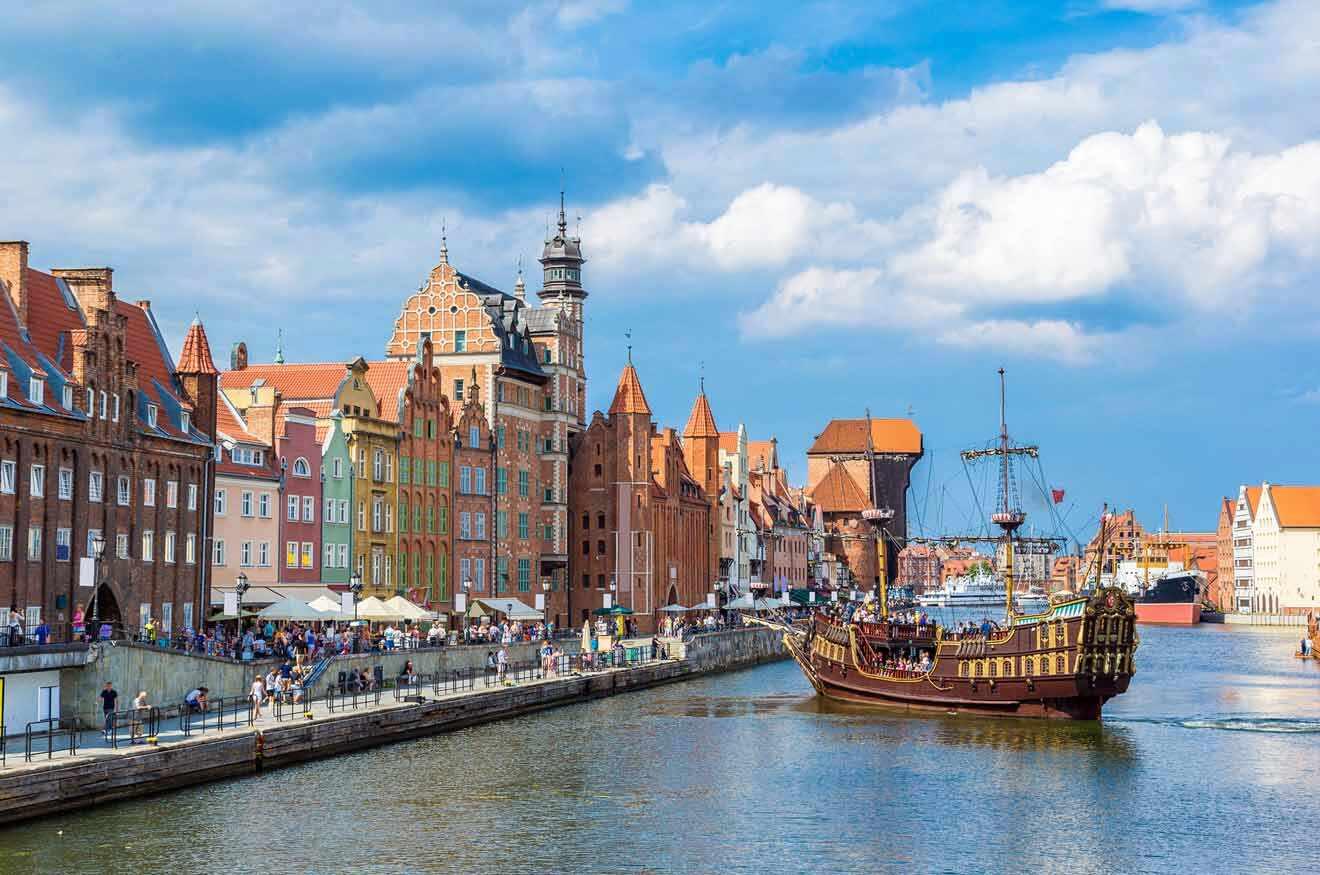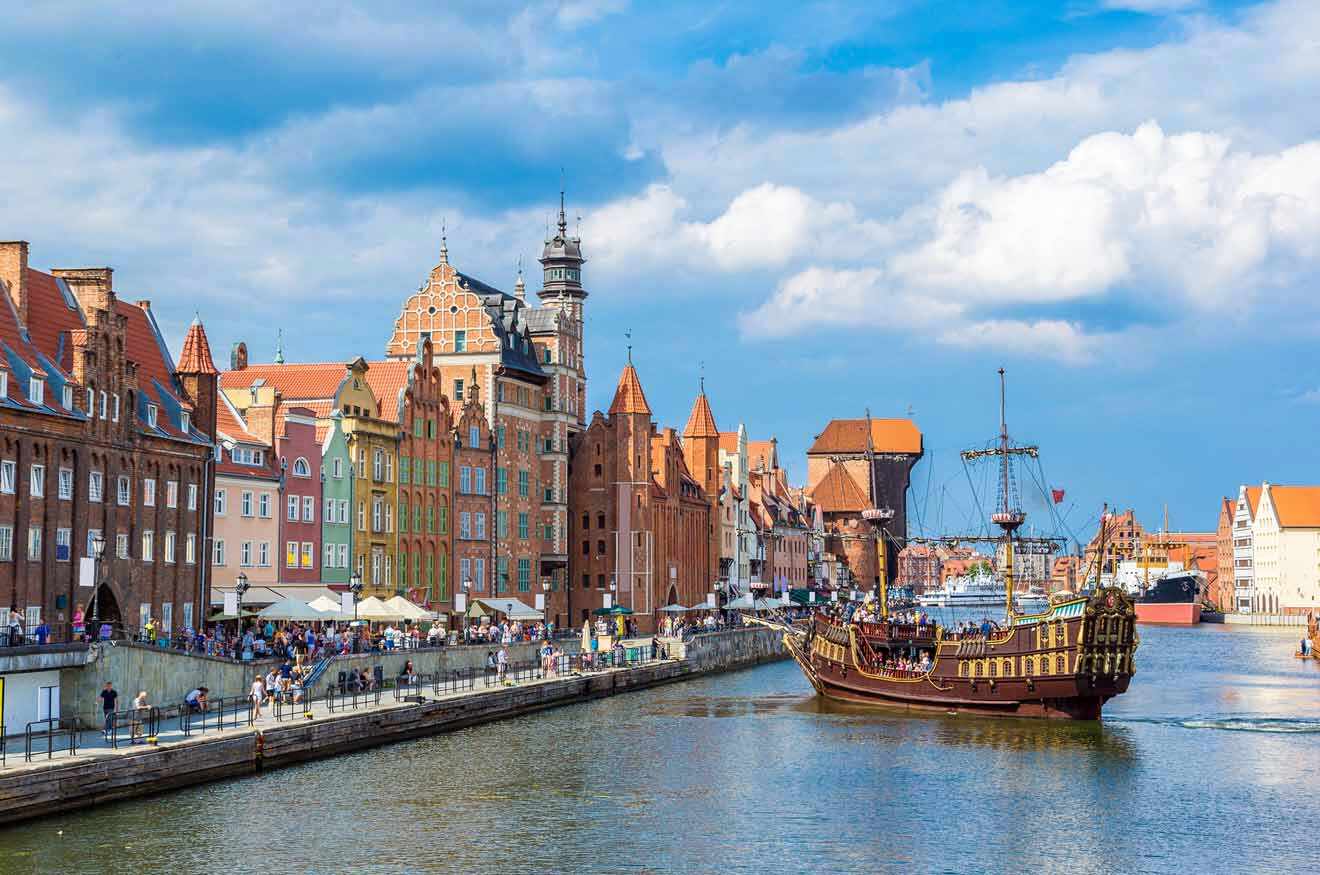 Are you looking for the best hotels in Gdansk? Are you traveling to this port city and don't know where to start looking for hotels? Look no further; stay here with me because I've been researching for hours for the best Gdansk hotels so you and your fellow travelers have the most wonderful time during your stay in Gdansk.
The hotels in this post are organized by price, starting with the most luxurious hotels, then the mid-range hotels, and last but not least, the budget hotels. I want to make sure there is a hotel here that fits your pocket!
Thousands of tourists visit Gdansk every year, and the hotels featured in this article are the top options in the area, so you can imagine they book super fast. If you want to secure your dream hotel room, book it as soon as you decide which one you want!
Ready to see the best hotels in Gdansk?
Let's dive in!
If you are in a hurry
I know not everybody has enough time to read the entire article; that is why we have this little section with the top 3 options for hotels in Gdansk to click and book away!
Luxury (US$120 and up)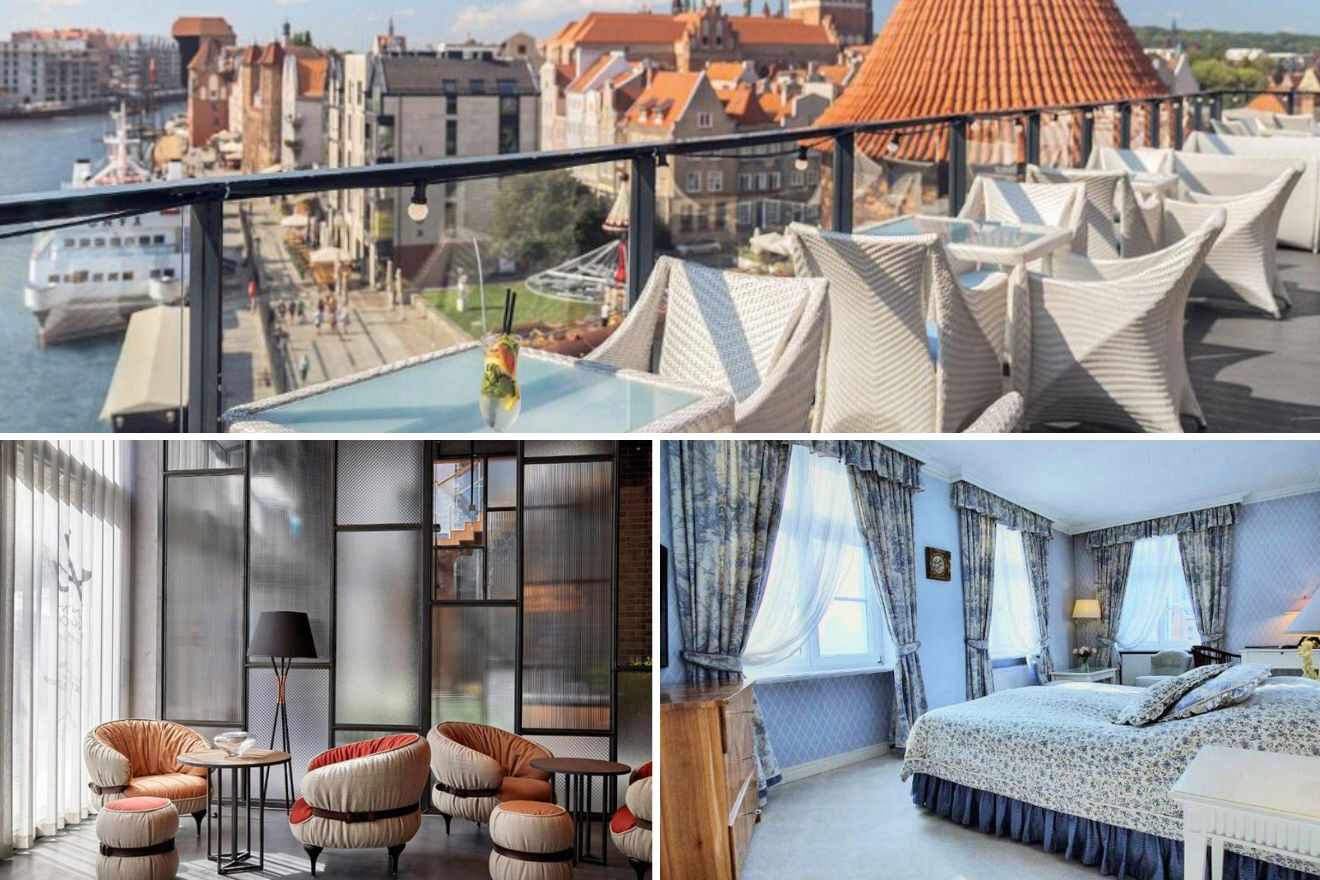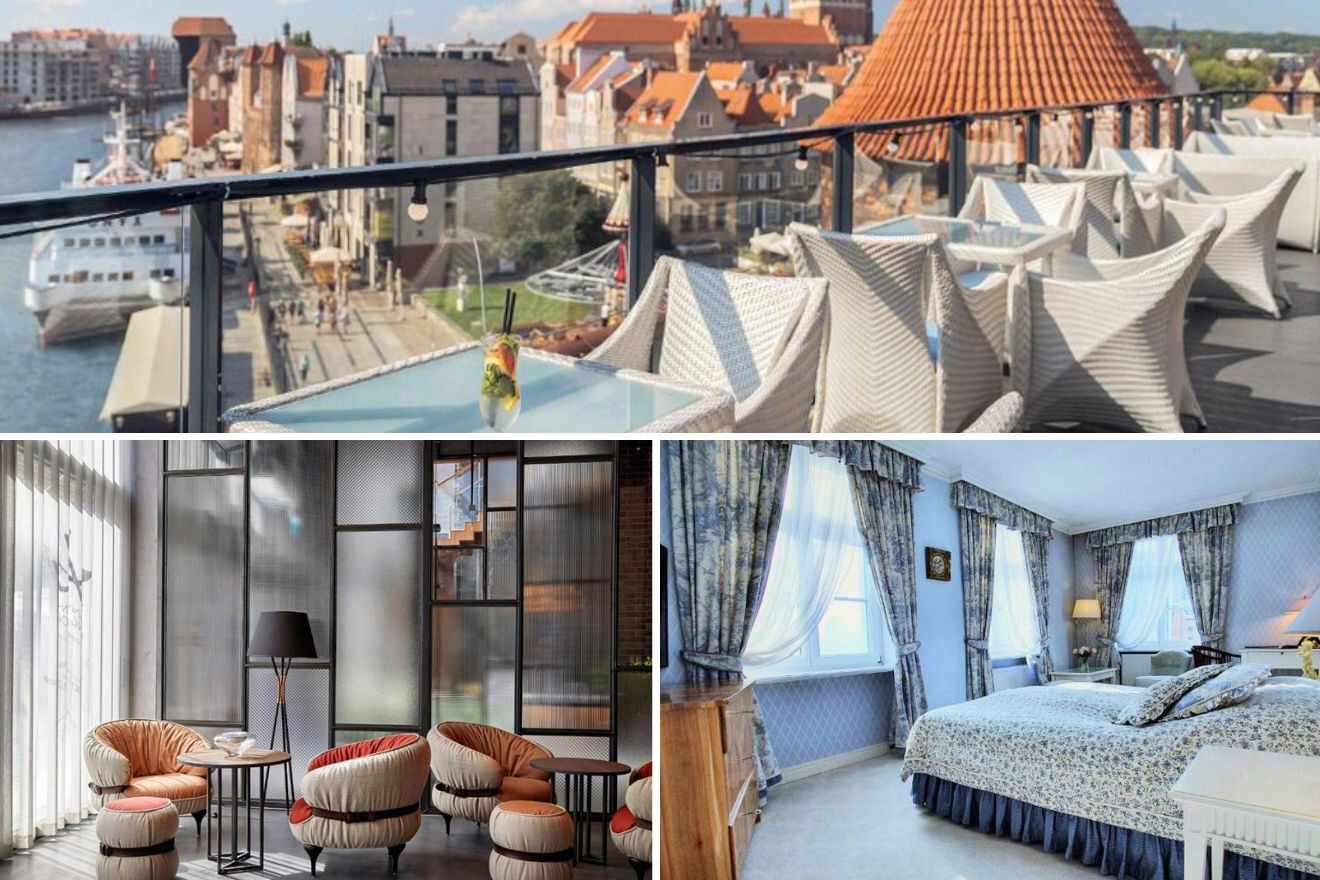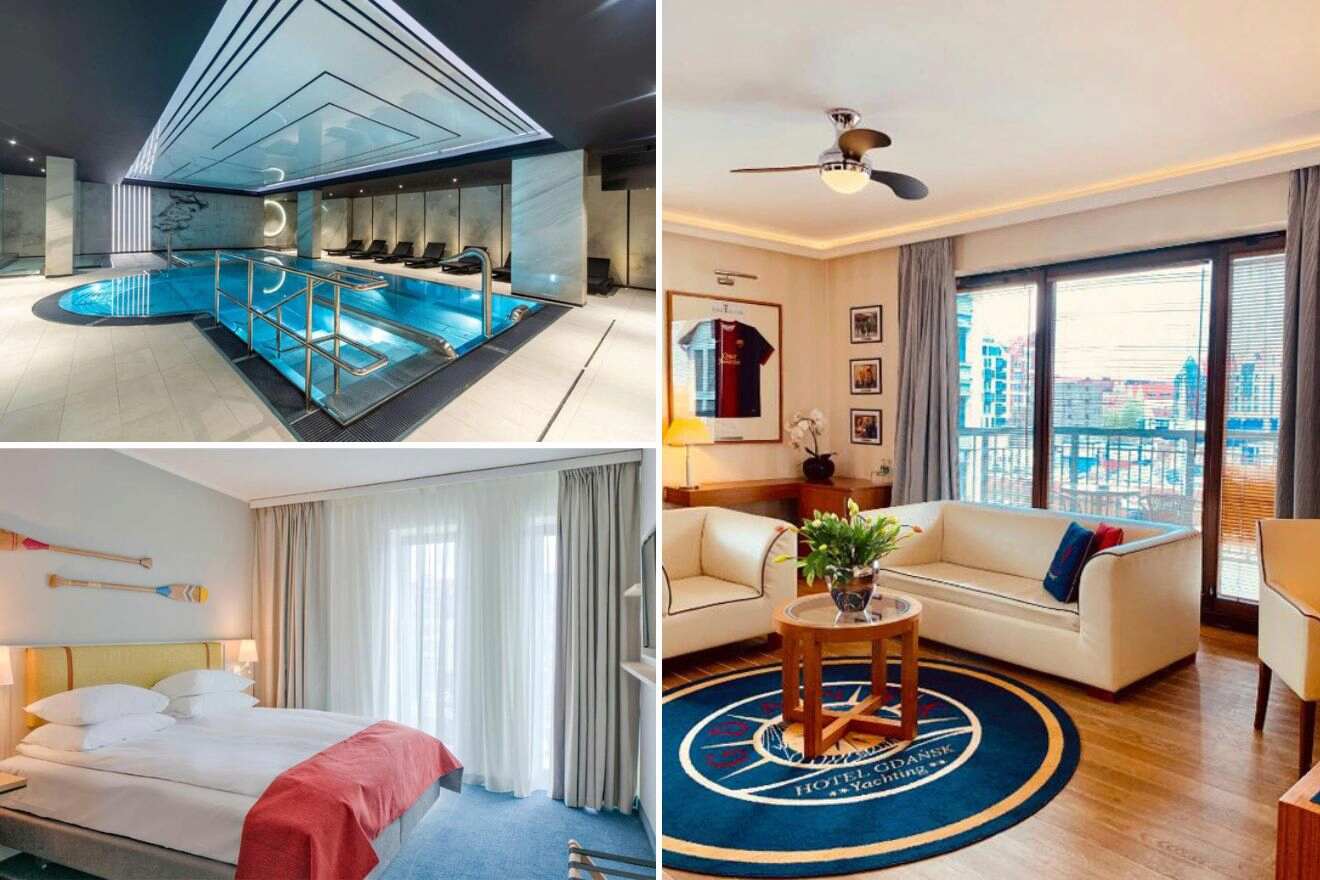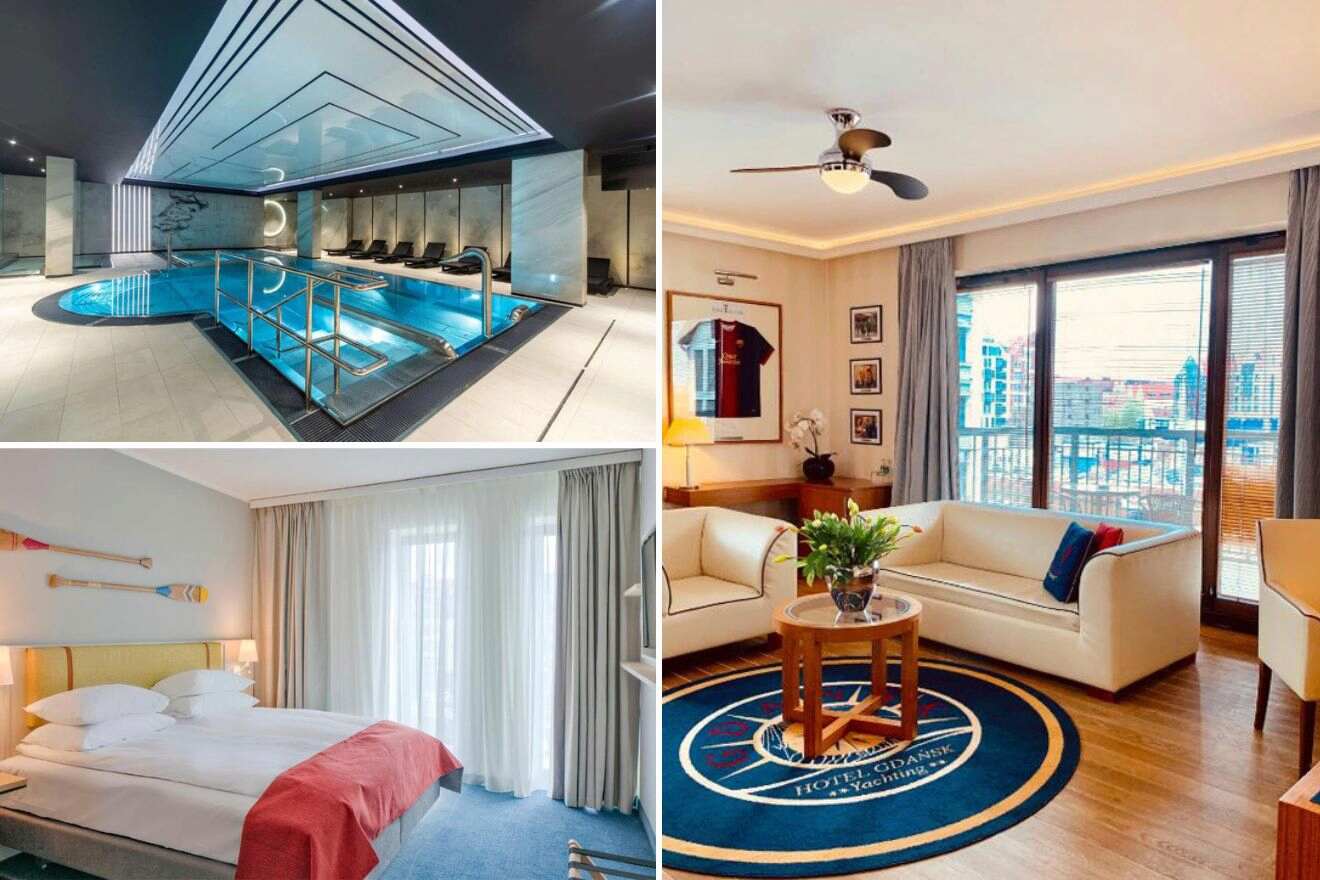 Mid Range (from US$90 – to US$100)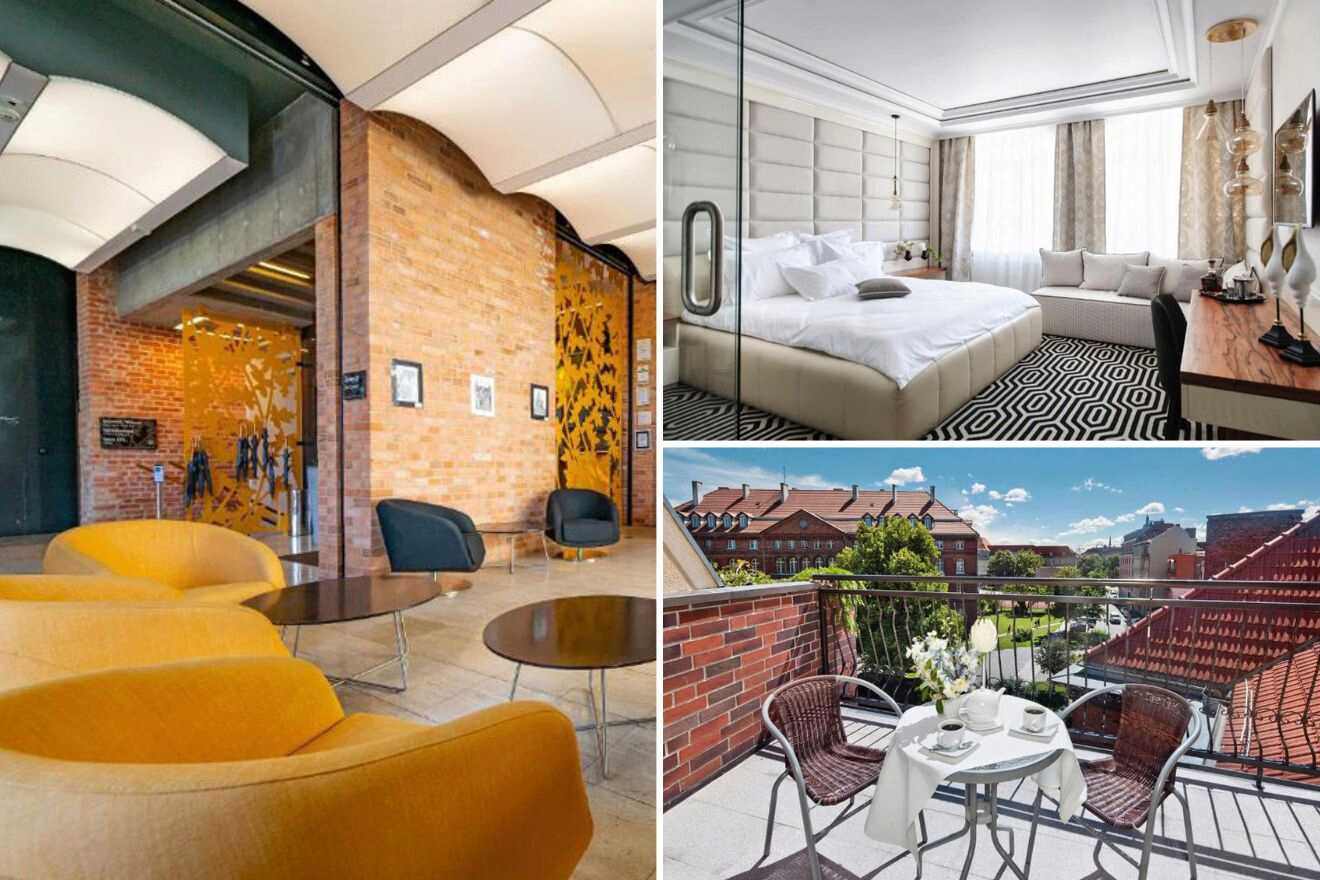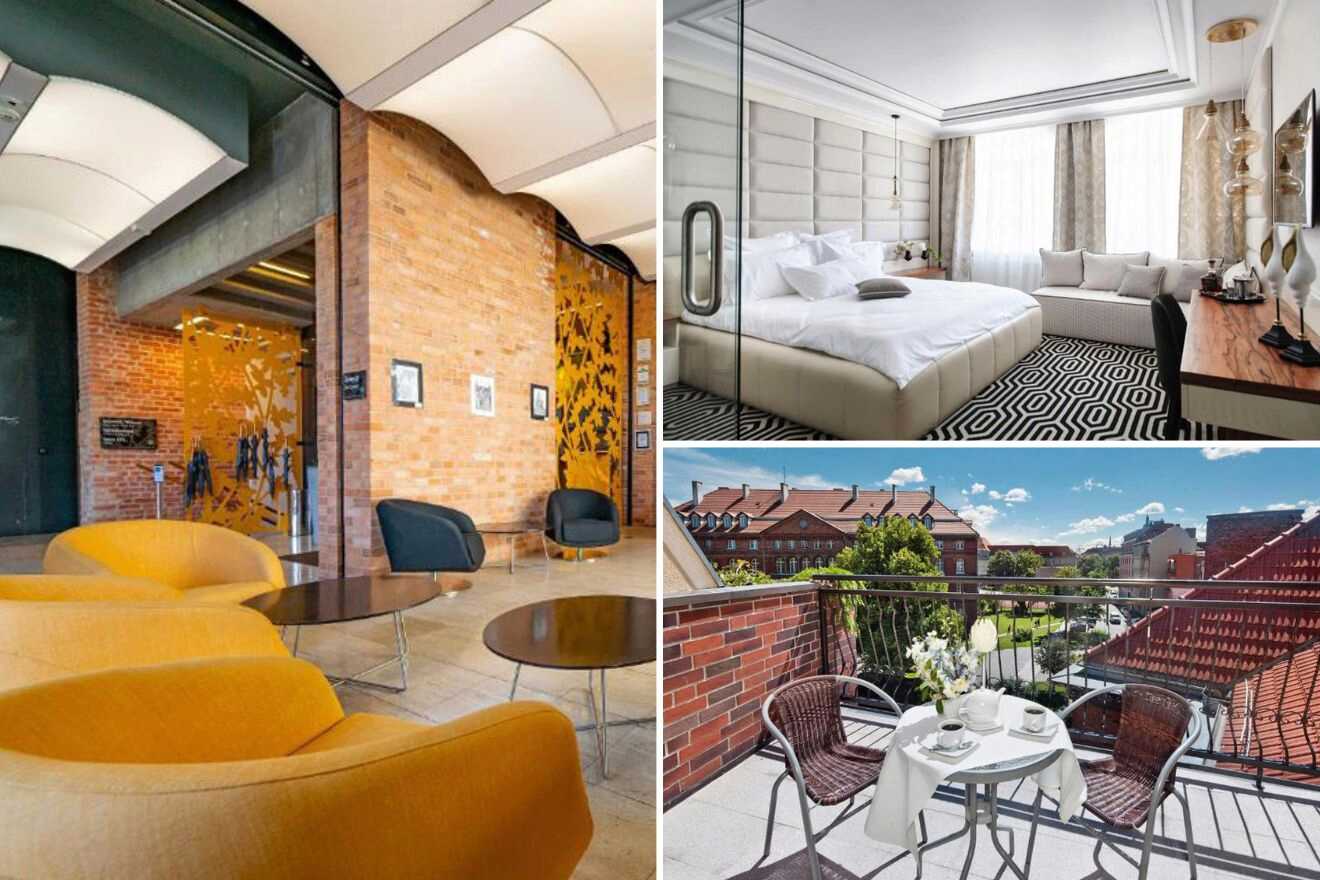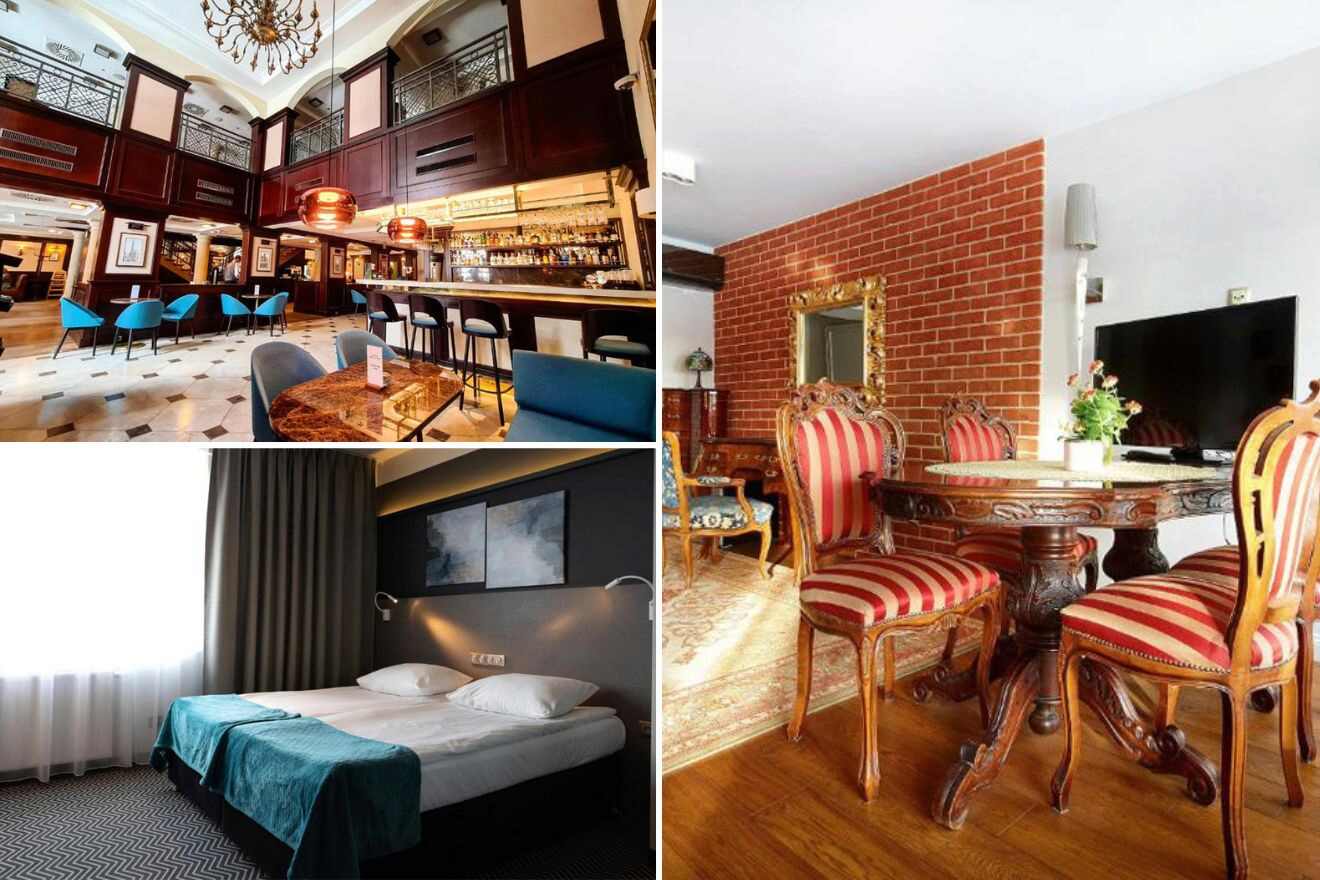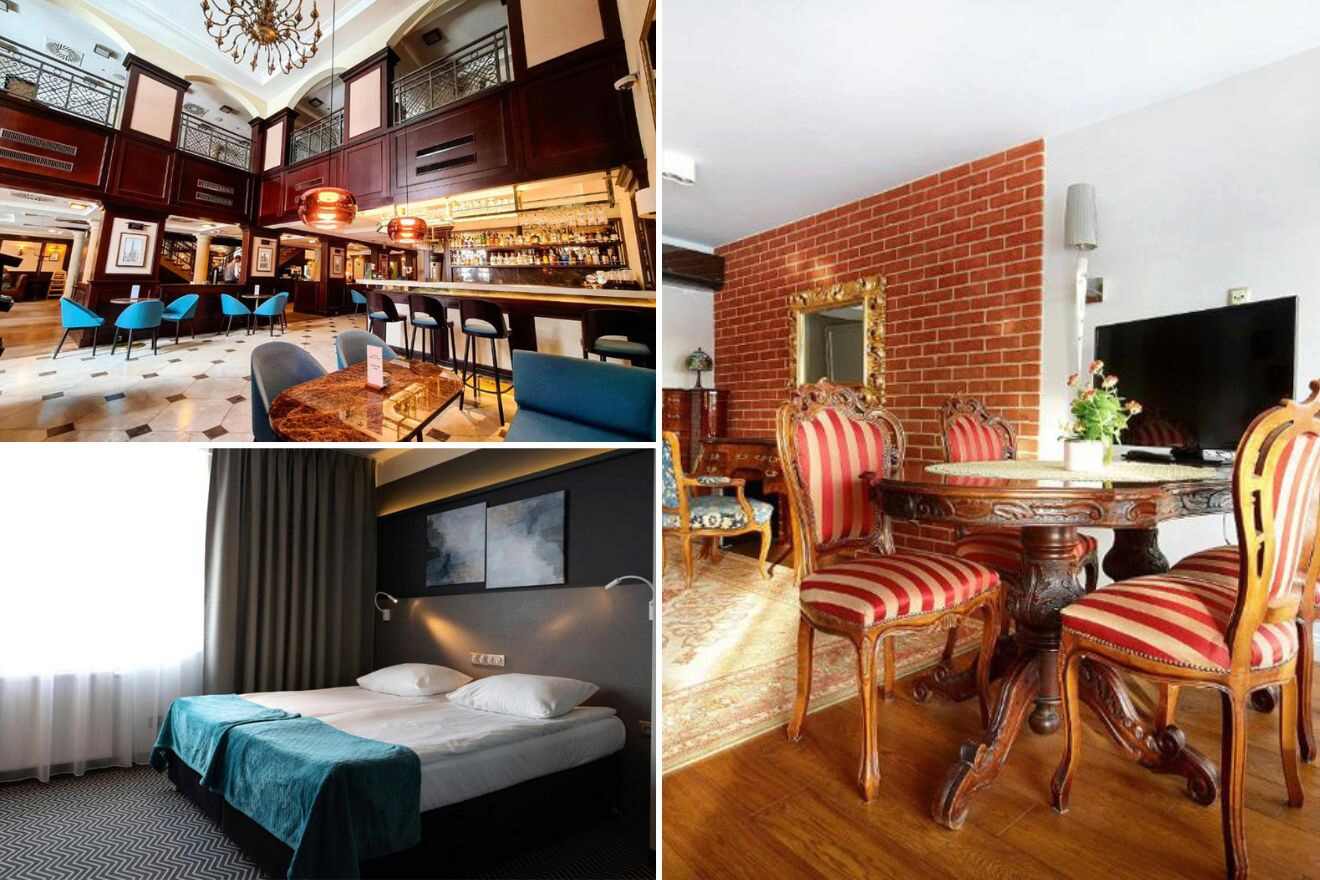 Budget (up to US$80)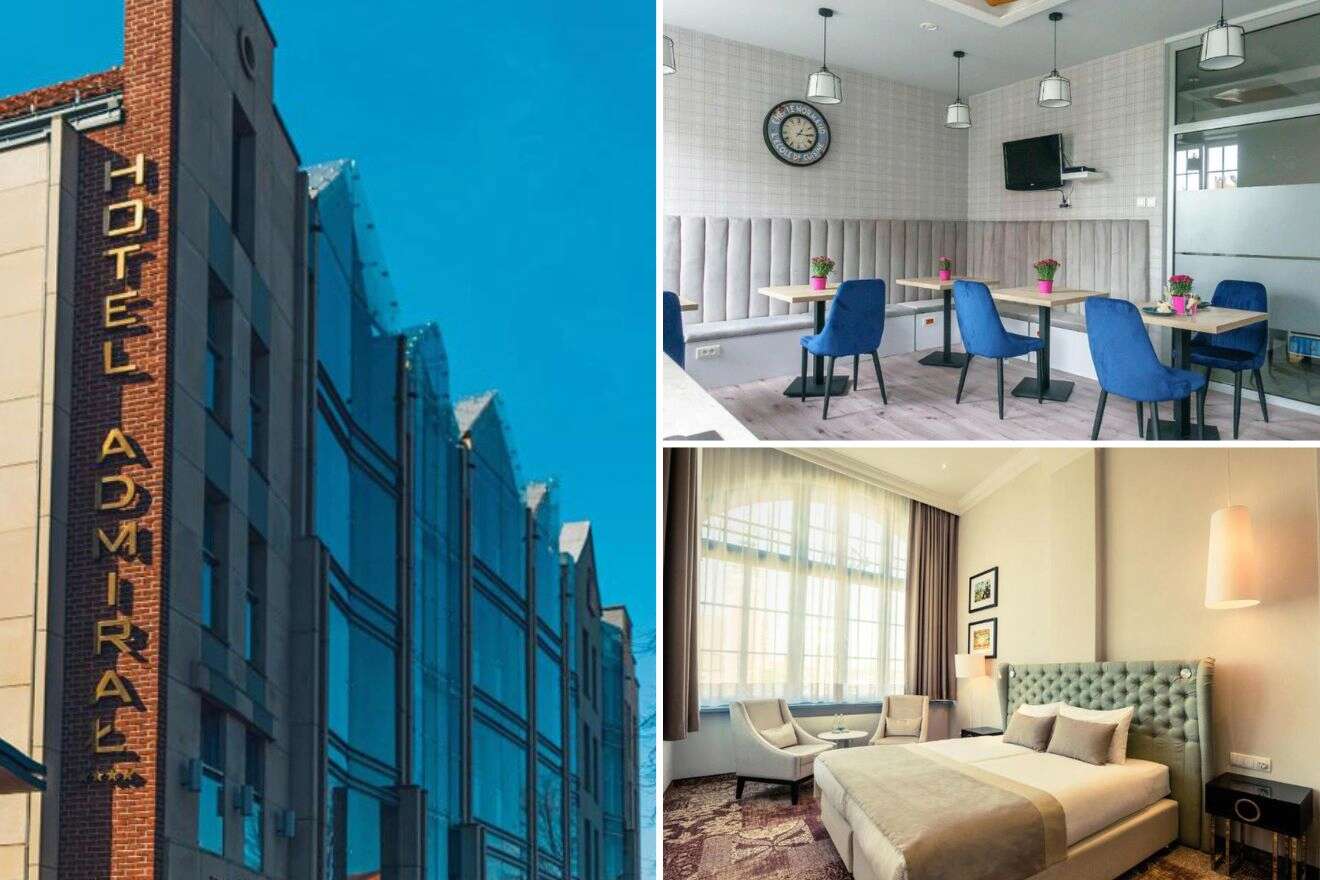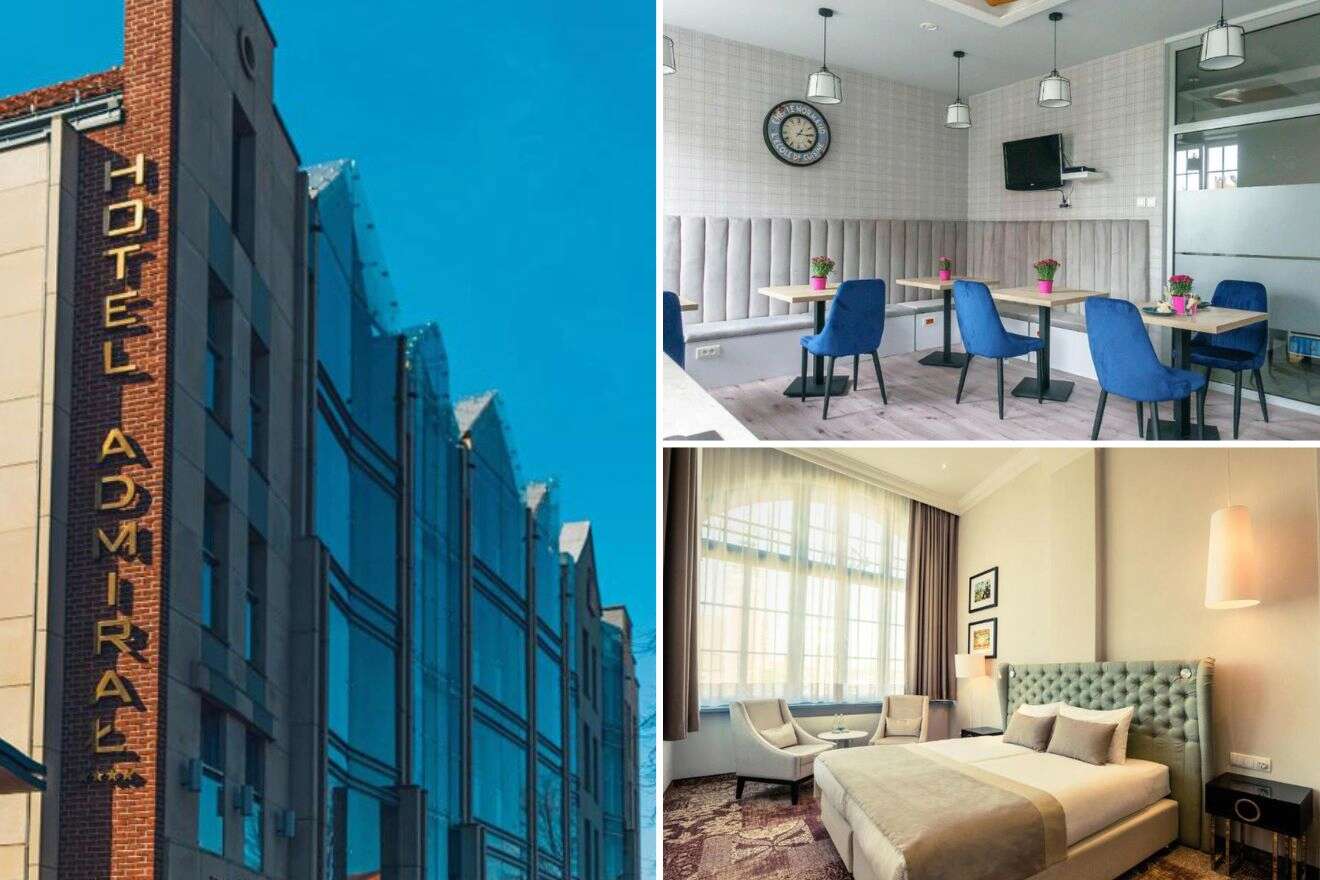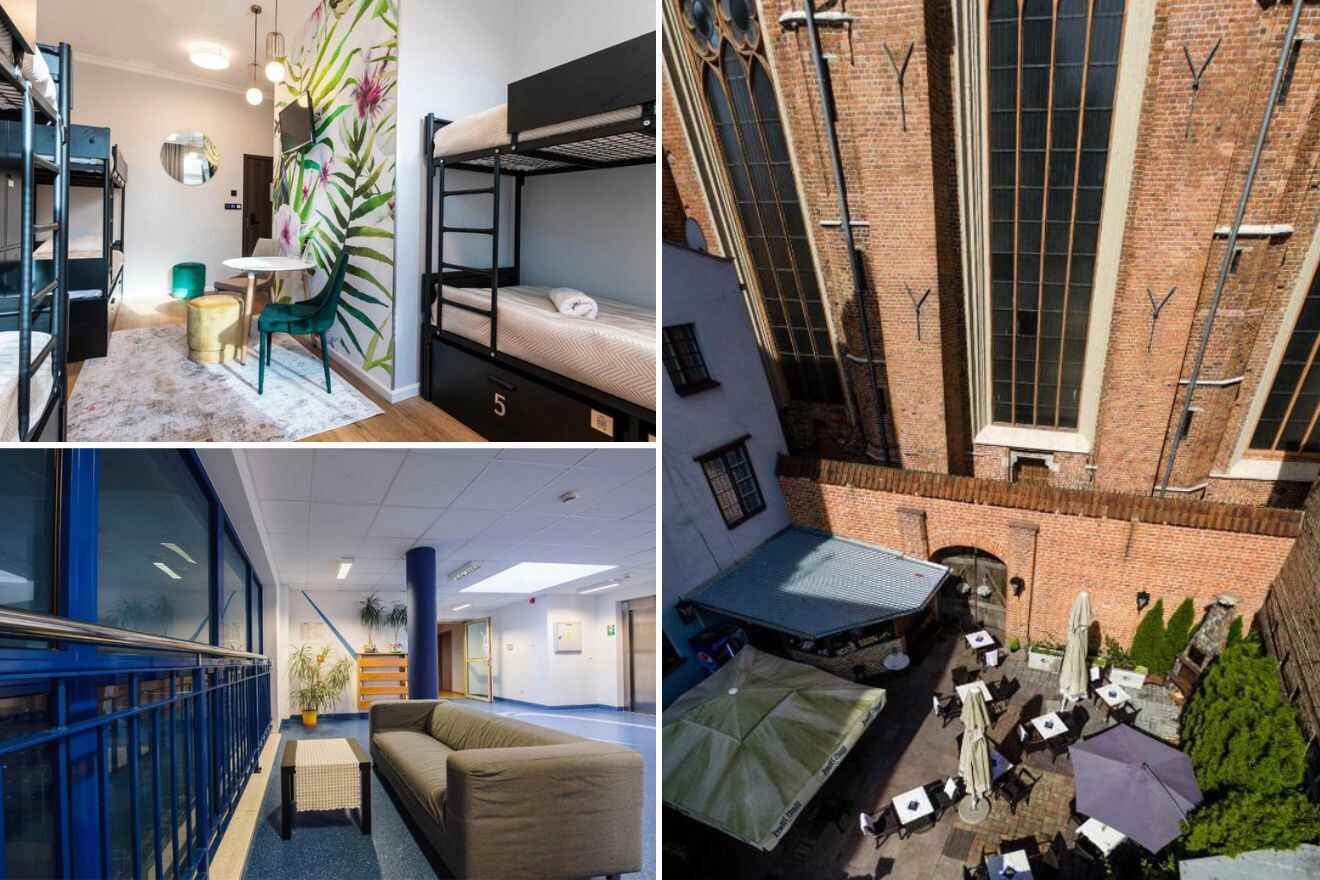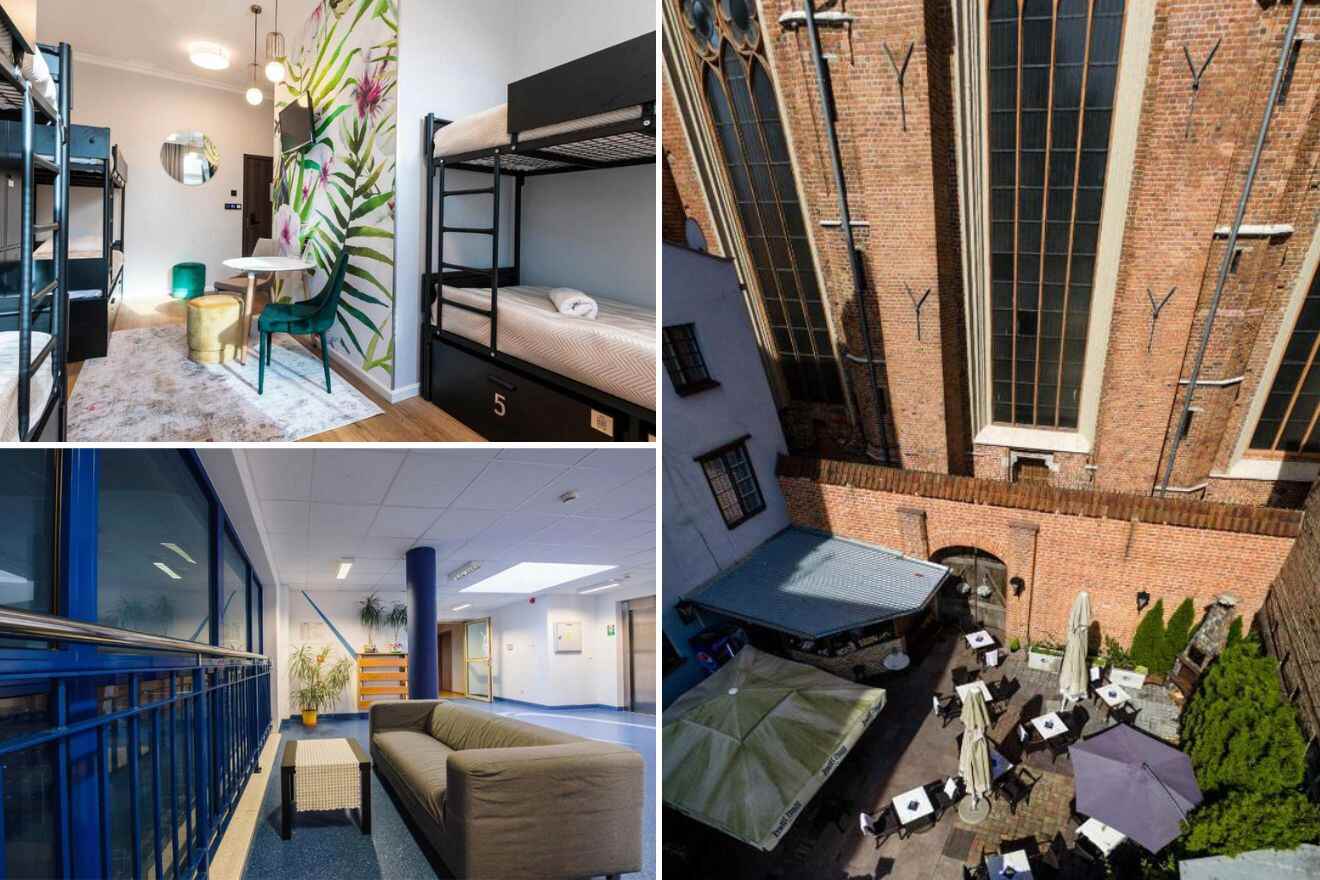 FAQs about Hotels in Gdansk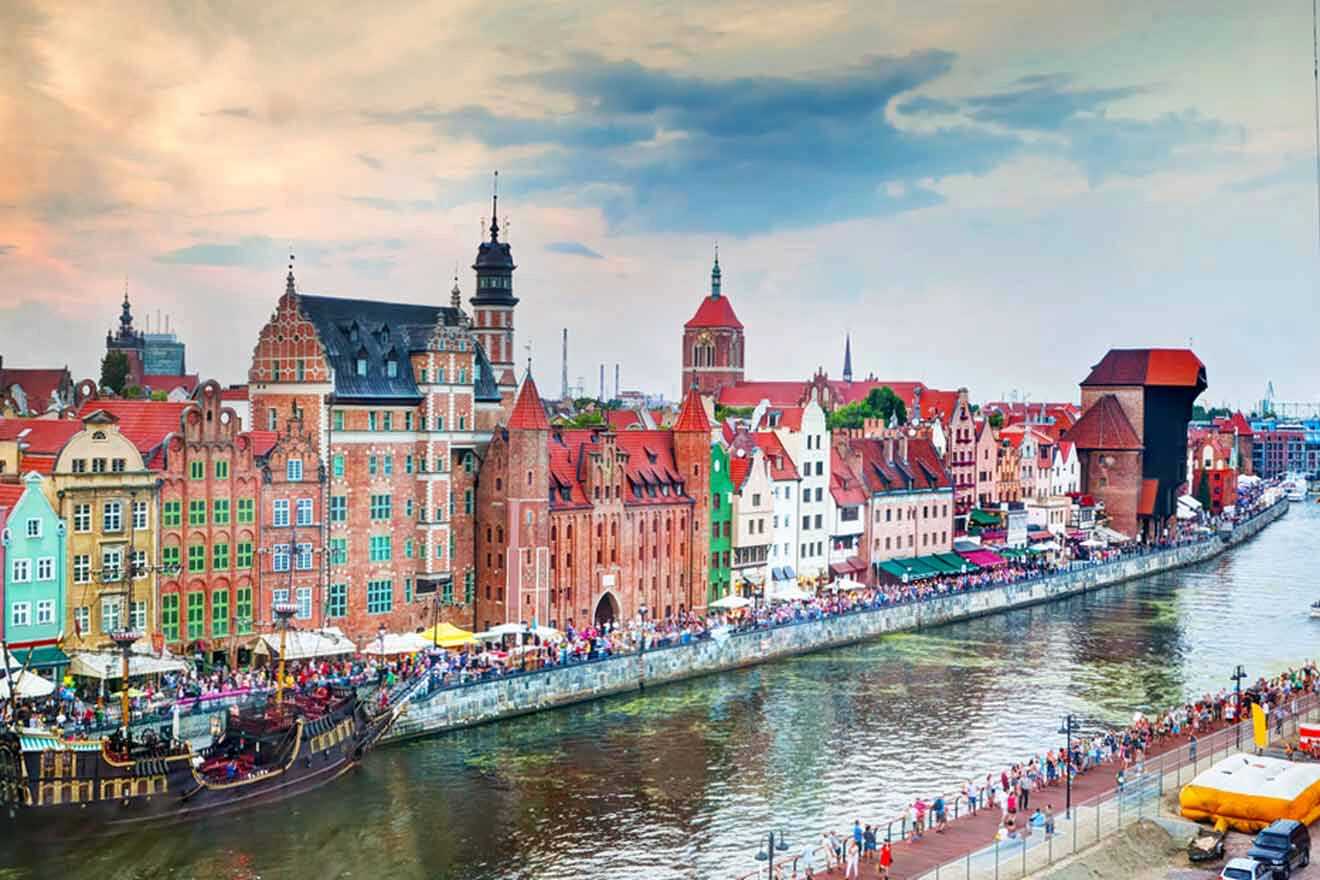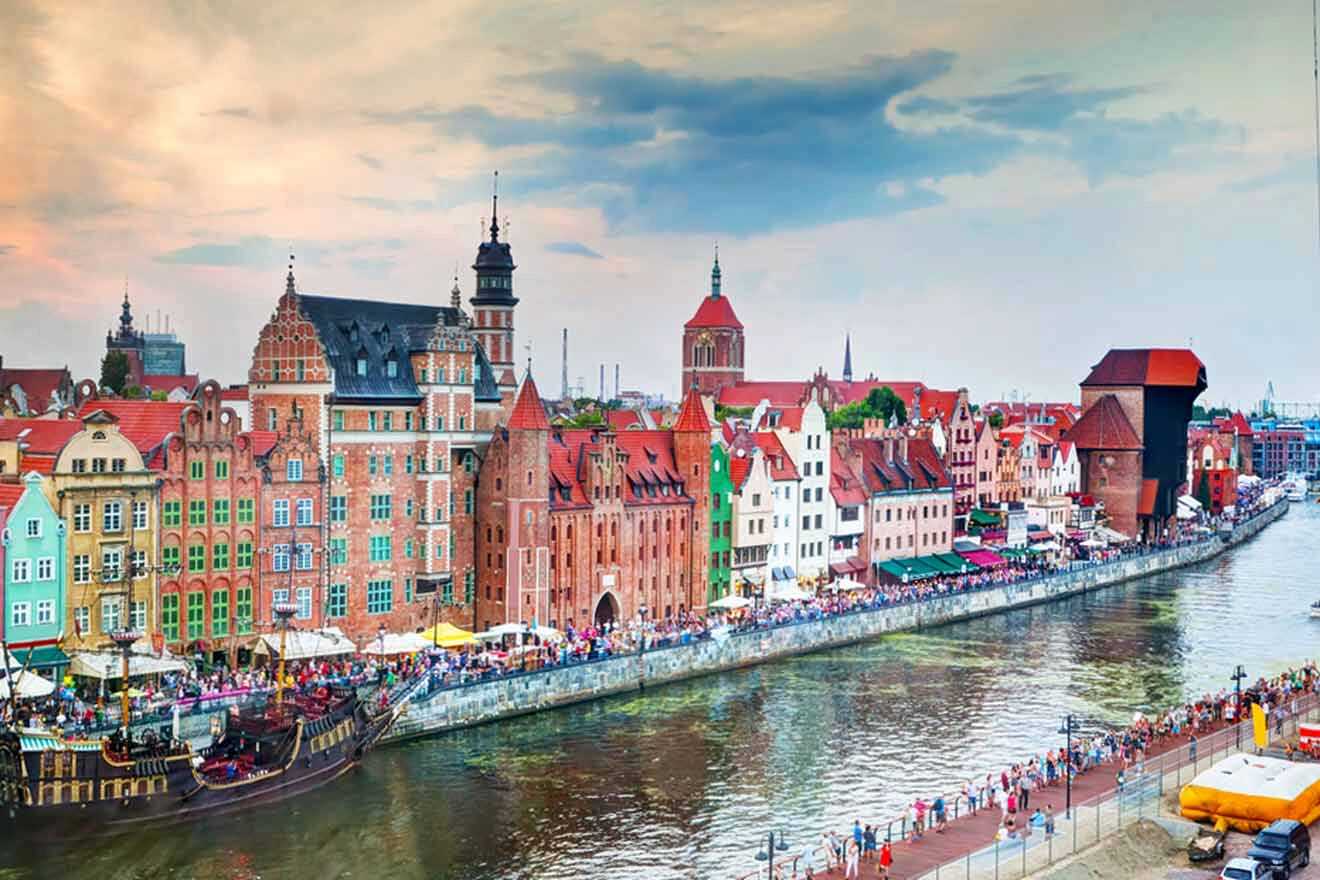 Conclusion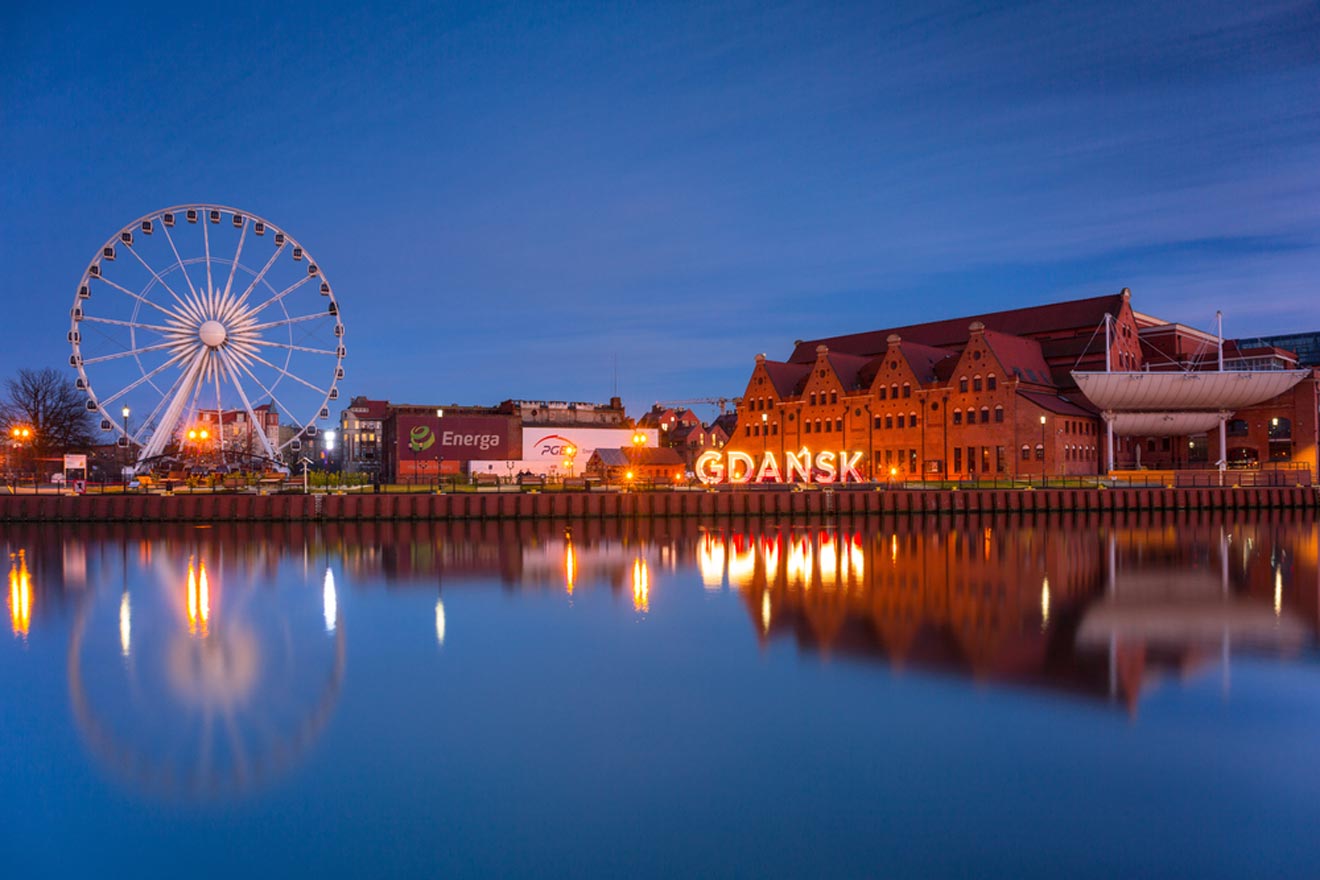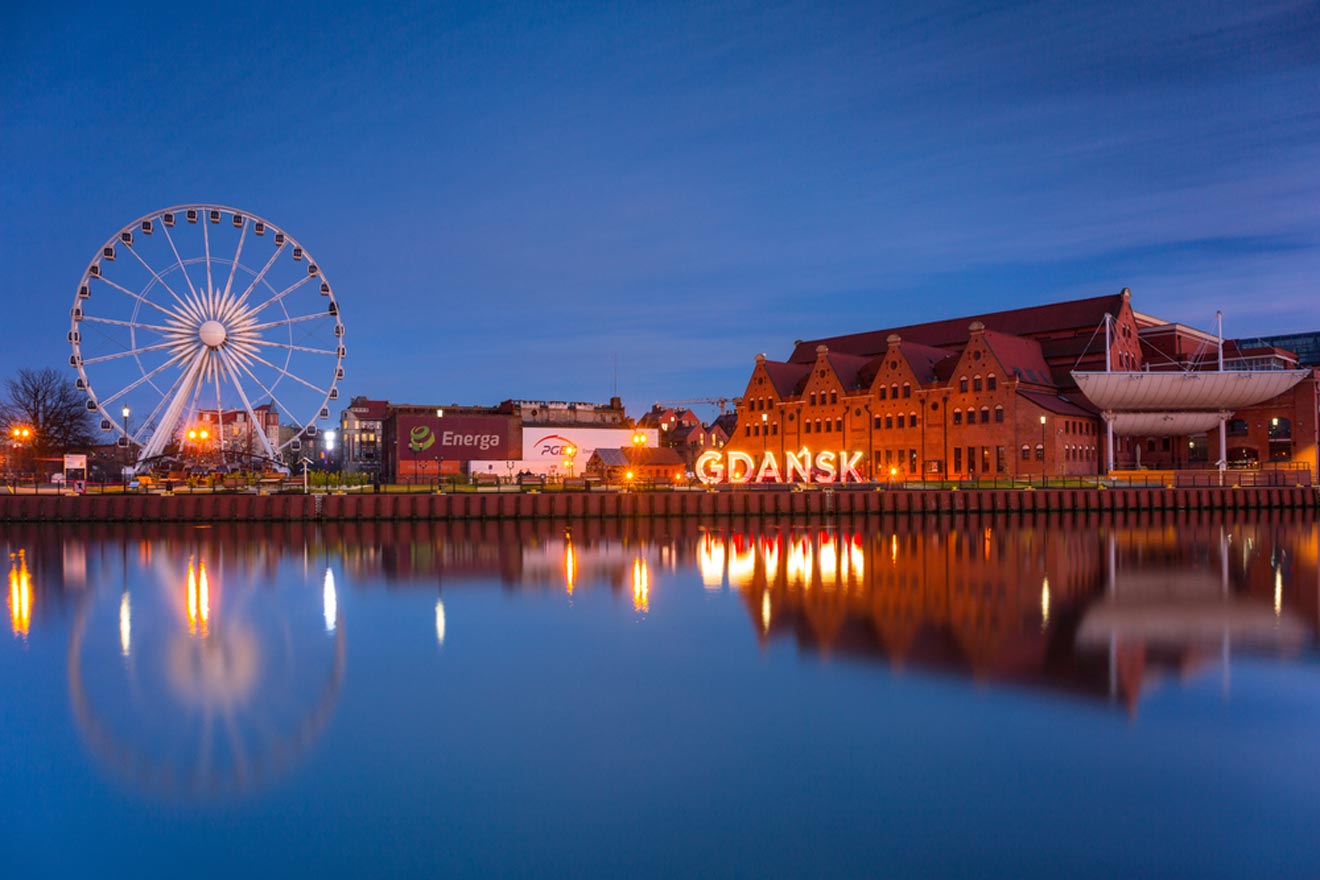 It's a wrap for today's article, my sweet humans! Those were the best hotels in Gdansk! I've covered amazing options with top locations, especially around the Old Town; is there anything nicer than having all the main attractions and nice restaurants just steps away from your hotel room? Exactly, there isn't!
Honestly, if I had to choose one hotel room for my Gdansk vacations, I wouldn't know which one to pick among all these amazing options, but if I had to give you my 2 top options, those would be:
The hotels in this article are the best in Gdansk, so you want to make sure you book your hotel rooms as soon as you choose the room of your dreams!
If you guys have any questions, don't hesitate to hit me up with all your curiosities! Just drop me a comment below and I'll answer ASAP!
Until the next one,
Daniela
---
Pin it for later!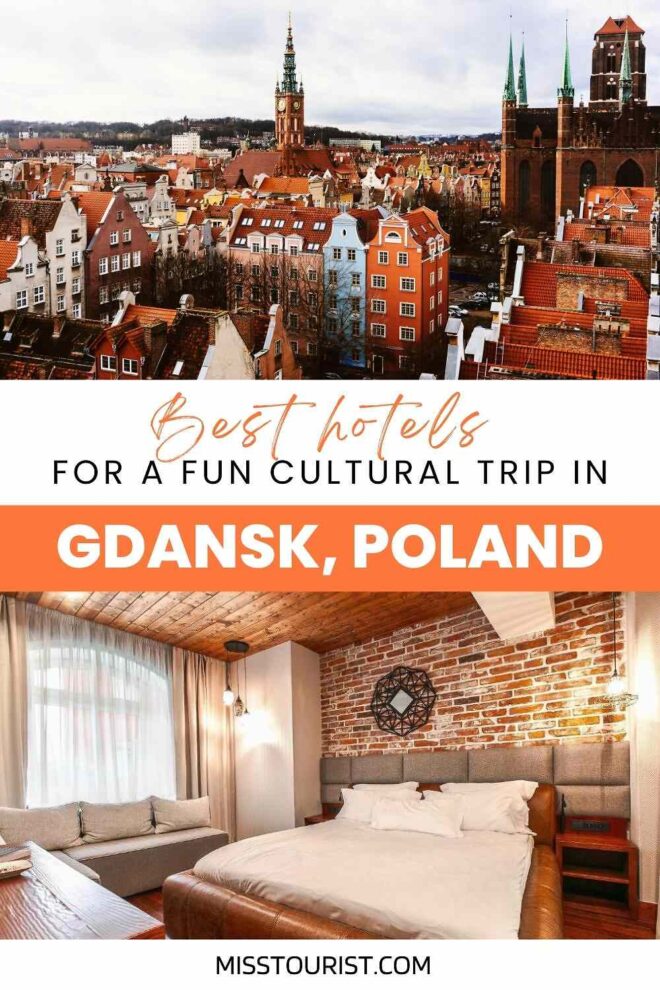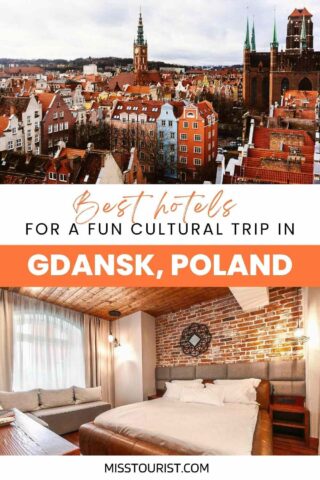 Pin it for later!