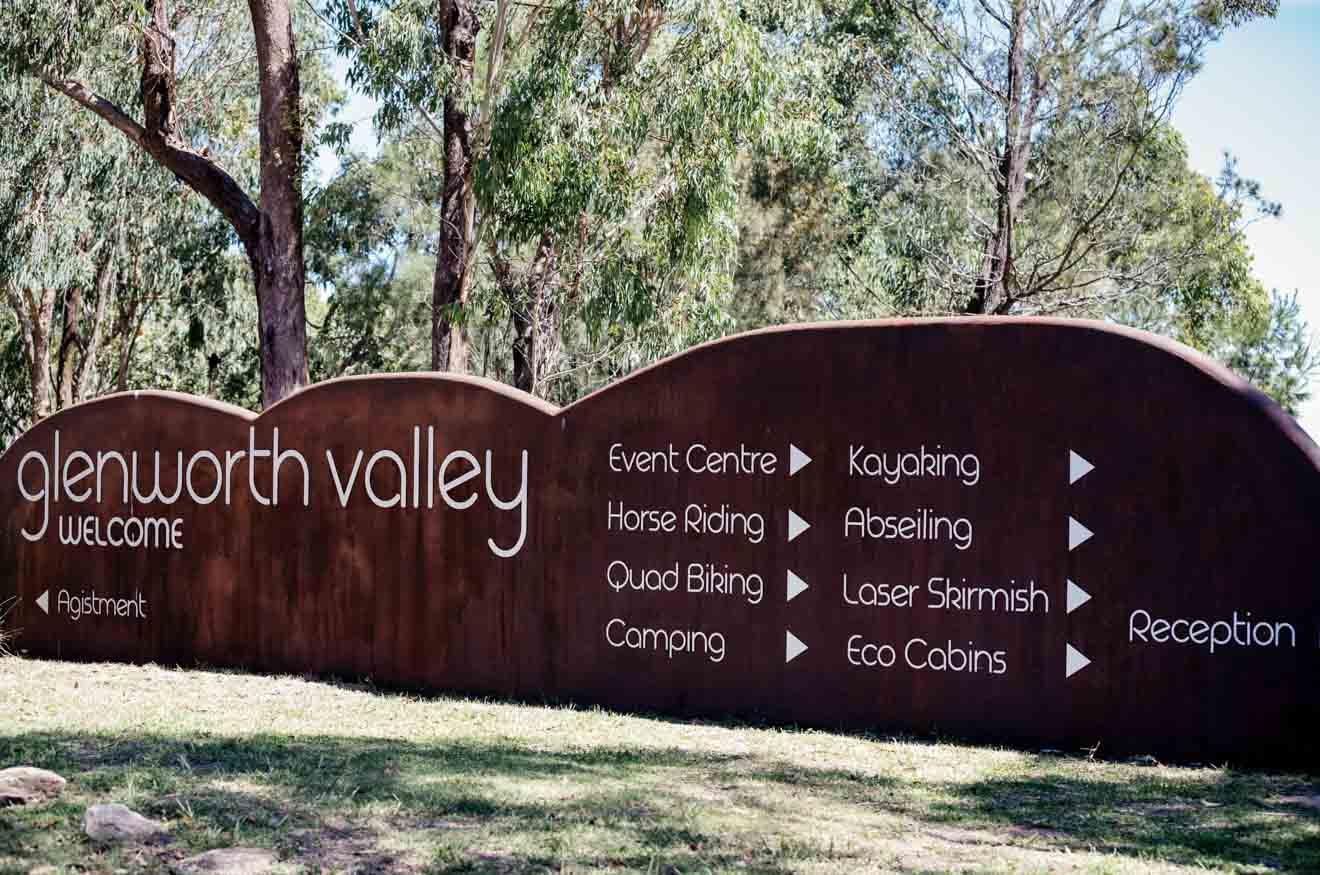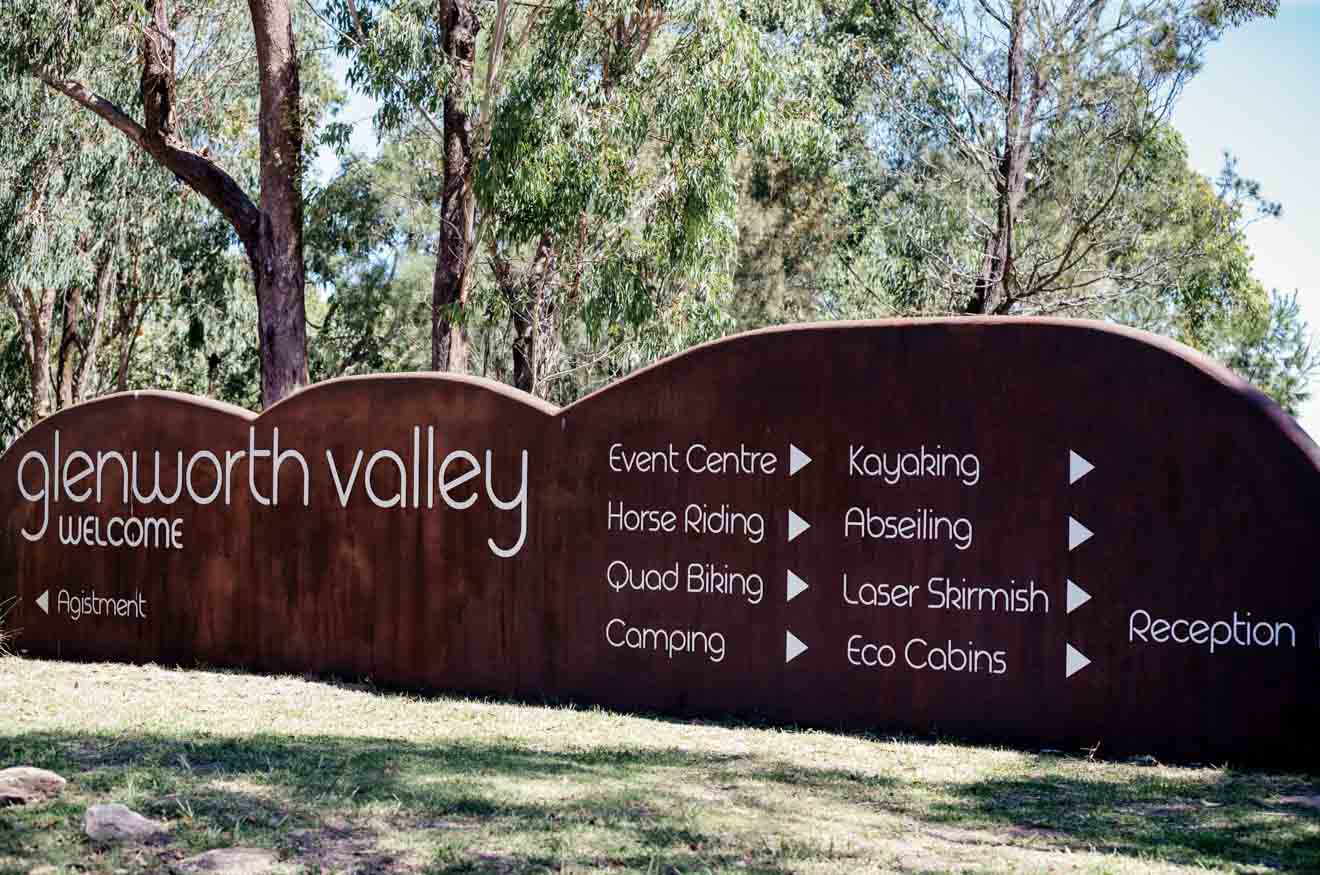 If you're looking for an adventure in the great outdoors, Glenworth Valley is where you want to be! Its claim to fame is as one of Australia's largest horse riding hubs, but there are all sorts of ways to spend your day here, from mountain biking to laser skirmish, abseiling to getting married!
Sitting along the central coast, this adventure sporting haven is only 1 hour away from both Sydney and Newcastle, making it the perfect escape for any city dwellers looking for their hit of fresh air. It's owned by Glenworth Valley Outdoor Adventures who can help you to organise any day tours or accommodation during your stay.
My time in Glenworth Valley was only short, but I did manage to squeeze in a two-hour guided horse ride around the valley and a quick walk through the rainforest to The Lookout (which has incredible views over the valley by the way!). If you can, I'd really recommend staying at least one night, my quick visit just left me wanting even more adventures!
I've written this list so you can understand exactly why you should let your sense of adventure lead you from the busy streets of Sydney to the spectacular Glenworth Valley!
1. Admire the scenery in Glenworth Valley, horse riding!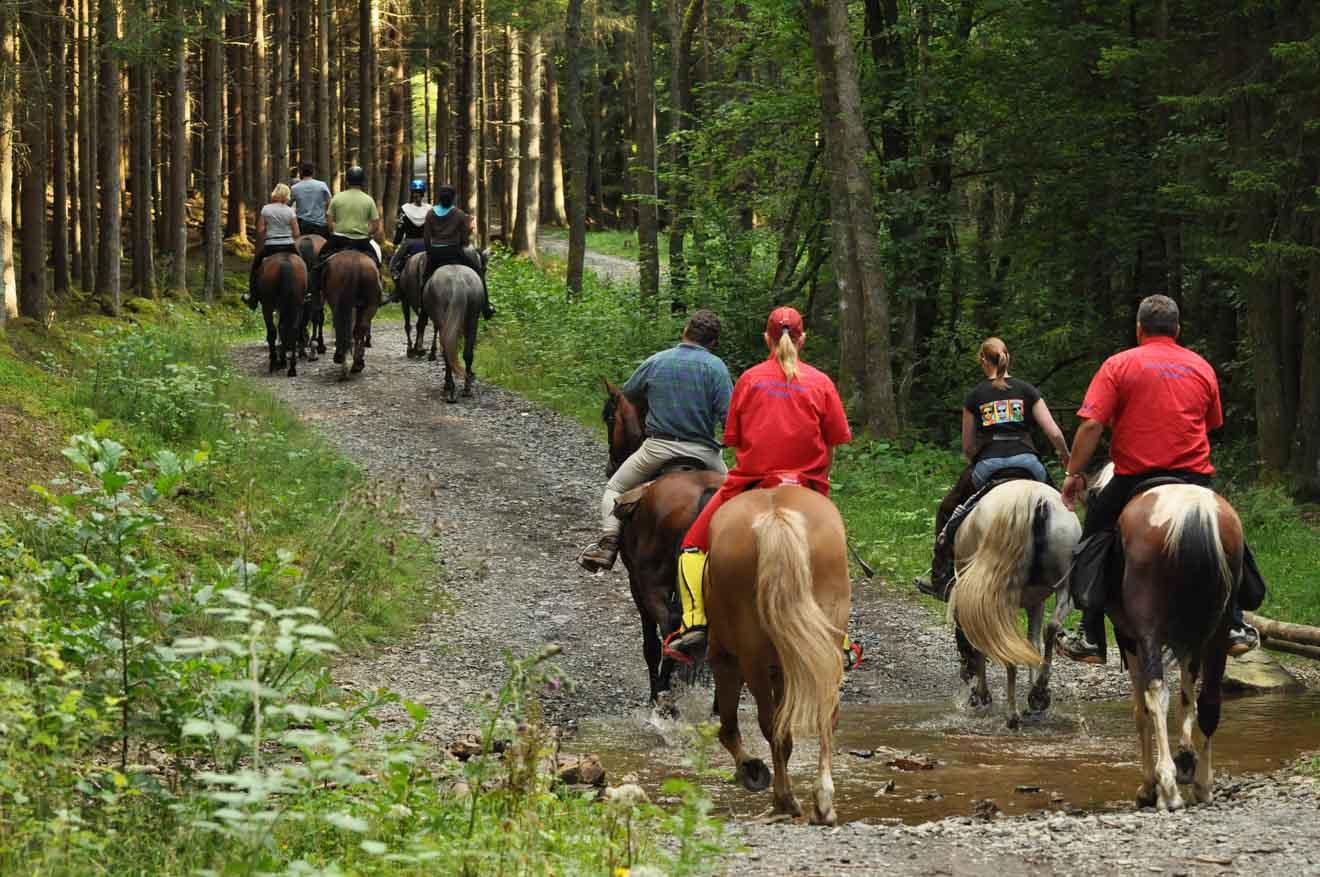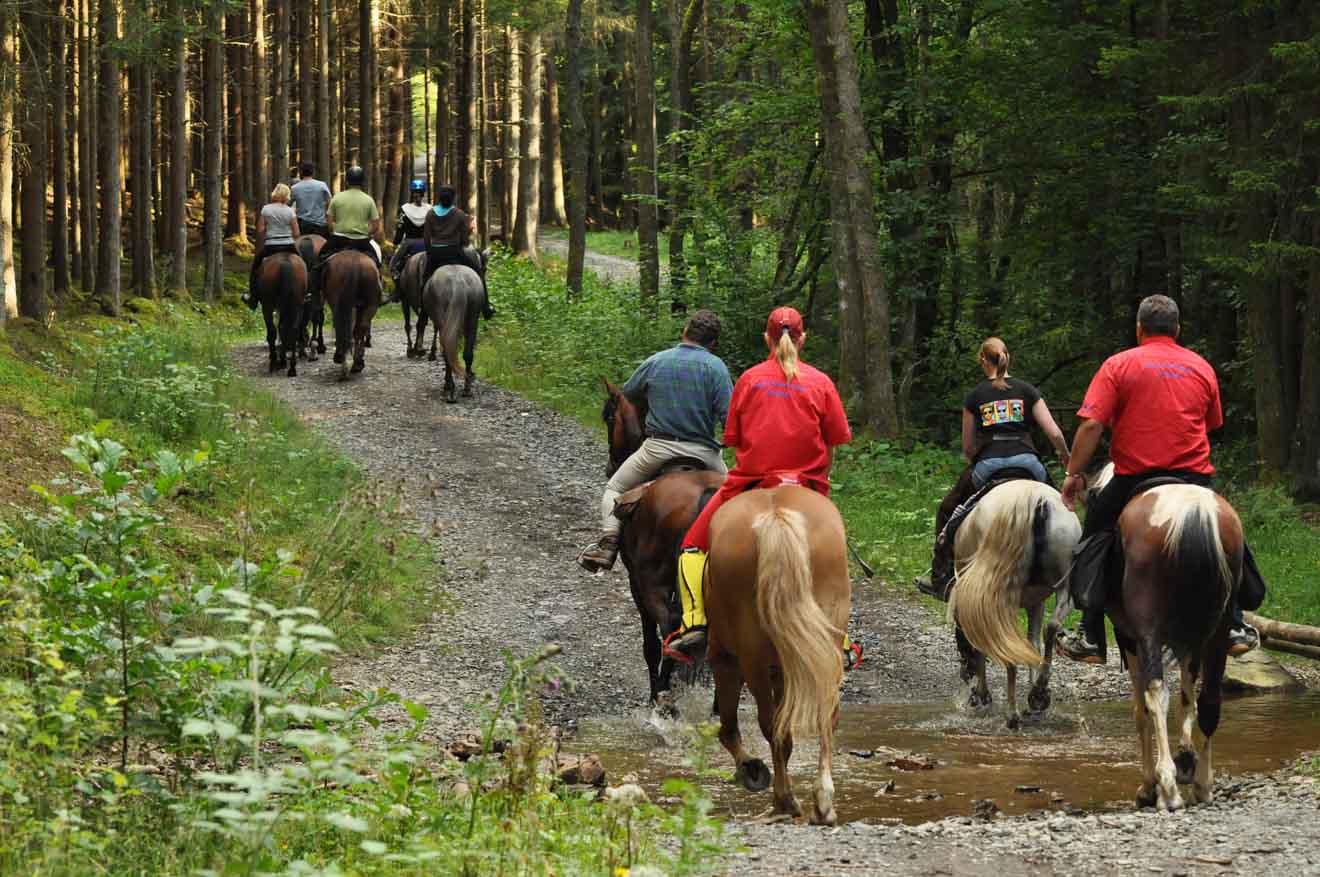 Second to the Blue Mountains located just outside of Sydney, Glenworth Valley is one of the most scenic places in New South Wales to go horse riding. Horse riding in Glenworth Valley comes in all shapes and sizes; guided tours for those who are new to the horse riding world, lead pony rides for younger children and even a gourmet picnic ride for the romantics amongst us.
TOP TIP: Even though I've ridden horses before, I still went for the guided tour as I don't feel super confident by myself. The staff were really experienced and helpful, and I learnt loads about the area and its native flora and fauna from them! Two hours riding went by too quickly!
PRICE: Horse riding tours begin from $95 per person.
AGE: Horse rides 7+, Lead Pony Rides 3+
2. Play a game of Laser Skirmish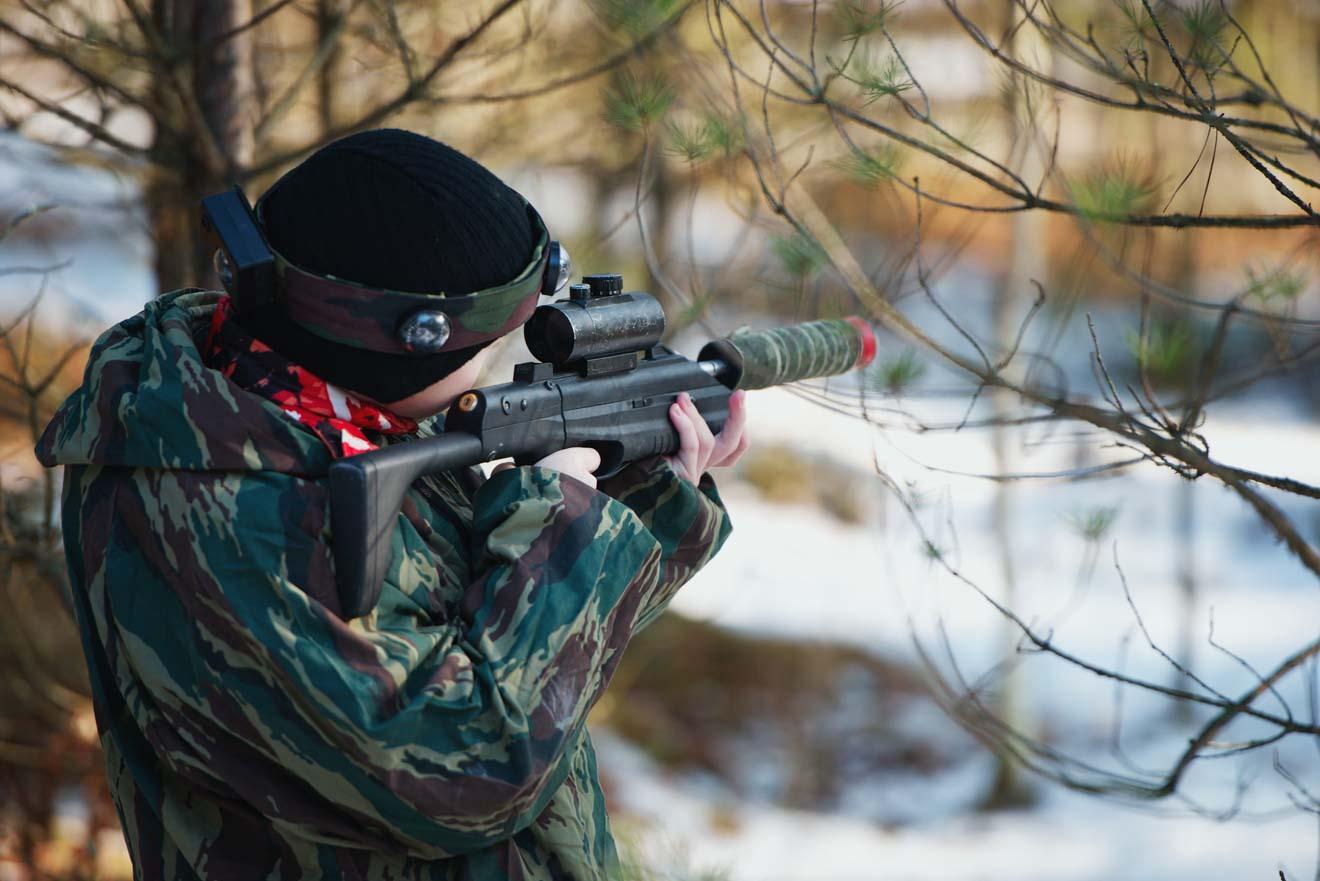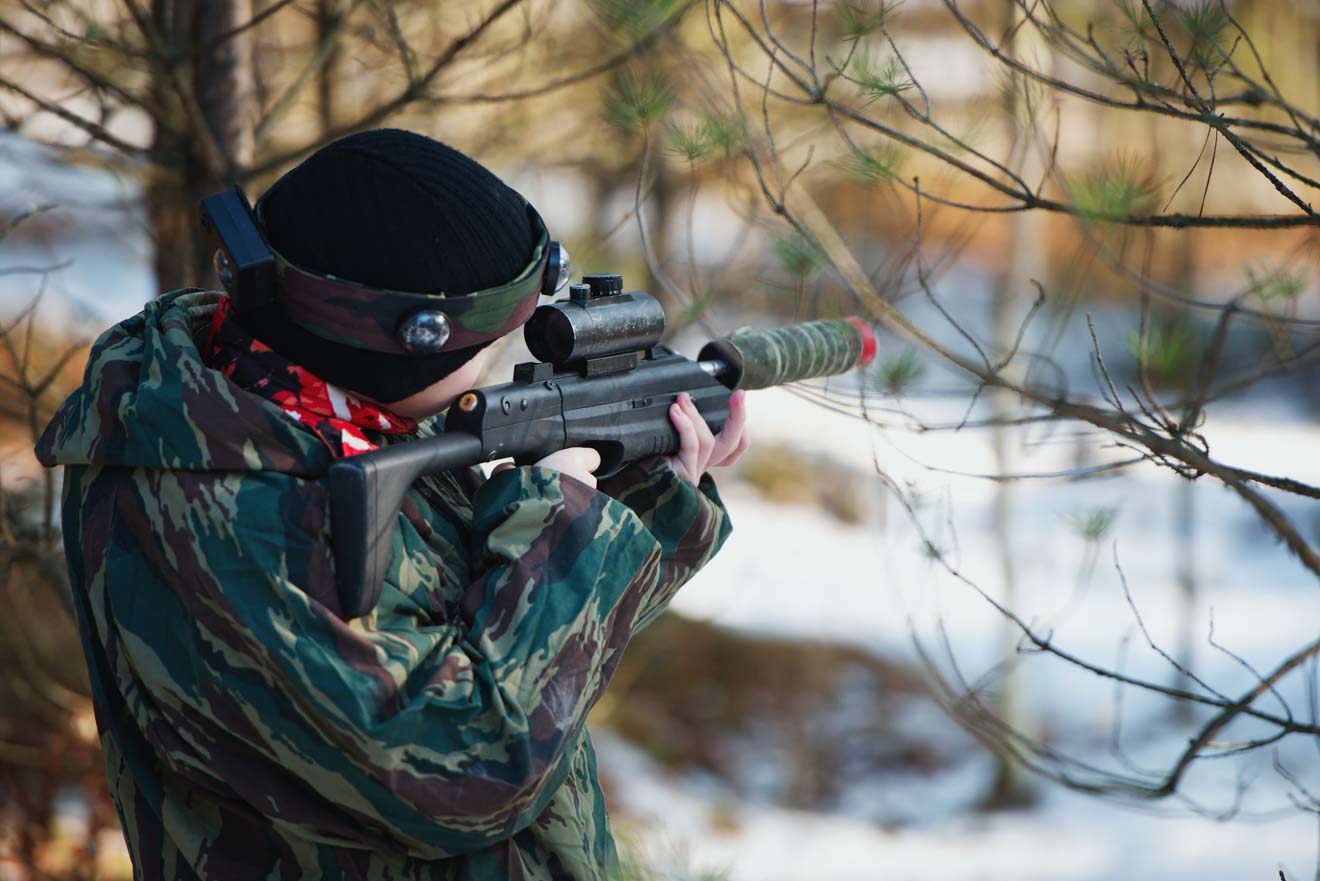 Play the most exhilarating game of Laser Skirmish you've ever experienced at Glenworth Valley! This combat game will bring out the more competitive side of your family and friends as you get dressed up in camouflage and shoot players with (harmless) infra-red beams. Hitting detectors on other players will rack up points during the course of your game. At the end, head over to the scoreboard to see who's got the highest score
PRICE: $70 for adults, $55 for children for three hours of laser skirmish
AGE: 7+
3. Prepare to get muddy Quad Biking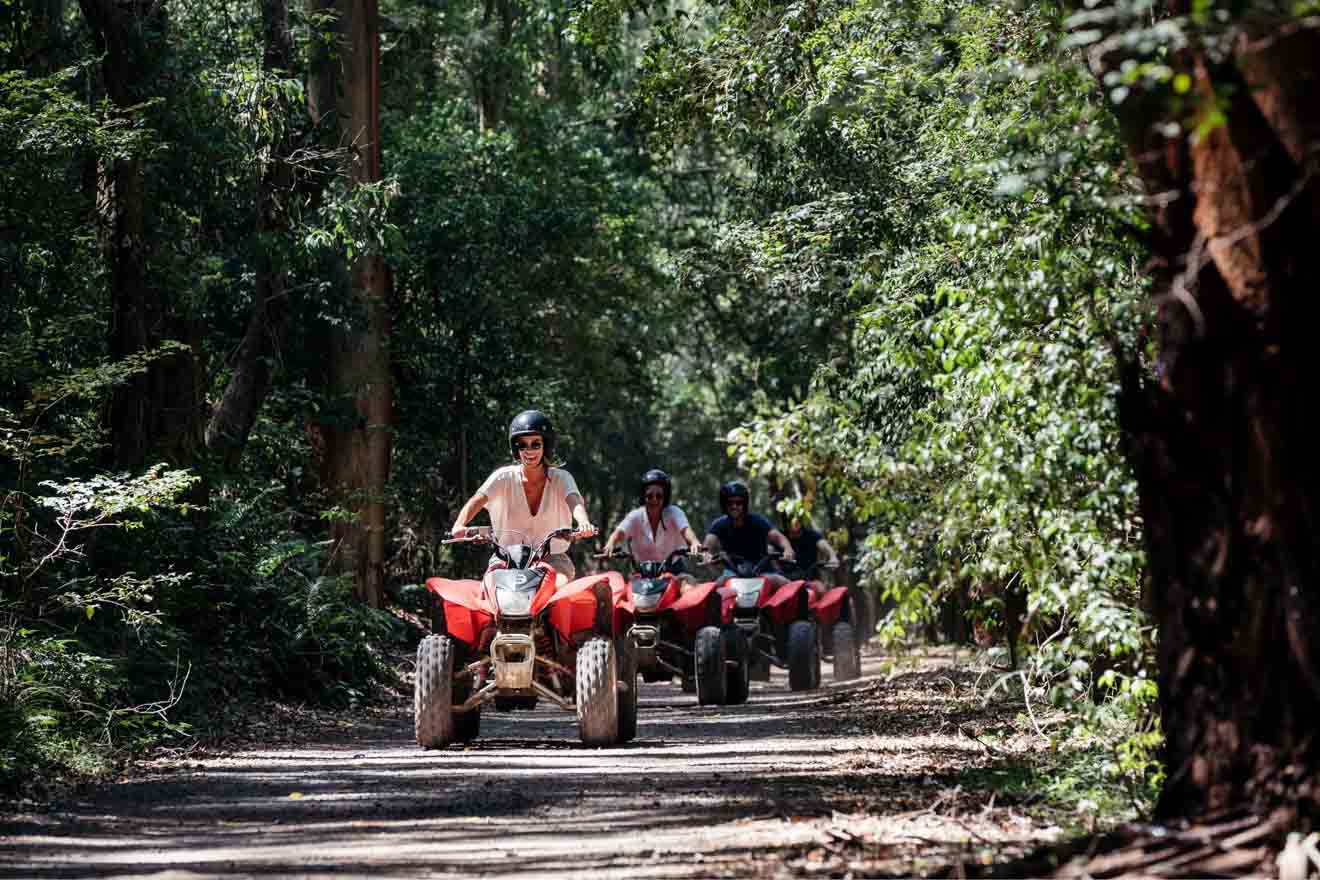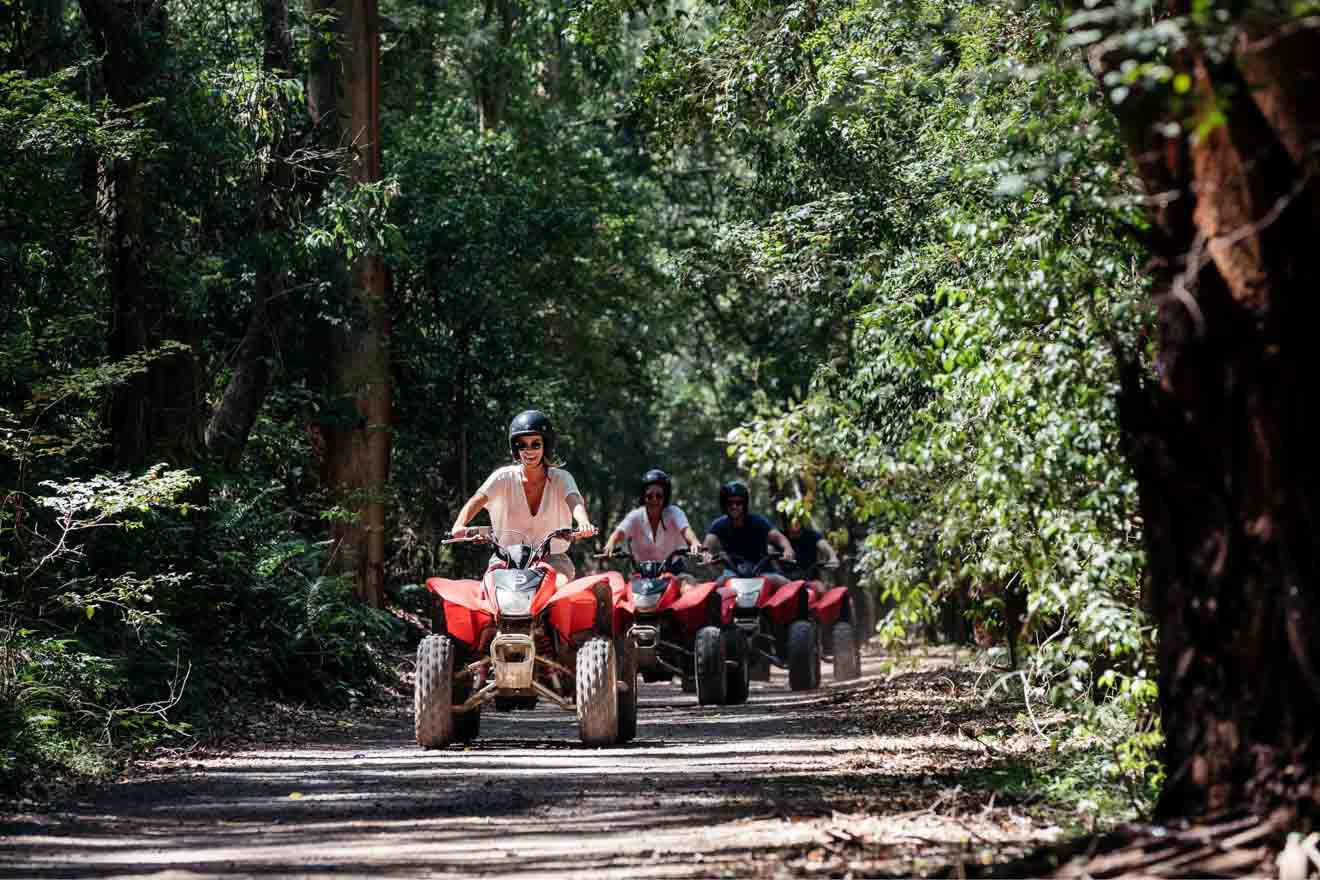 Secluded bush trails wind through Genworth Valley, past hidden creeks and through forests of Eucalyptus and are free to be explored via an afternoon of quad biking! This activity is only open to people who are 12+, but no license is needed – all training and equipment will be provided. Quad biking is actually one of the most popular things to do in Glenworth Valley, so you might want to book a tour and secure the date in advance!
PRICE: $105 for a 1.5-hour quad biking adventure
AGE: 12+
4. Abseil down a waterfall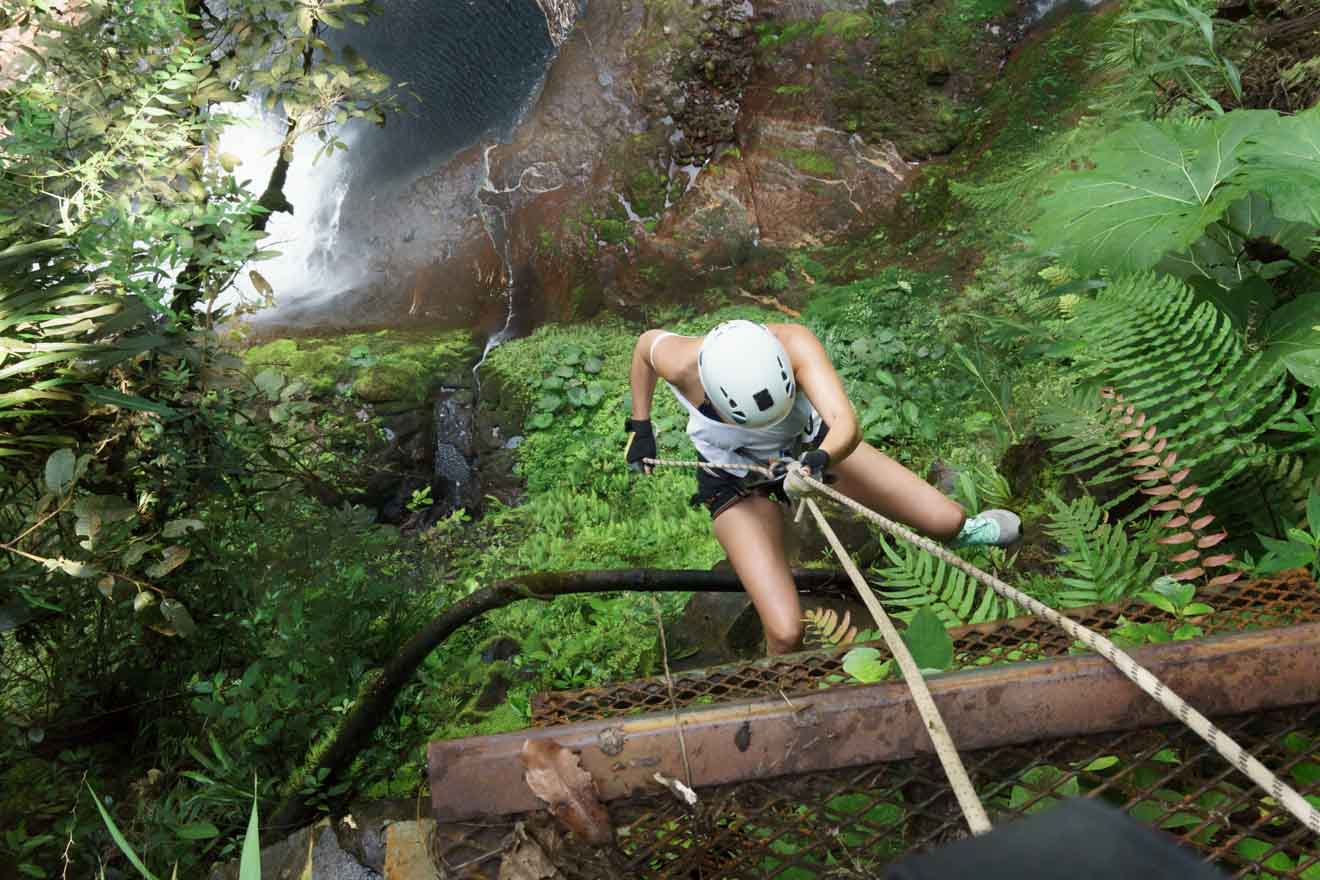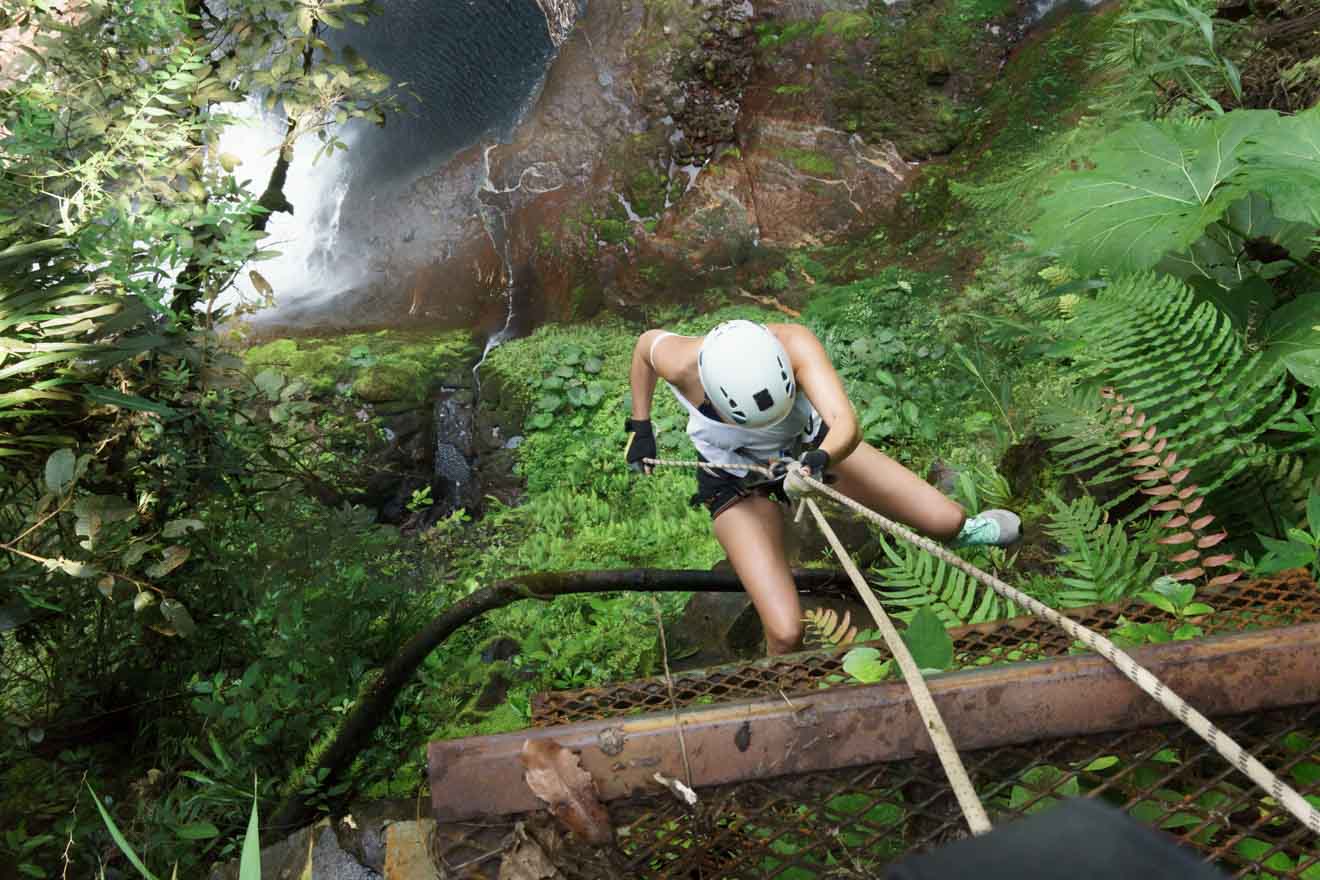 If you're an adrenaline seeker like me, the idea of abseiling down a bare rock face next to a gushing waterfall will sound like heaven! Tours are led by qualified guides who will take you on an abseiling adventure through the valley. Safety is paramount during your tour, but you don't have to have any prior experience to have a go! Simply don your helmet and harness, steady those nerves, and you'll be ready to go!
PRICE: $90 per person for a 2,5 hour tour, $110 for a 3-hour tour
AGE: 7+
5. Explore the valley by kayak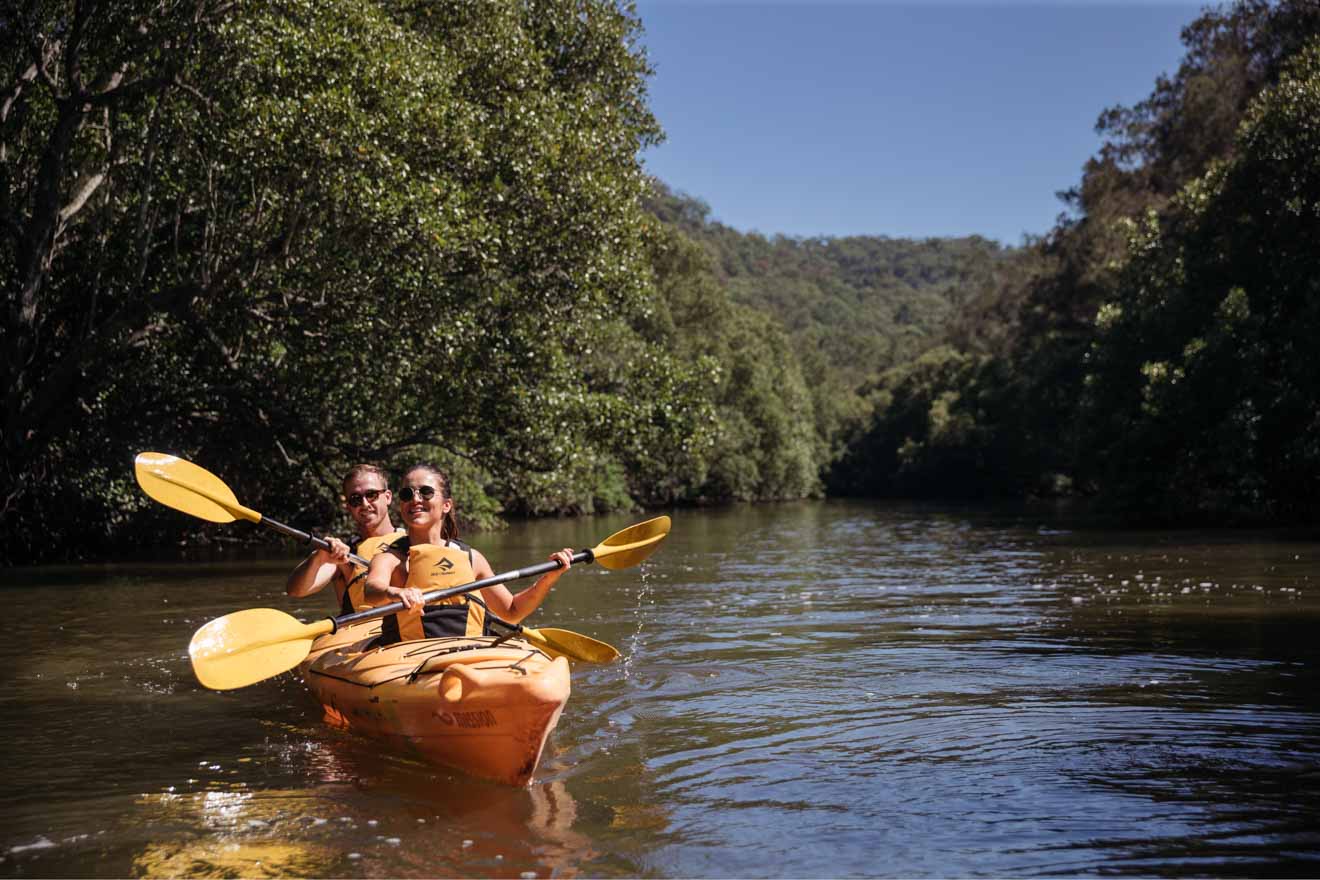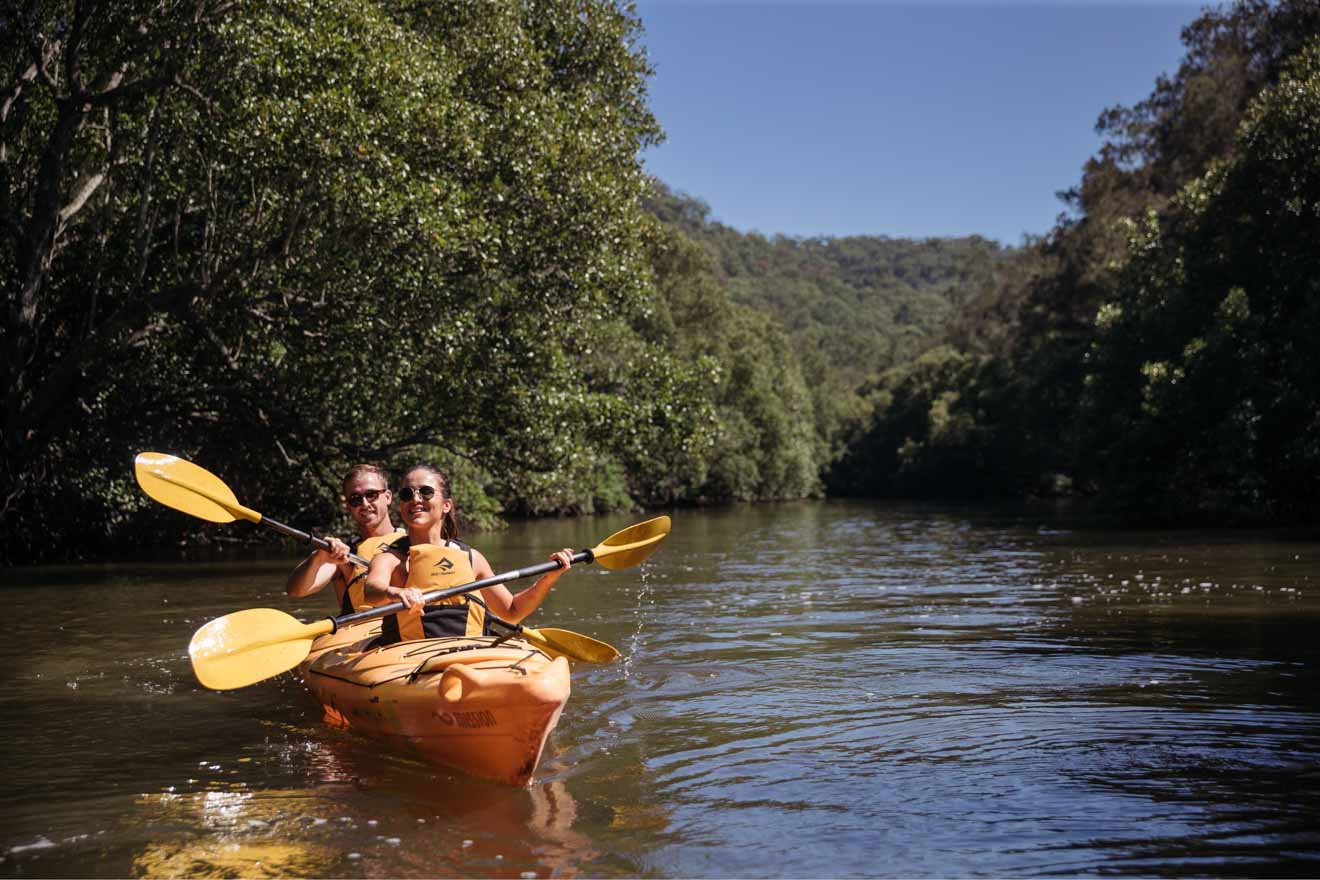 There are plenty of activities in Glenworth Valley that, instead of making your heart race, can also be relaxing experiences! Kayaking through Popran Creek is one of these, and is so peaceful, that you won't believe that you're just an hour's drive away from Sydney.
Single and double kayaks are available to rent for the day for $70 to $120, but joining a guided kayak tour of the area won't actually cost you too much more. For $75 per person, you can enjoy a guided eco-tour through the valley while learning a little more about the area's fascinating history.
PRICE: $75 per person for a 2.5hour tour
AGE: 7+
6. Give mountain biking a go!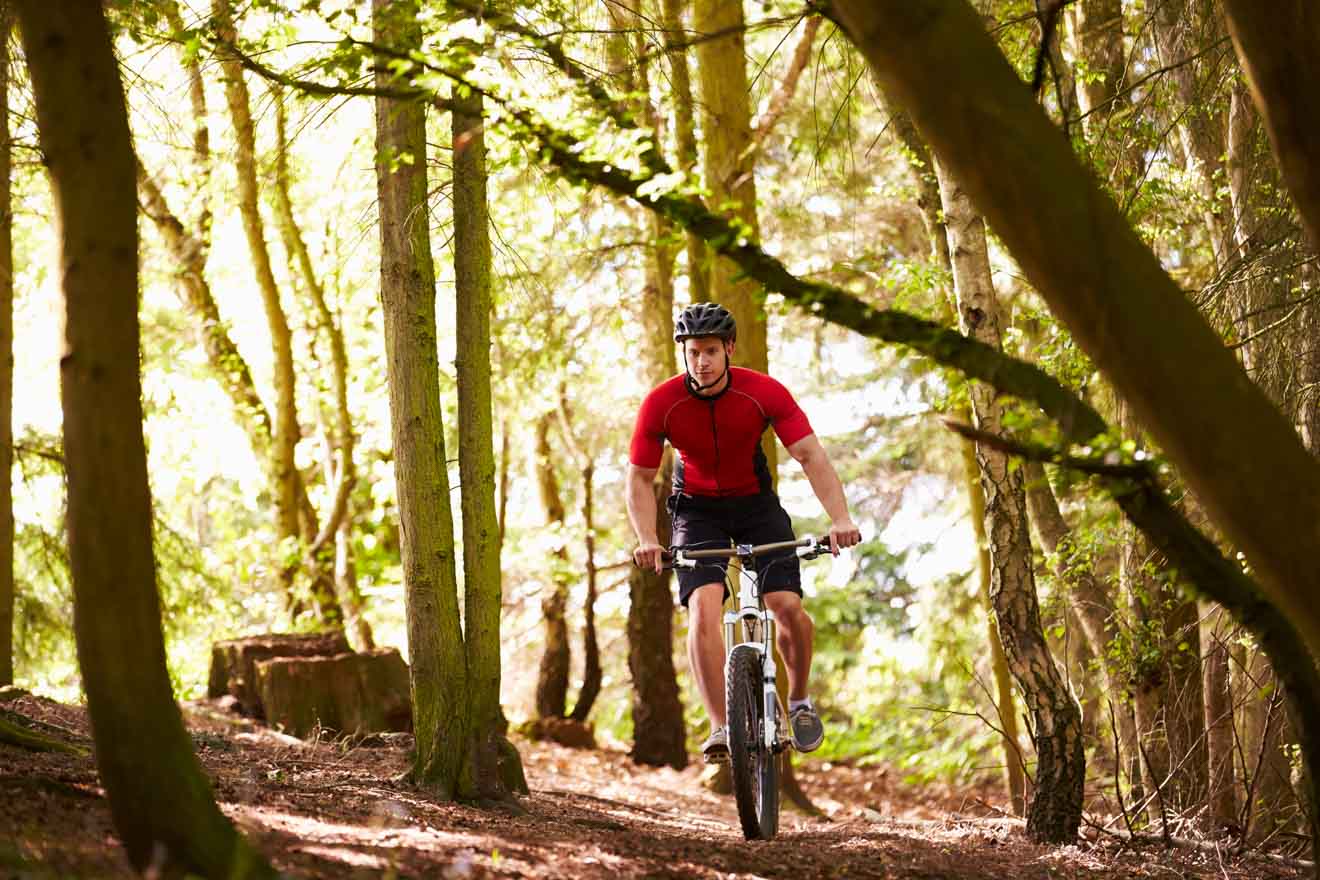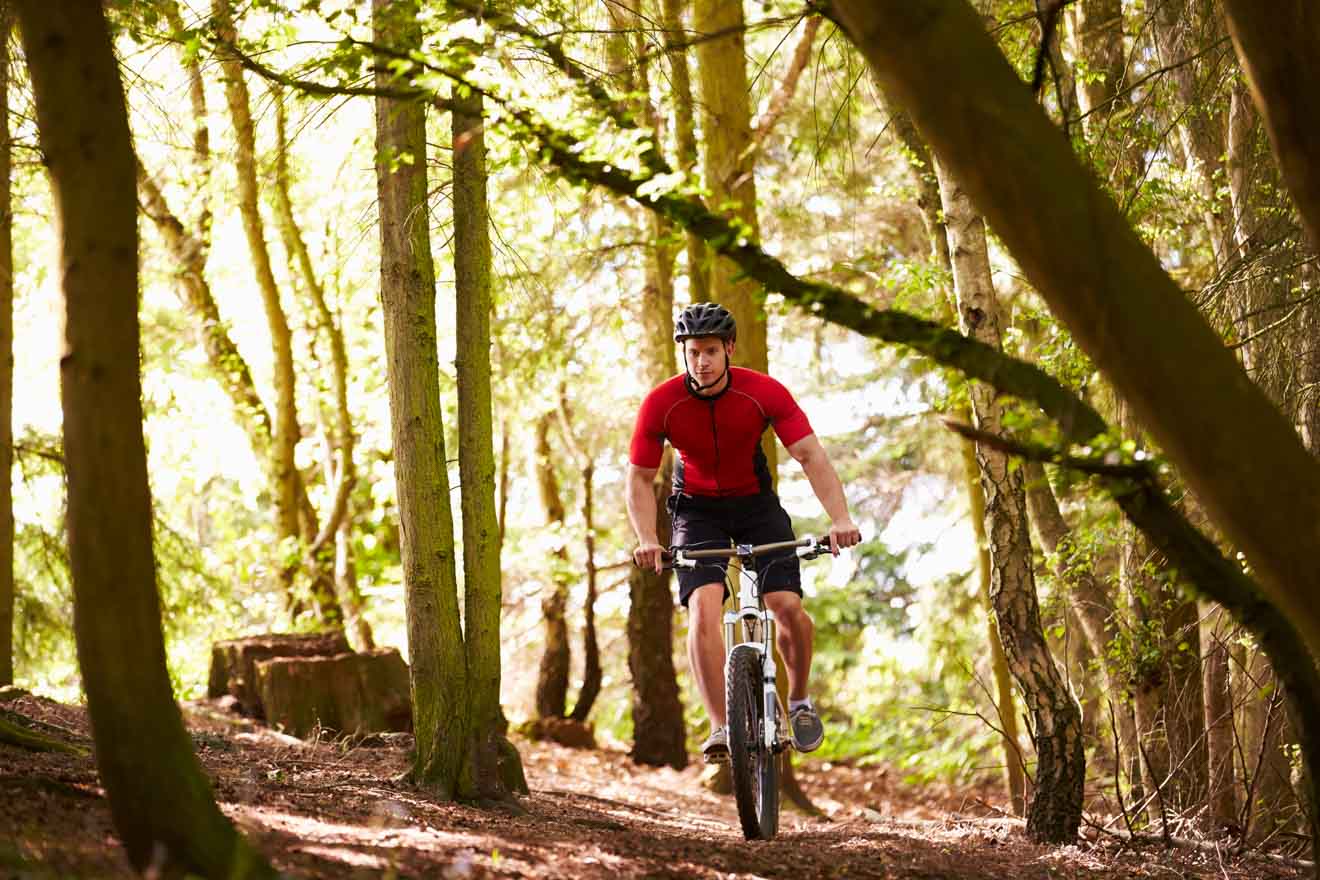 The possibilities are endless when it comes to outdoor adventures in Glenworth Valley. Joining a mountain biking tour is great for any beginner-level bikers who want to improve their skills or try out a few new tracks. Unfortunately, these tours are only offered at certain times throughout the year, so it's worth getting in touch with Glenworth Valley Outdoor Adventures (02 4375 1222 or [email protected]) to find out when the next tour is taking place and to register your interest!
PRICE: $65 per person for 2 hours
AGE: No age limit, but riders must be beginner's level at mountain biking.
7. Tie the knot with your loved one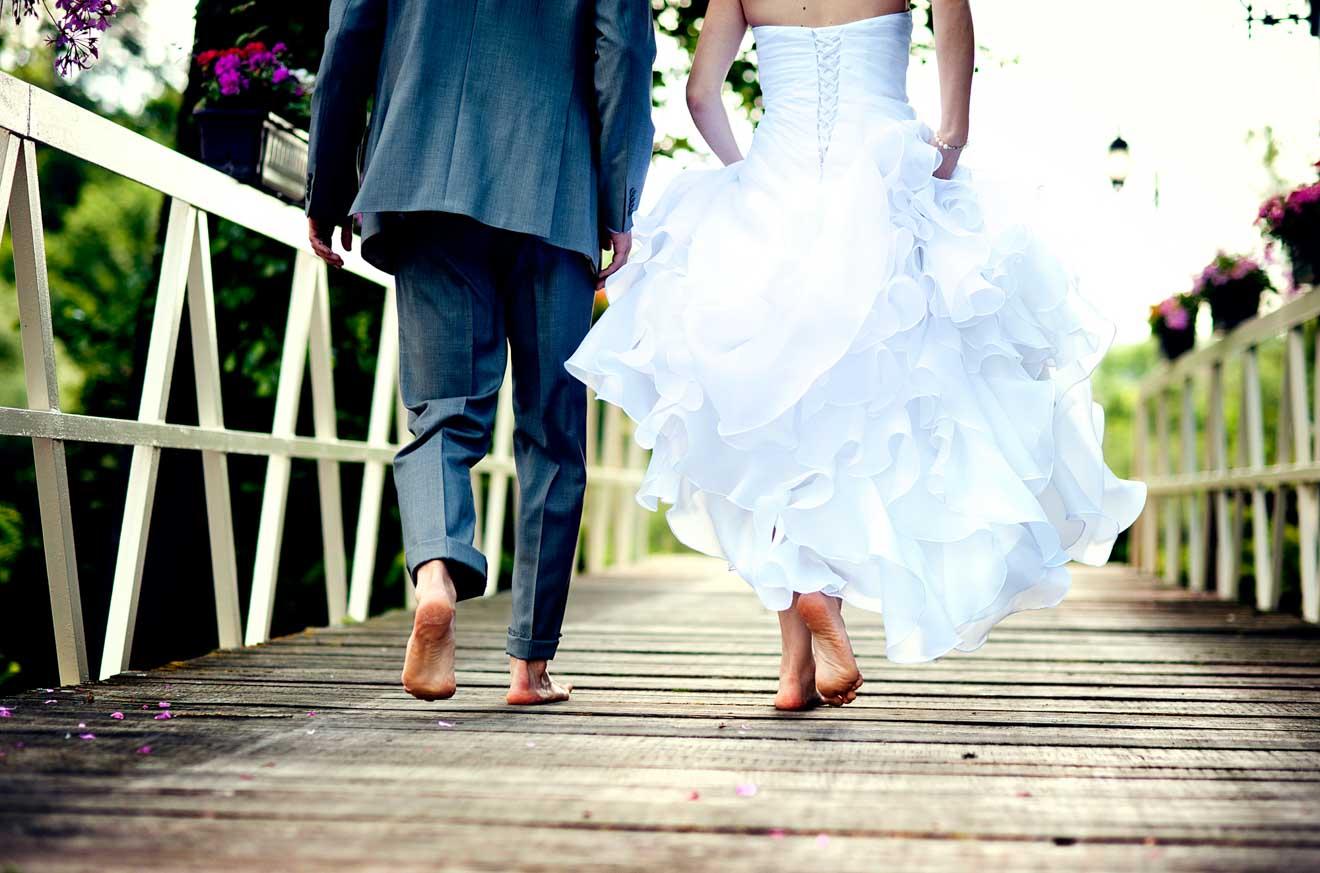 Glenworth Valley must be one of the most beautiful places to marry your special someone! Loved-up couples can choose to host their wedding day in the Valley Events Centre or in a luxurious alfresco marquee. The venue provides food and beverage packages, along with professional photographers and even the chance to have horses feature during your big day! Quotes are offered on a case by case basis, so you'll need to get in touch for a price.
8. Test your strength with Axe Throwing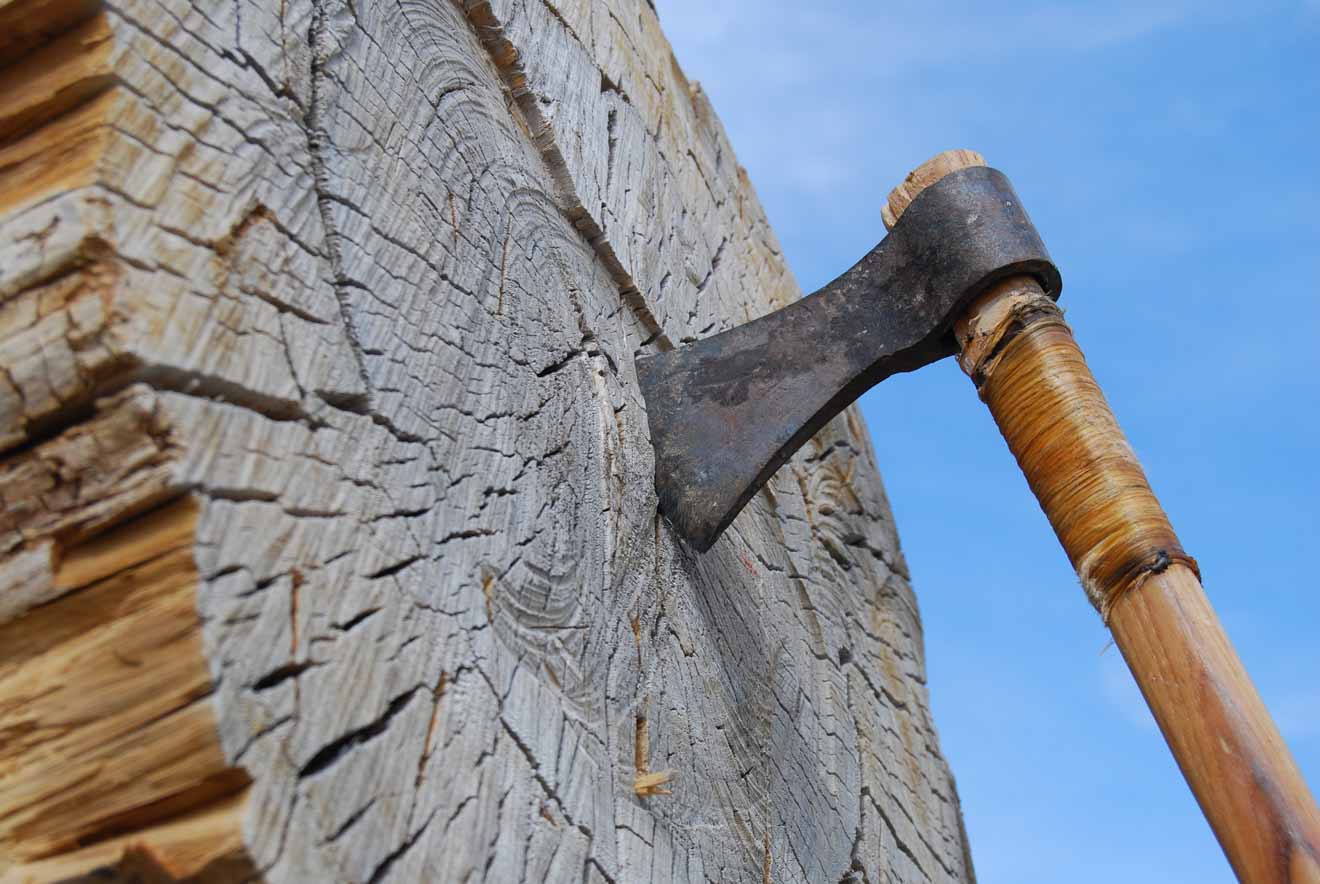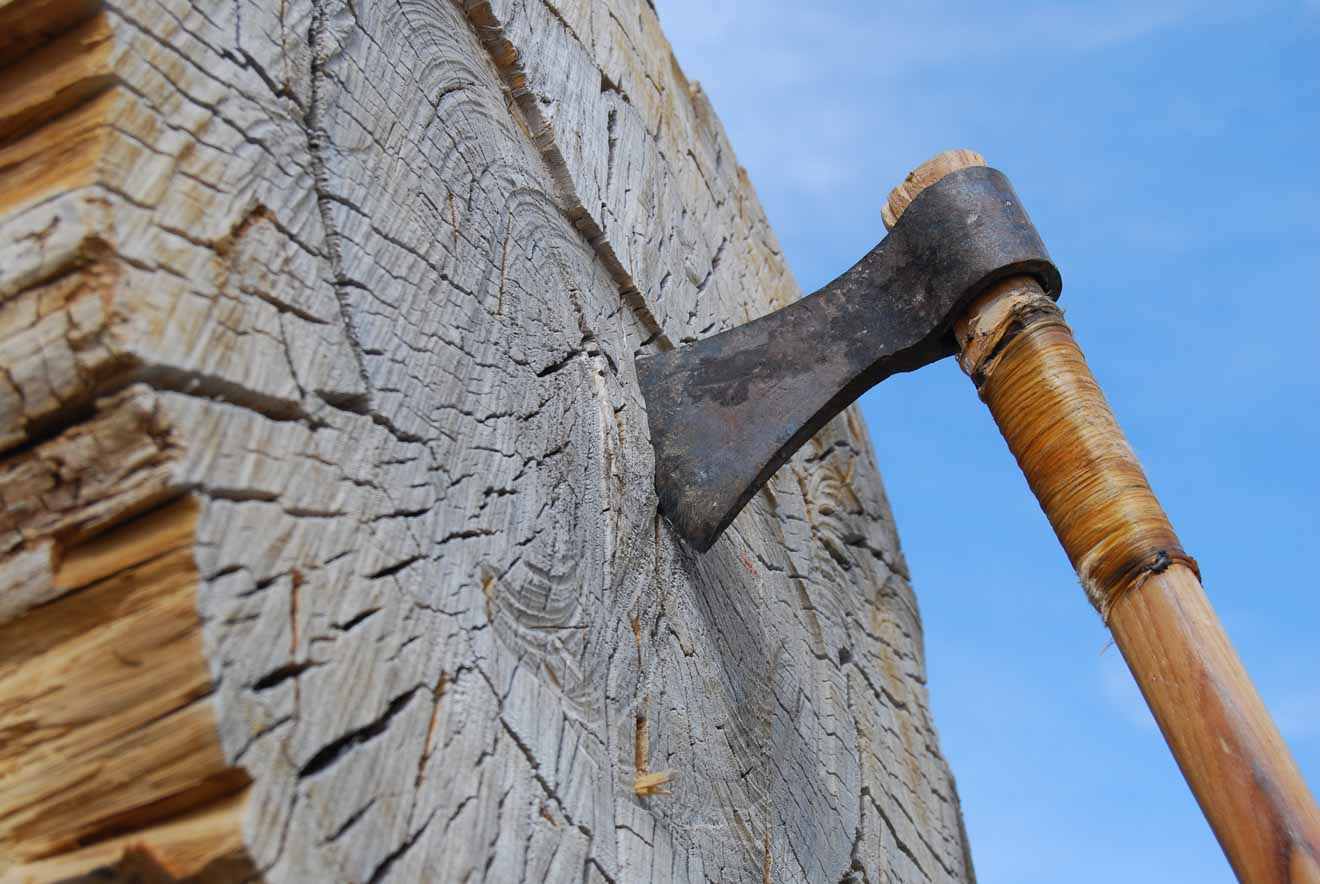 Axe Throwing is one of the newest activities to arrive in Glenworth Valley and it's proving to be popular. The idea is simple – throw an axe at a wooden target that's about 4 meters in front of you. Sounds simple, but I can assure you it's tricky! Due to the nature of the Viking-esque activity, this one's reserved for adults only.
PRICE: $50 per person for a 2hours
AGE: 18+
9. Glamp in true luxury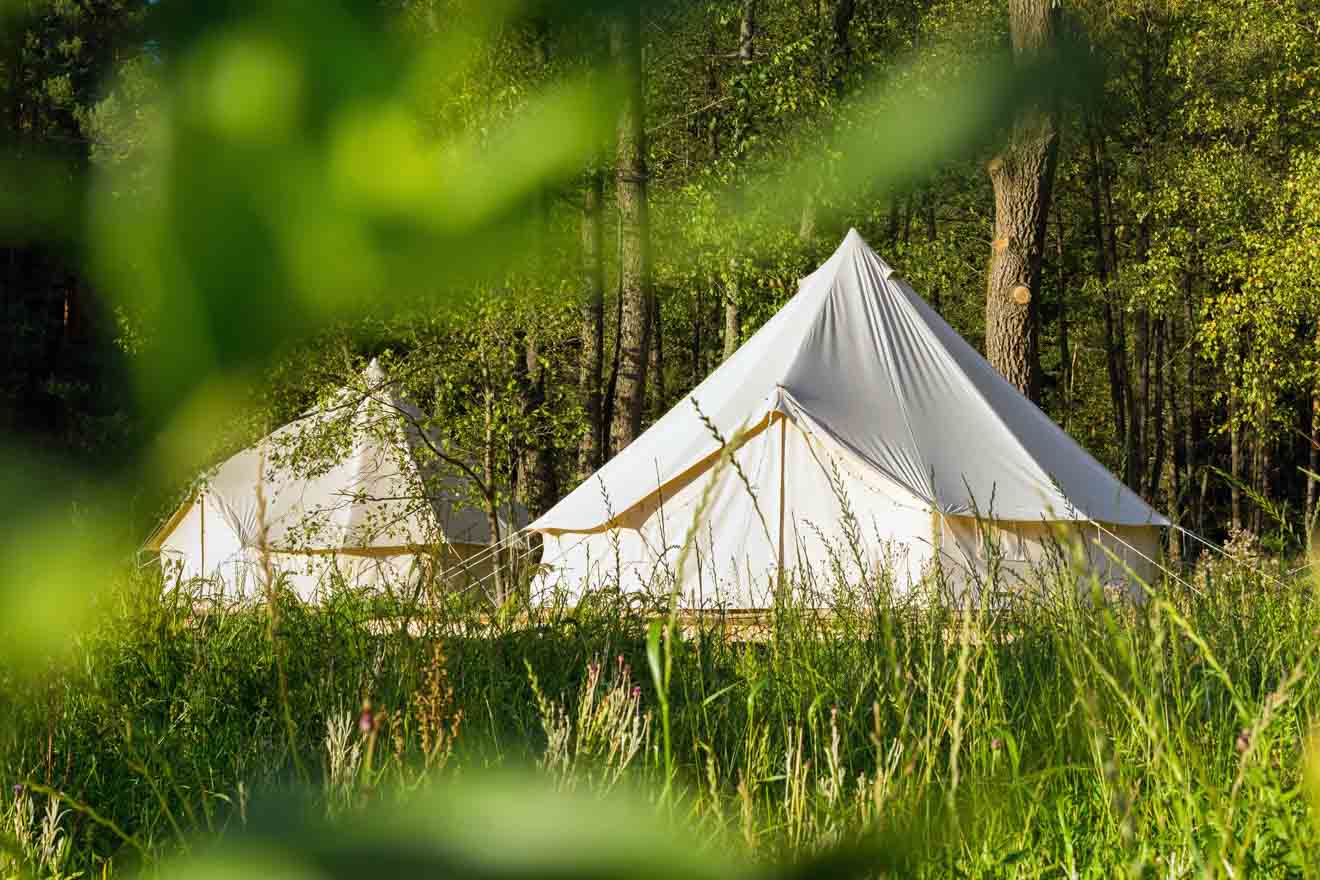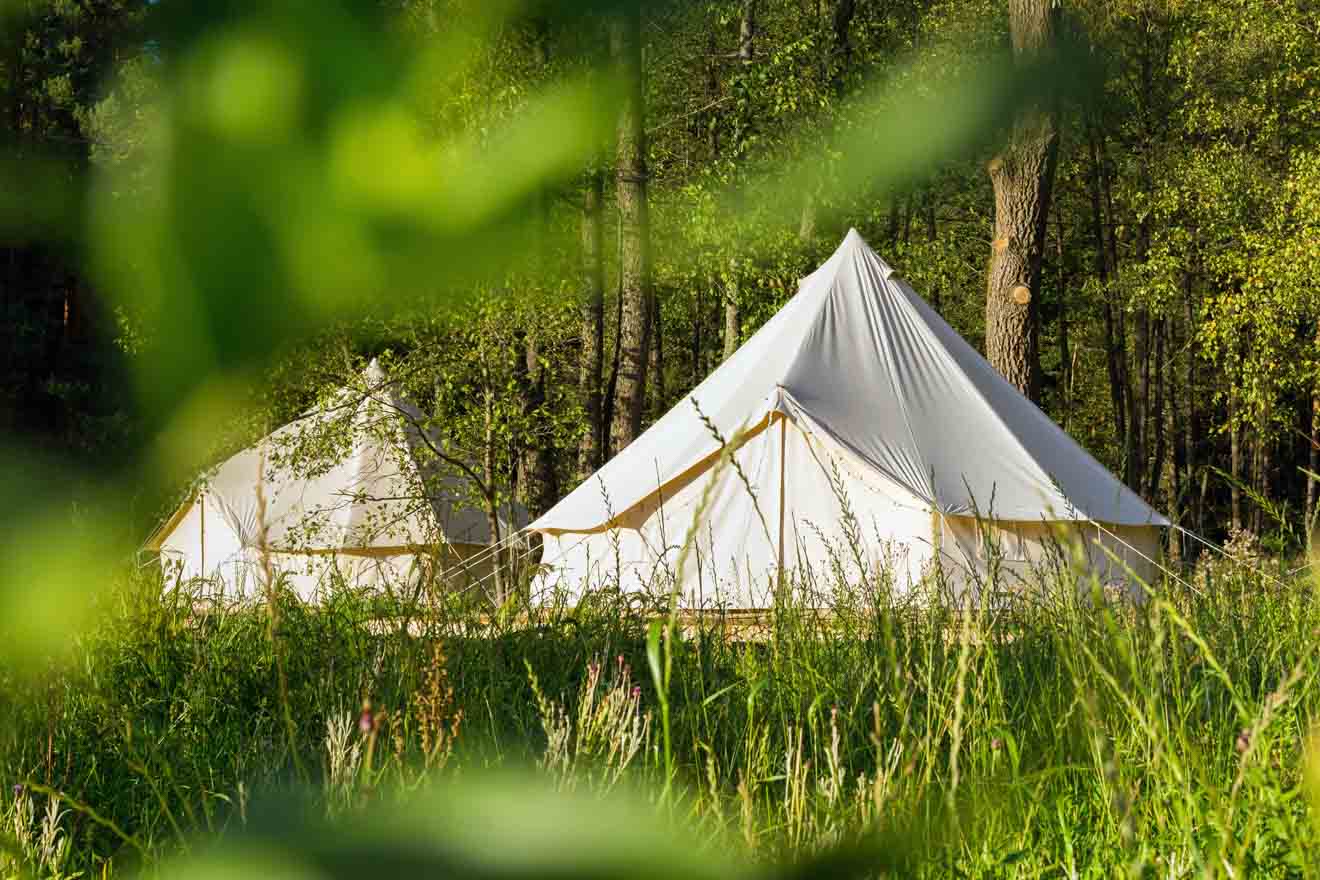 Your Glenworth Valley adventures don't have to stop after one day! There's a huge array of accommodation options dotted around Glenworth Valley that'll cater to most budgets, tastes and needs and might persuade you to stay more than a day.
If you love the idea of camping, but you don't fancy putting up your tent or dealing with uncomfortable sleeping mats, then glamping might be the thing that you've been searching for! Spacious bell tents come with everything you need for a comfortable stay including soft mattresses, sleeping bags and solar lighting!
PRICE: $198/night for a bell tent that sleeps up to two people.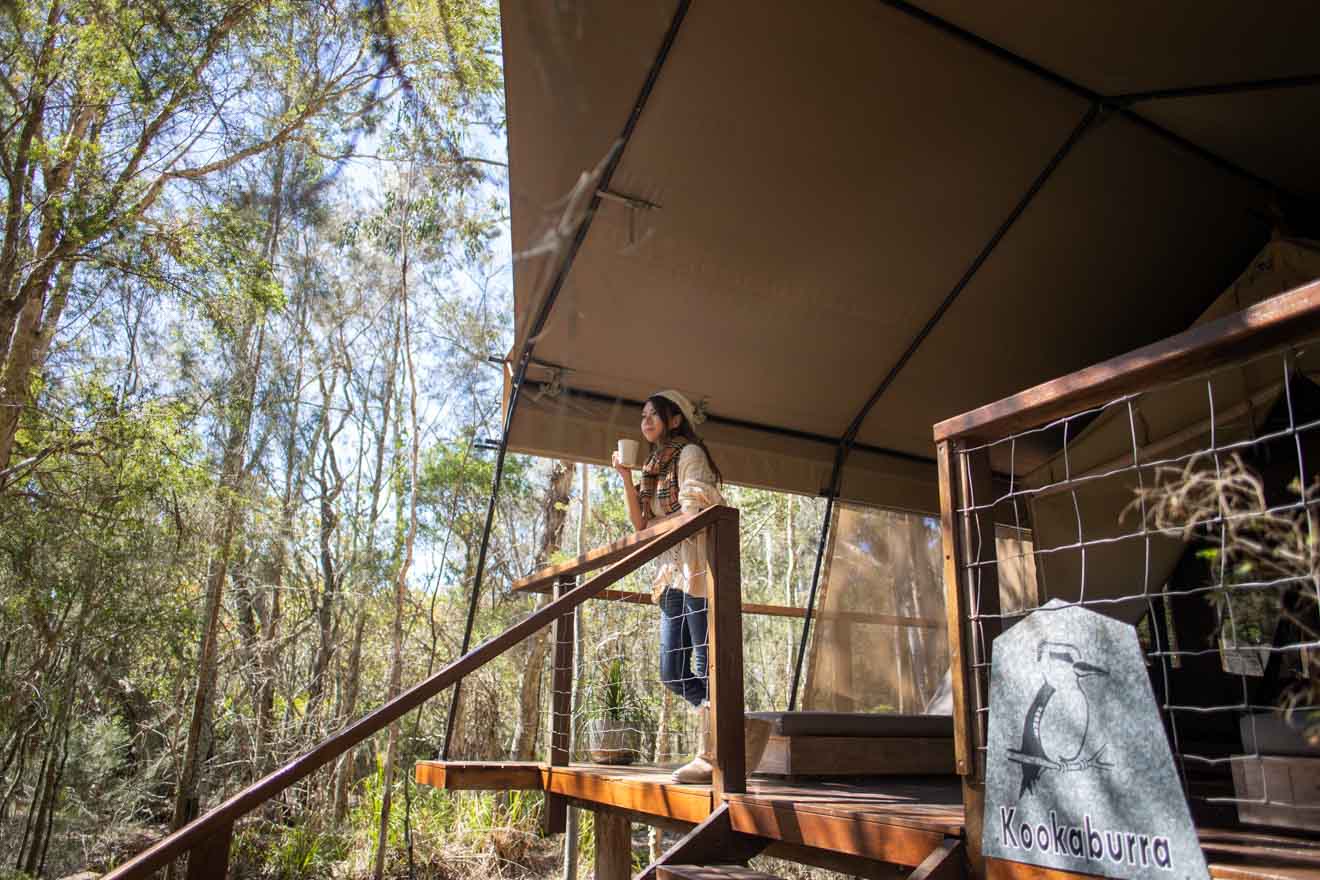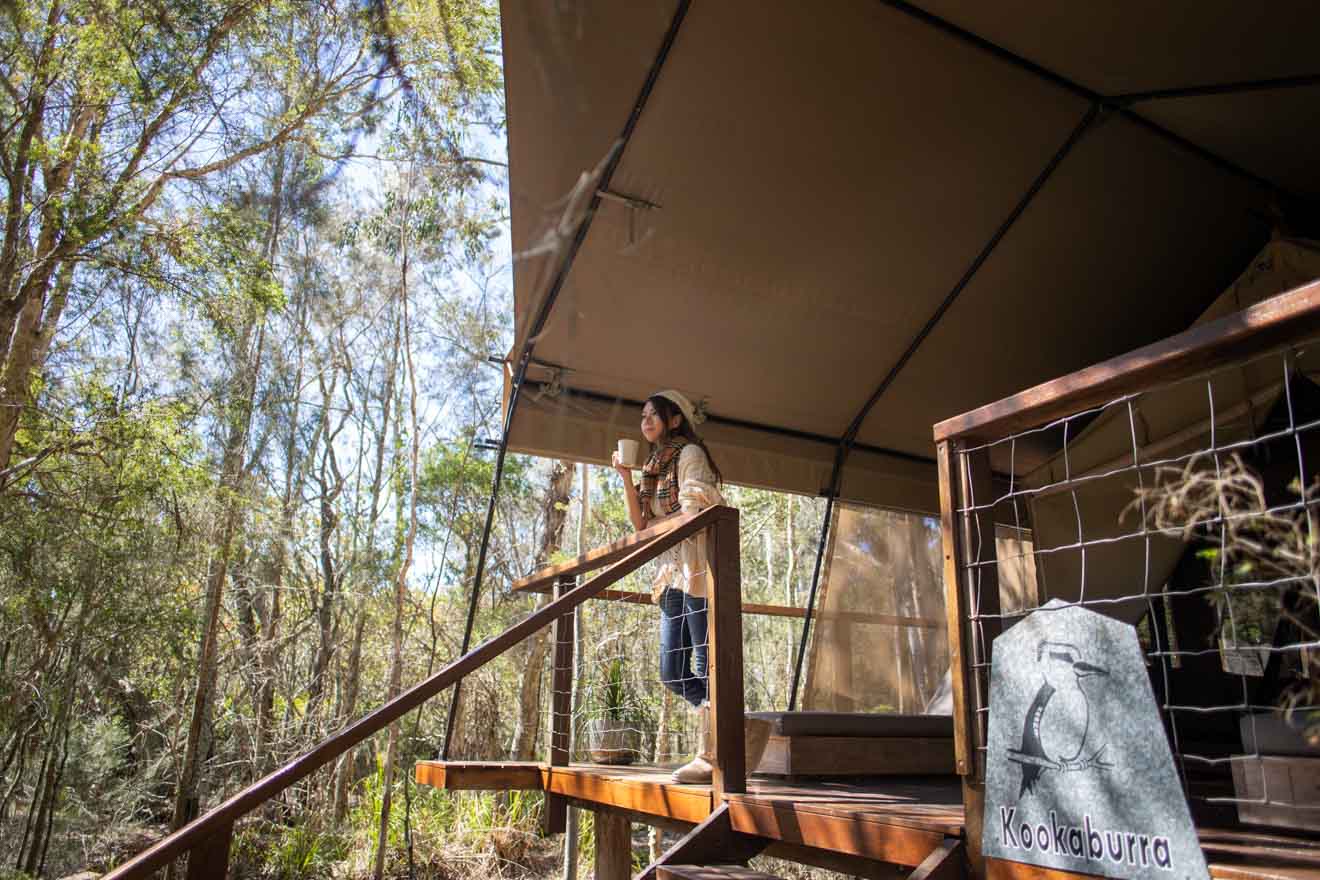 If you're just someone who prefers sleeping in four walls, Genworth Valley is home to five self-contained cabins, including three deluxe eco-cabins complete with a fully-equipped kitchen, two double bedrooms with ensuite bathrooms and a lovely outside patio, perfecting for cooking up a BBQ!
PRICE: prices start from $290 per night for a deluxe cabin.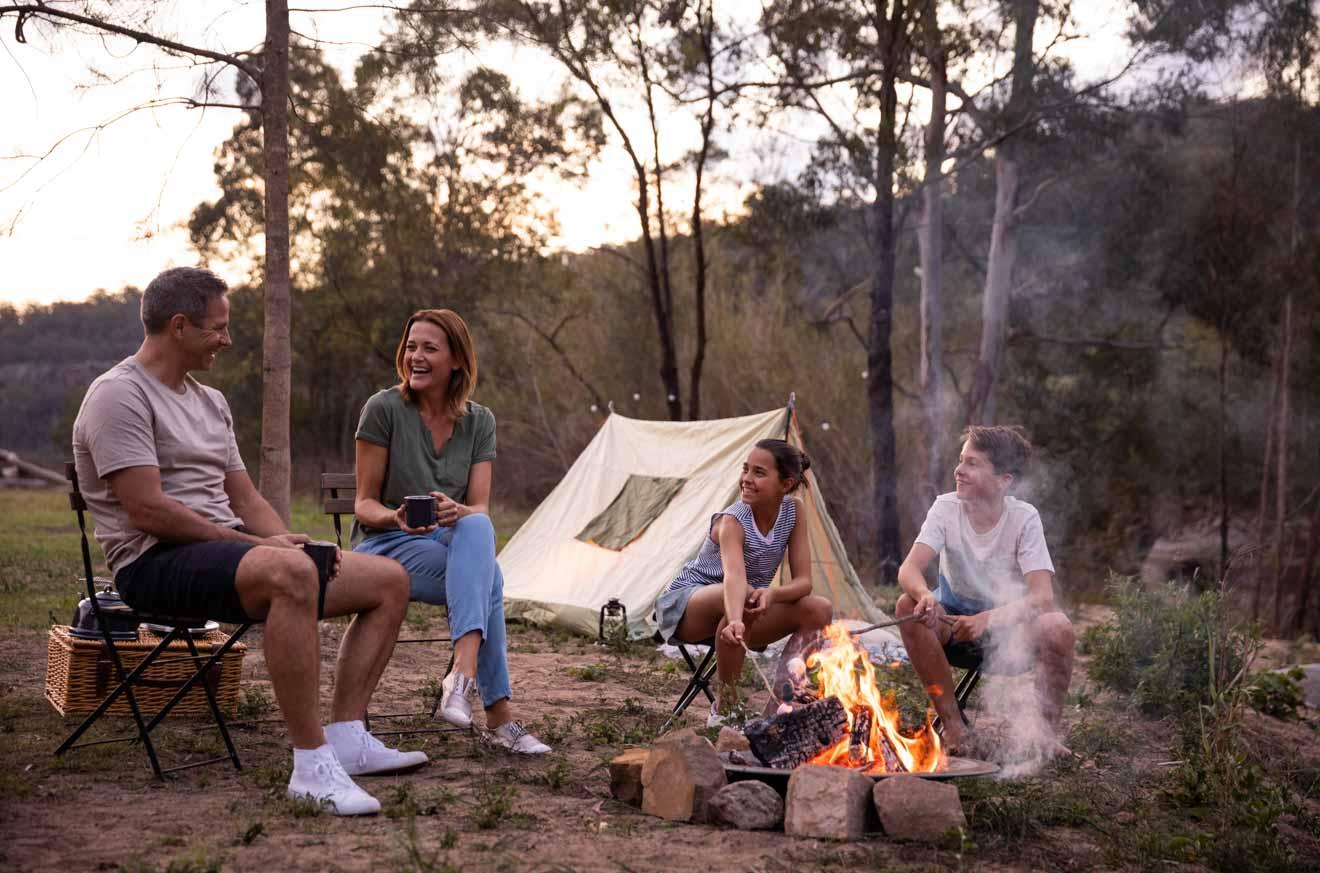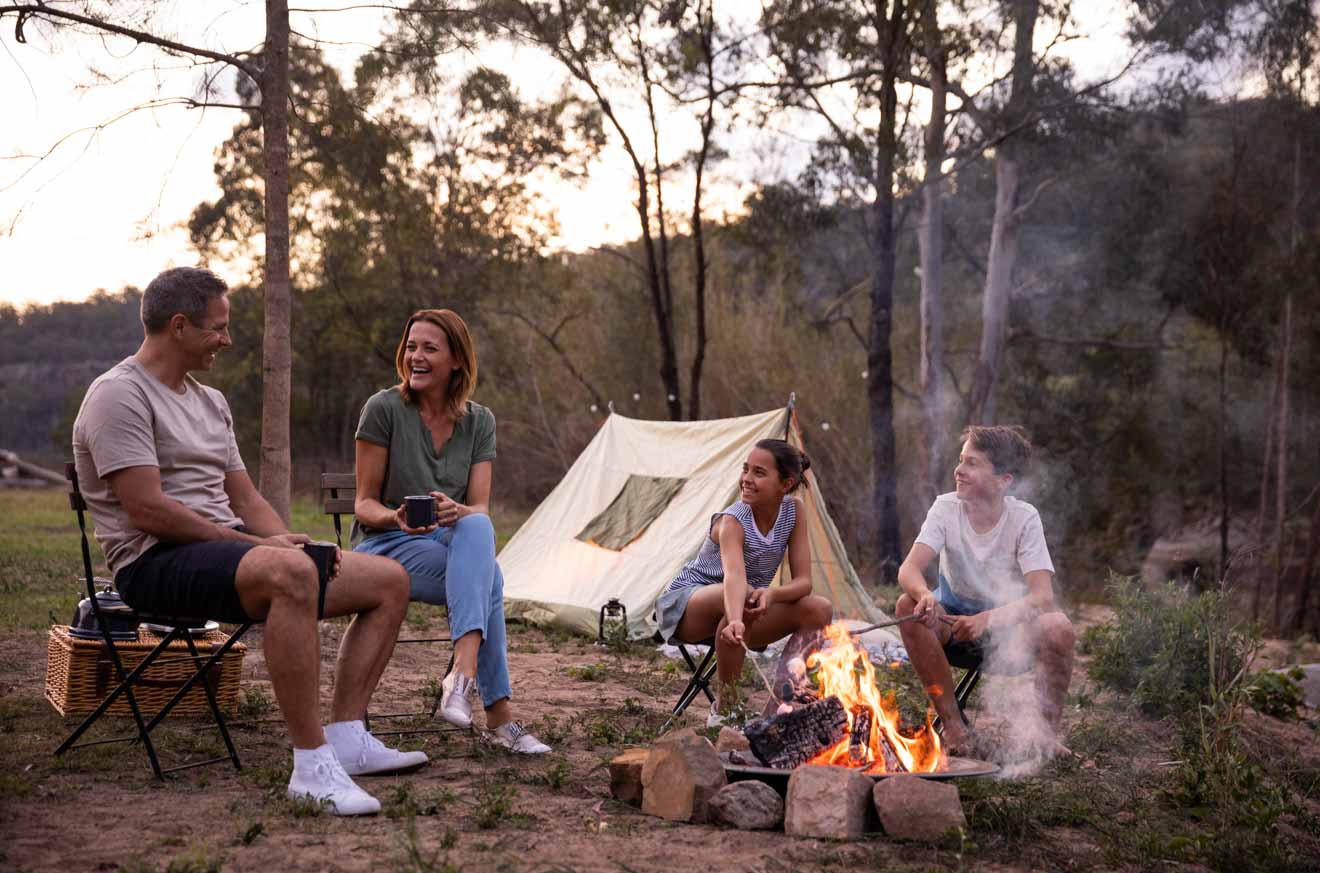 In Glenworth Valley, camping under the stars is a fantastic experience too. Campers can bring their own kits, or rent a tent ($100 for the first night, $50 afterwards) and set up base in the 200-acre riverfront campground.
PRICE: $25 per adult per night, $12.50 per child per night.
| | |
| --- | --- |
| 💯 Top attraction: | Glenworth Valley |
| 🧒 Kid-friendly attraction: | Horse riding |
| 🪓 Unique activity: | Axe Throwing |
| 🛥️ Top water activity: | Eco-kayak tour |
| 🏞️ Top outdoor activity: | Quad biking |
| 📅 How many days: | 1-2 |
Conclusion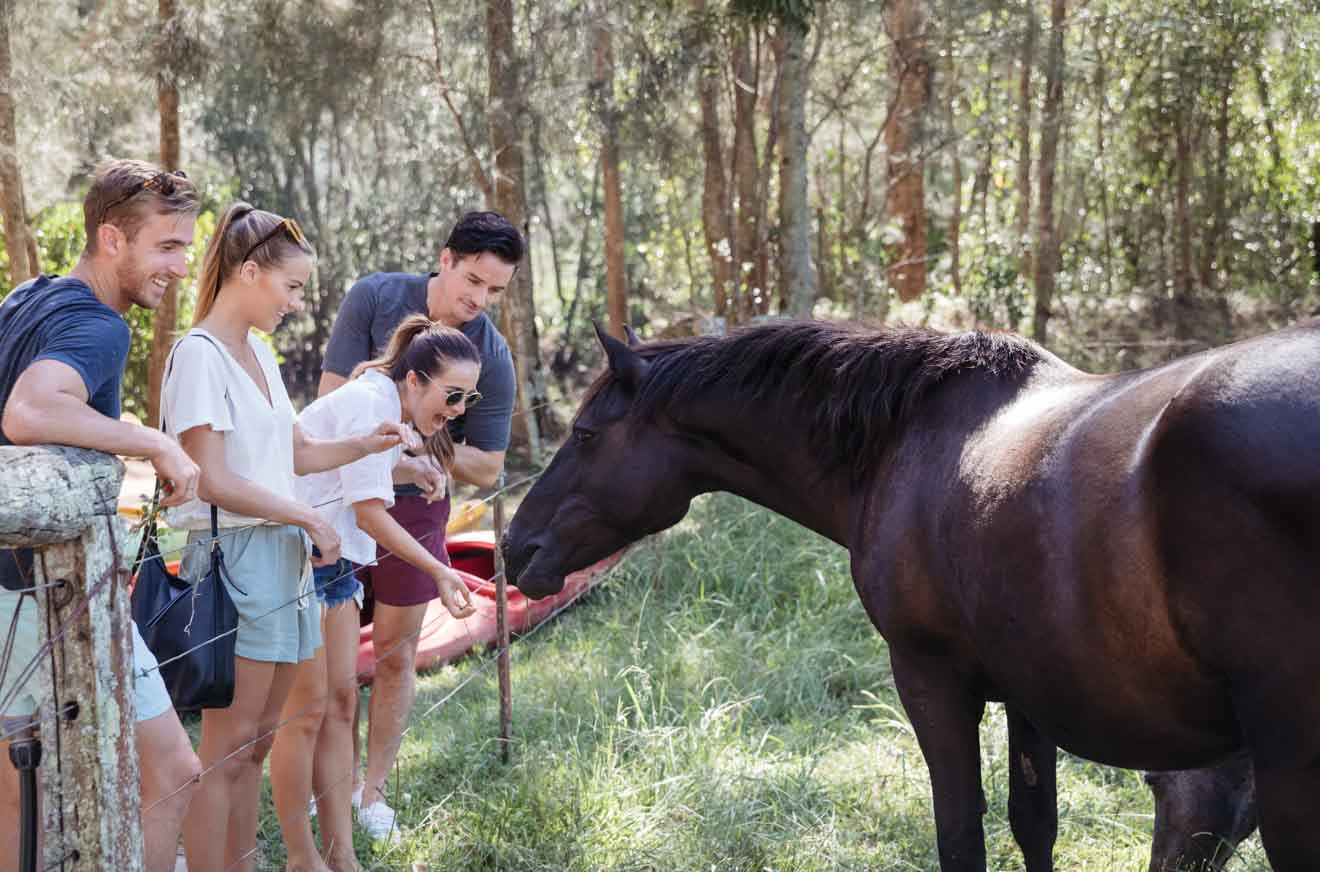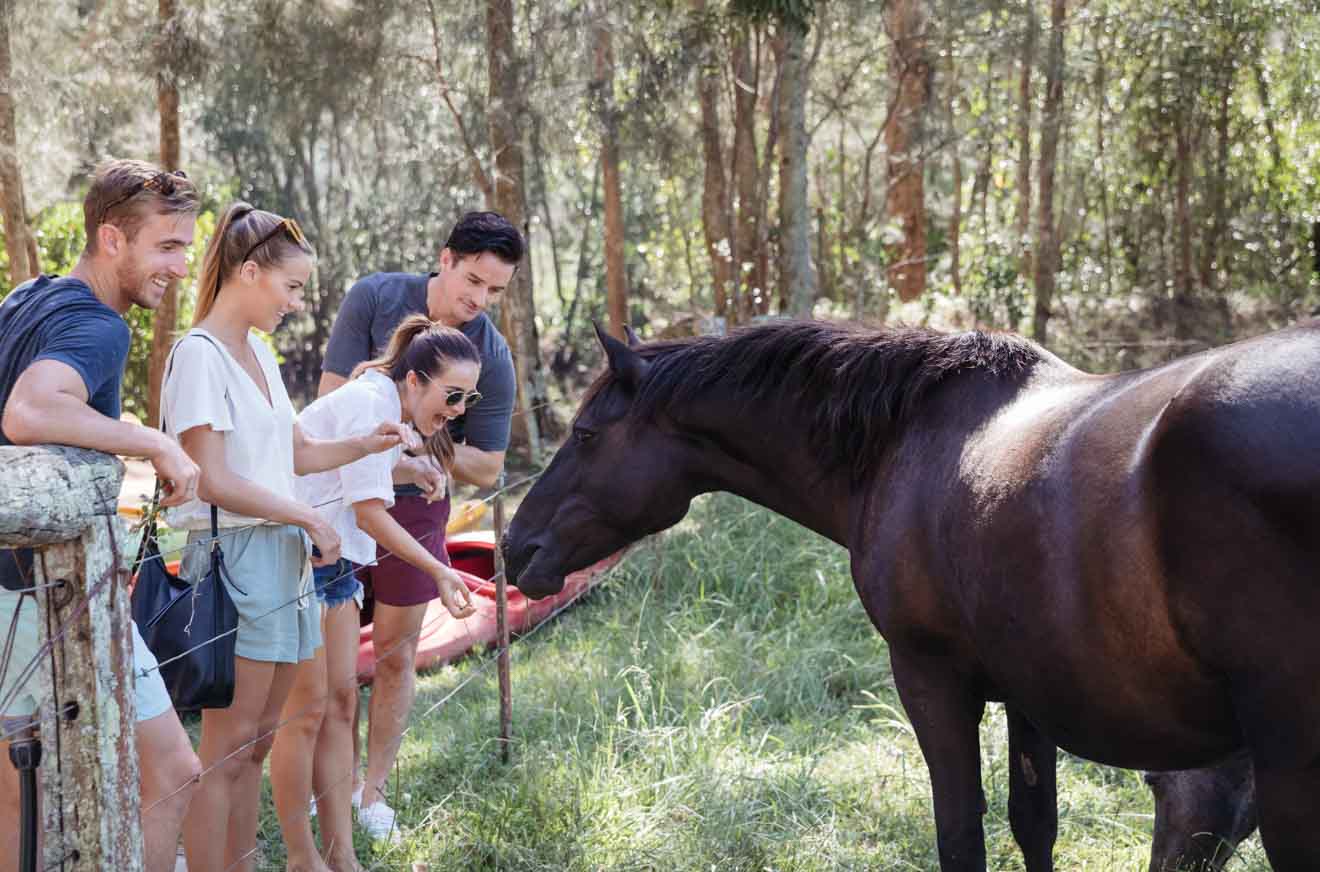 Whether you're hoping to escape the hustle and bustle of Sydney or want to add a bit of fun to your East Coast adventure, Glenworth Valley is definitely worth a visit. If you can spare a few days to enjoy the great outdoors for a little longer, I'd highly recommend a couple of nights there. My half day visit was simply not long enough to take everything in!
In this article, I've highlighted 9 fantastic reasons to visit the valley including horse riding opportunities and endless camping possibilities. Here, you can fill your day with as many or as few activities as you wish knowing that you'll be surrounded by stunning natural wilderness no matter what you decide to do!
If you've still got any questions about how to spend your day at Glenworth Valley, drop me a question below and I'll get back to you with some great suggestions!
Keep safe and happy adventuring!
Lily
---
Pin it for later!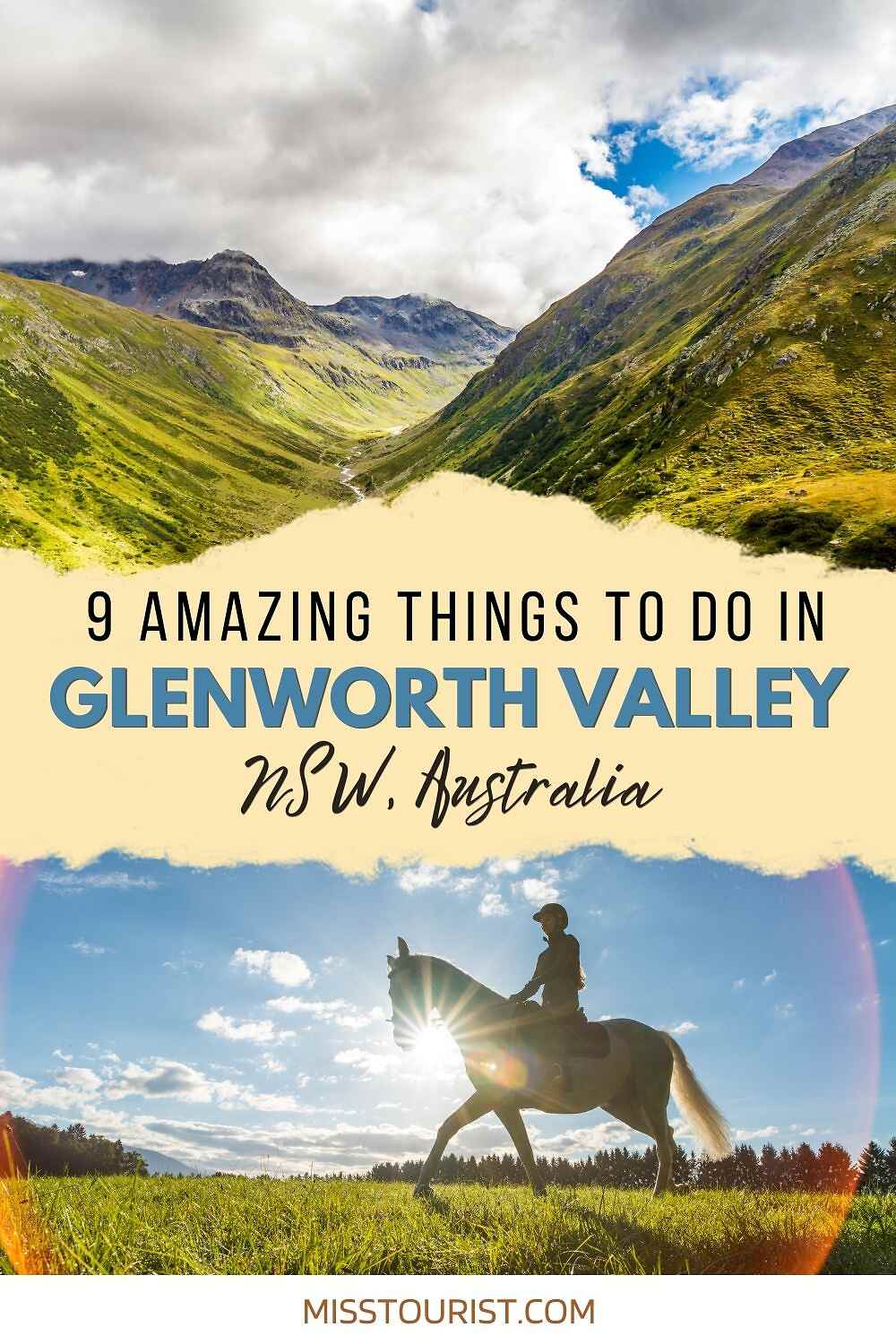 Pin it for later!