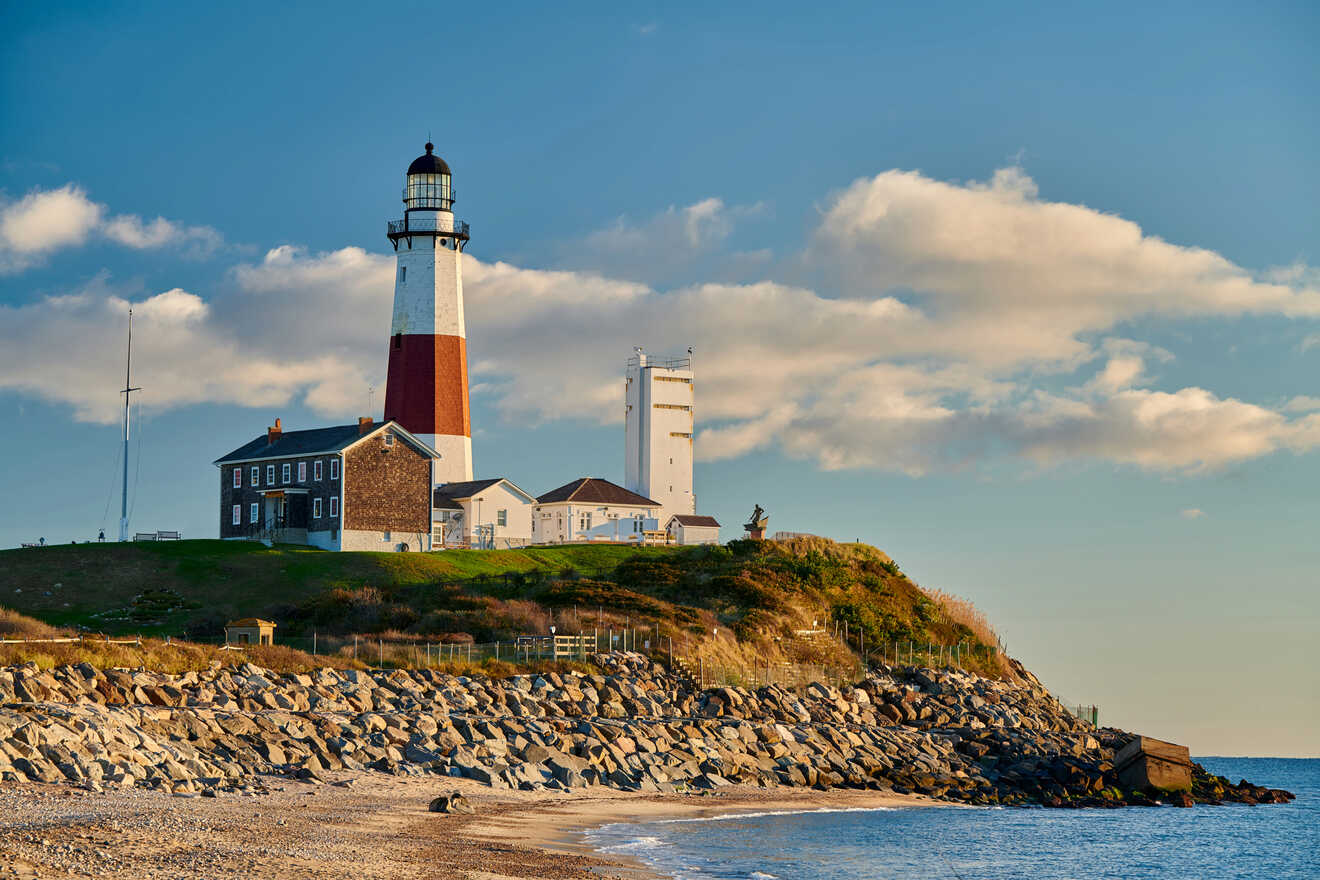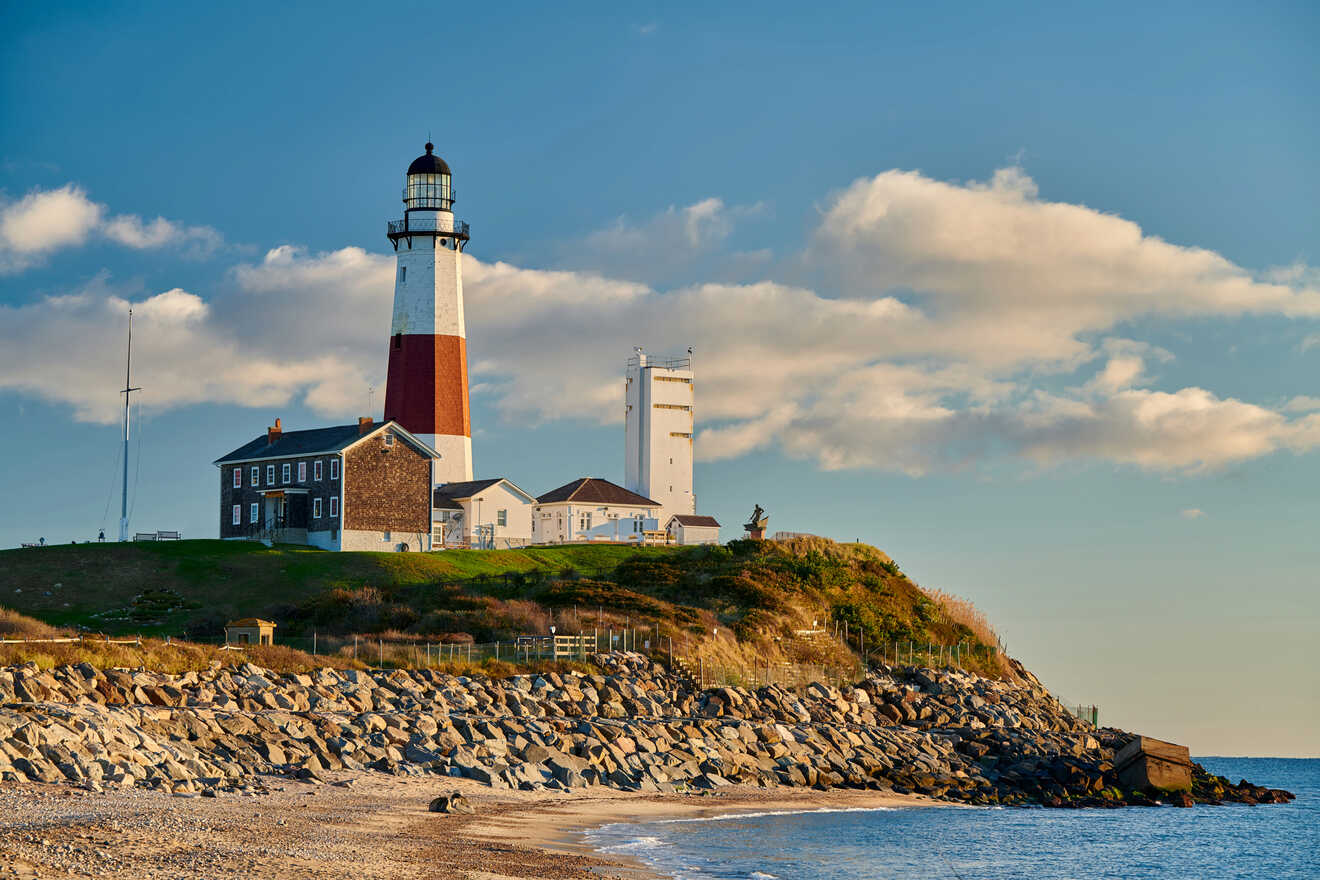 Are you ready to party with celebrities and shop in the most luxurious stores? Welcome to the Hamptons! A group of towns and villages located on the eastern end of Long Island in New York state.
It has gained a lot of popularity over the years as the top holiday destination for important names like Jackie Kennedy, Brooke Shields, and Jennifer Lopez. This plus the numerous movie appearances has made everyone want to spend a summer here and attend their Classic Horse Show. I was definitely one of them and I'm sure you are too!
The Hamptons have everything for anyone! You don't have to be an A-list superstar to come here. Many families, sports enthusiasts, and history lovers come here either to visit the state parks, surf, or see the old architecture of the houses!
The Hamptons scream vacation and guarantees a relaxing time and I'm sure you'll love it here! Especially after you read my top guide for where to stay in the Hamptons, a carefully curated list with the best hotels and Airbnbs, hehe! 😉
One crucial thing is that you must book them in advance, it's really important to know that all the places here are often booked out months in advance and the good deals disappear in a second!
So, let's see which kind of Hampton you would prefer!
If you are in a hurry
If you want to book now quickly browse this list with the best hotels in East Hampton:
Here's a map that will help you visualize all the areas that I will be talking about in this post:
1. East Hampton – where to stay in Hamptons for the first time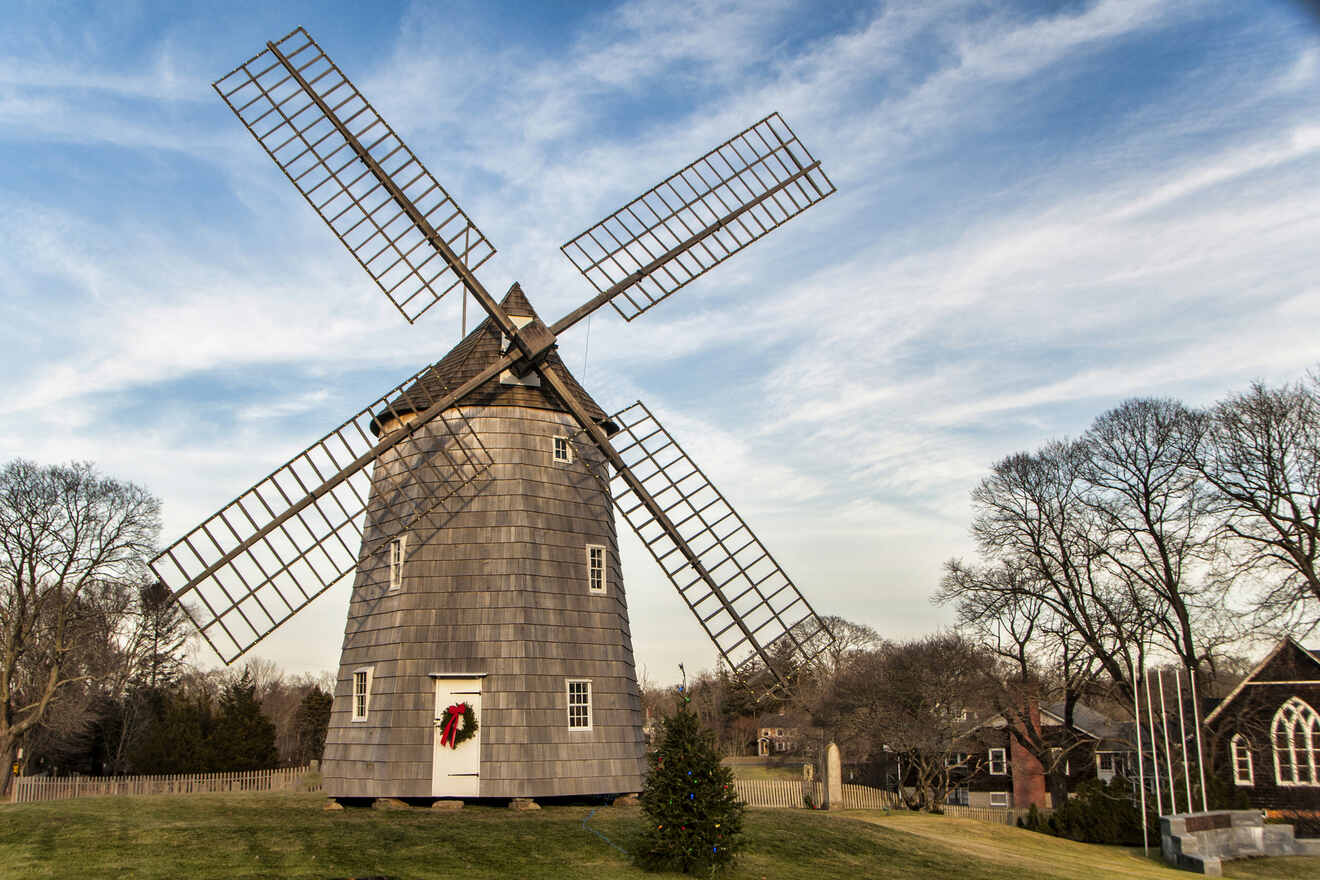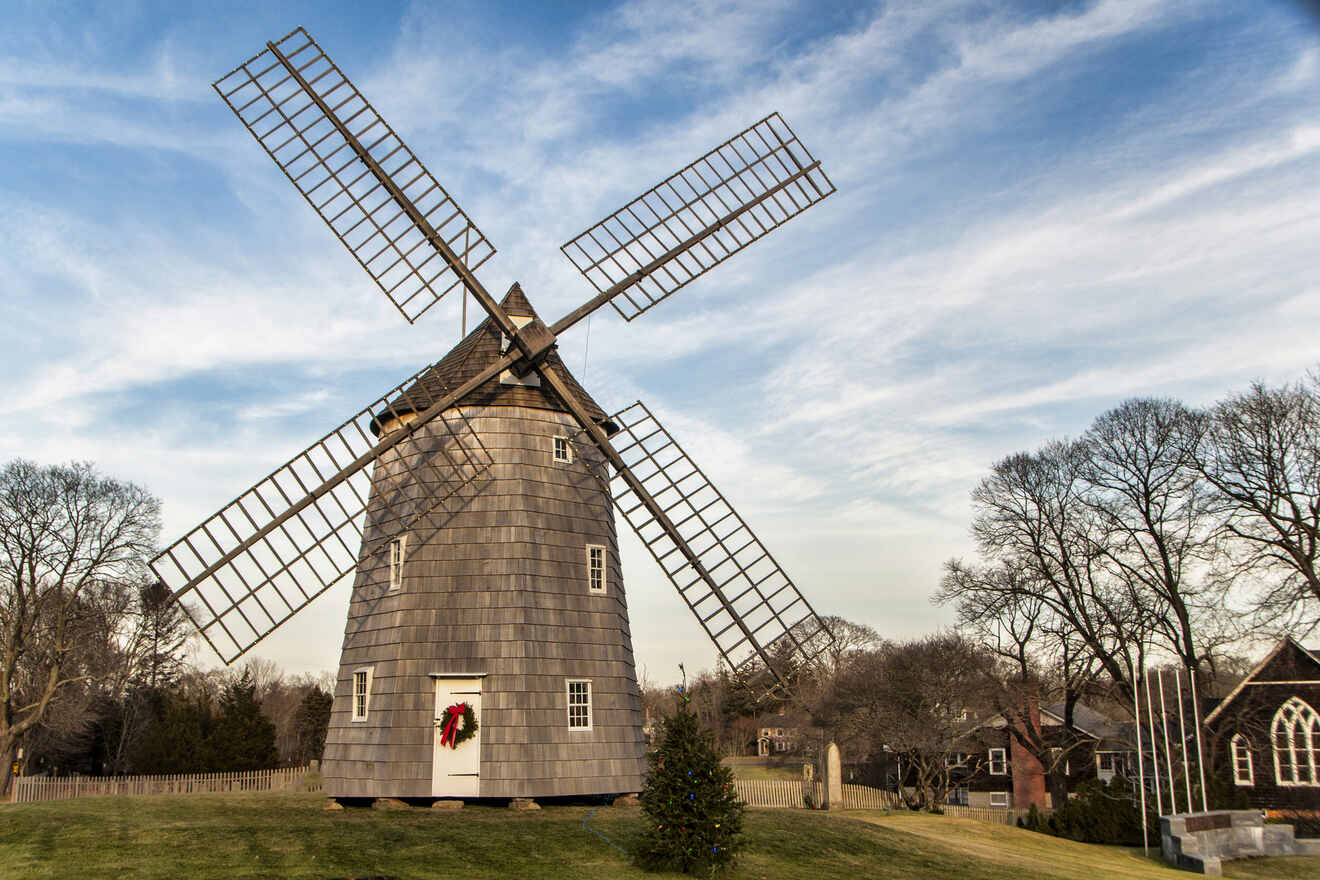 Get ready to spot some celebrities!
This cute village (also known as "East End") is located east of Sag Harbor but west of Montauk and Amagansett. It's a top vacation spot for a lot of singers, actors, and artists. It is also known as the Soho of Long Island and besides the fact that it has that incredible old American village feeling, it is also filled with tons of restaurants, shops, and let's not forget the beautiful beaches.
Main Street is where you'll shop 'till you drop! The street is full of quaint friendly local stores waiting to dress you for your next house party in the village, plus you get a chance to buy some cool souvenirs. Either way, this place has a great vibe and it's super well-equipped.
Now, we all know that the Hamptons beaches are famous! There are five beaches in the East End, and keep in mind that if you're visiting between May and September, parking is only allowed with a permit so a better choice would be to walk to the beach or get a bike!
My favorite ones are definitely Main Beach and Two Mile Hollow beach. Main Beach is for sure the most popular one in this part of town as it has the most facilities like sunbeds, some local bars, and incredible soft sand. Two Mile Hollow beach is also super friendly but a bit quieter than Main Beach.
Other accommodation options in East Hampton
We all know the Hamptons is one of the most luxurious places to vacation in the United States and that the hotels here can often be booked out, so here are some extra mid-range to luxury options for you listed from most to least expensive:
Things to do in East Hampton
2. Montauk – best place to stay for families and outdoor activities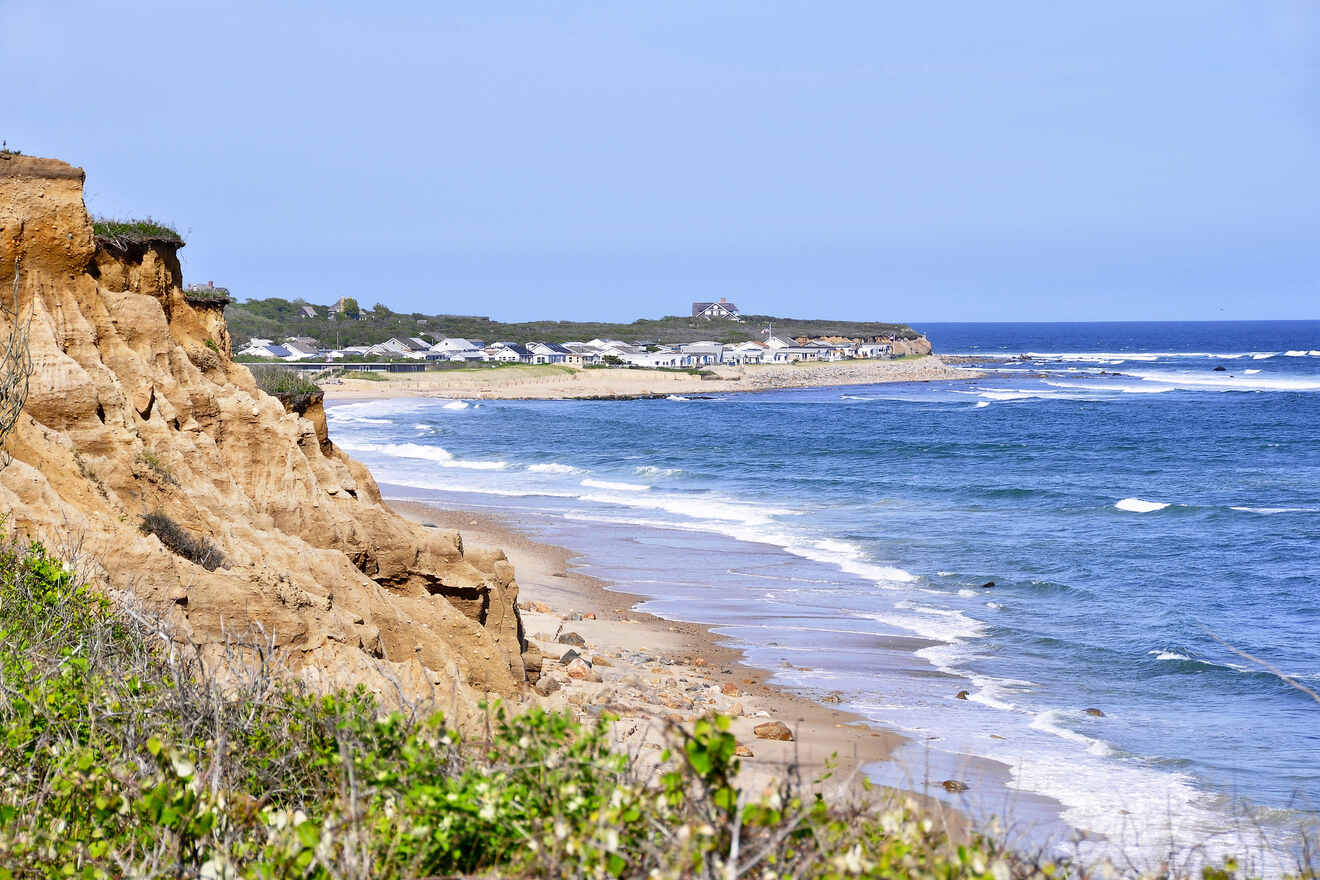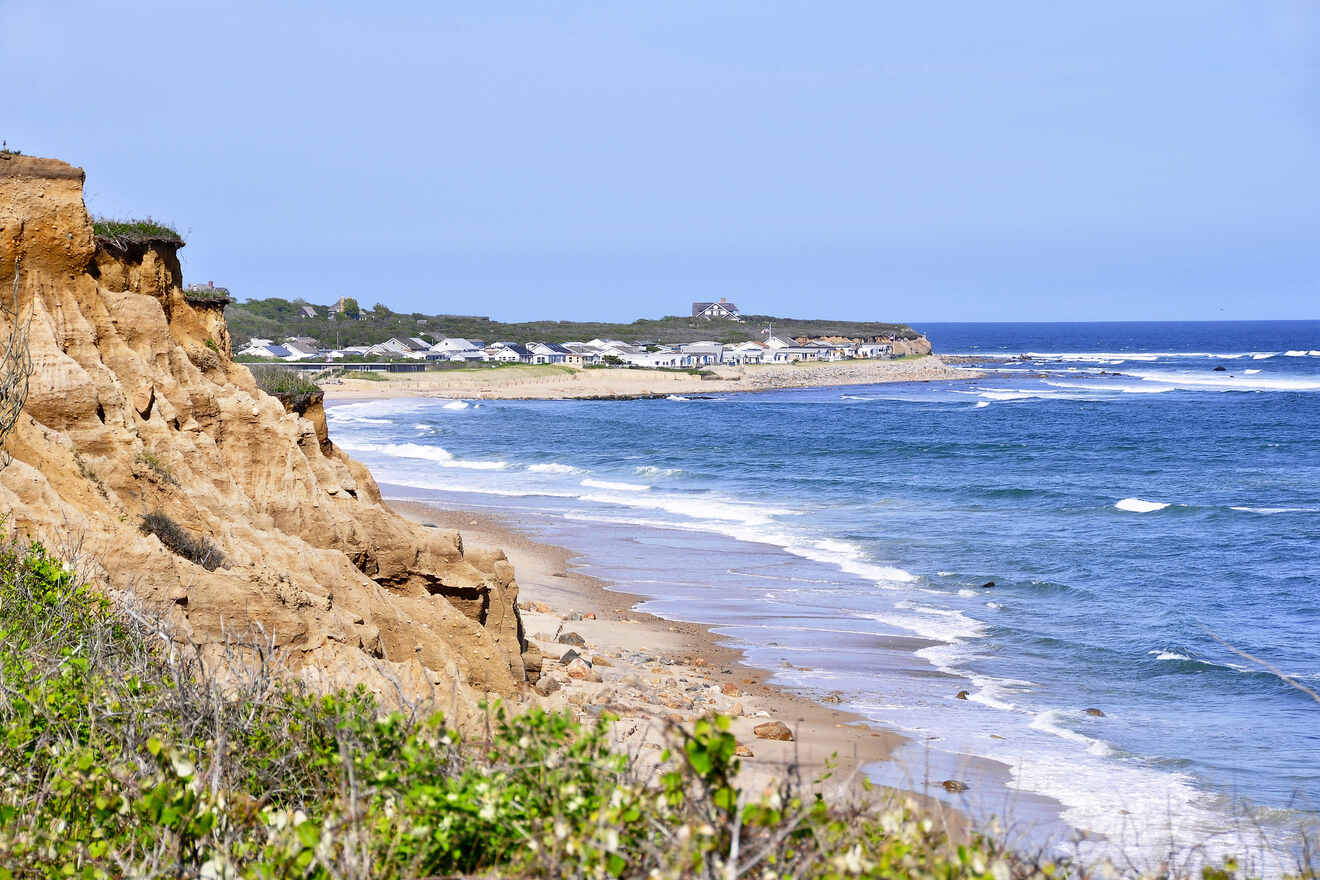 Located in the furthermost eastern end of the Hamptons, and reached from the Montauk Highway, this town is popular among all tourists for having many things going on! There are six state parks in this village and they all offer pretty awesome activities from hiking, biking, and fishing.
Let's not forget that Montauk is known all over the world for its saltwater fishing. Whether you decide to visit all of them or just a few, each state park has something special to offer all year round.
In Montauk Point State Park, you'll find an amazing view of the Atlantic ocean. Hither Hills is where everyone goes for the scenic picnic areas and fireplaces, plus they have a lovely beach! And if you're in the mood for a detour, New York it's not that far, you can't miss the opportunity to visit this amazing city or maybe catch a show!
I'm sure families will love to come here as there are a few cool activities that the kids can try as well, and maybe make new friends with the other small visitors! Of course, we have beaches in Montauk as well. All surf lovers should also come here because the waves look amazing, Ditch Plains beach is a perfect spot for that or any other water sport!
There are some amazing hotels here too that you have to book in advance, especially if you're traveling between May and September as that is when everyone visits the South Fork peninsula. Let's have a look:
Other accommodation options in Montauk
As I have already mentioned countless times, the Hamptons book out quickly! So in case the places above are already gone for your dates, here are some more great mid-luxury priced options in Montauk listed in price order from high to low:
Things to do in Montauk
3. Southampton – where to stay in the Hamptons for luxury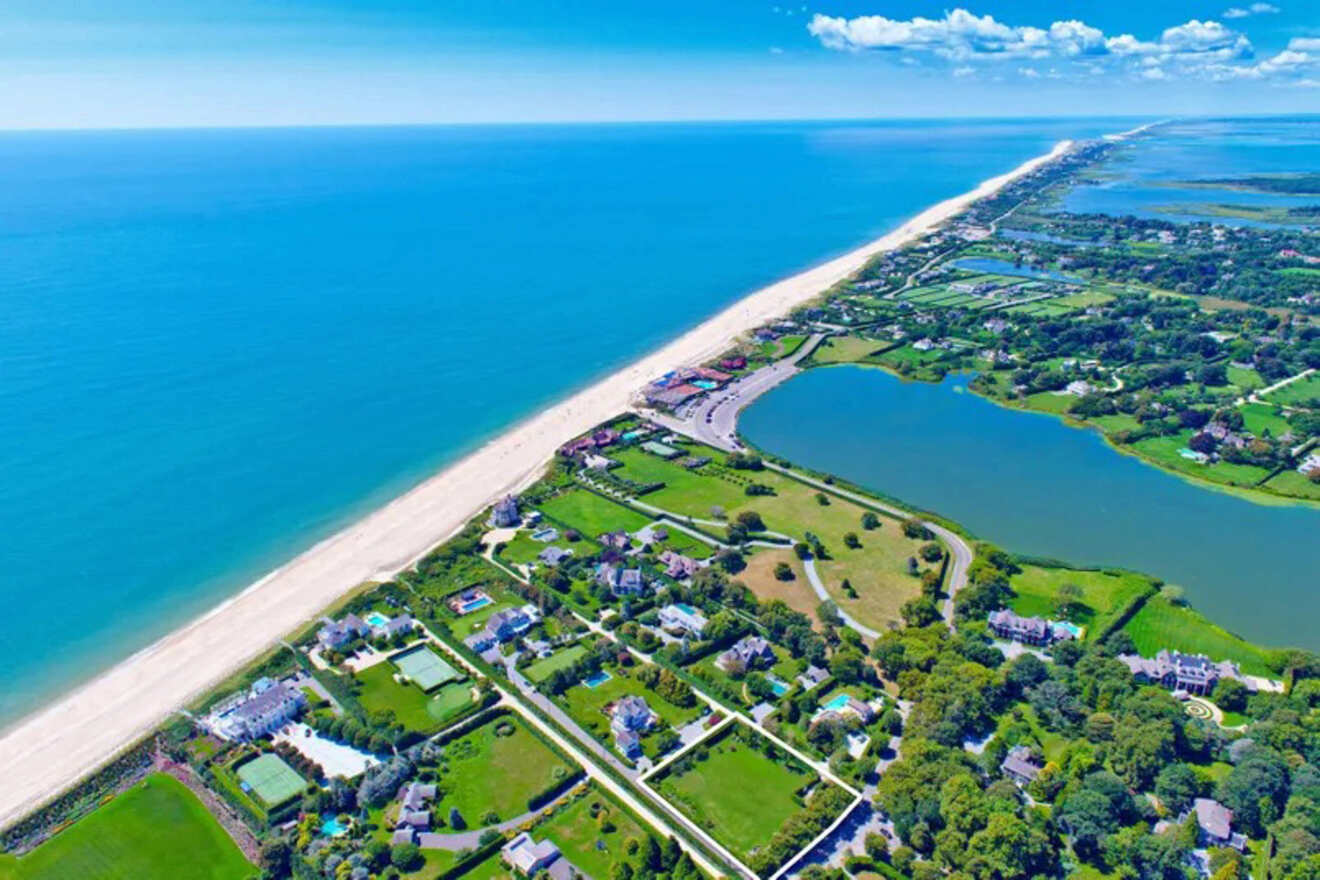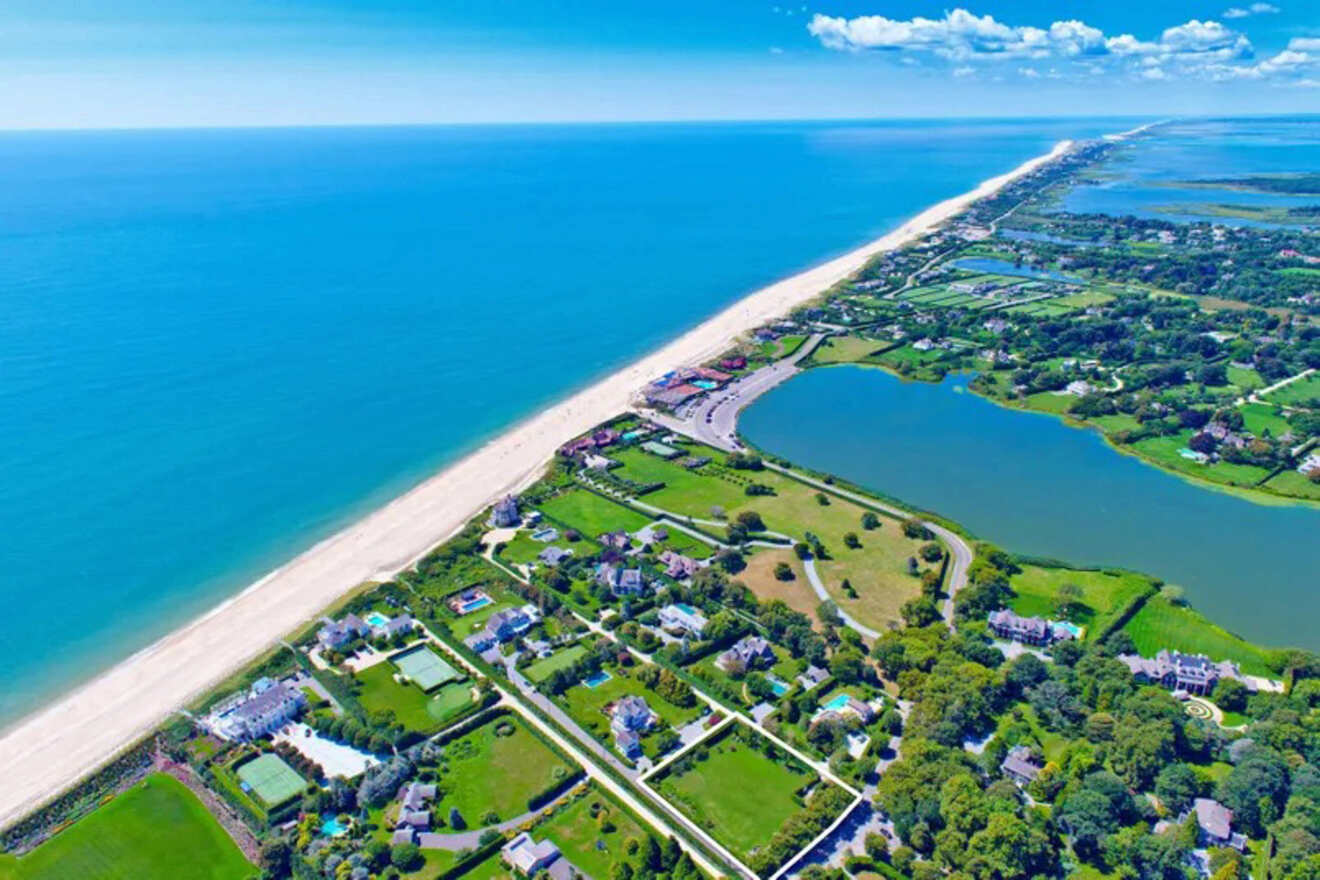 If you decided you're going all out for this holiday of a lifetime then this area is for you my friend! Located near Bridgehampton and 20 miles away from Sag Harbor, Southampton is la crème de la crème of the Hamptons – here you'll find a luxurious mansion and designer shop at every corner.
Needless to say that this is a hotspot for all celebrities, especially during the summer when all the clubs open and everyone is out late drinking expensive cocktails and partying the night away.
All the high-end shops are located on Main Street and Jobs Lane, so if you're on the lookout for that perfect "Hamptons look" you'll find some amazing outfits here.
Beach time is also my favorite time and I'm sure that during those hot summer days all you'll want is to get in the water and swim all day long. Coopers Beach is the most popular out of the beaches in Southampton and it's perfect for families as you'll find sunbeds, umbrellas, and showers! Some other beaches are residents only so check online before you go elsewhere to avoid any confusion.
Other accommodation options in Southampton
Here are some more great options for those of you who missed out on my top picks above listed in price order from high to low:
Things to do in Southampton
Frequently asked questions about the Hamptons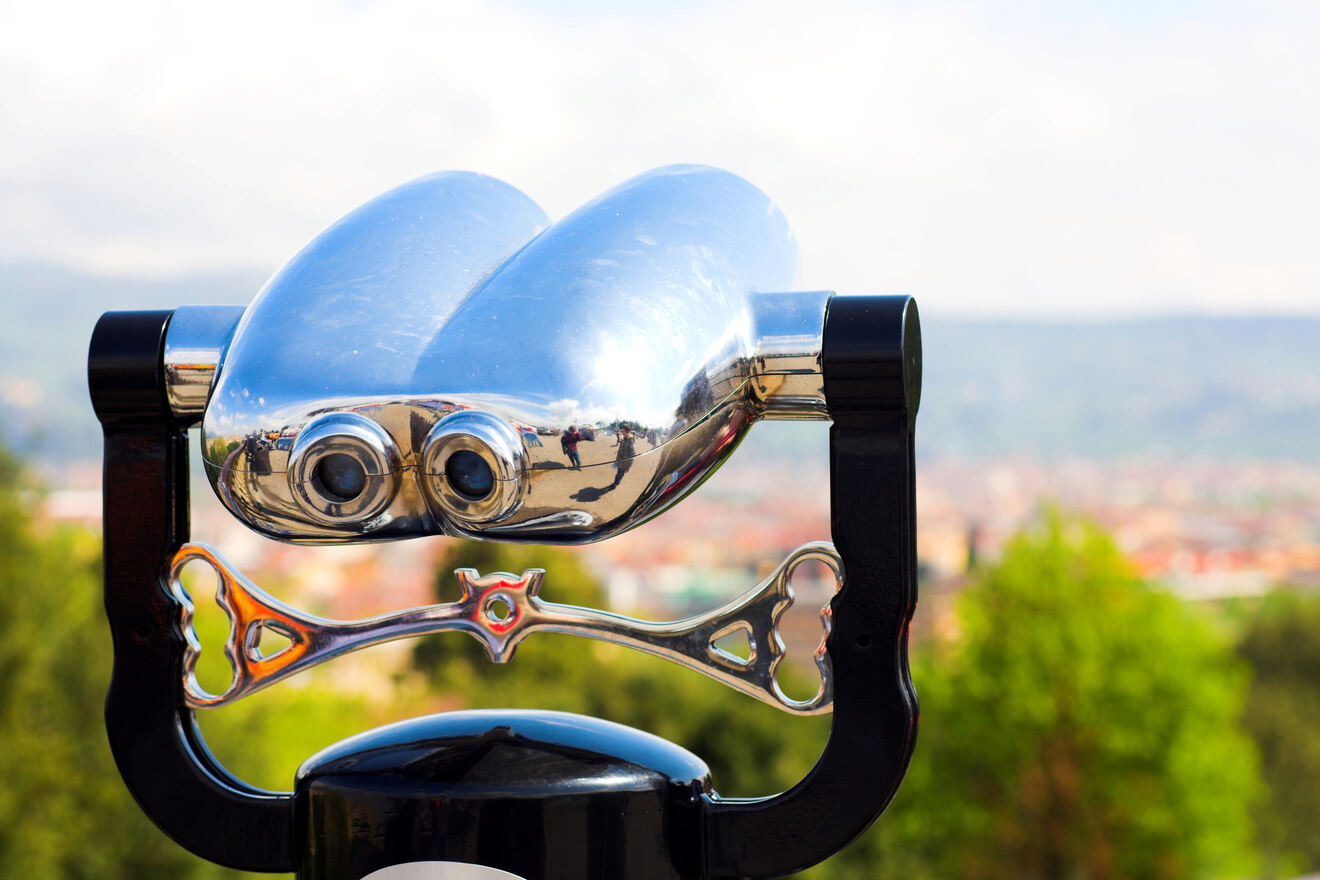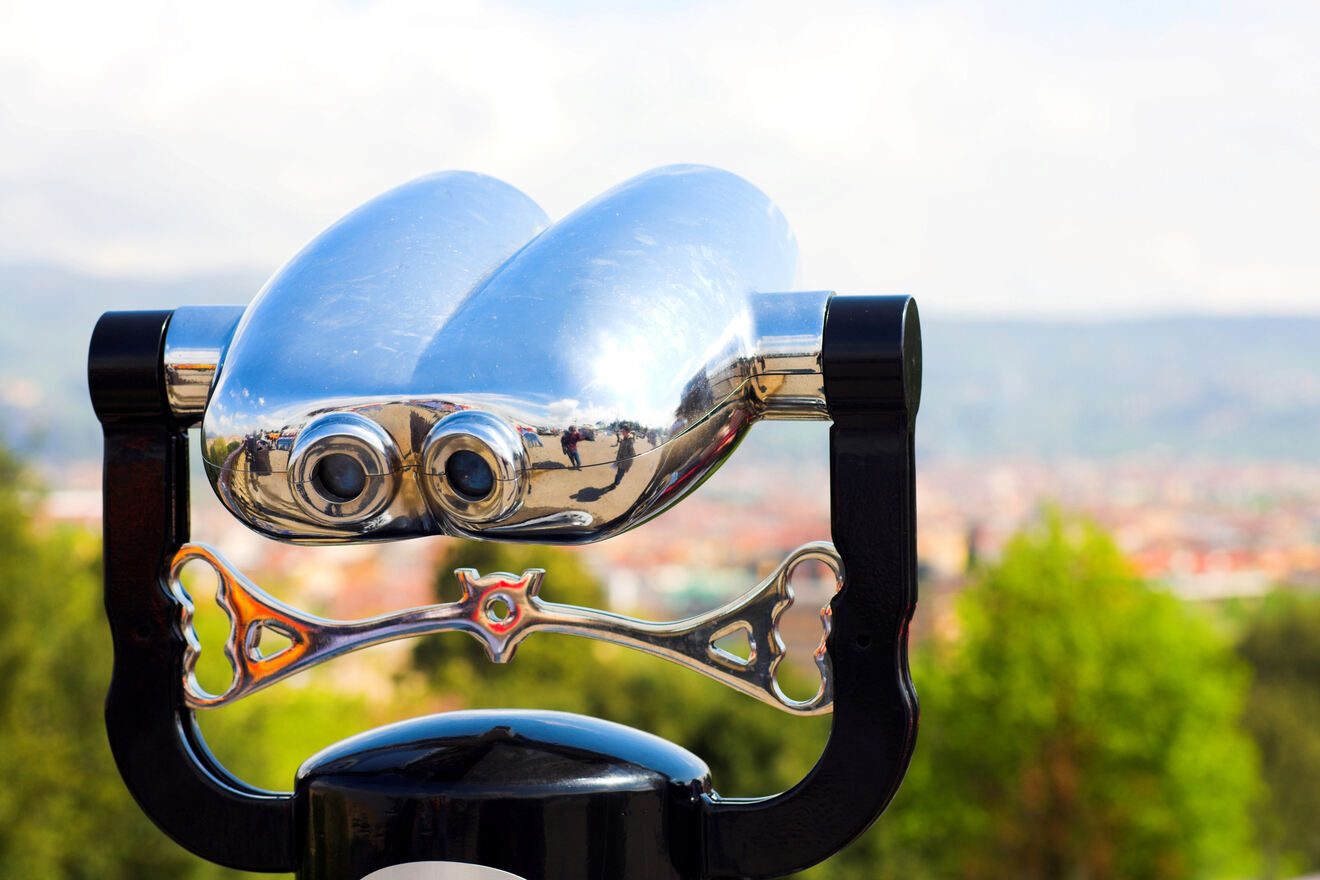 Conclusion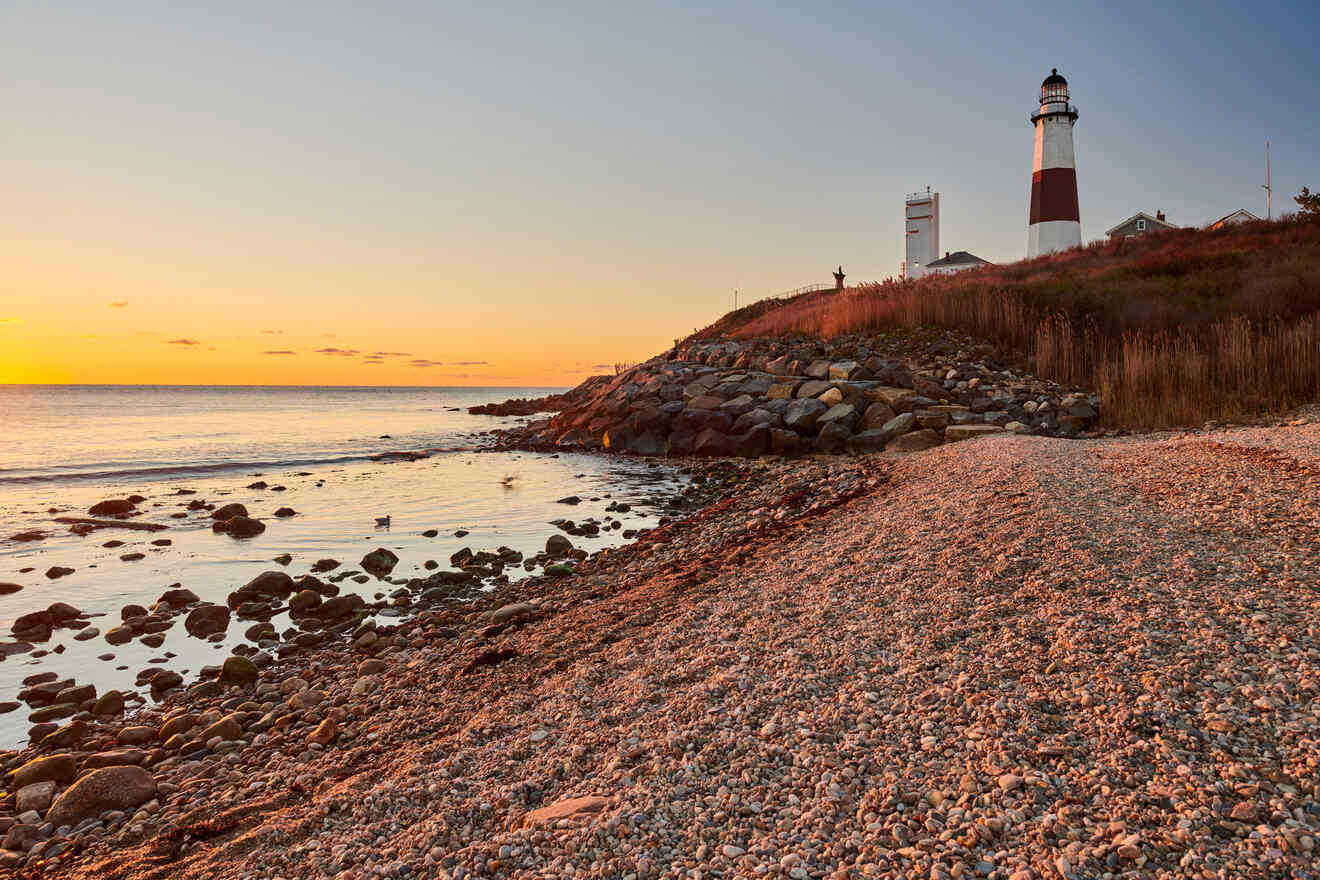 Woohoo! I hope this article helped you decide where to stay in the Hamptons and where you can shop 'till you drop!
I know there are many hotels here but here are my top two favorites both located in the East Hamptons. Make sure you book any of the hotels in advance though, these villages are full with guests months in advance
Have fun in Amagansett and make sure you attend a relaxing yoga class in Sag Harbour! They're the best! And I really want to hear all about your trip so leave a comment below!
Have a nice holiday,
Victoria