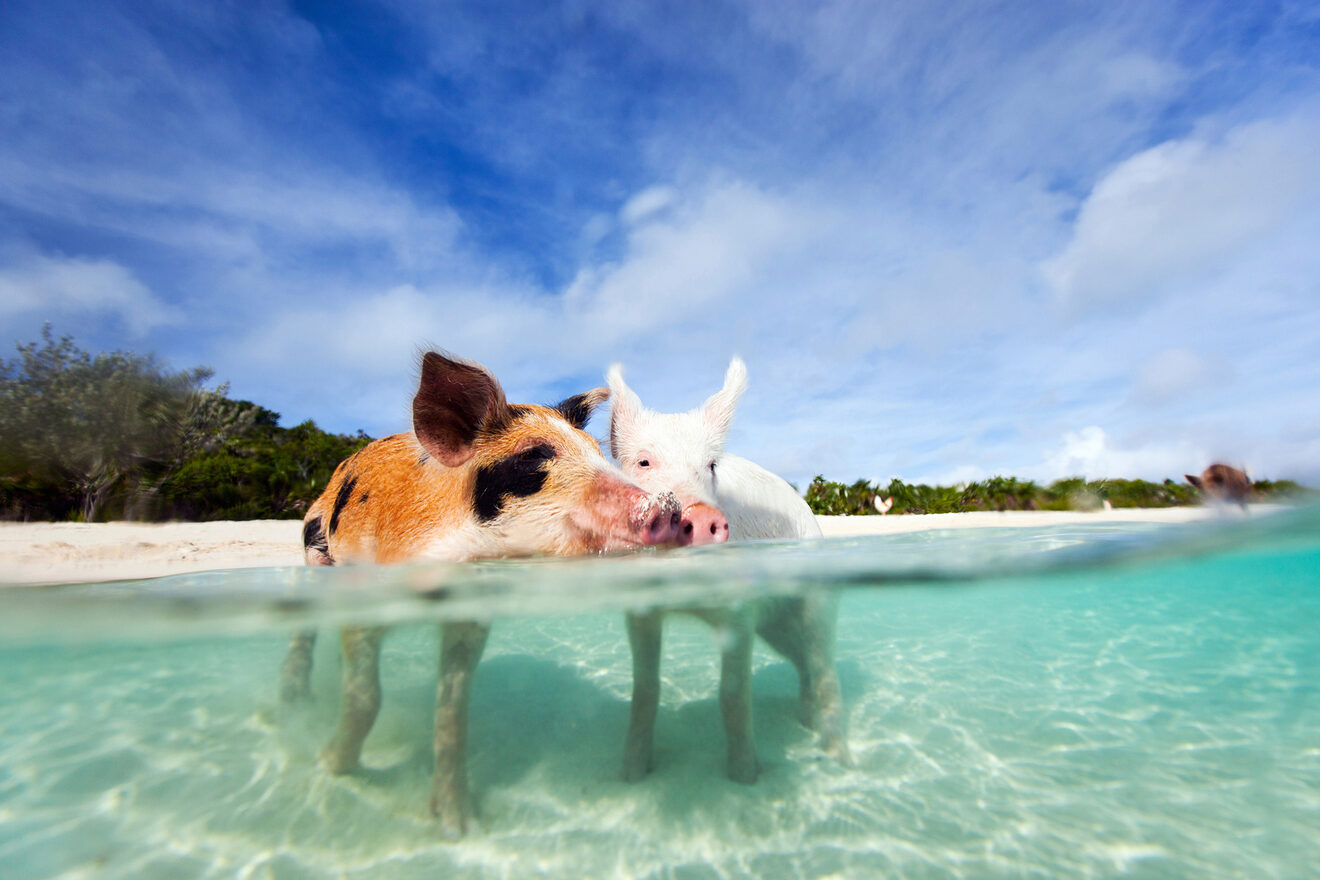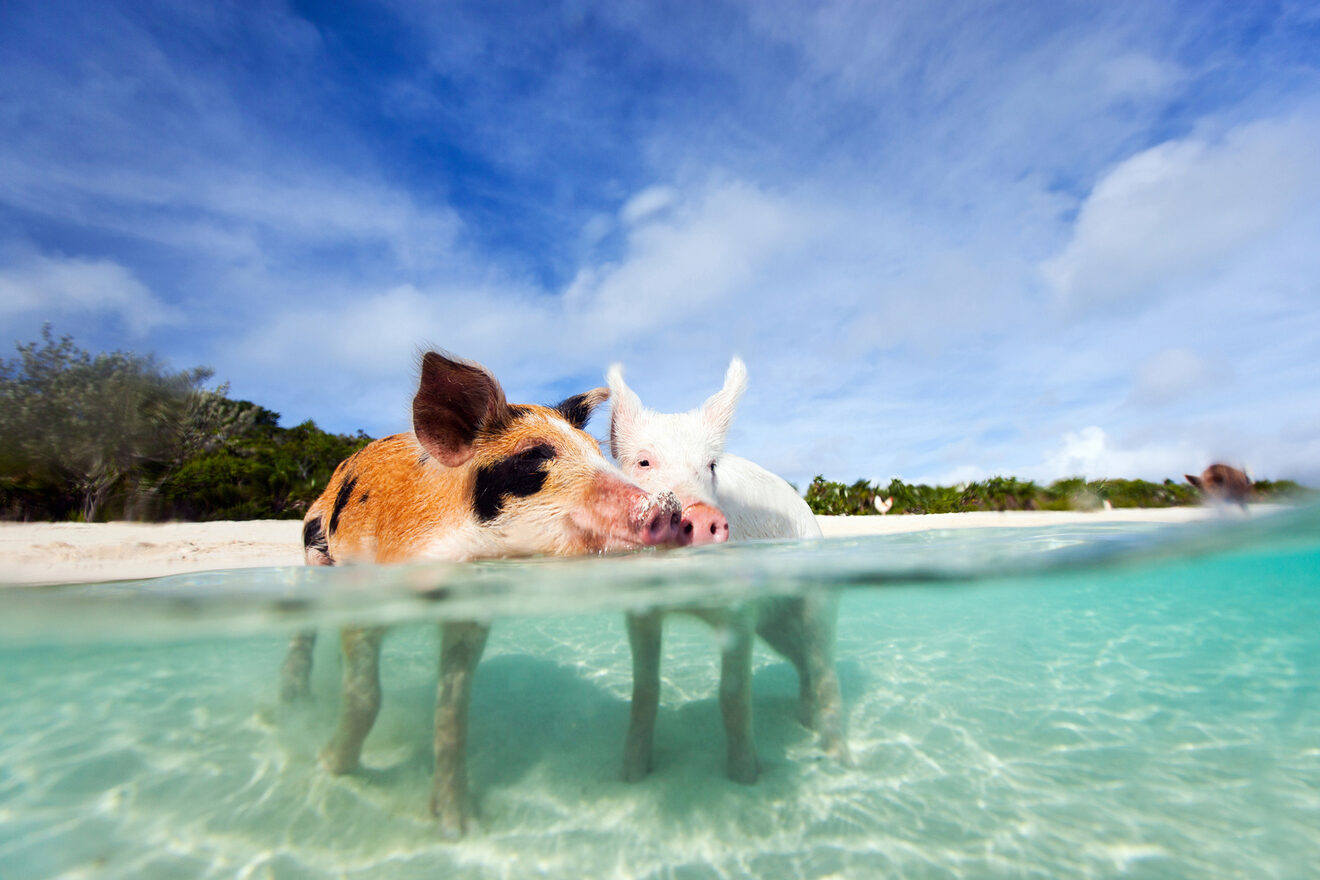 Who's in the mood to drink some cocktails on the famous Pig Beach in the Bahamas islands? If you're planning a trip there, then follow me!
In this post, you'll find the best hotels where to stay in Exuma, Bahamas, listed from most to least expensive so you can decide quickly which one to book. Make sure you stick around after that because I've also included a bonus with some unique vacation rentals on the islands right on the beach!
As you probably know, the Bahamas islands are super famous, and even in the secluded places like Exuma, accommodations sell out fast! These are the best resorts and hotels here, so I highly recommend booking your resort in advance (and consider all the time you'll need to plan the trip as well)!
NOTE: During high season (mid-December to mid-April) hotels' prices can increase by up to $150, so make sure you take that into account when picking a resort and your dates.
Come one, the pigs are waiting for us!
If you are in a hurry
I know some of you are ready to book your resorts right now! Have a look at the list below. It has the best of the best hotels and accommodations in Exuma:
Check out this map, it will help you visualize all the hotels and resorts that I'll talk about in the post:
Luxury (US$700 and up)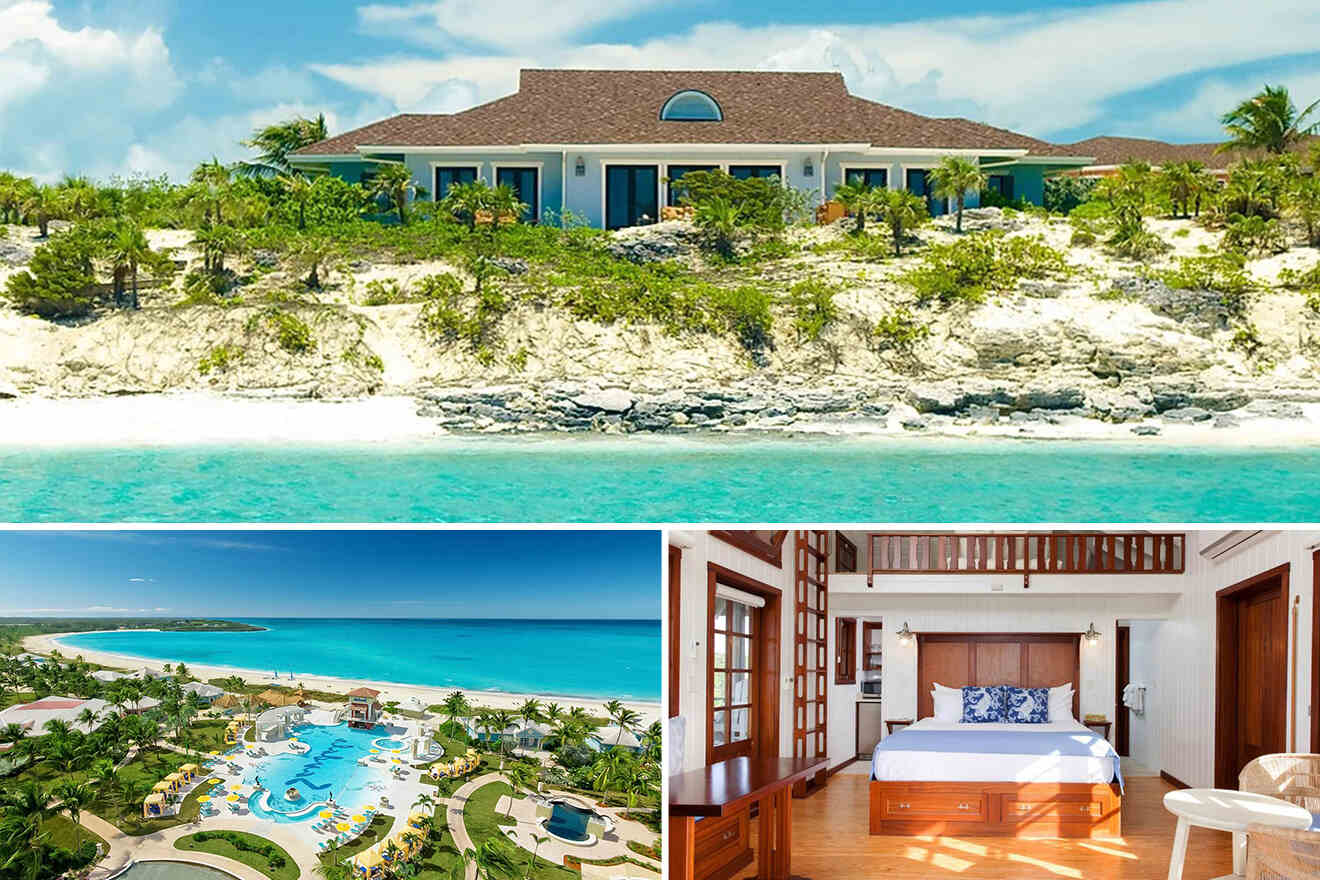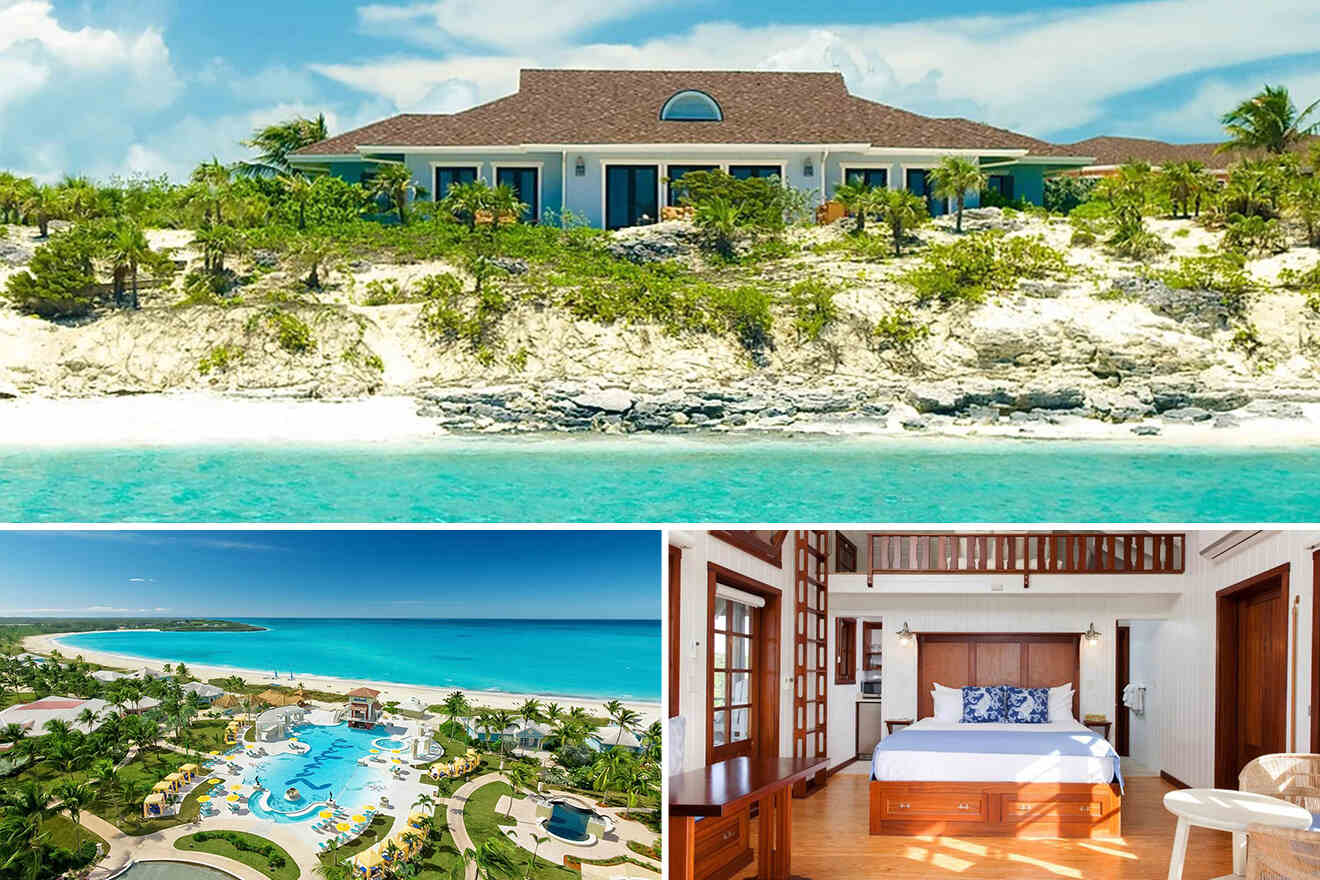 Mid Range (US$300 – US$500)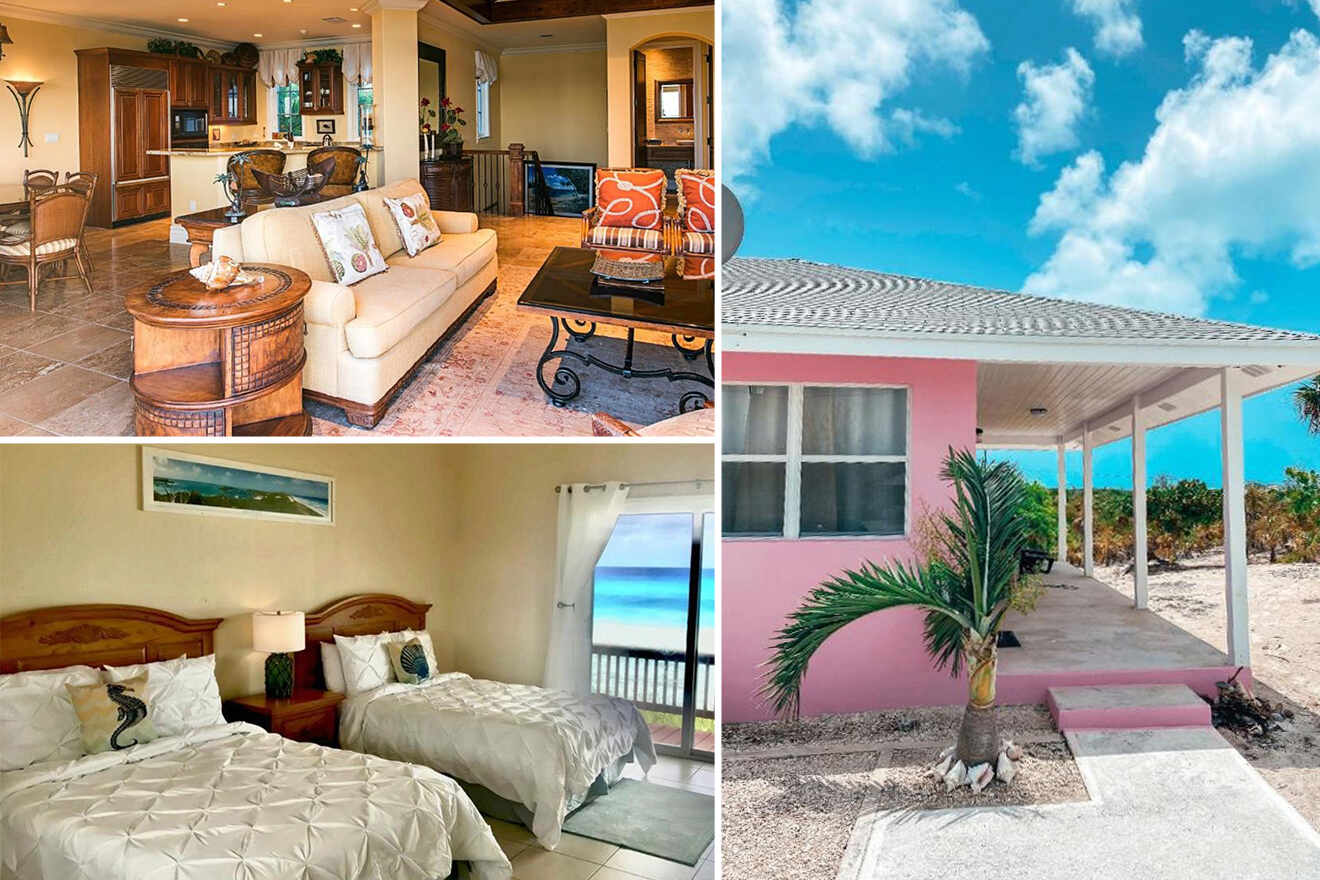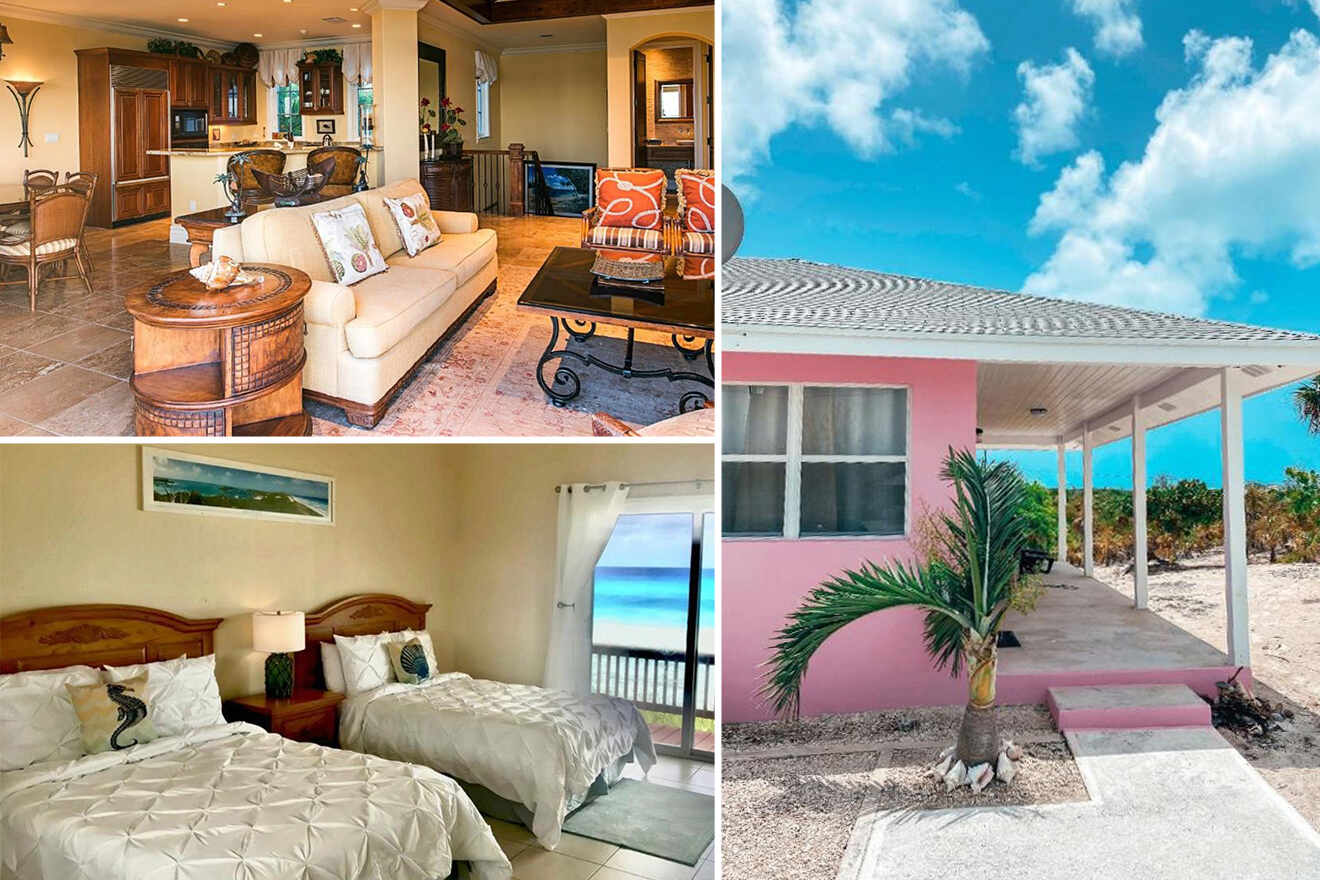 Budget (up to US$300)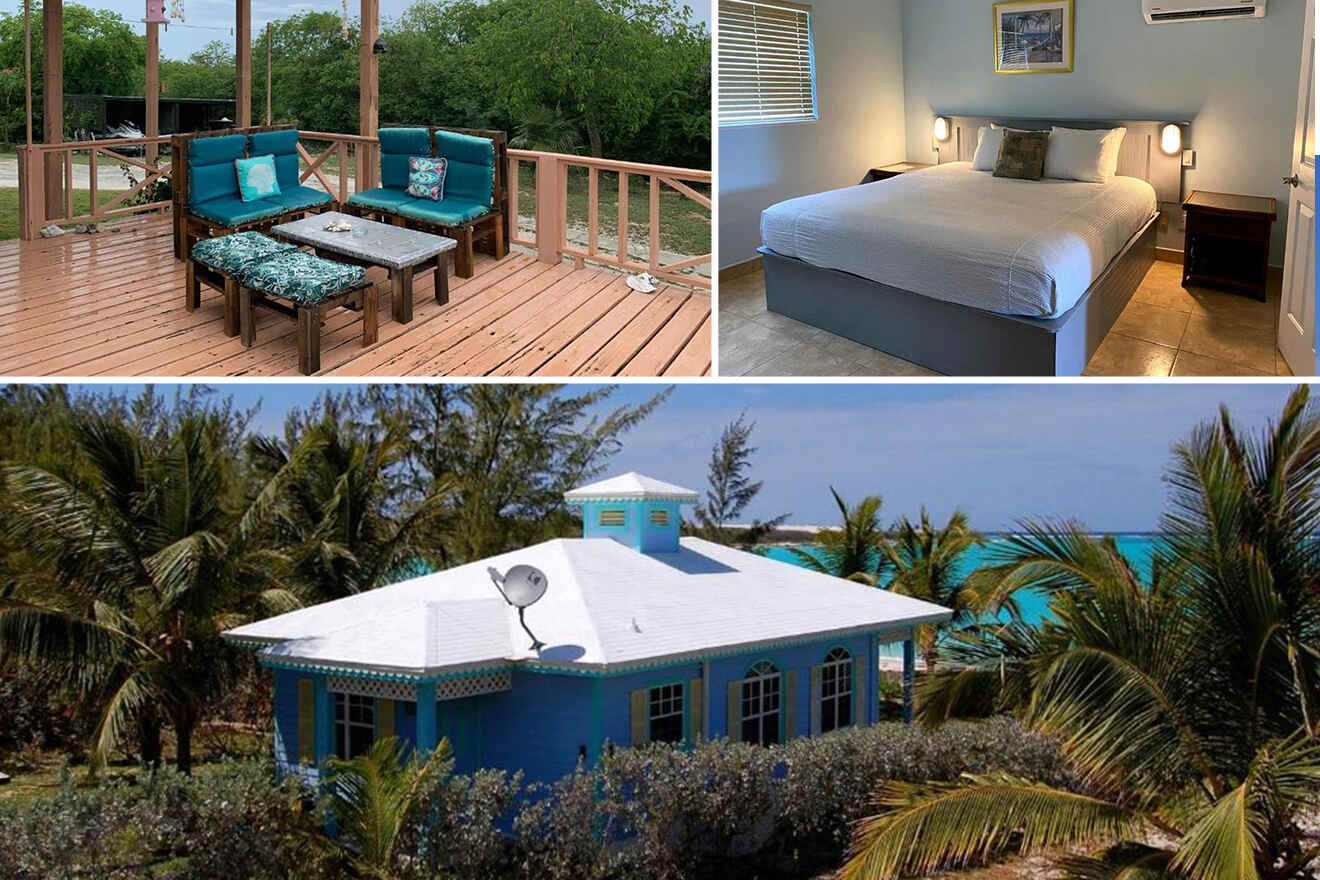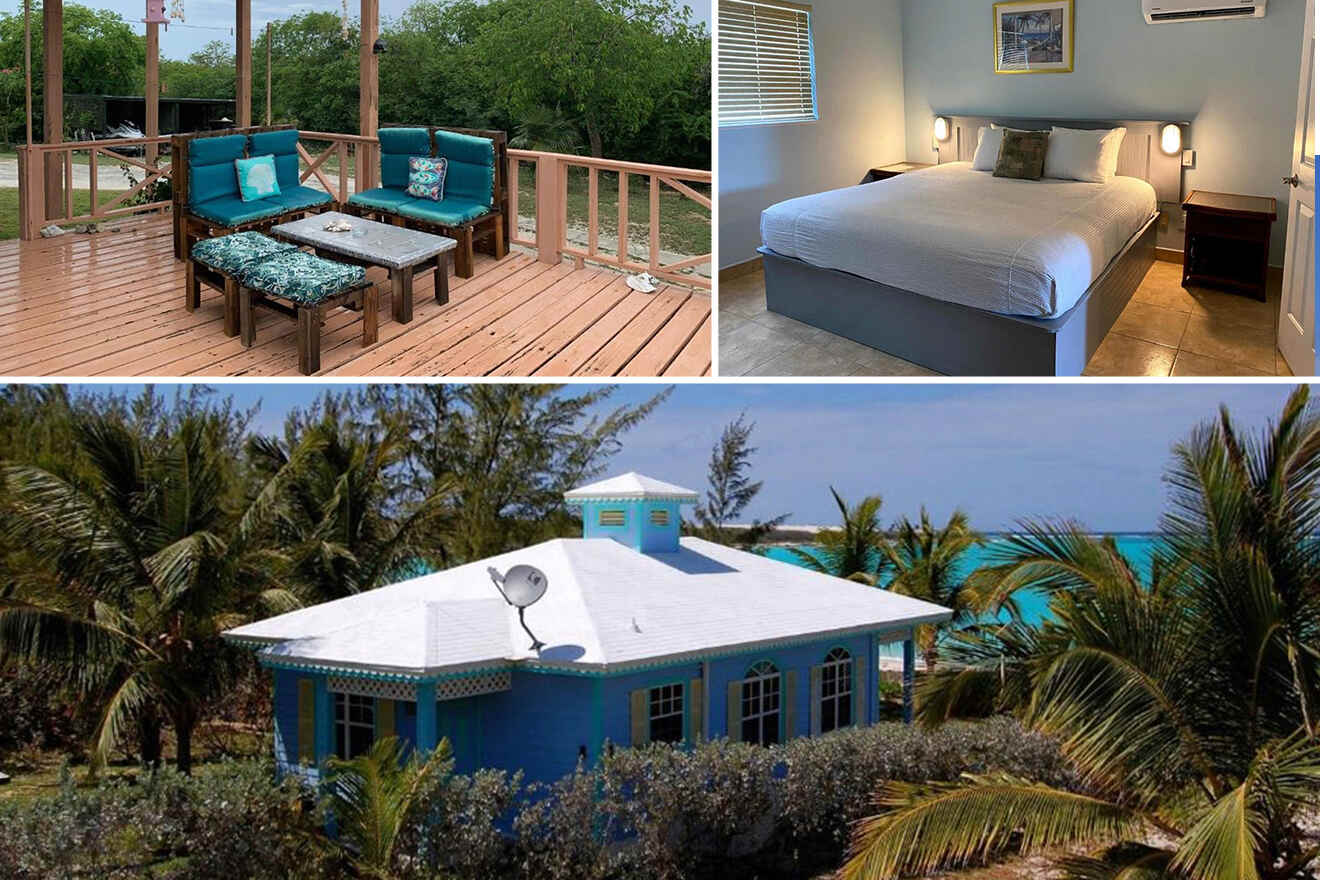 BONUS: Best vacation rentals on Exuma Island
Not really into the whole resort experience or hotels? I know many of you prefer to rent a whole villa with your group of friends or families, so that's why I came up with this short list of places to stay in Exuma!
The accommodations are listed from most to least expensive, with prices from US$970 to US$200: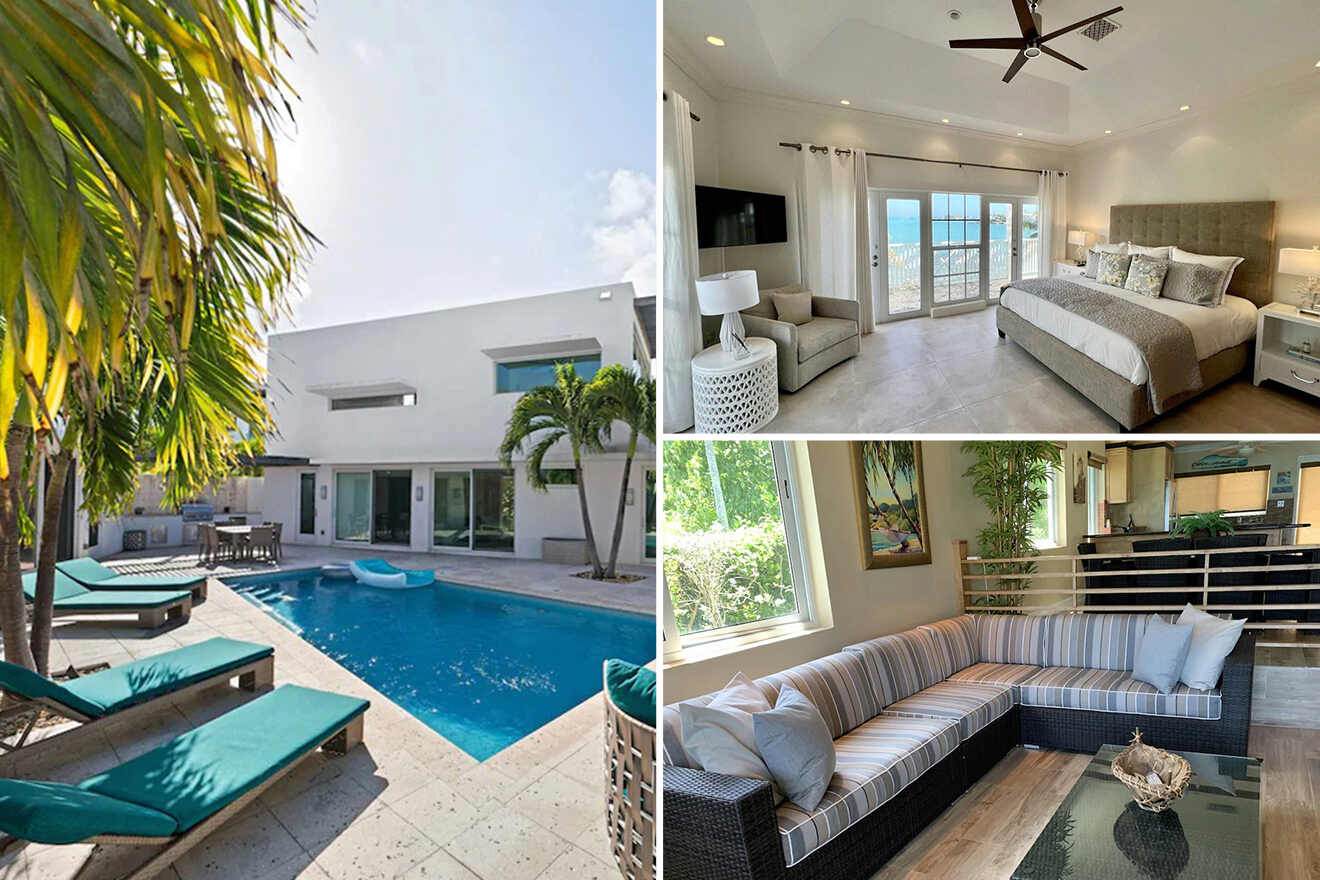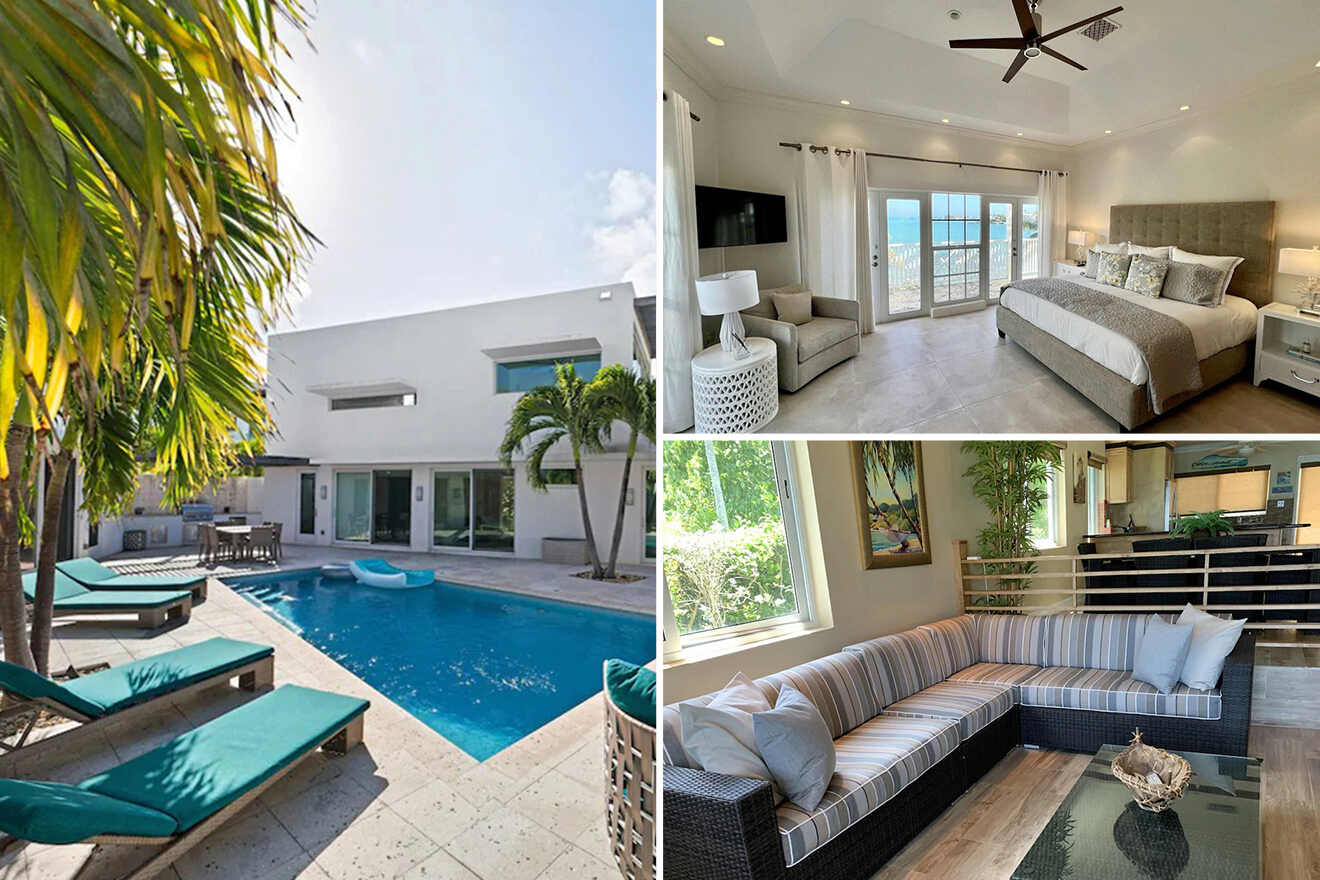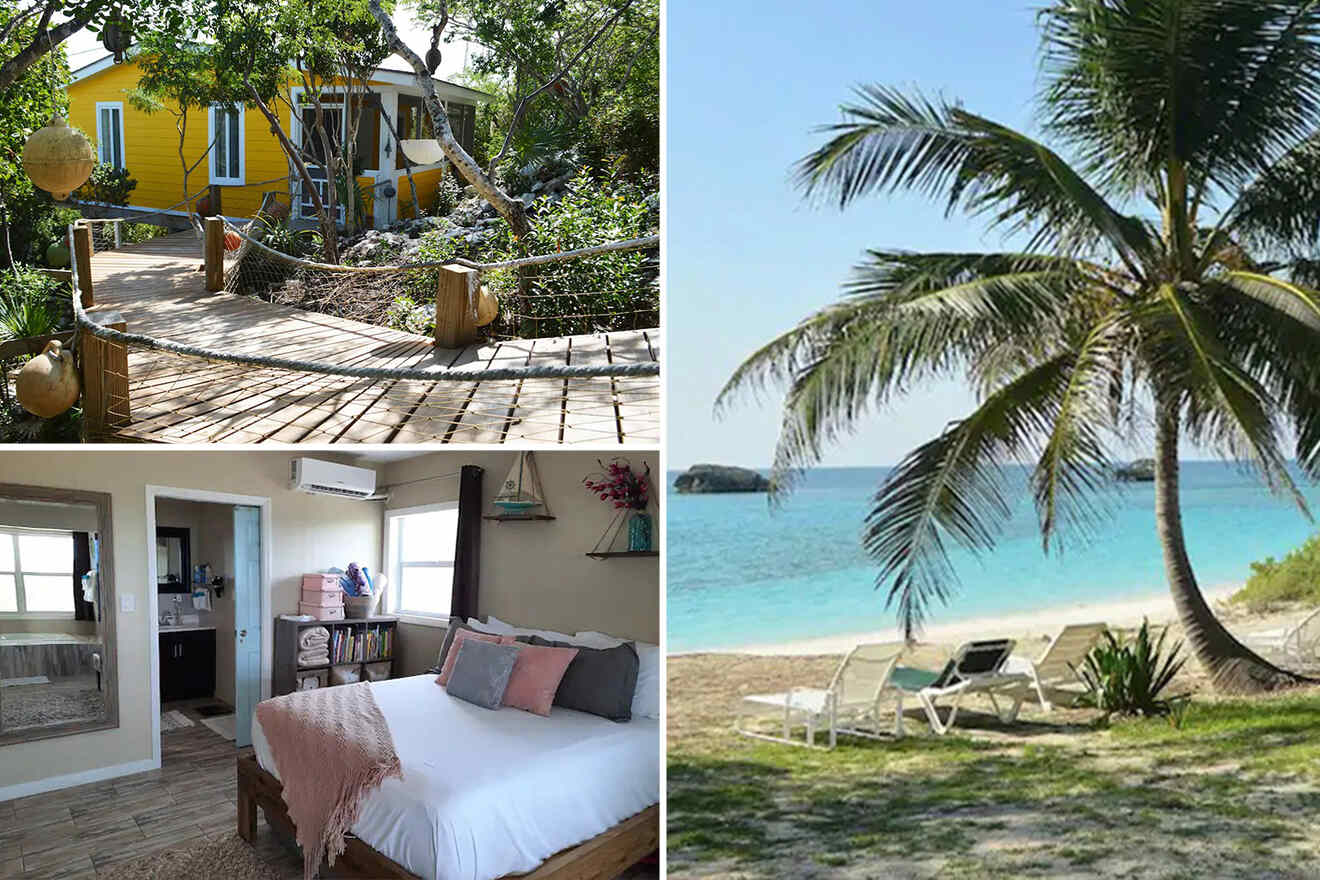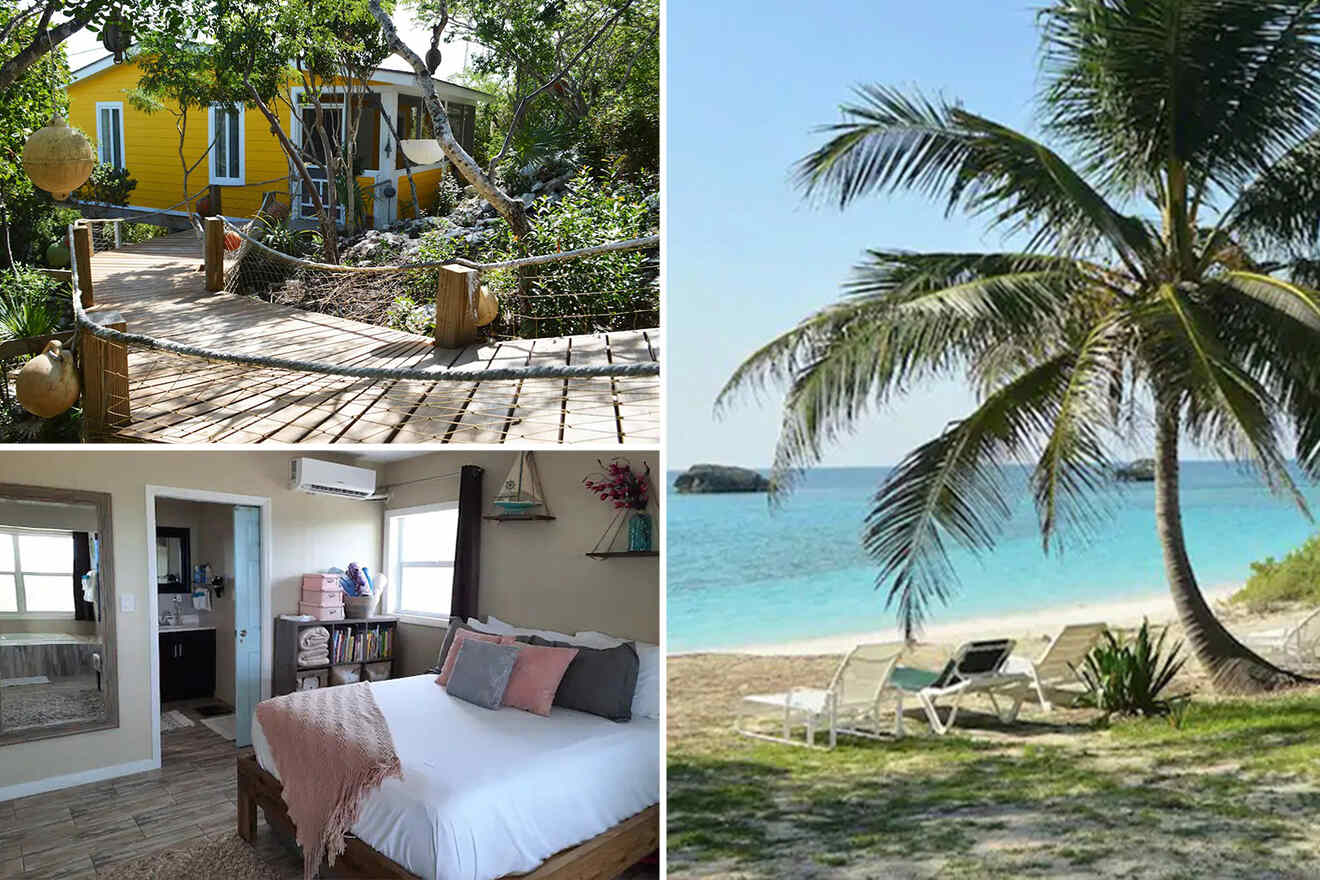 FAQs about hotels in Exuma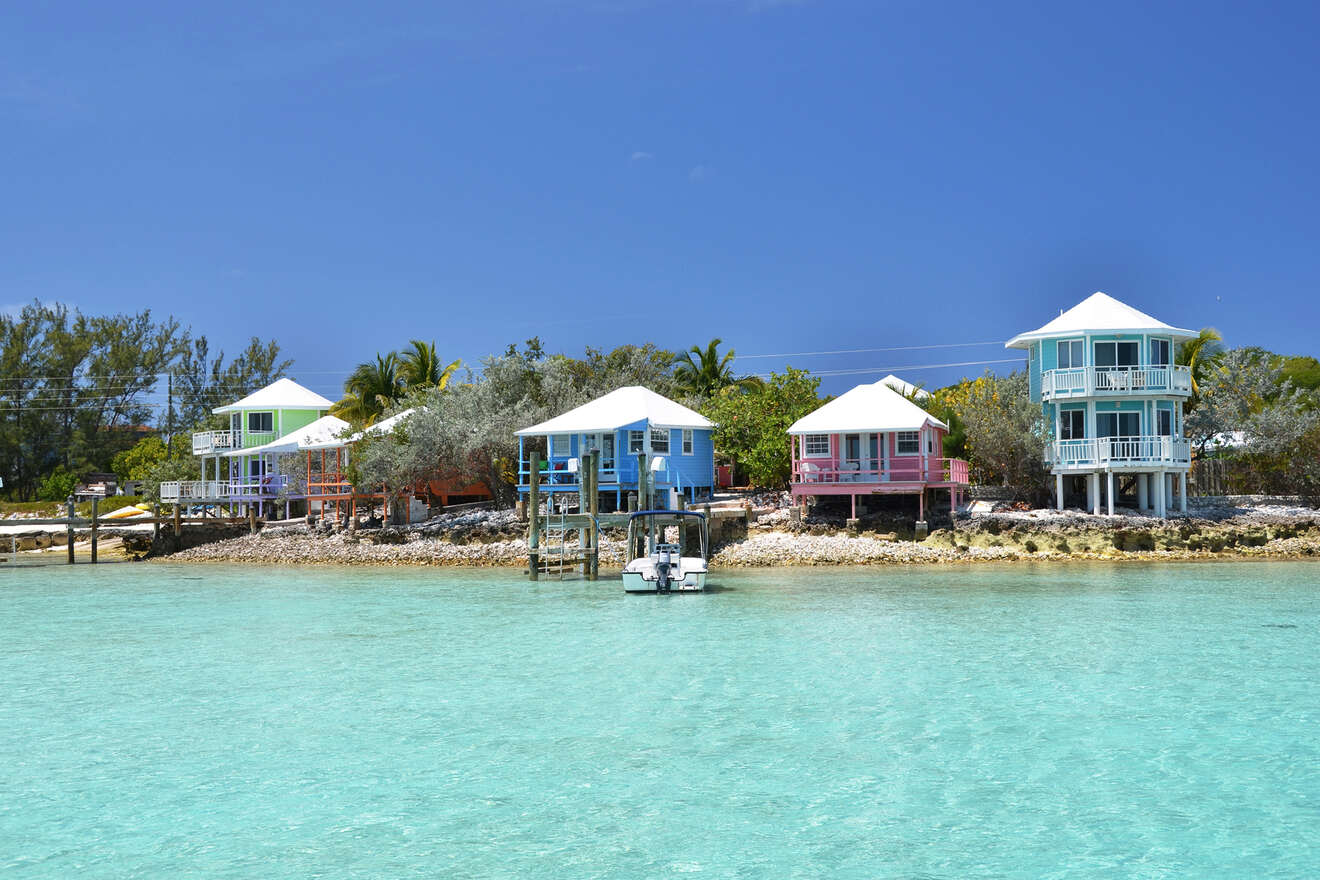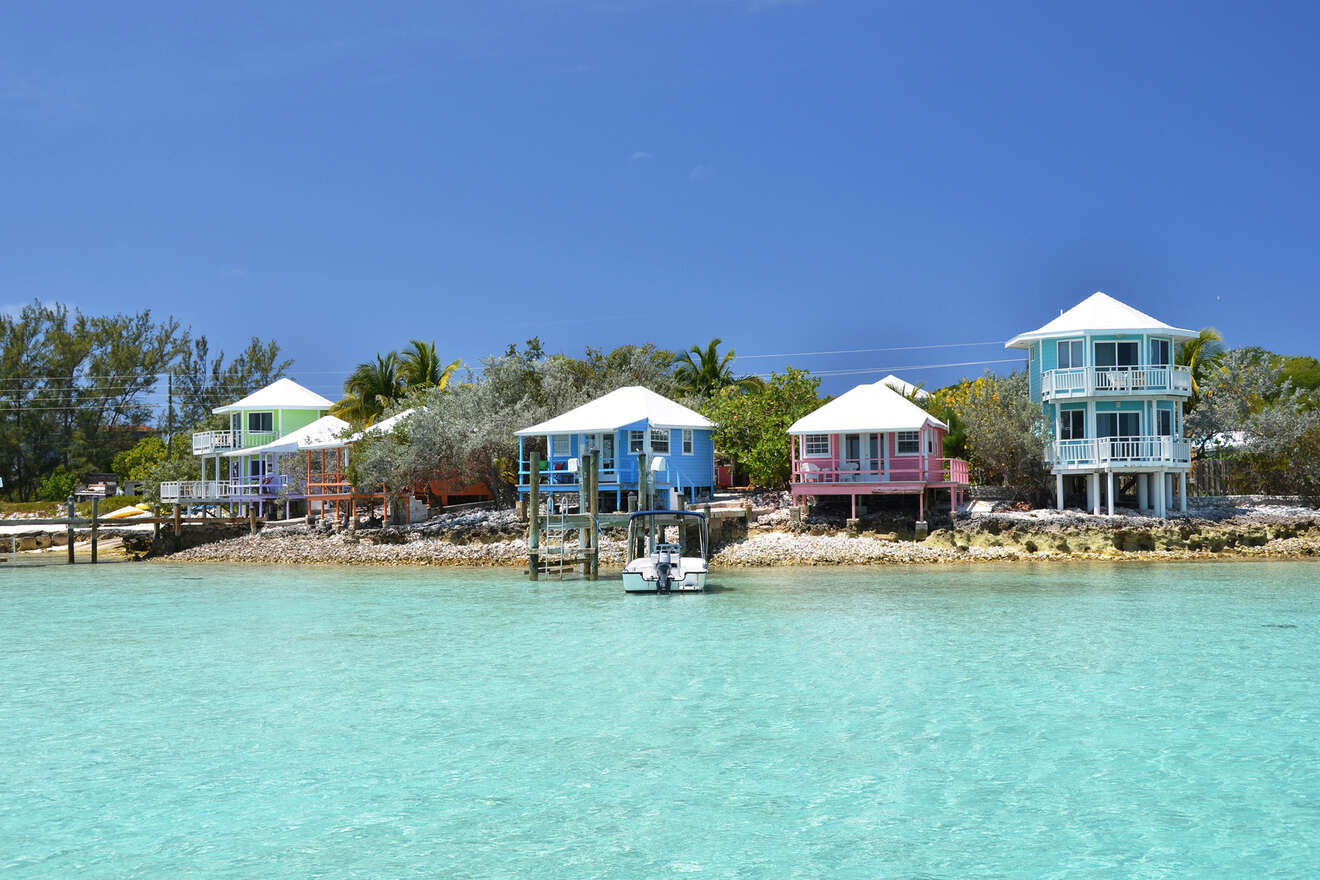 🏝️ What part of Exuma is the best?
The best place to stay in Exuma is Staniel Cay! Known as the crown jewel of the Bahamas, Staniel Cay is where you'll find the famous Pig Beach and great resorts like Fowl Cay Resort. Great Exuma and Stocking Island are also fantastic spots! 
👌 Can you stay on Exuma island?
Yes, you can stay on Exuma Island in places like Stocking Island, Staniel Cay (which is surrounded by shallow waters), Great Exuma, and many others! 
🤔 Is it better to stay in Nassau or Exuma?
If you're planning to relax and spend time on the beach, I recommend booking a resort or hotel on one of the Exuma islands, like Great Exuma. Nassau is much more crowded as it's the capital city of the Bahamas islands. 
❓ Is Exuma, Bahamas worth visiting?
Yes! Exuma is perfect for nature lovers, people who prefer quiet spots, or those of you planning a romantic trip! The Exuma islands are so beautiful and filled with the best hotels and resorts like Kahari Resort.
Conclusion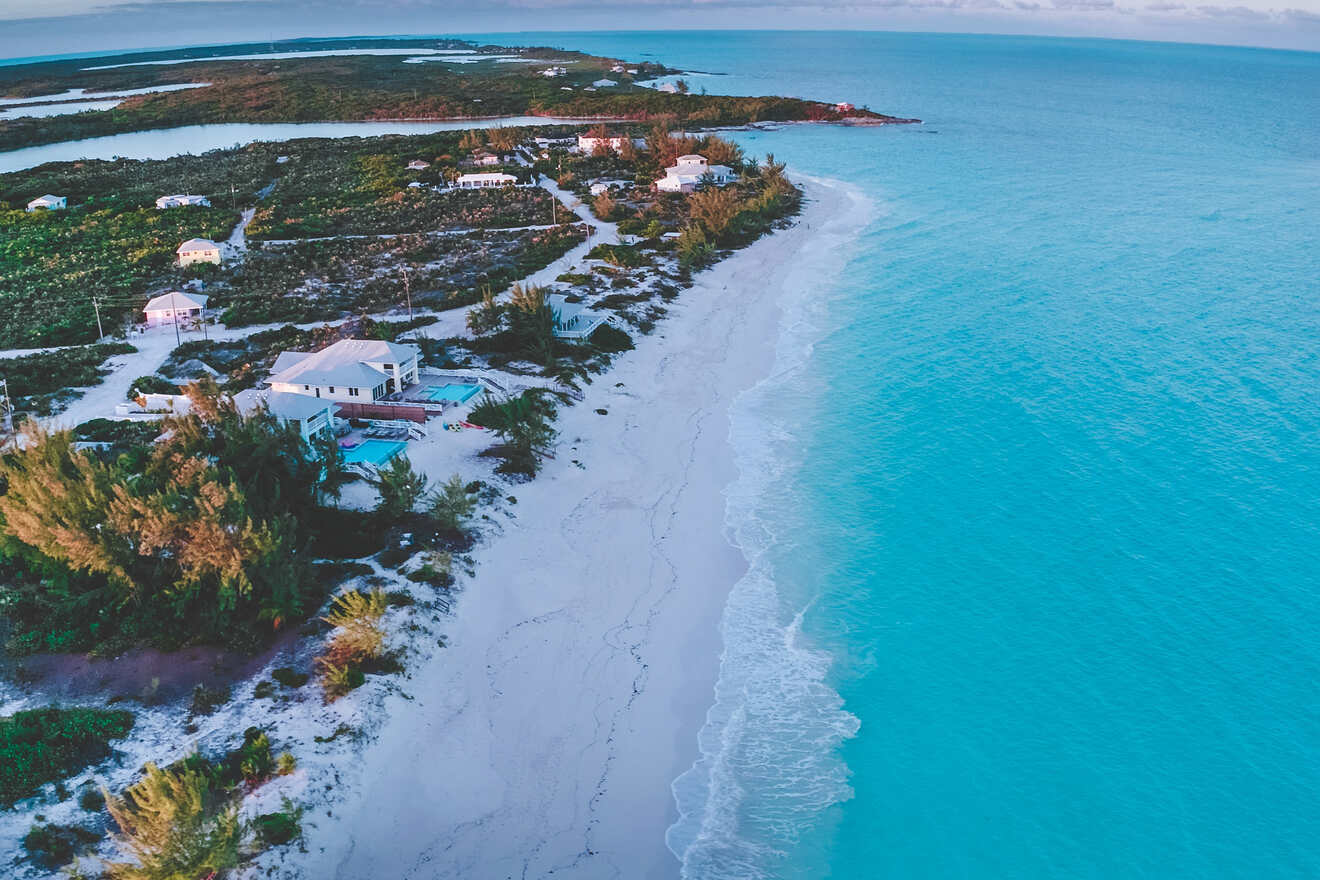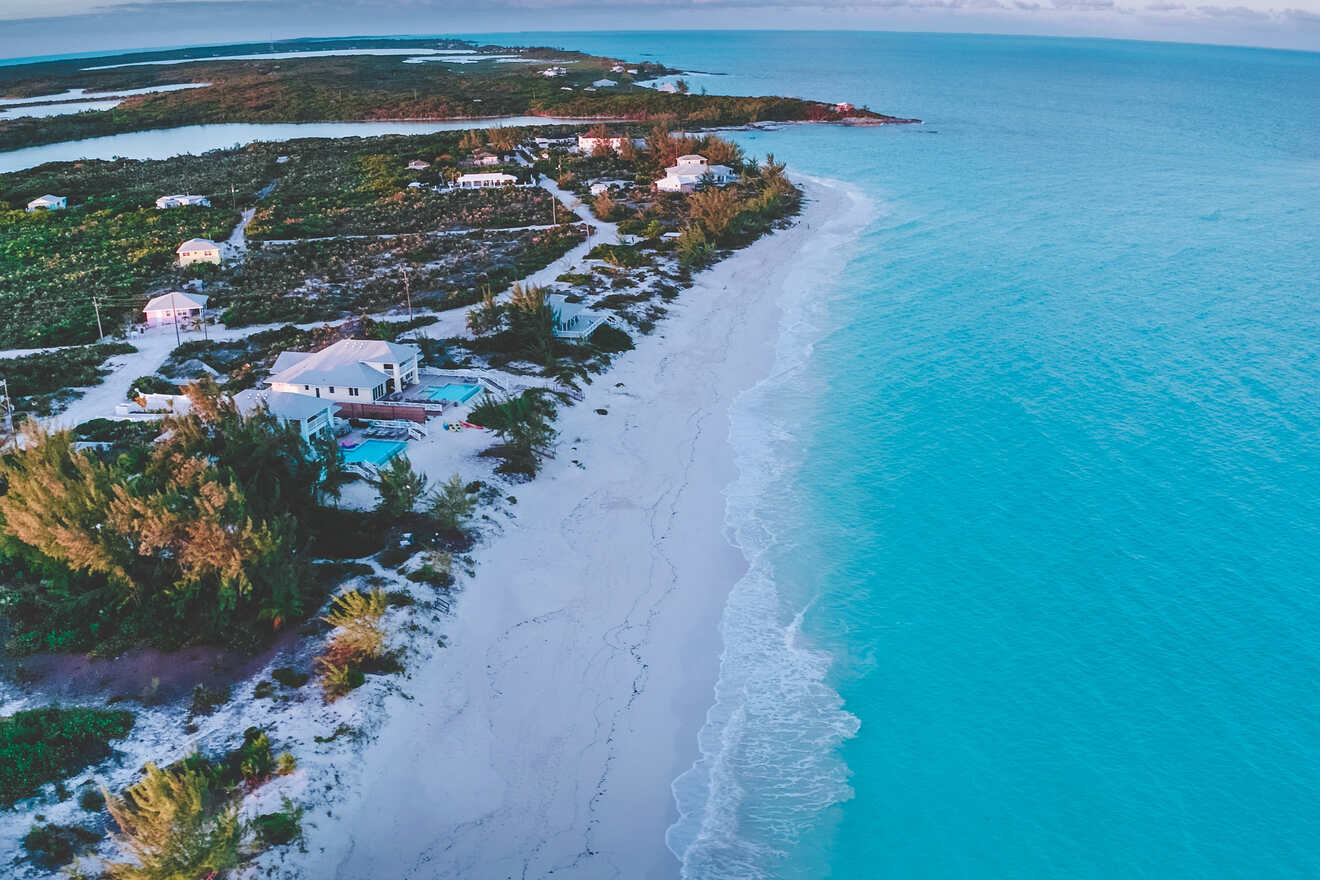 Who's dreaming about sipping cocktails on a white sand beach on Great Exuma island? Wow, the Bahamas sure is a unique place!
This post has all the best hotels where to stay in Exuma, Bahamas, listed from most to least expensive, plus a bonus section with awesome vacation rentals for families or groups of friends.
I know it's hard to pick your favorite resort now, but I'm here to help you as much as I can, so here are my top 2 favorite options:
Don't forget what I said before! These are the best hotels in Exuma, Bahamas, and they'll sell out super fast. So I recommend booking your Exuma beach resort as far in advance as possible, otherwise, you'll risk missing out on your favorite one!
Aye, aye, captain! Enjoy your holiday in this heavenly location and if you've got any questions, leave me a comment below and I'll answer it ASAP!
Safe travels,
Victoria
---
Pin it for later!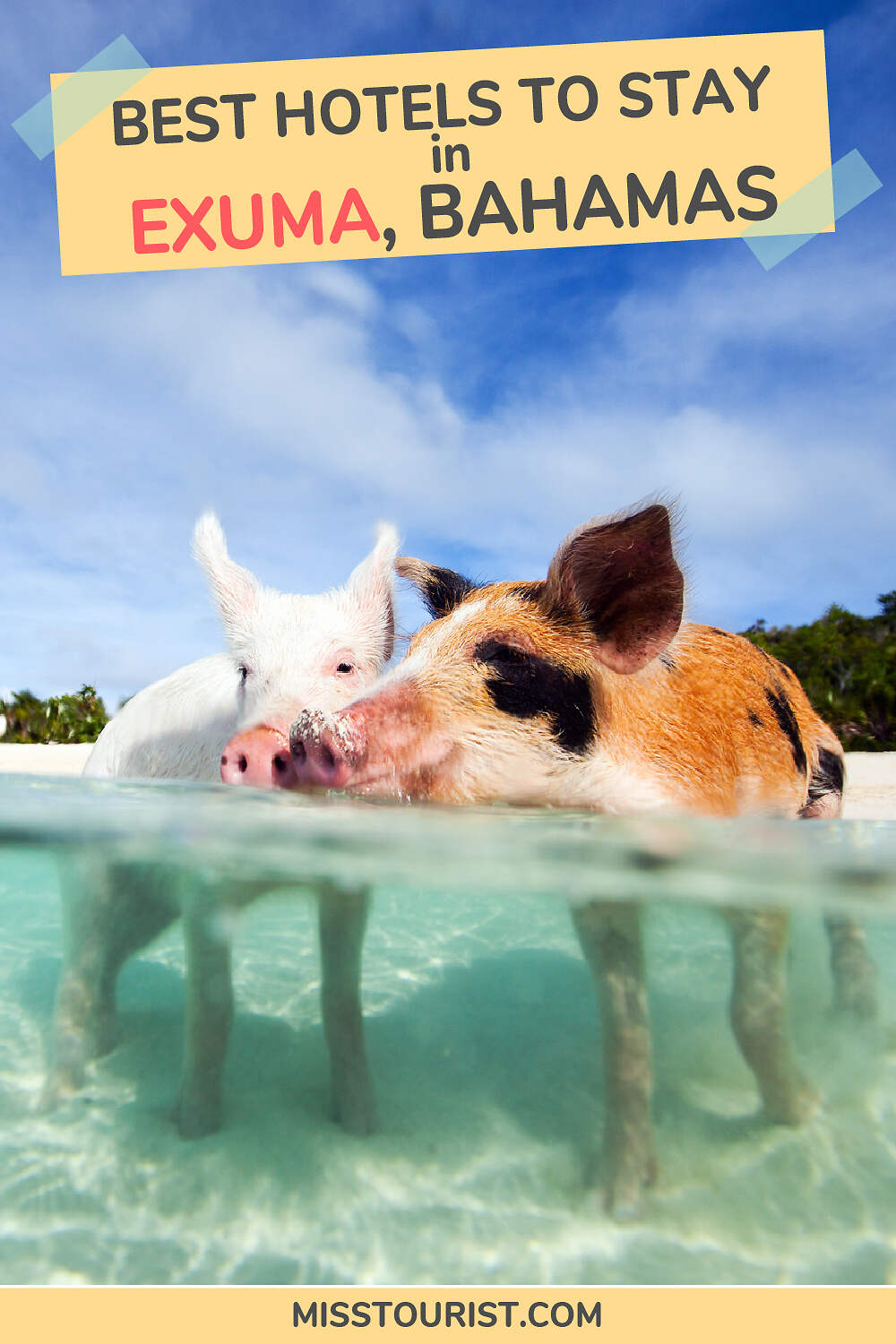 Pin it for later!