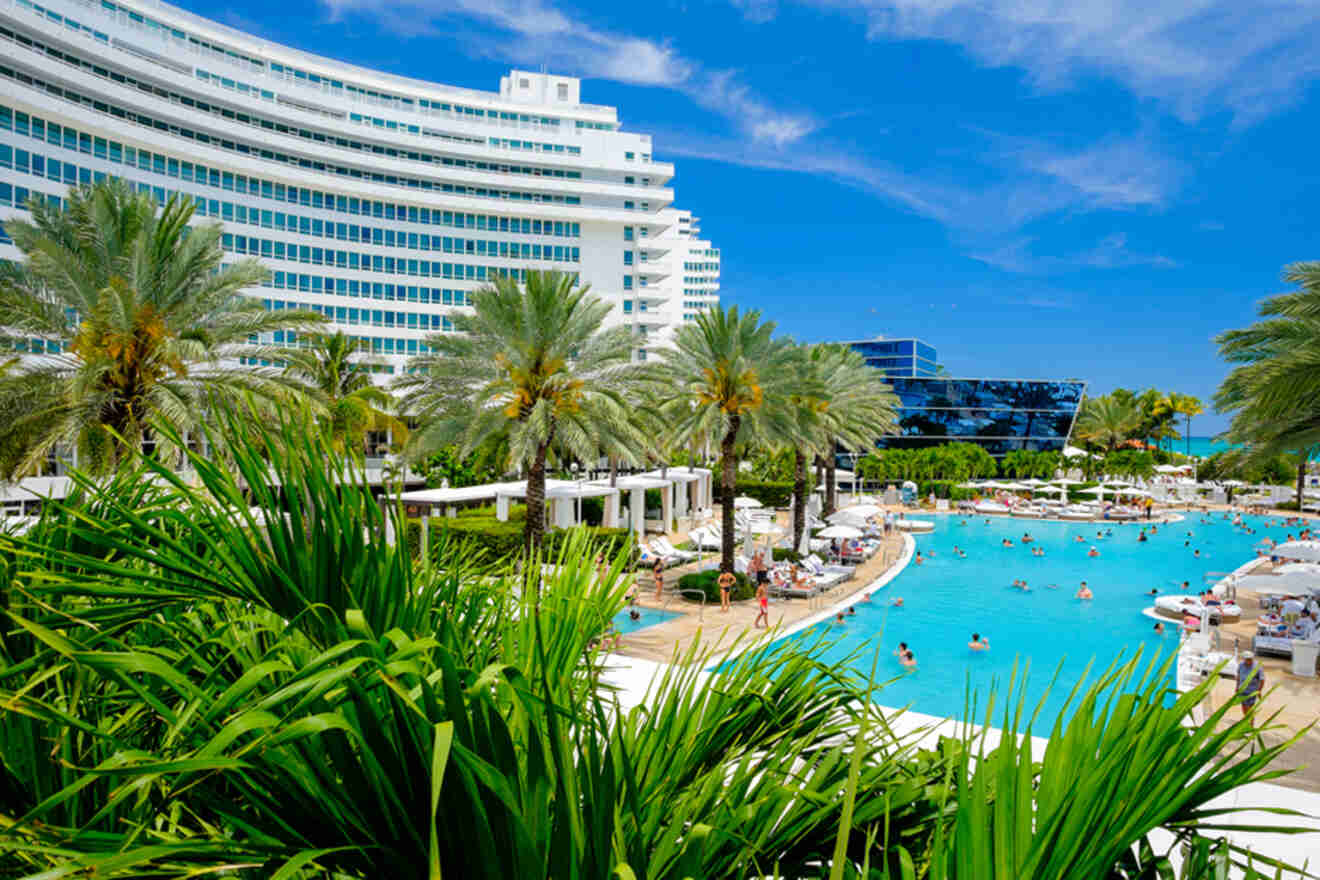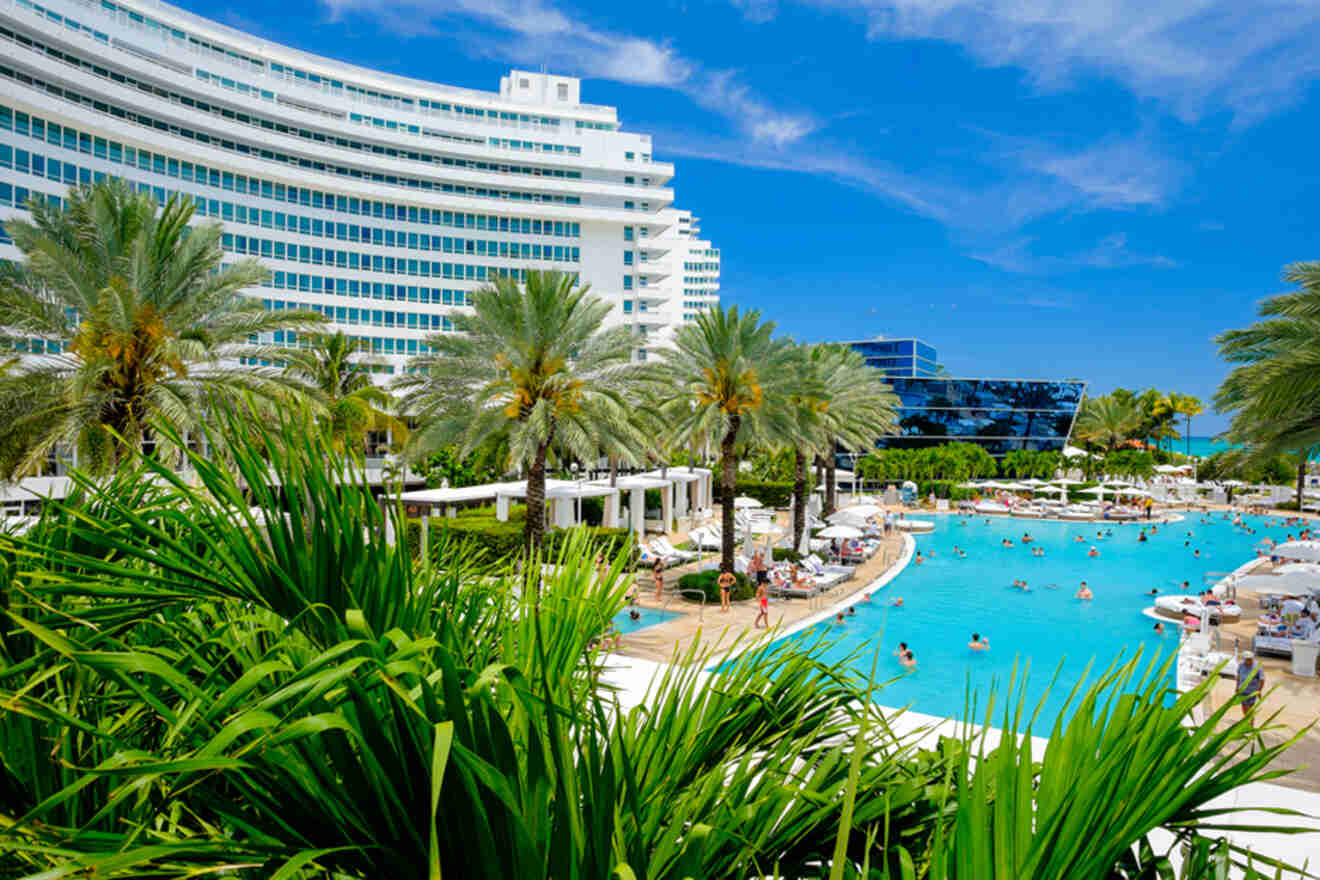 Are you planning your stay in Miami, and you're looking for the perfect accommodation for your next family vacation?
Well, you have ended up in the right place because I will help you with your travel plans. I have done extensive research and collected all the best picks divided by price range, so you'll easily find the best family hotel Miami has to offer!
Just note that the prices mentioned here refer to a night in a room for 2 adults and 2 children.
All these family-friendly hotels offer amazing facilities for the whole family, like outdoor pools, fine dining restaurants, kids clubs, etc. Most of them also have direct access to dreamy beaches like Miami Beach and South Beach, where you'll have long beach walks and enjoy fun beach games!
Whichever hotel you choose, just remember to book your room far in advance so you don't risk losing the spot: accommodation gets booked out super fast here.
And now, let's jump right in!
If you are in a hurry
If you don't have the time to read the whole post, check out this quick list of the best family hotels in Miami, divided by budget:
Luxury (US$500 and up)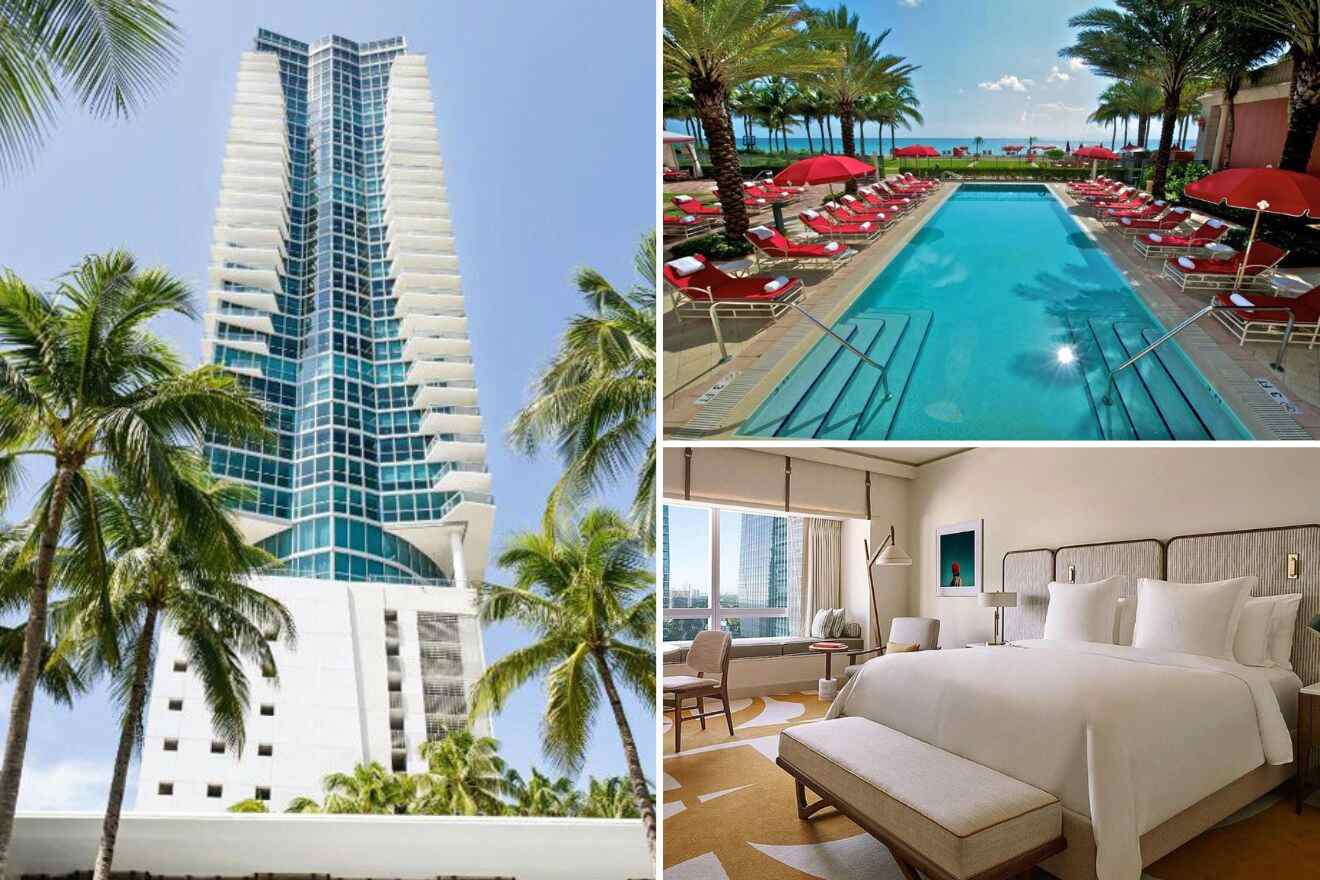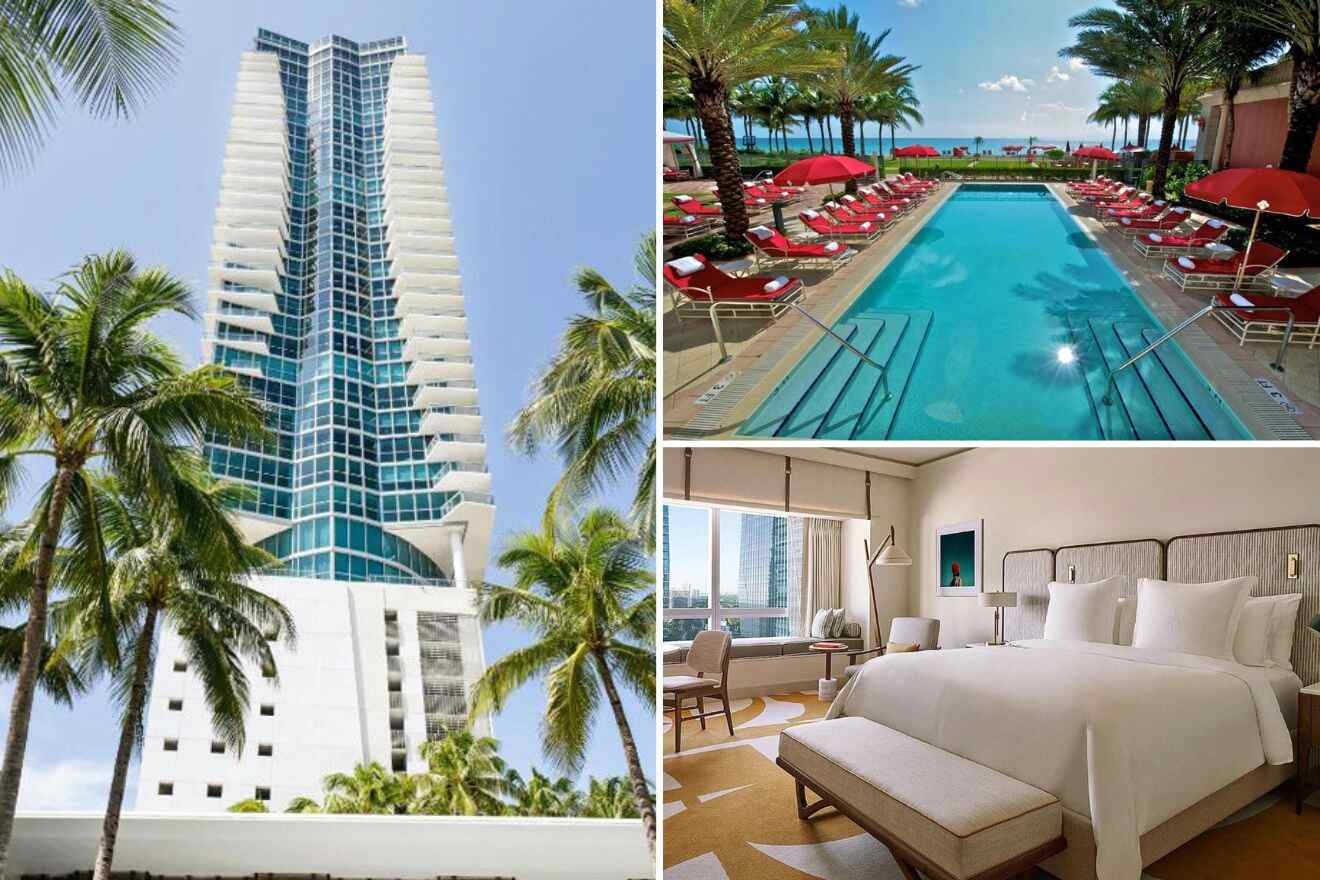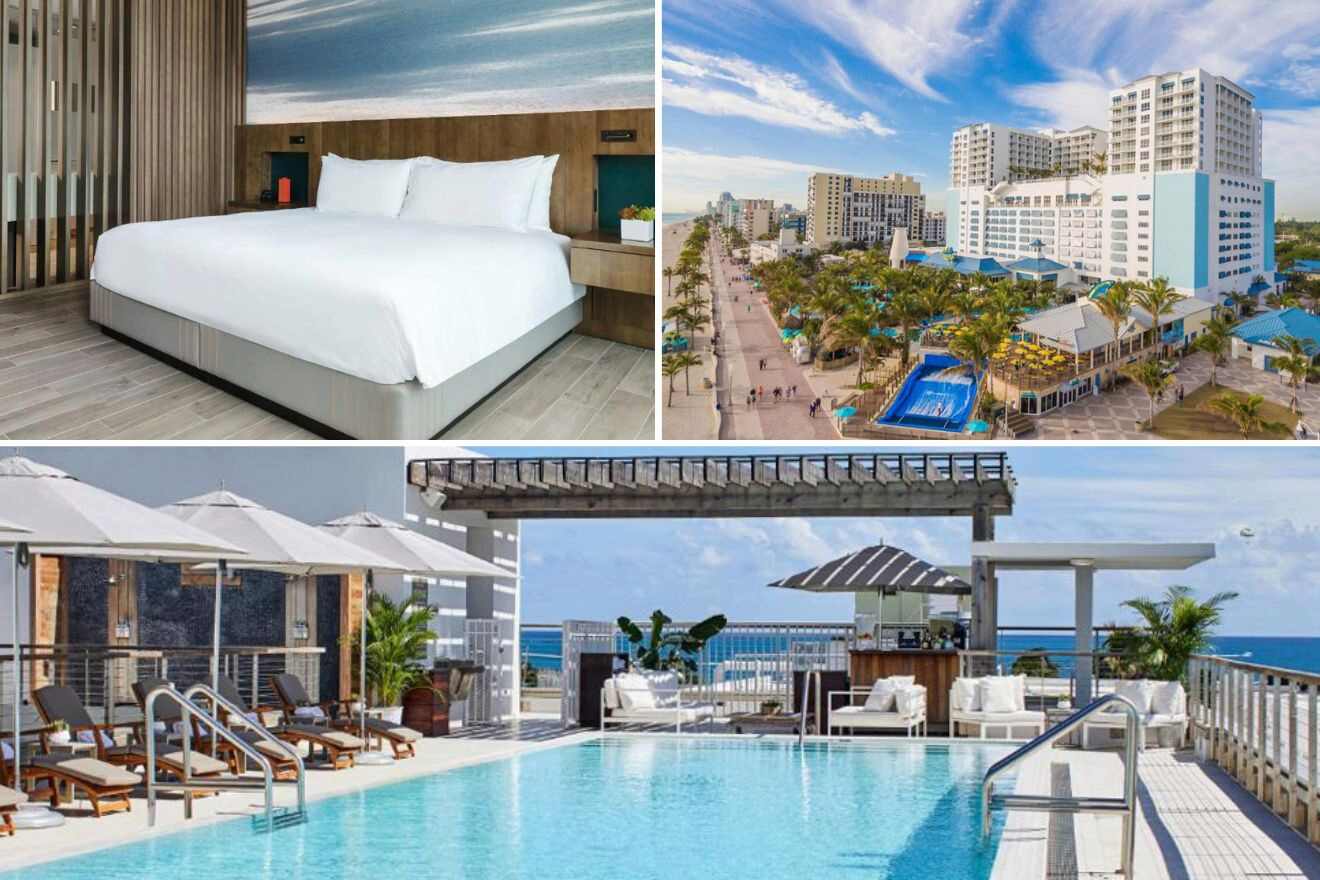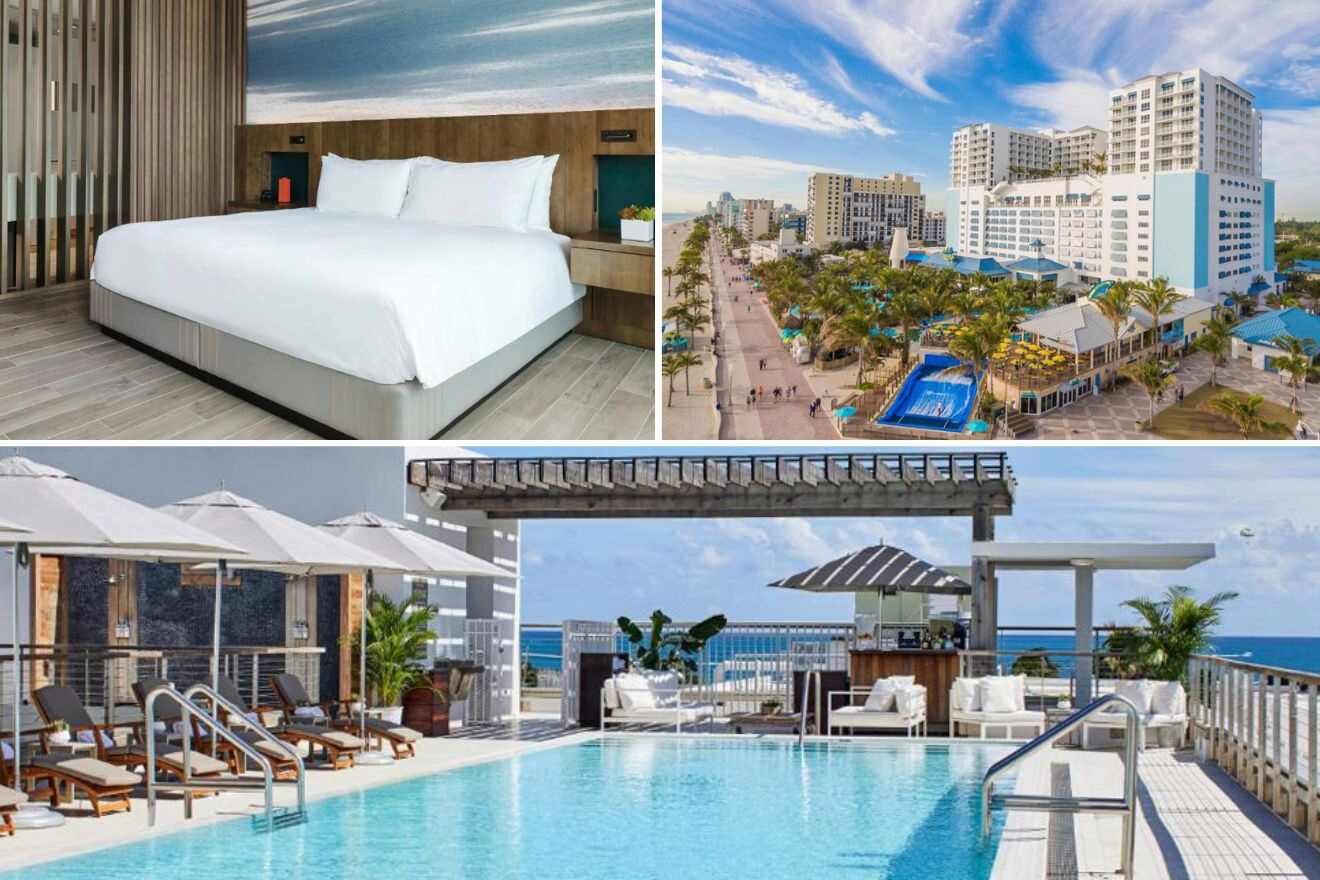 Mid-Range (US$320 – US$450)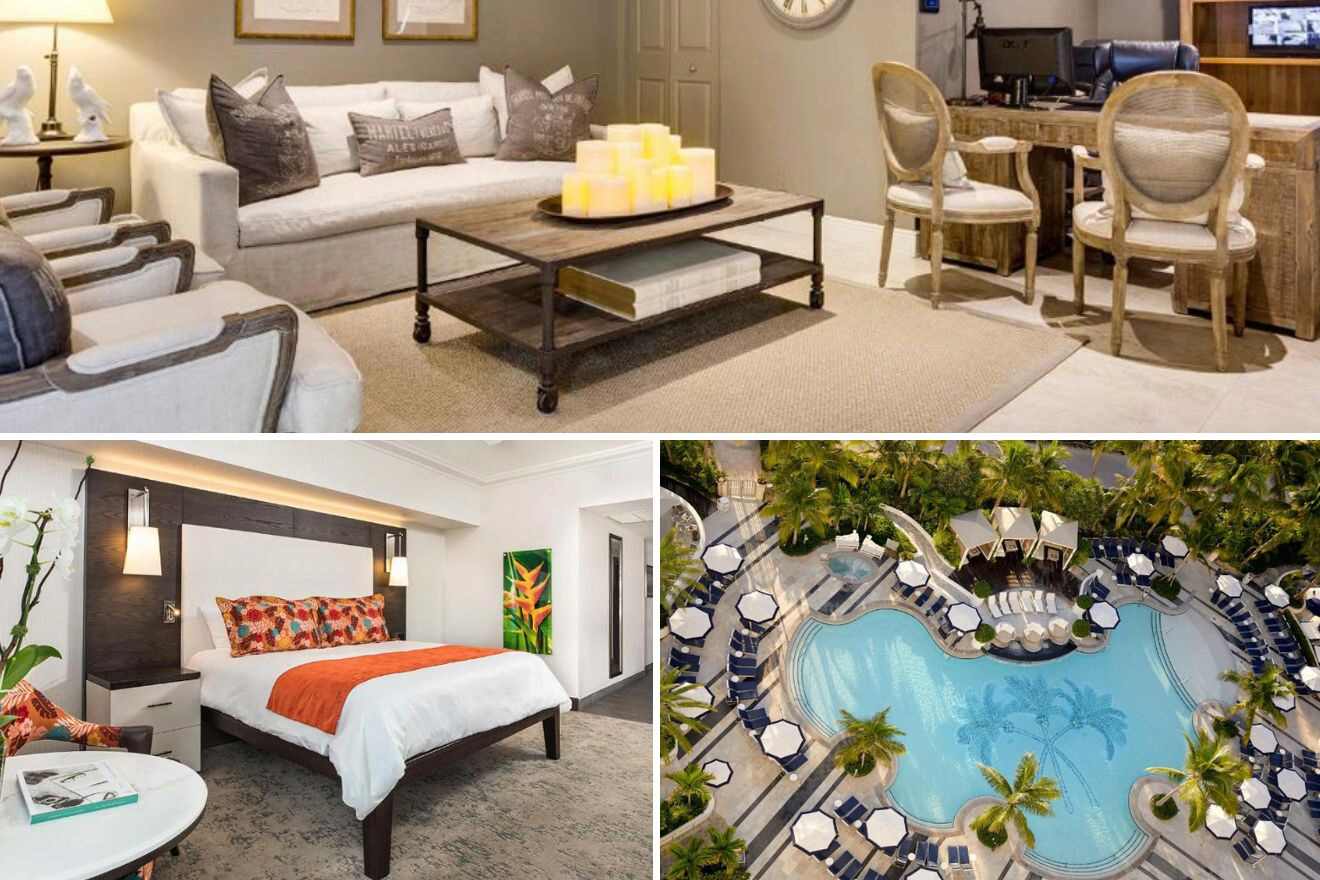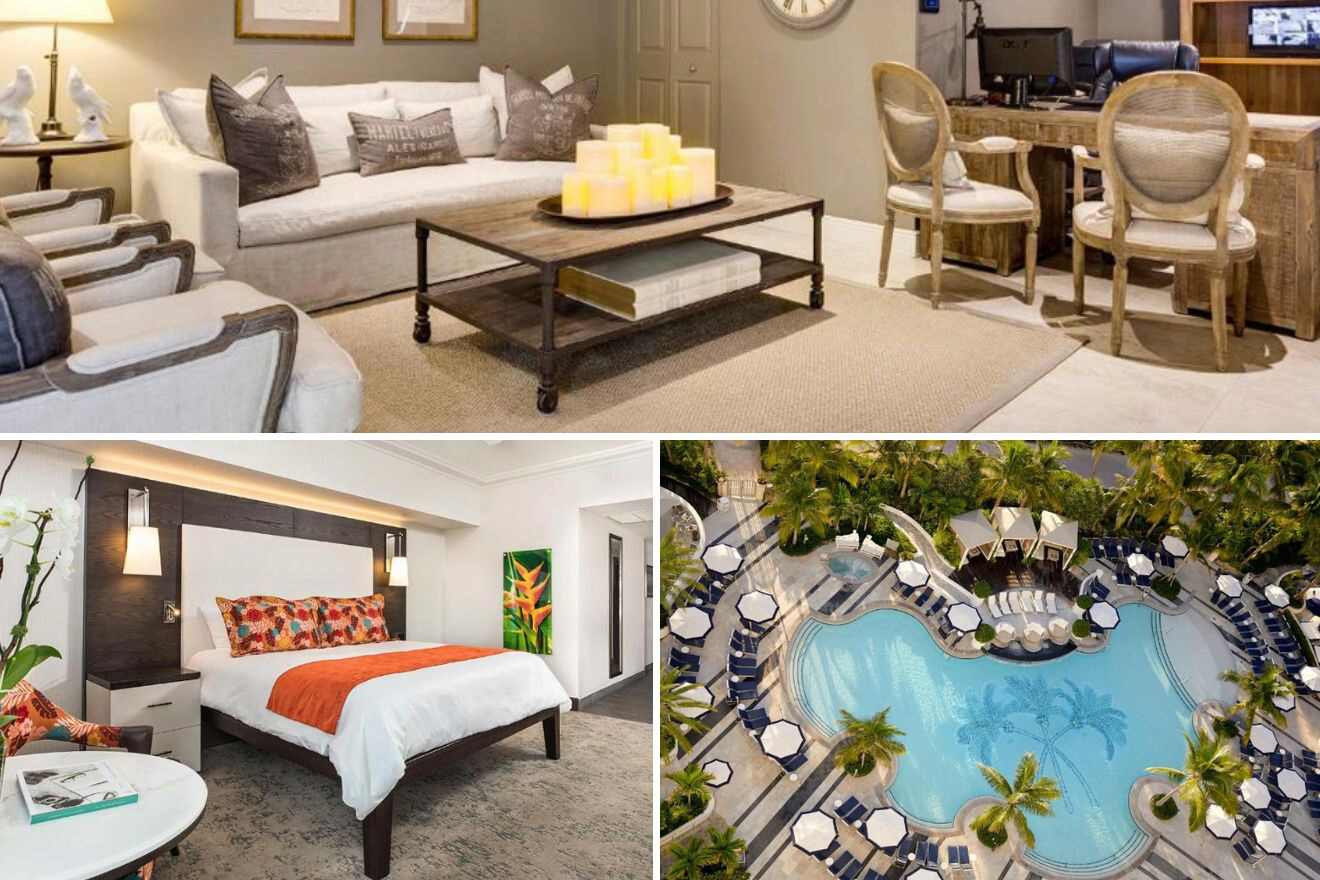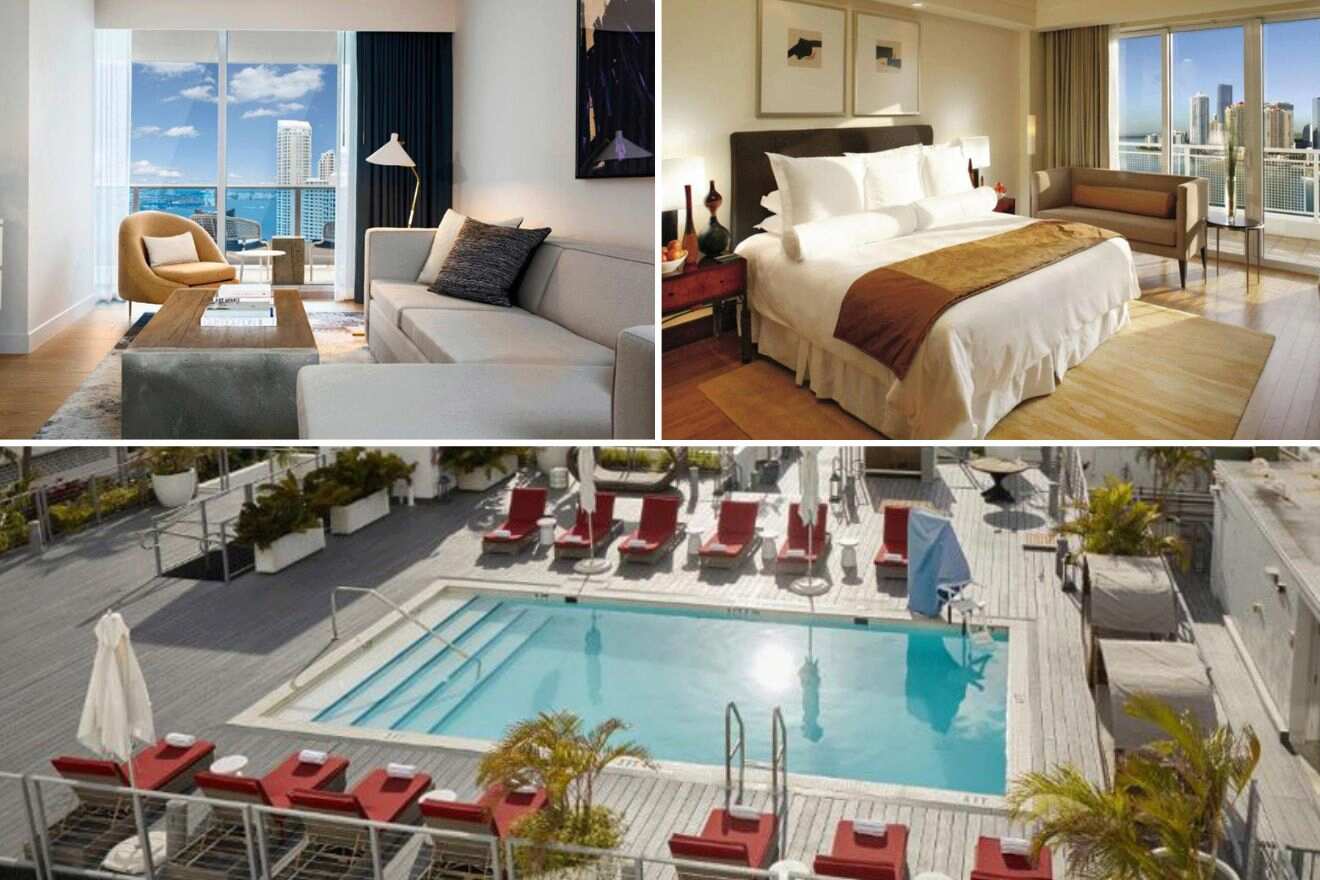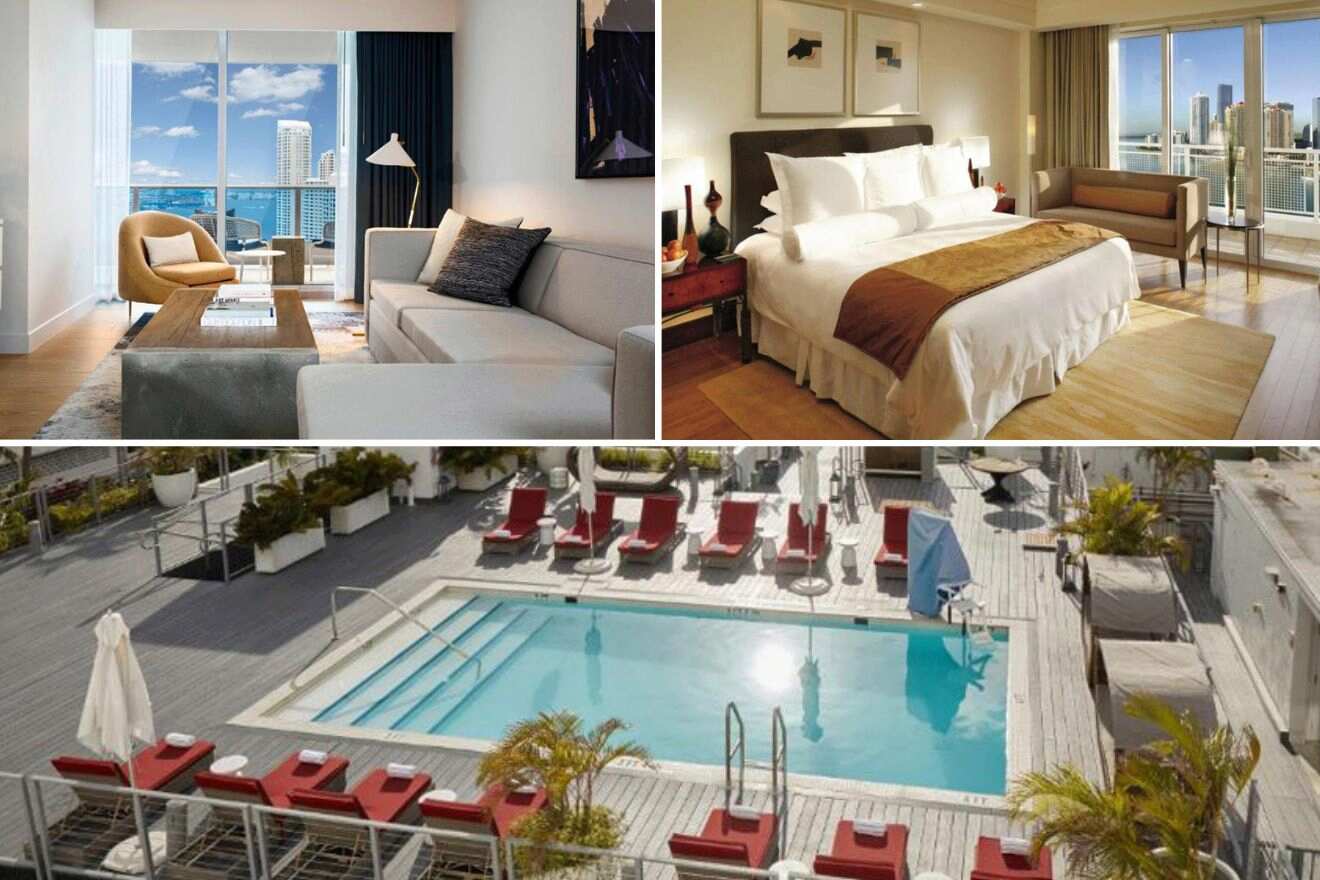 Budget (up to US$300)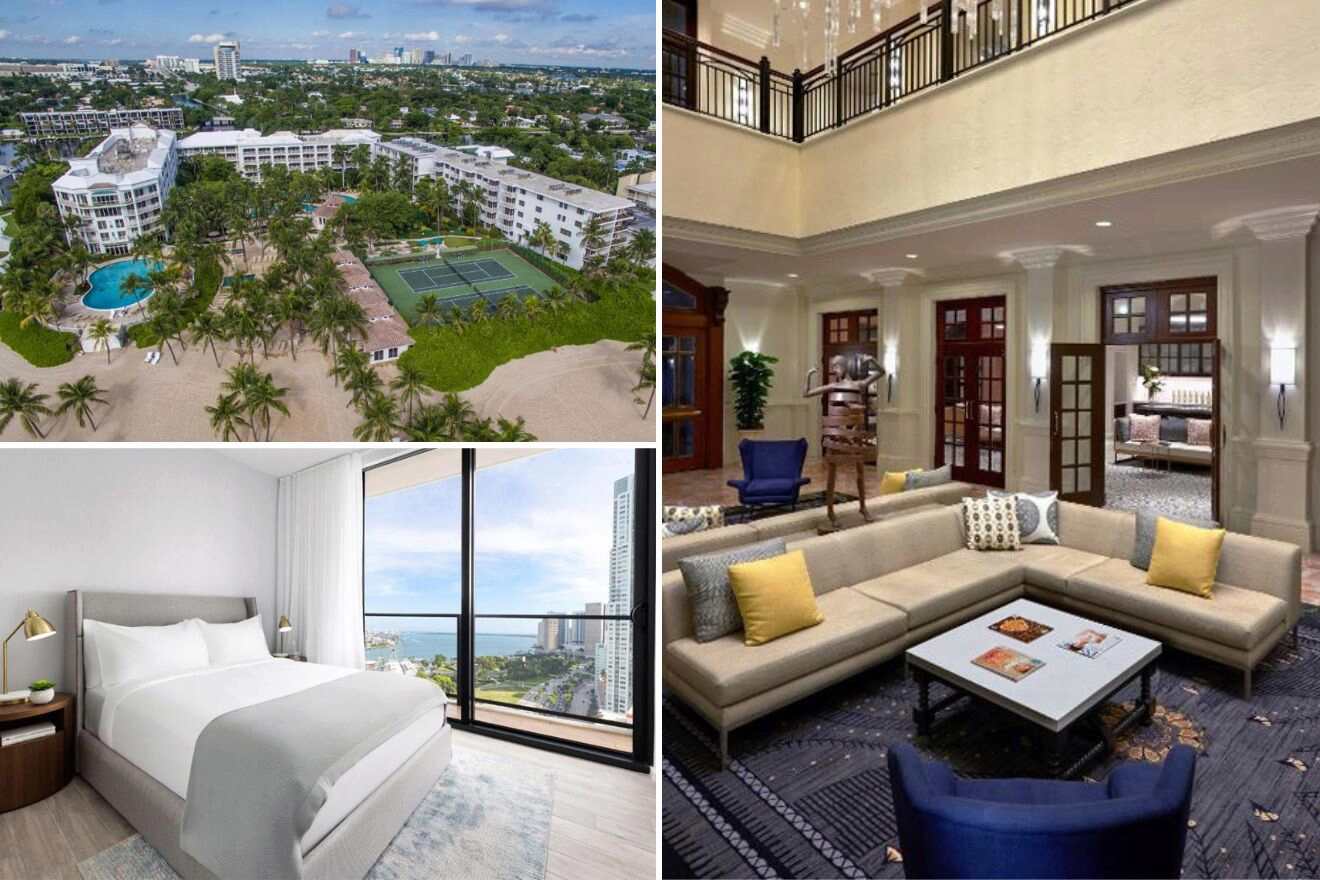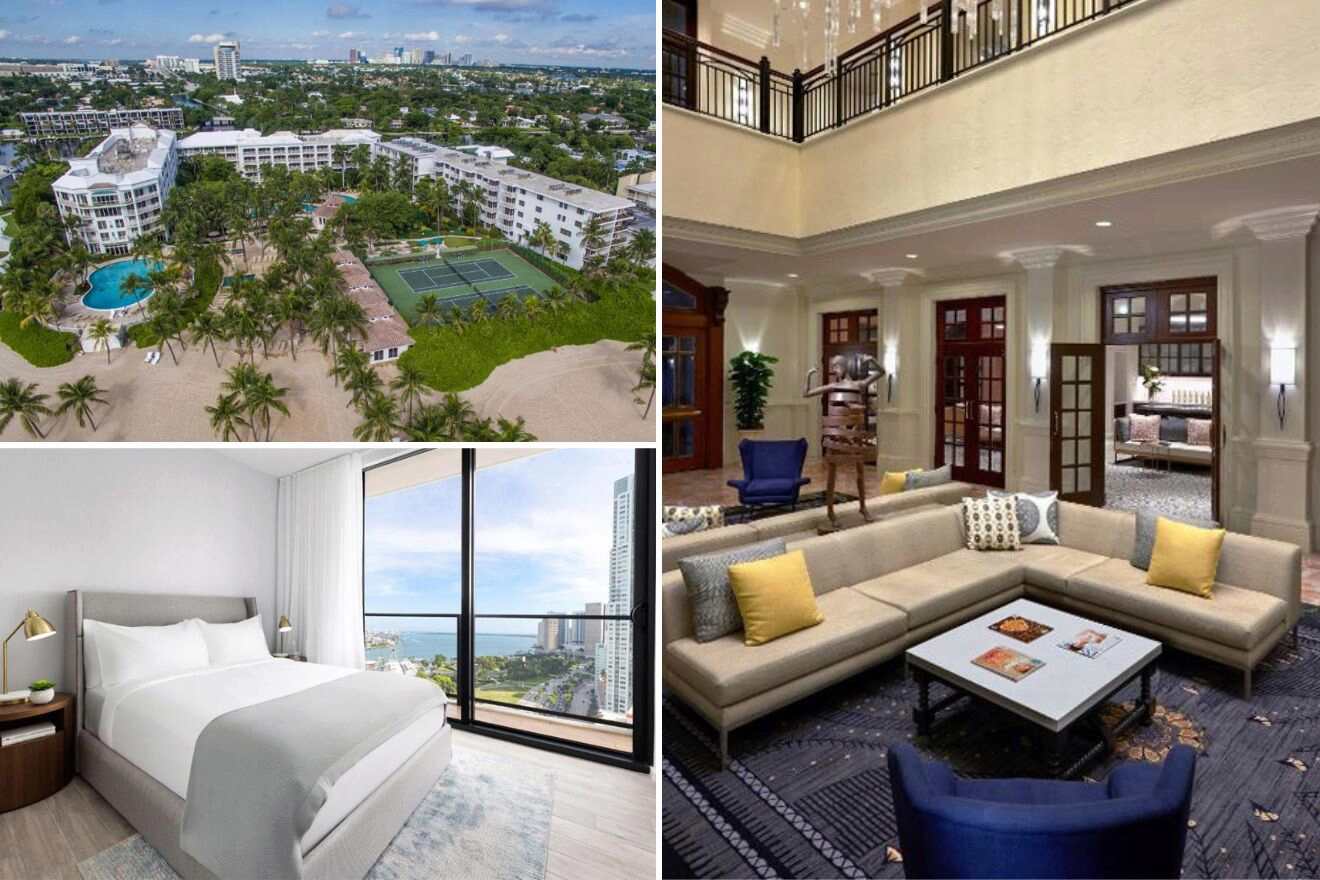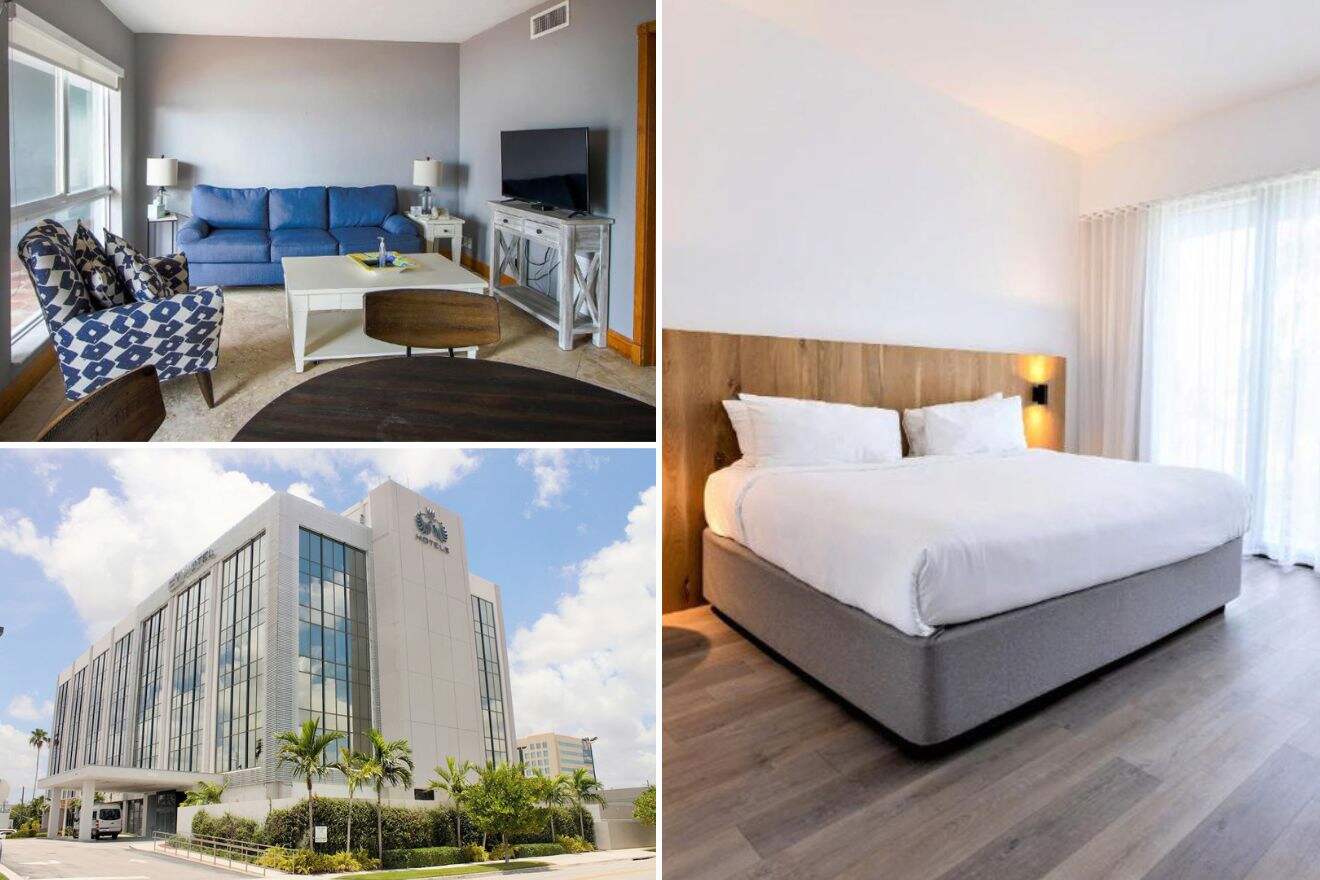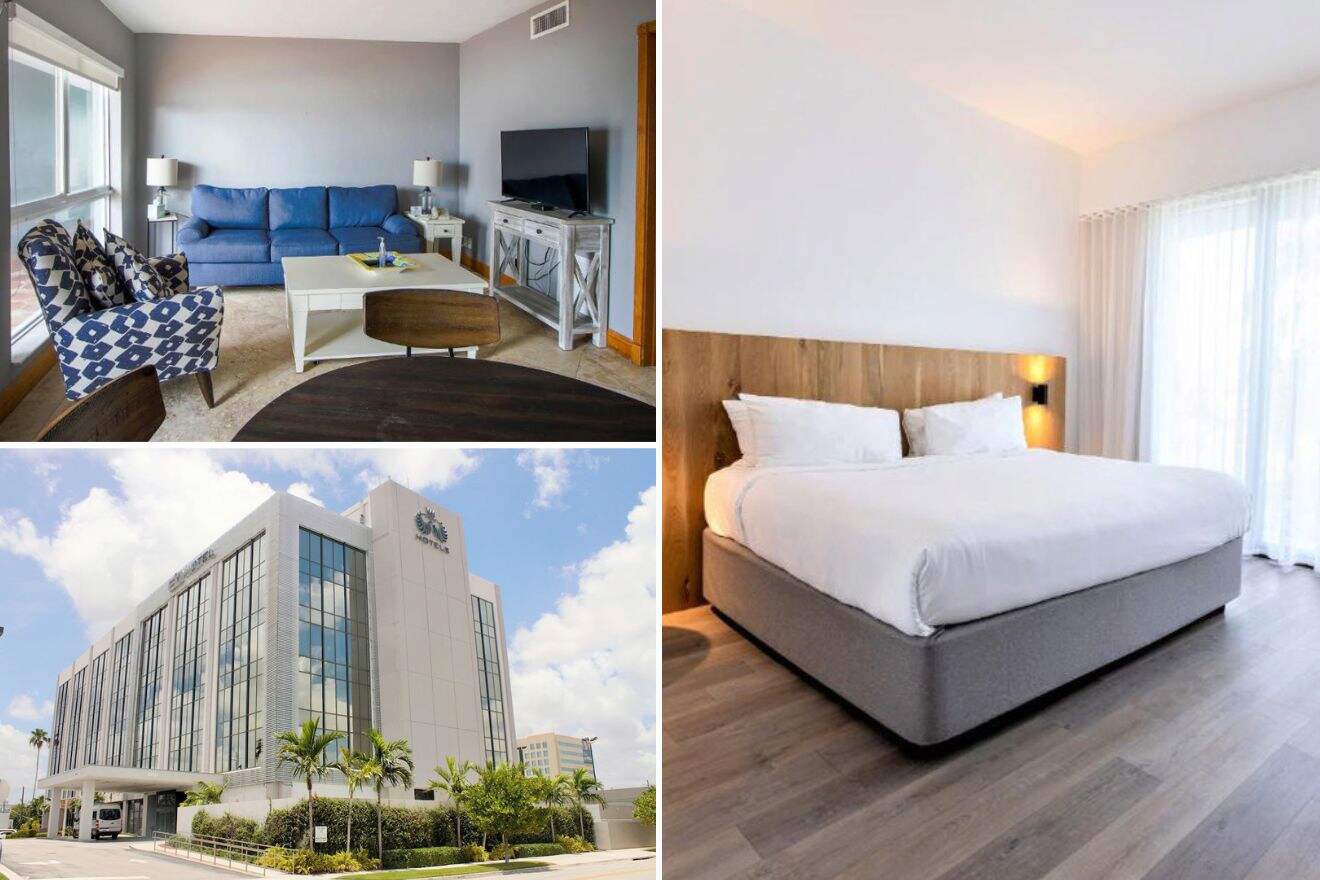 FAQs about best family hotels in Miami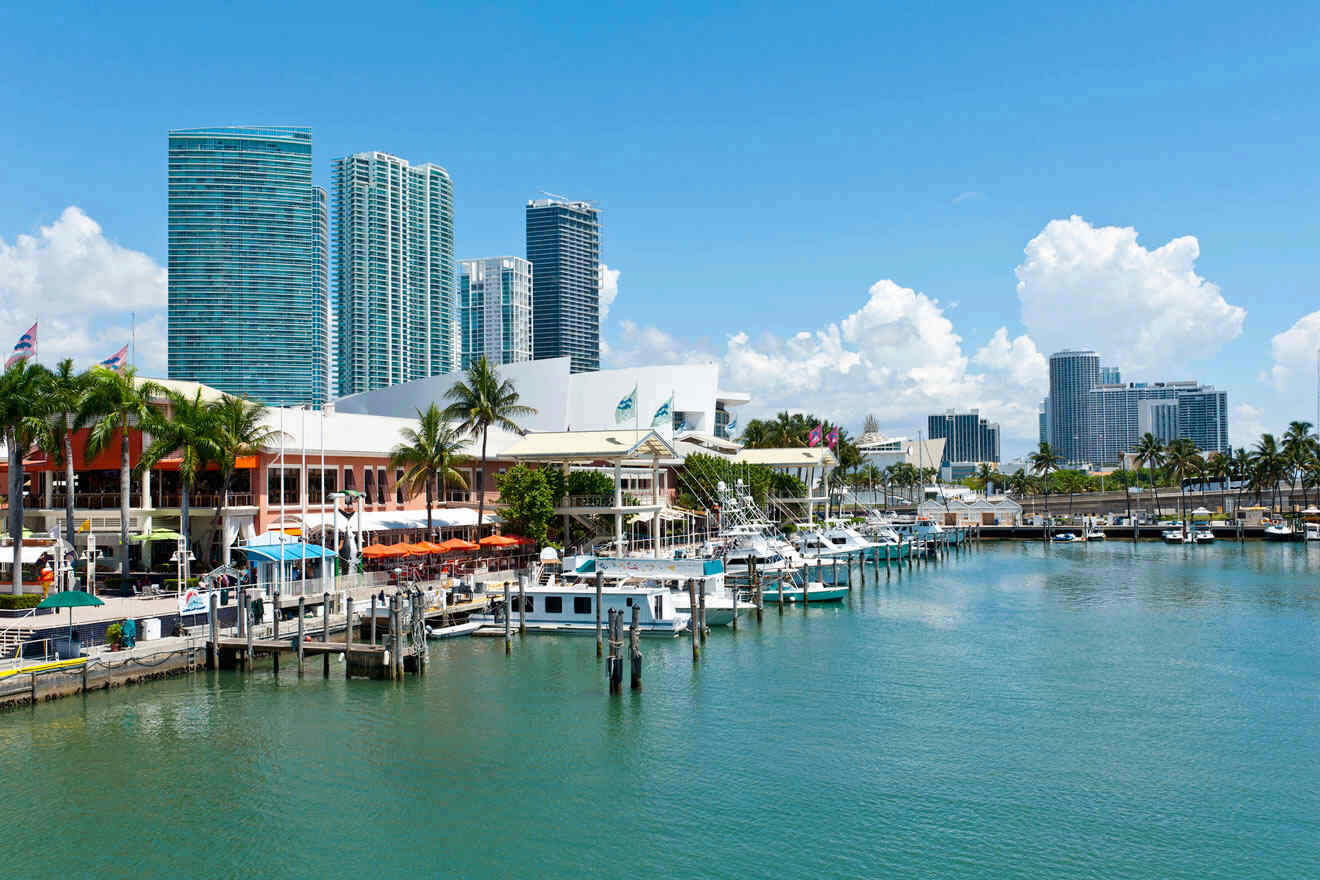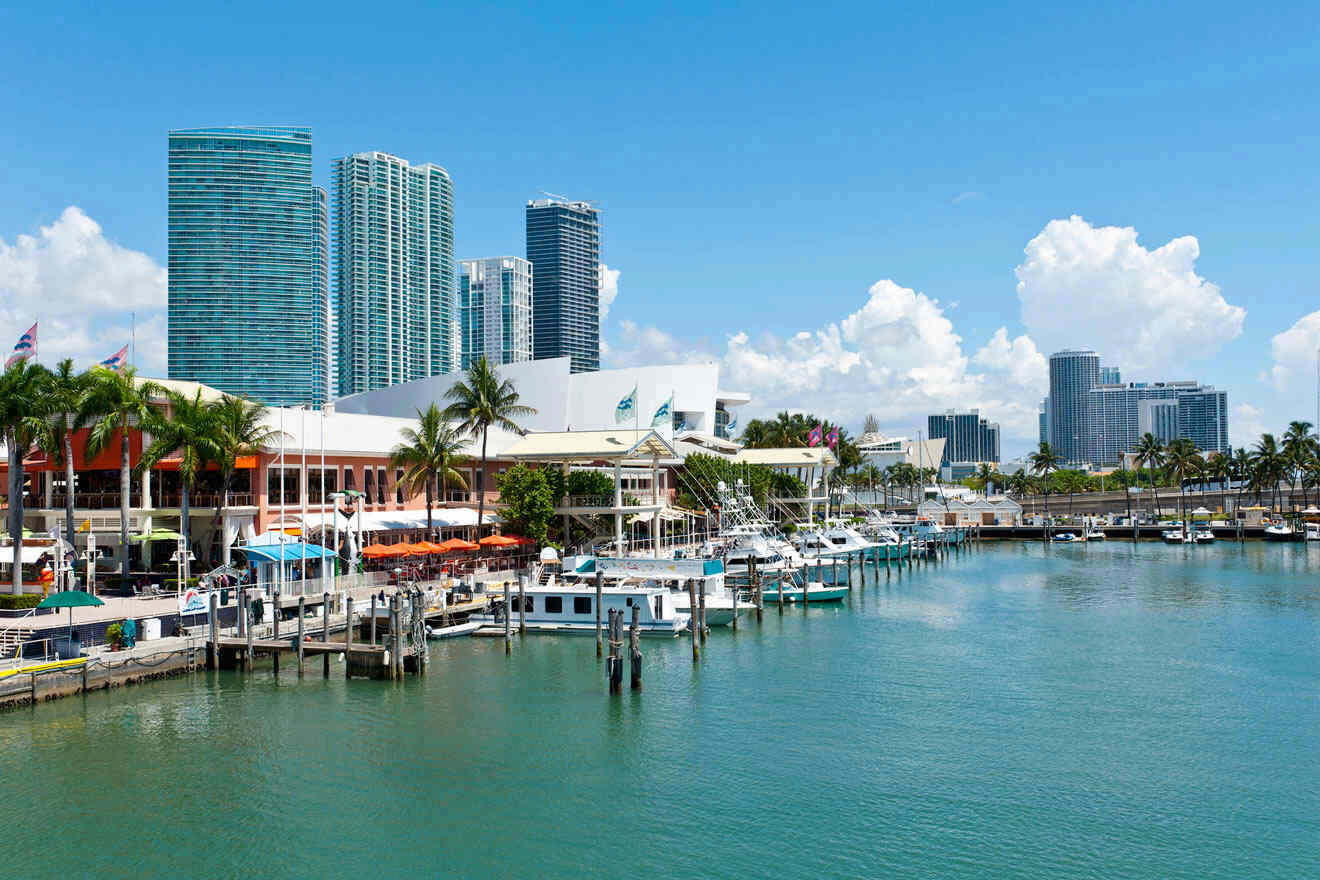 🌴 Which are the best family hotels in Miami?
👨‍👩‍👧‍👦 Which are the best family hotels in Miami for luxury?
🤔 Is Miami worth visiting with kids?
Yes, Miami is perfect for a family vacation, featuring fantastic weather the whole year, many incredible beaches, and cool attractions for the whole family. There are also many kid-friendly hotels in Miami, like the Loews Miami Beach Hotel.
📍 Which is the nicest area to stay in Miami?
Miami Beach is the best area to stay in Miami, offering access to many entertainment options along Ocean Drive street, world-famous nightlife, super cool art galleries, top-notch hotels, delicious dining options, and boutique shopping.
Conclusion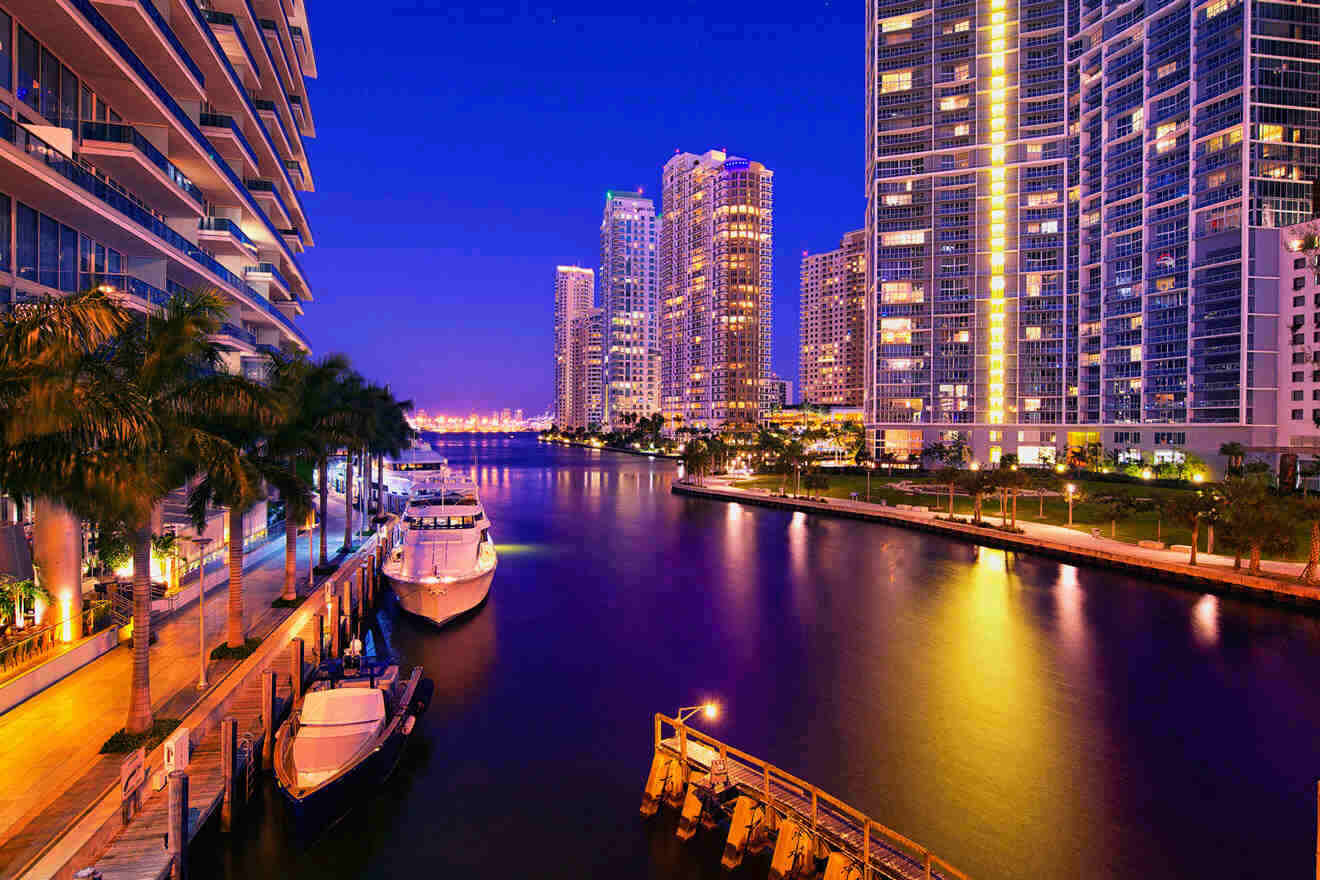 We have just gone over an amazing list of top hotels in Miami for any kind of budget and taste. Whether you were looking for accommodation in Miami Beach, South Beach, or Miami downtown, I am pretty sure you have found the best family hotel in Miami for your family vacation. Am I right?
If not, no worries. I understand it's hard to decide when there are so many family hotels in Miami. So let me give you extra help with my 2 favorite accommodations:
Whichever hotel you choose, book them far in advance, or you might lose the spot, and I bet you don't want that!
Also, if you have any hotel suggestions or questions for me, don't hesitate to share them in the comments below: I will answer you as soon as I can. In the meantime…
Have an unforgettable family vacation!
Elena
---
Pin it for later!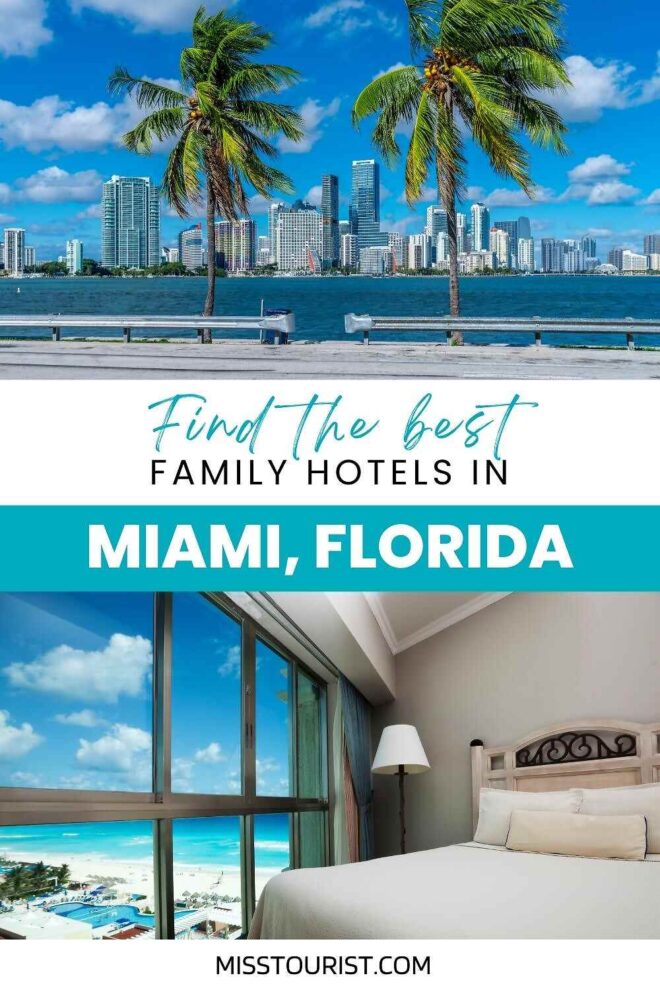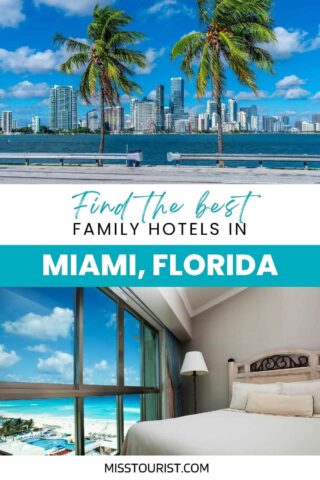 Pin it for later!