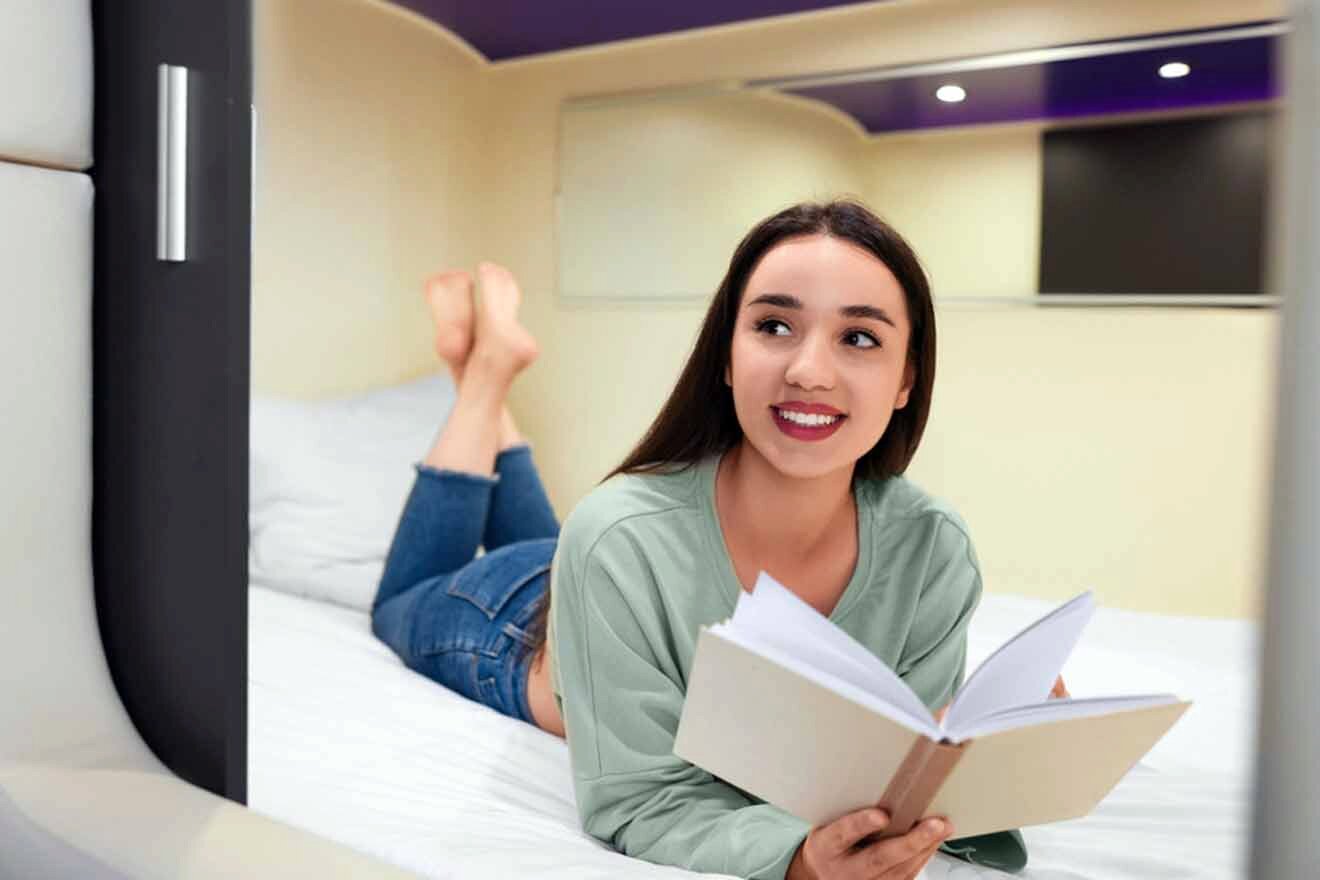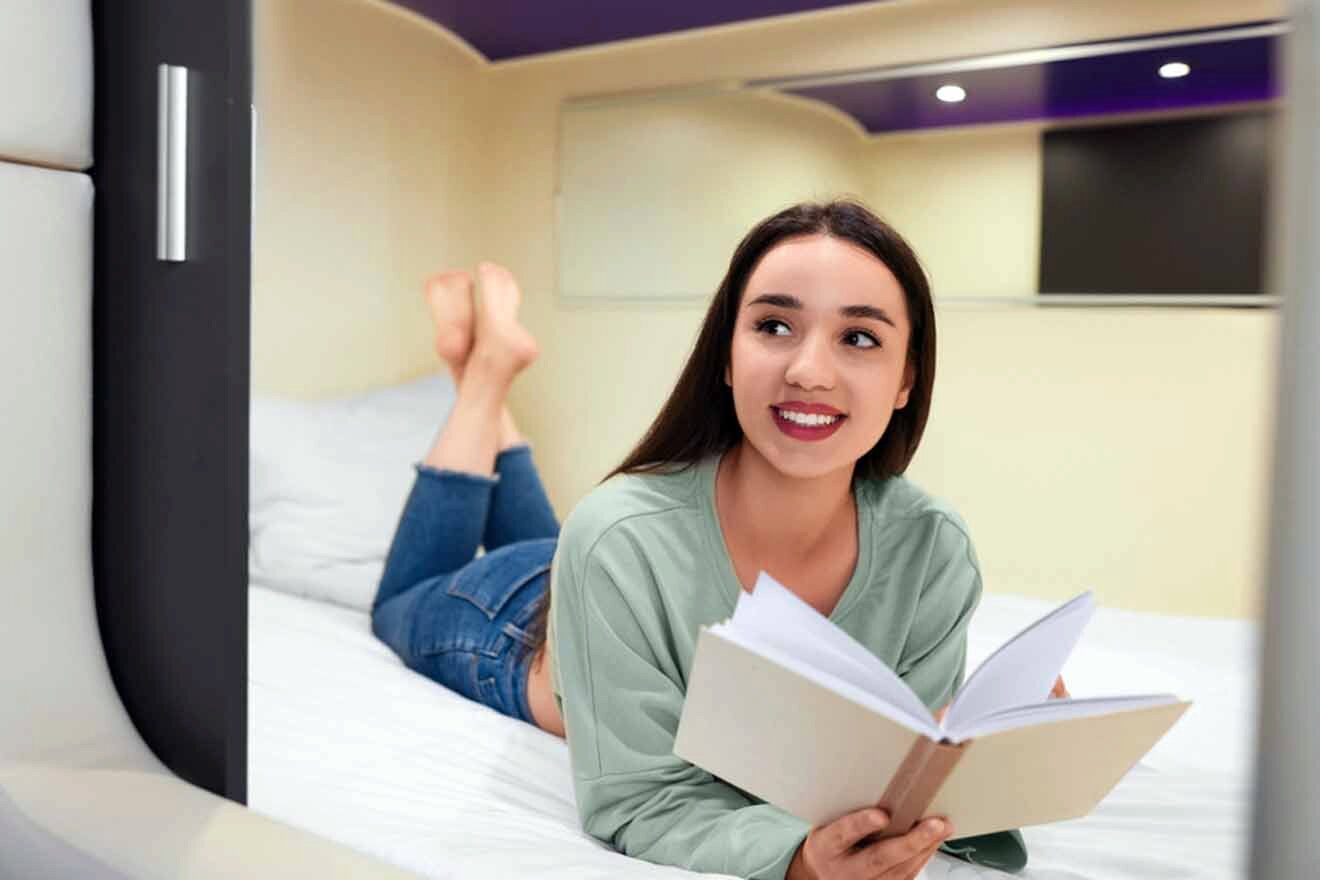 Heading to one of the most exciting cities in the world and want to check out those cool capsule hotels that are super popular now? Then follow me!
Today I'll help you find your favorite capsule hotel in London! I've worked for hours on this carefully-curated list which I ordered from most to least expensive so you can easily find the hotel of your dreams!
I don't have to mention how crazy the prices in London are, and the more you wait to book your snug rooms, the more the prices will increase, so I do suggest booking early to avoid paying way too much!
As you'll see these are not the original Japanese capsule hotels you've seen but are considered as per London standards. Moreover, some of the hotels in this post have a smaller score than I usually recommend, but since London doesn't have many capsule hotels, I wanted you to have at least the main ones!
Ready to go?
Let's start!
If you are in a hurry
Don't worry if you can't reach the end of the post! I've made this list with the best capsule hotels in London exactly for that purpose, so check it out below:
1. Assembly Covent Garden – with a roof terrace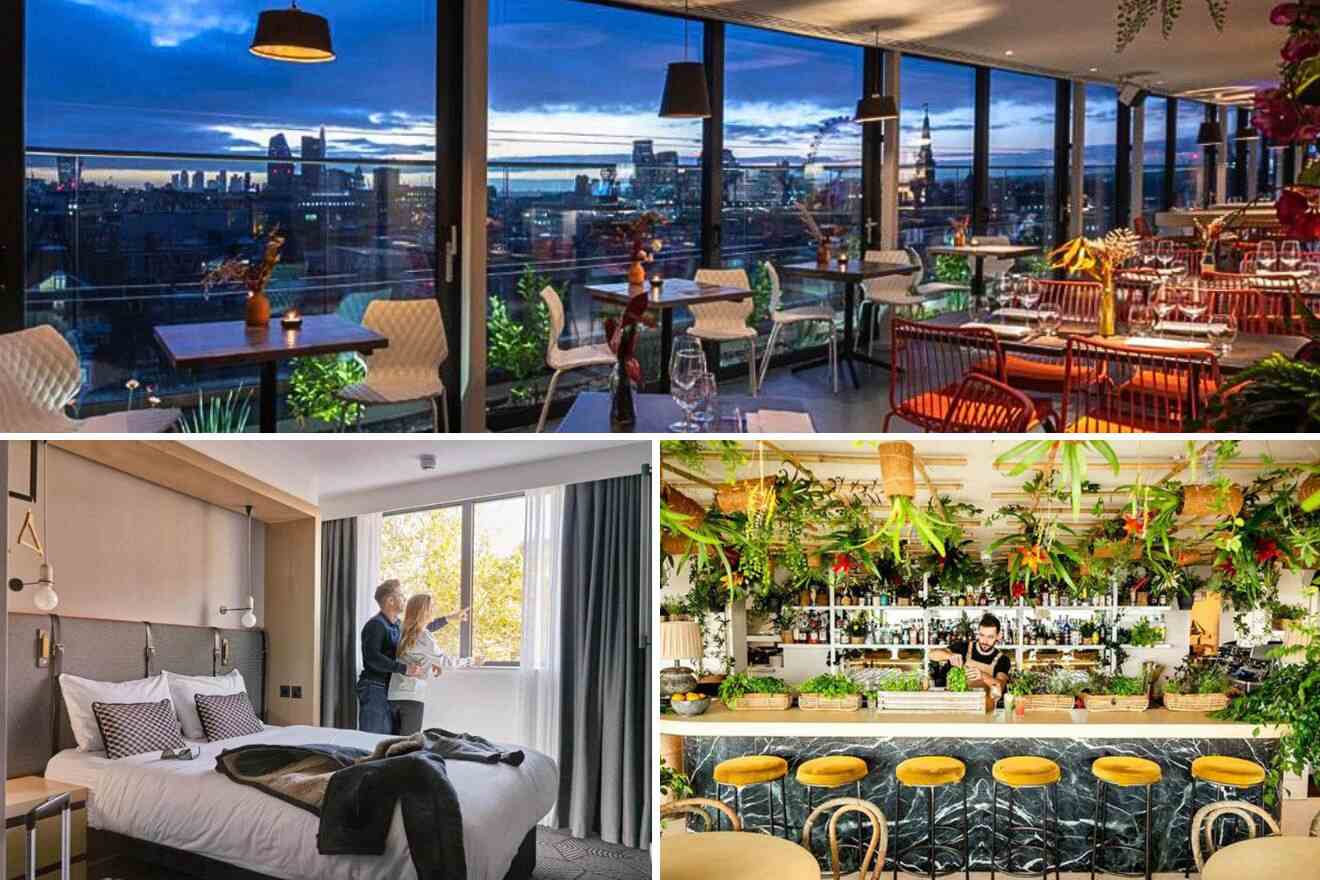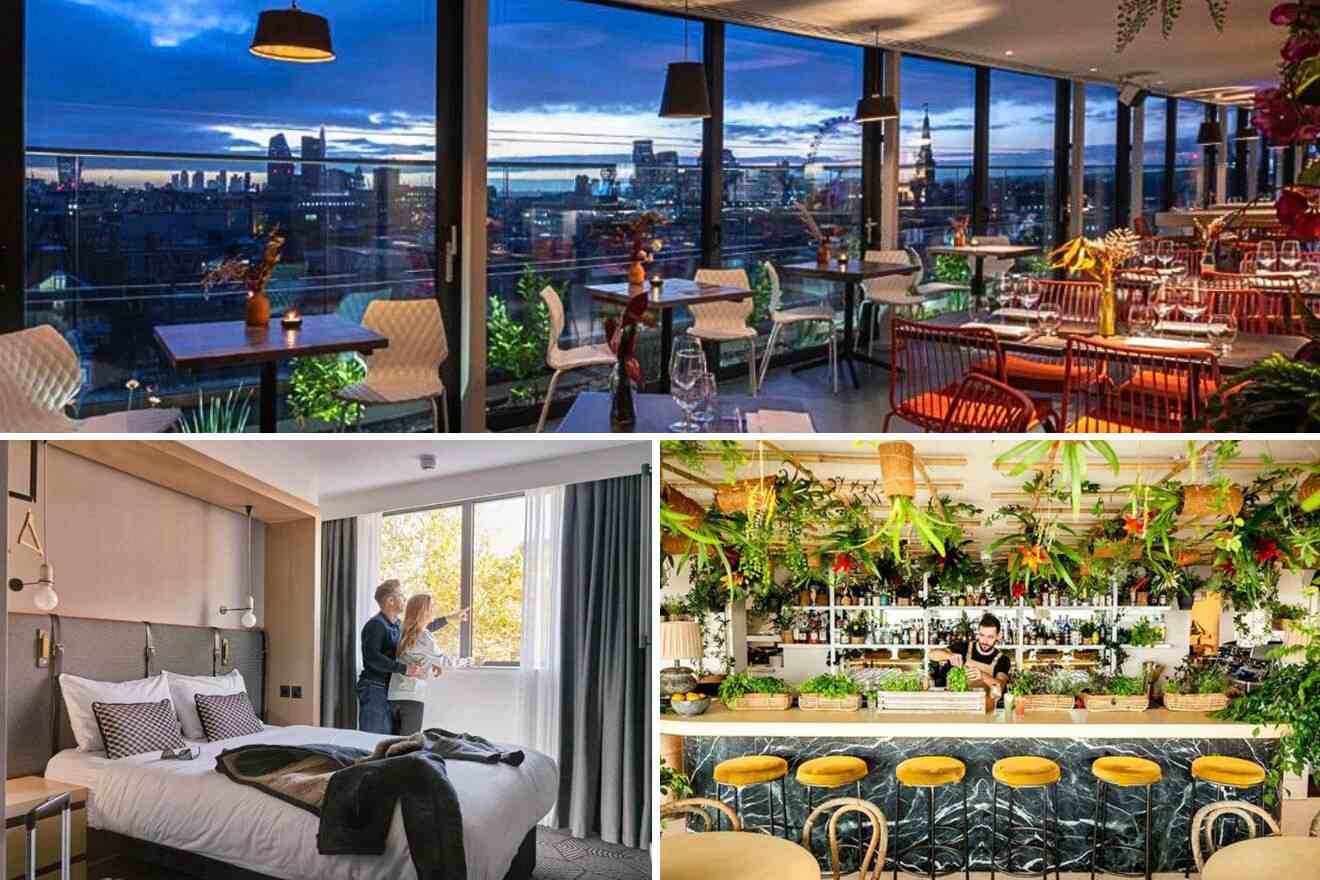 Located just a short walk away from Leicester Square, the London Eye, and other attractions, this capsule London hotel offers comfy room options with a double bed, private bathrooms, air-conditioning, and all the other amenities that you need for your trip!
It also has enough space for your luggage and free Wi-Fi. After a good night's rest, wake up energized and head to the restaurant or rooftop bar on-site to grab a bite before heading out to do some fun things in London, like exploring Old Street, the British Museum, Borough Market, Tower Bridge, and other nearby attractions.
2. Generator Hostel – for a fun stay in London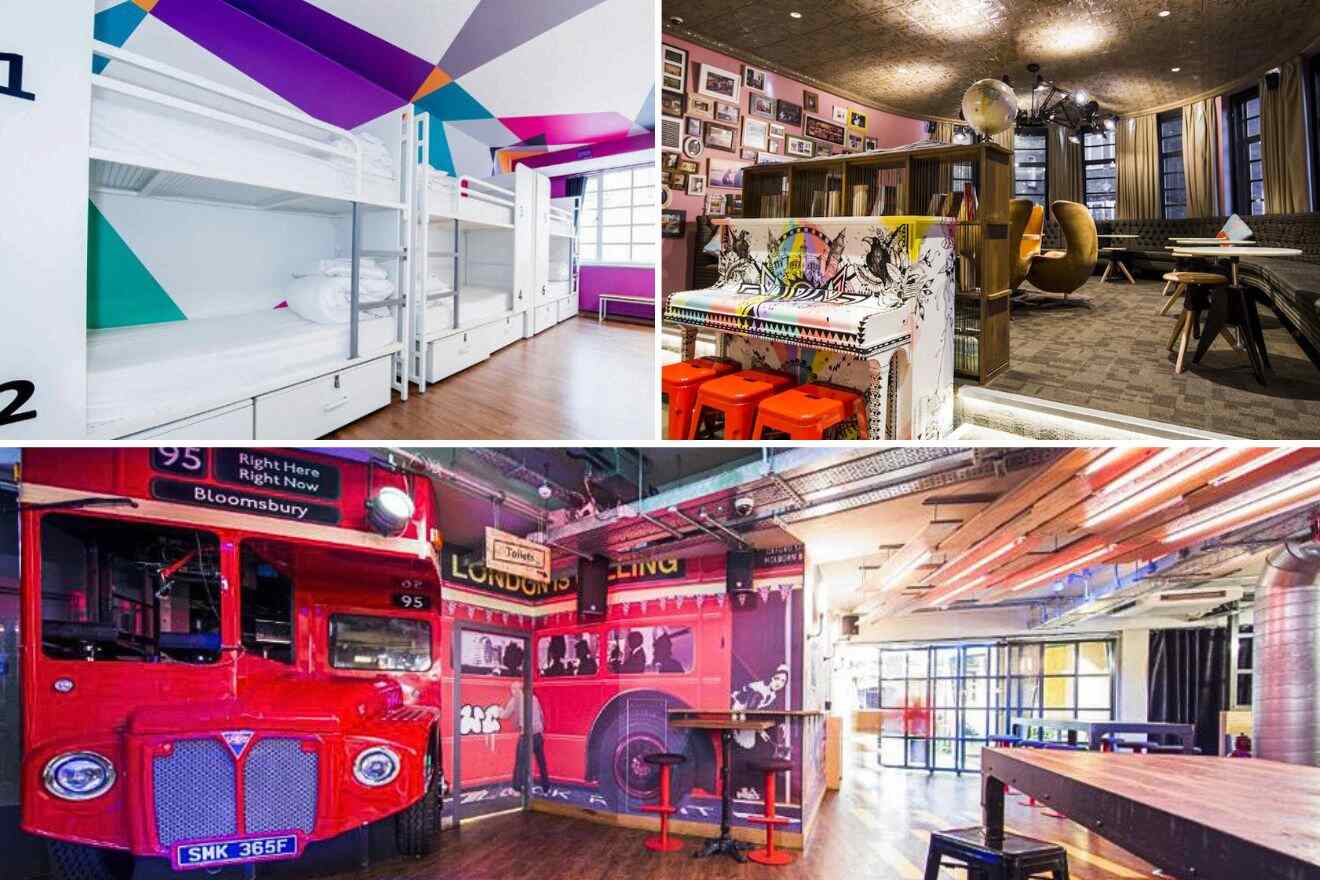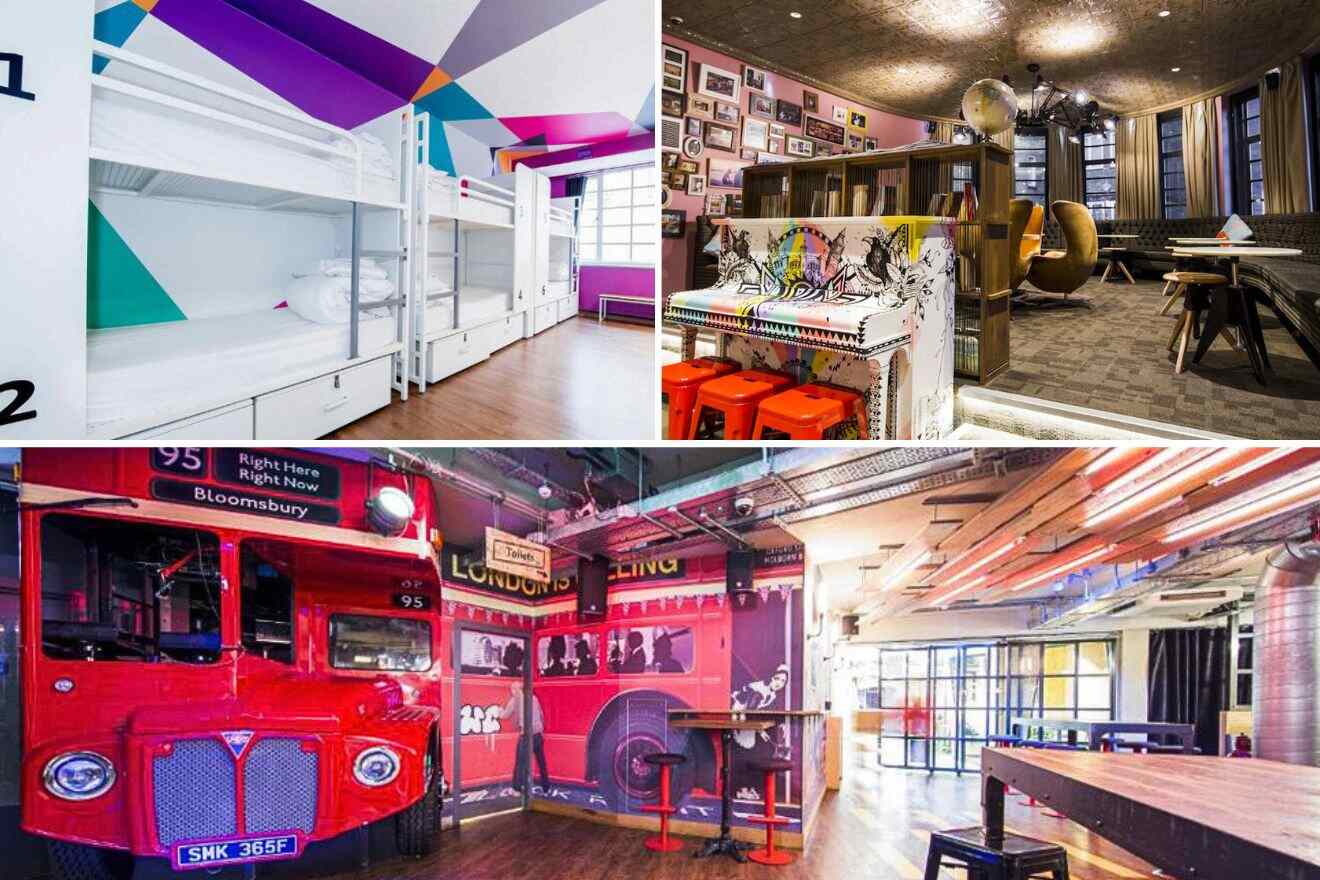 Looking for some cool (and maybe cheaper) overnight stays in London? Then check out this hostel. Although, it has a lower score than I'd normally recommend, its good location near King's Cross Station bumps it a bit higher on the list!
This London capsule hotel is clean, secure, and offers different room types, from dormitory rooms to capsule rooms and private ones. You'll also get free Wi-Fi access in the sleeping area, laundry facilities, comfy beds, and a restaurant! If you want to make some new friends, then definitely hang out in the game room or at the nightclub (yep, you guessed it, this is a party hostel)!
3. The Corner London City – has a cool style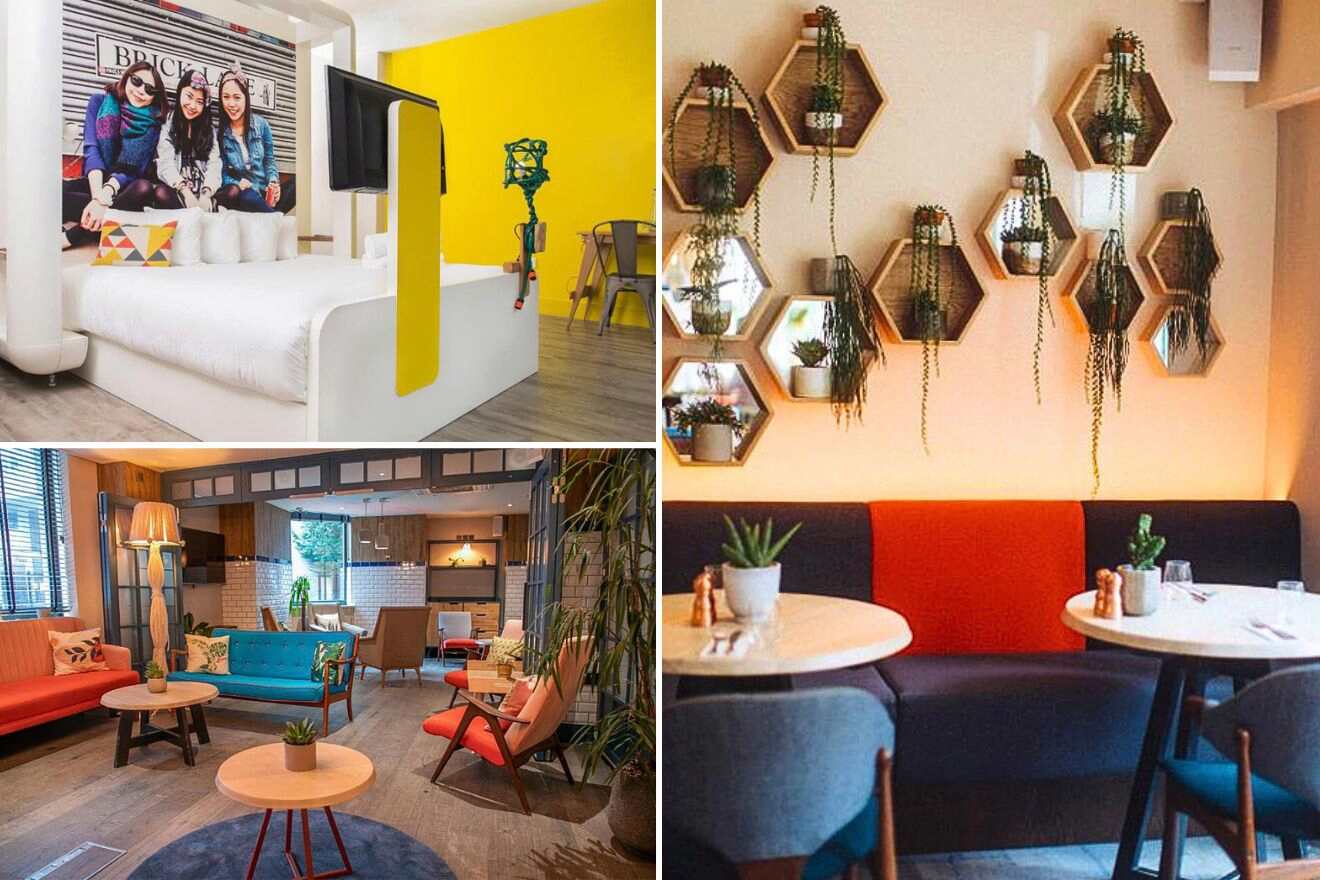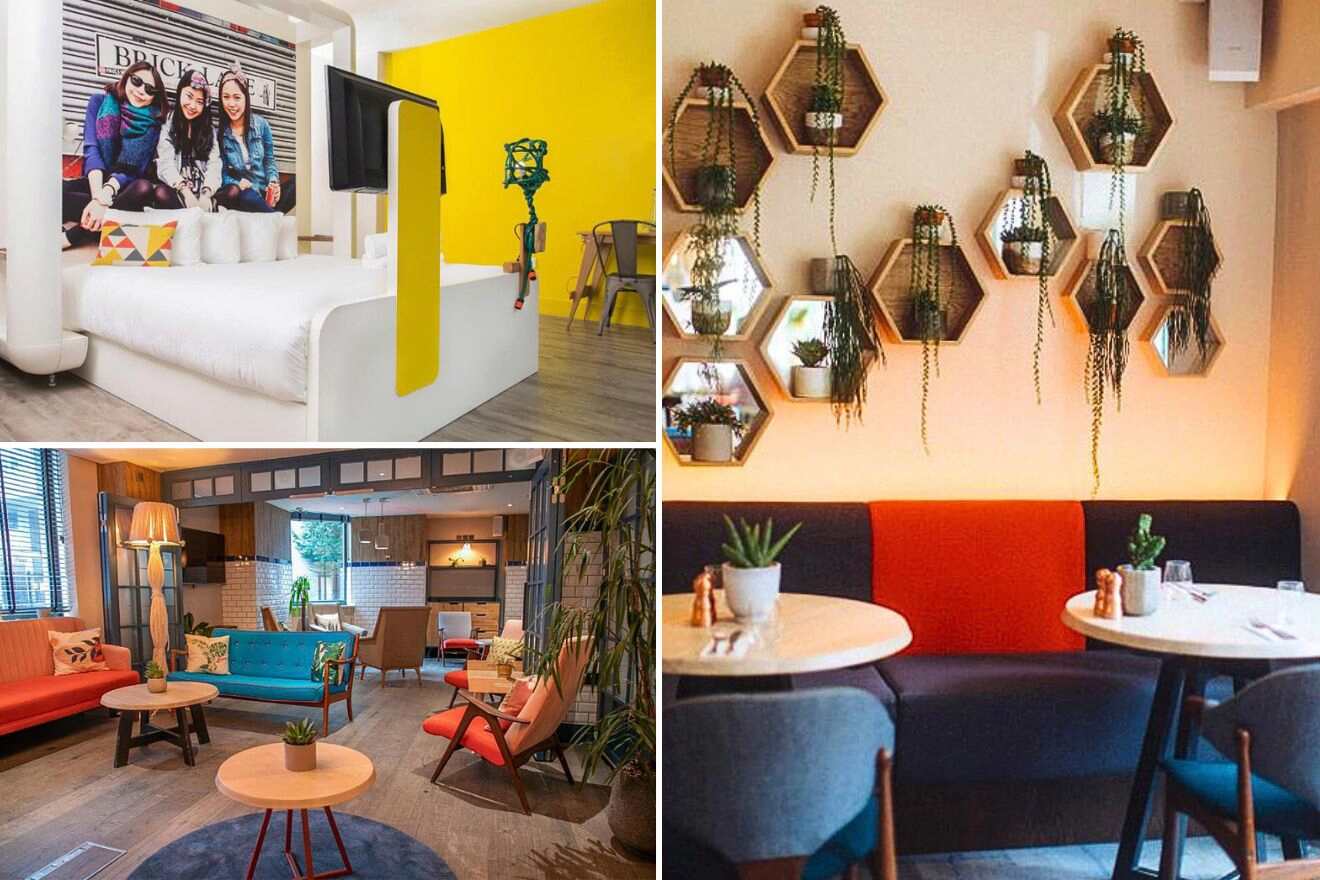 You'll fall in love with these amazing compact rooms with such interesting and colorful designs! The hotel room offers a flat-screen TV, free Wi-Fi, and a private bathroom. Start your morning with a free breakfast at the accommodation, and then get ready to explore the town!
The hotel is located in Central London right near attractions like St. Paul's Cathedral, London Bridge, Canary Wharf, and other exciting places! Make sure you book your capsule hotels in London in advance! These places are a bit cheaper than the usual accommodations in the city, which means they'll sell out pretty fast!
4. Yotelair London Gatwick Airport – for a night in the airport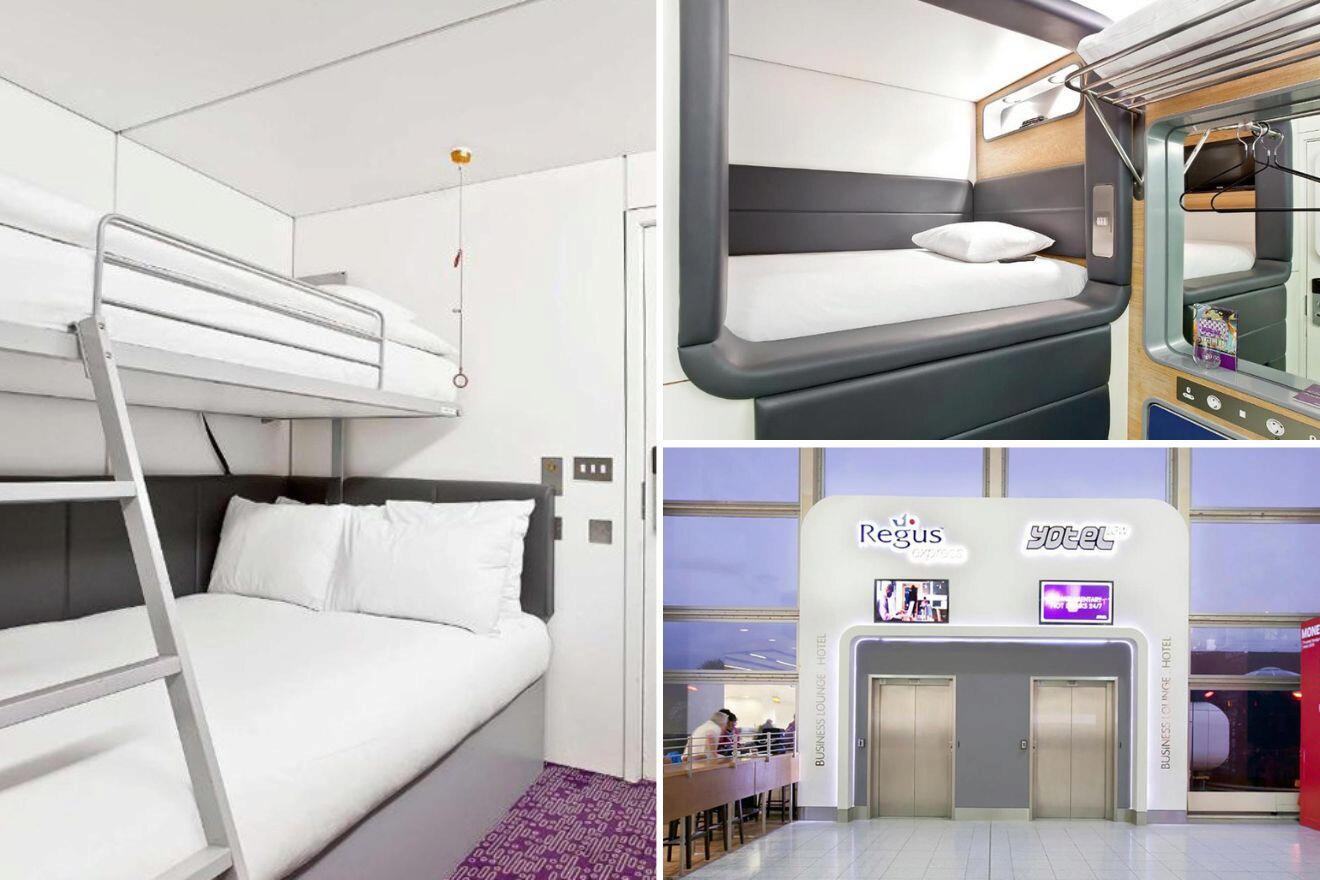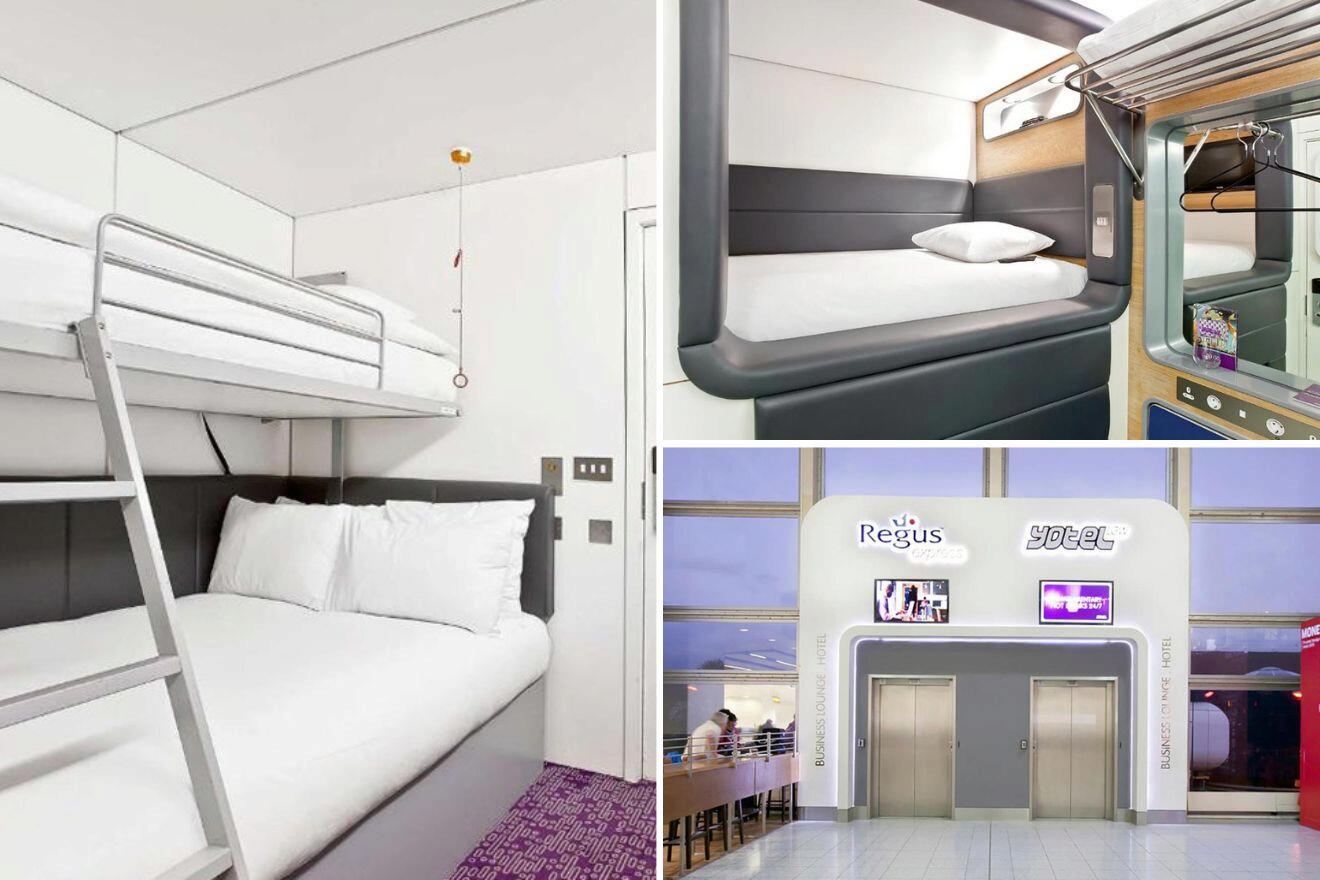 Perfect for an overnight stay in Gatwick Airport, these sleeping pods offer double bedrooms with a private bathroom, just a 15-minute walk from Gatwick North Terminal! Great for business travelers or any kind of tourist who needs good sleep, the sleep pods have flat-screen TVs and relaxing mood lighting.
It's true that the hotel has a lower score than I'd normally recommend, but as you can see, there aren't many capsule hotels in the city, and I wanted you to have all the options. Set within the South Terminal building, the hotel has a bar where you can grab a drink before or after your night's stay. If you don't feel like moving at all, you can always call for some room service!
5. Bloc Hotel London Gatwick Airport – great for families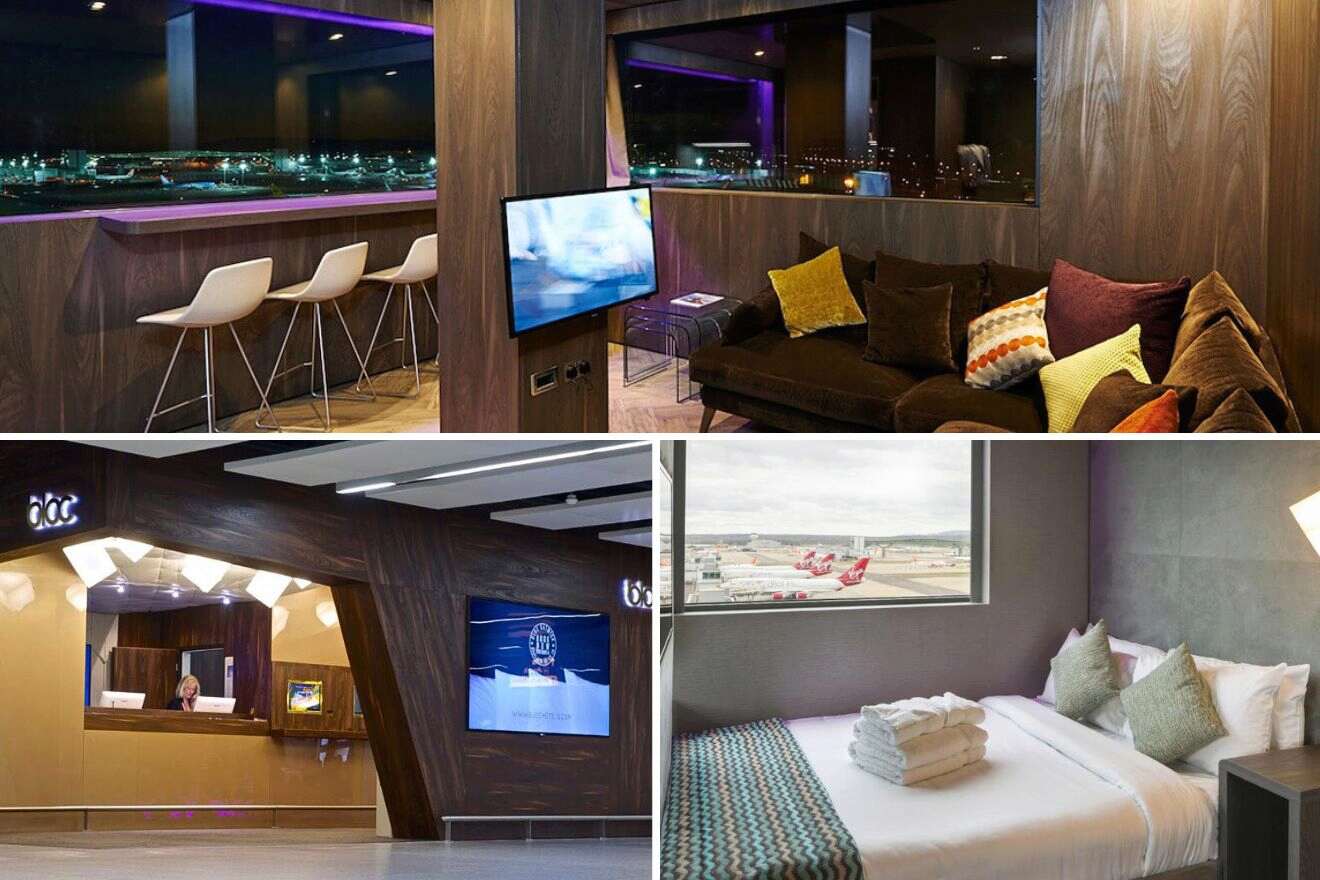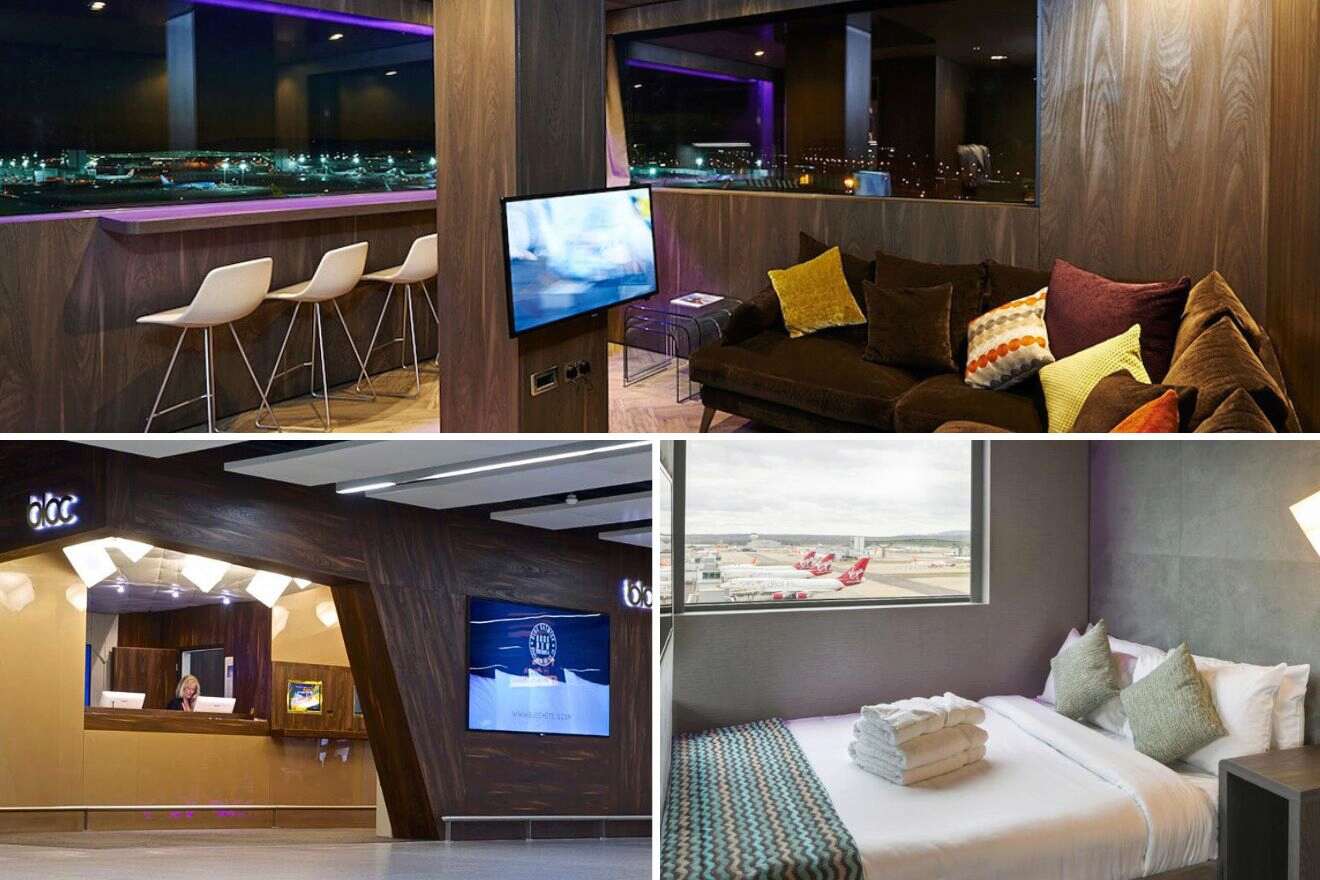 Here are more sleeping pods set within the South Terminal of London's Gatwick Airport! This one has a double room as well as family rooms which come with a private bathroom, free Wi-Fi, and a flat-screen TV.
The pod hotel offers wheelchair-accessible rooms, and although there are no restaurants on-site, the airport's shops and places to eat are just a short walk away. So, after a good night's sleep, you can head there to grab a bite!
6. Goodwin St. – for a relaxing holiday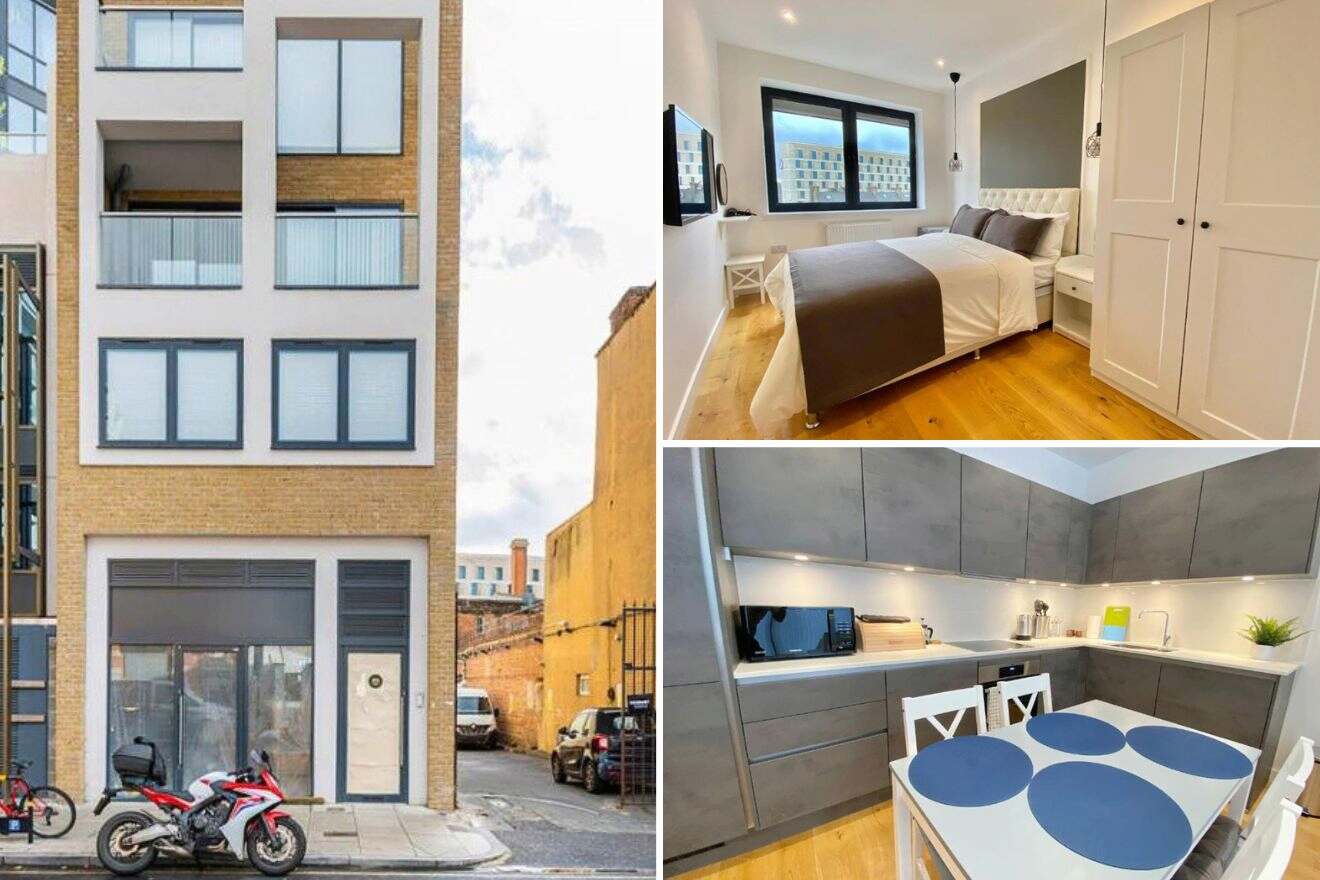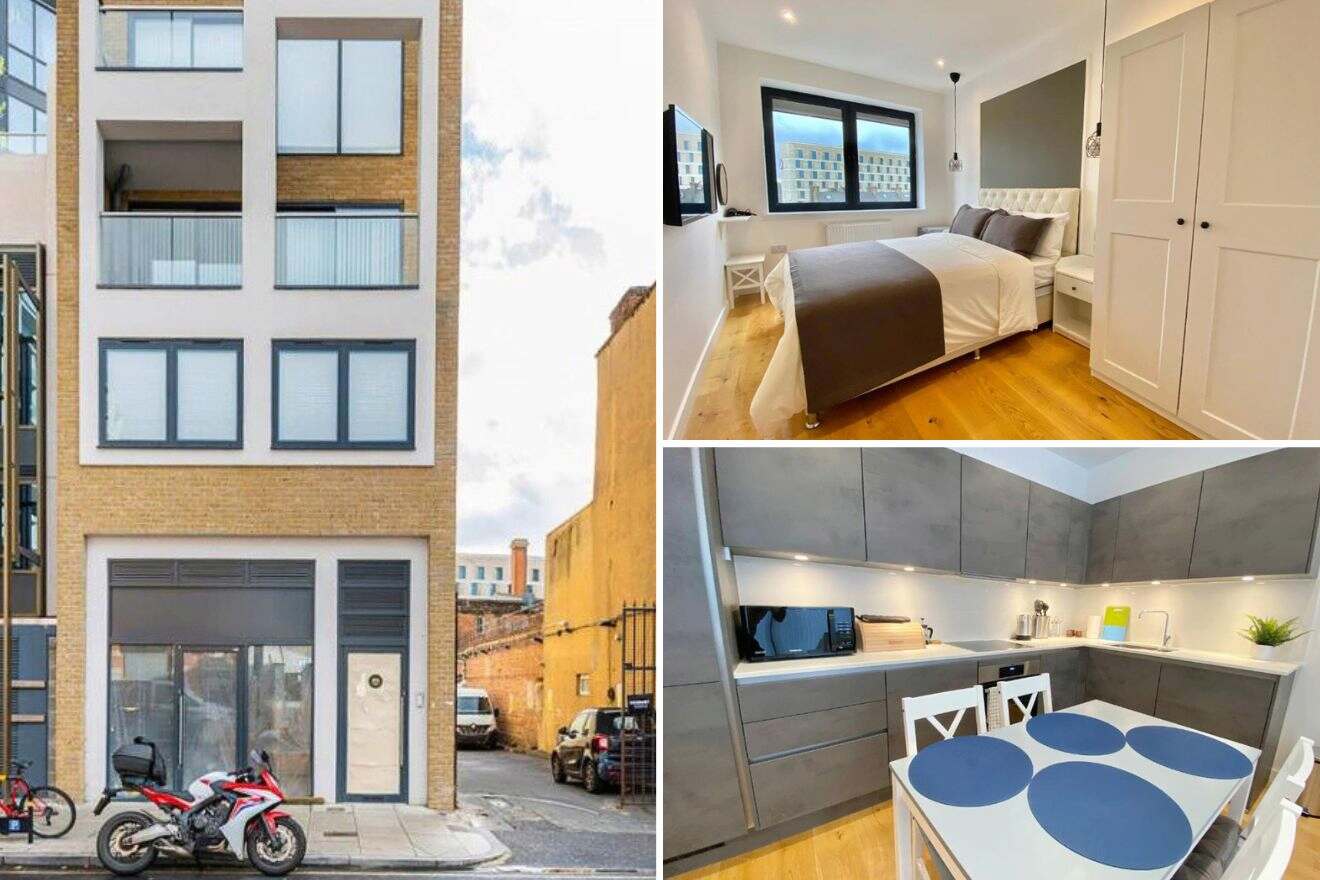 Are you already super excited to visit London? There are so many places to discover here, like Brick Lane, Notting Hill, Alexandra Palace, and, of course, if you're a Harry Potter fan, you'll visit the famous platform at Kings Cross Station. But if you're still looking for a cool London hotel for you, then check out this one!
It has some great rooms that are equipped with all the facilities you need for your stay, like free Wi-Fi, a comfortable bed, a kettle in case you can't wake up properly until after you have had your coffee, and an external private bathroom! The accommodation is a 20 min tube ride to Central London.
7. The Z Hotel Soho – great location in Central London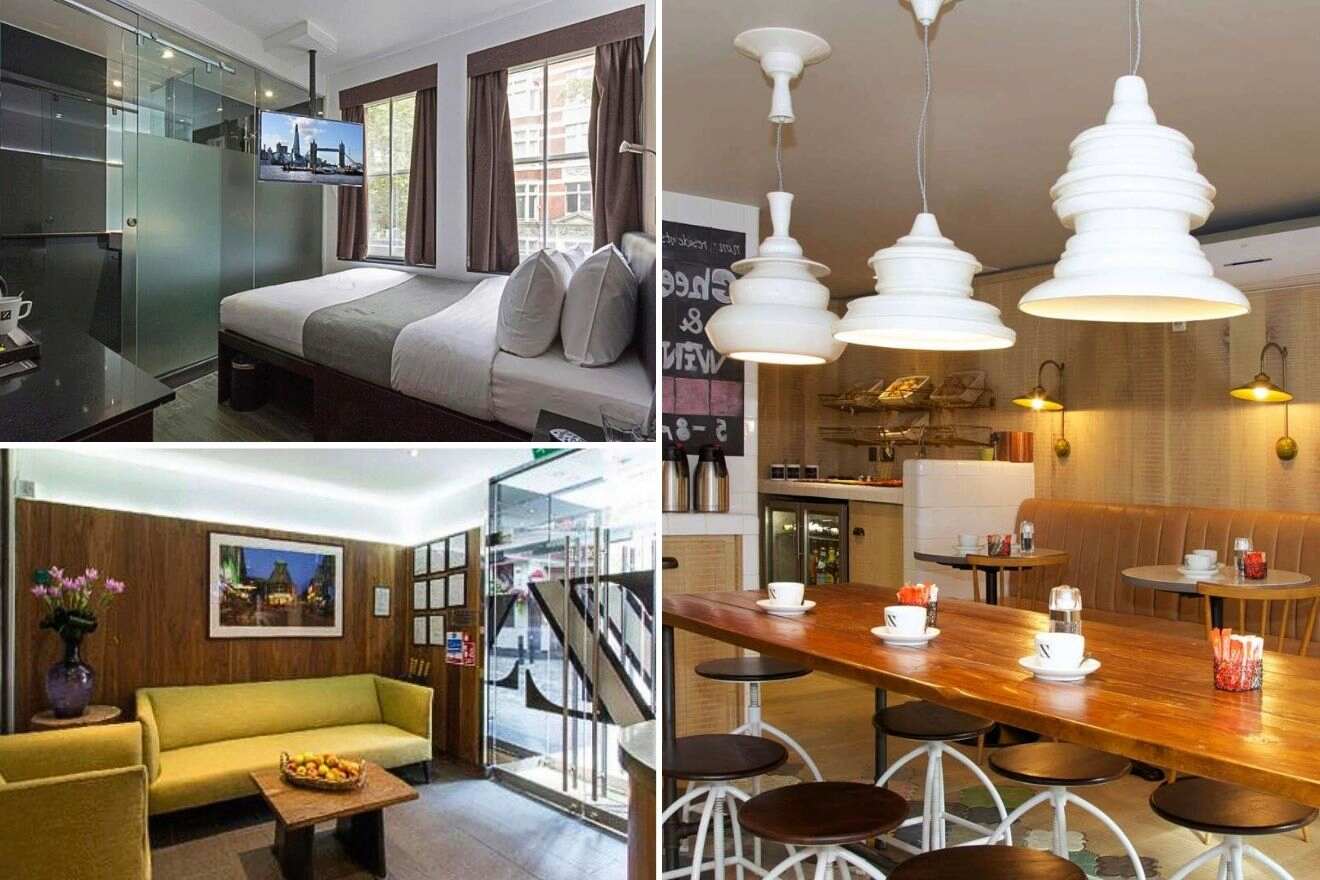 Want to stay in one of the most buzzing areas in London? Soho is the place for anyone who wants to enjoy city life to the fullest and do a bit of bar-hopping while in London! Set just minutes from Picadilly Circus, Leicester Square, and Covent Garden, the accommodation offers rooms with a private bathroom and a TV.
Although this capsule hotel in London has a lower score than I'd usually recommend, the rooms look cool, are wheelchair accessible, and have under-bed storage. I'm sure you'll want to explore all the restaurants and cafés in the area, but you can also grab a quick bite at the hotel's café that serves breakfast.
8. Snoozebox Olympic Park – for budget travelers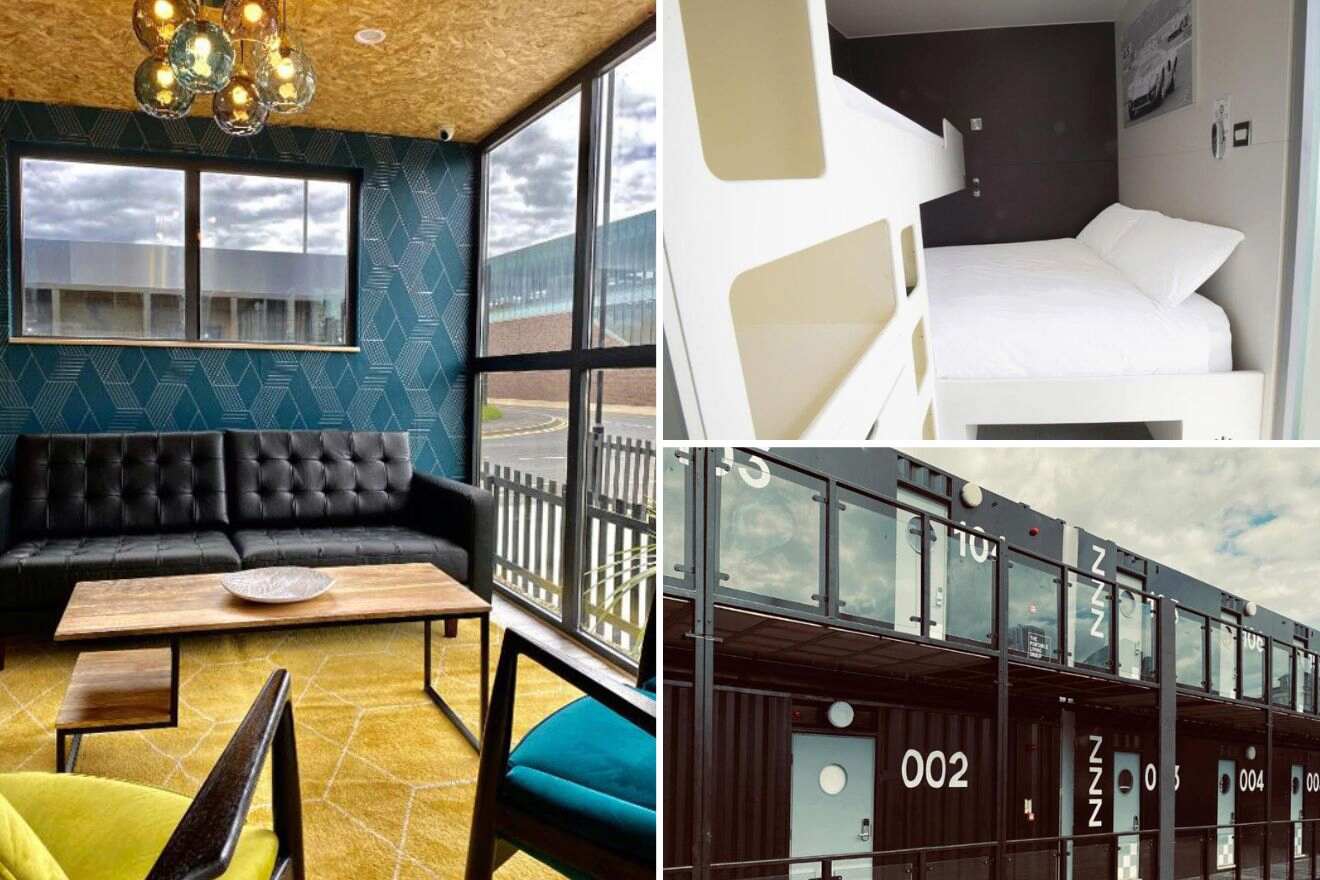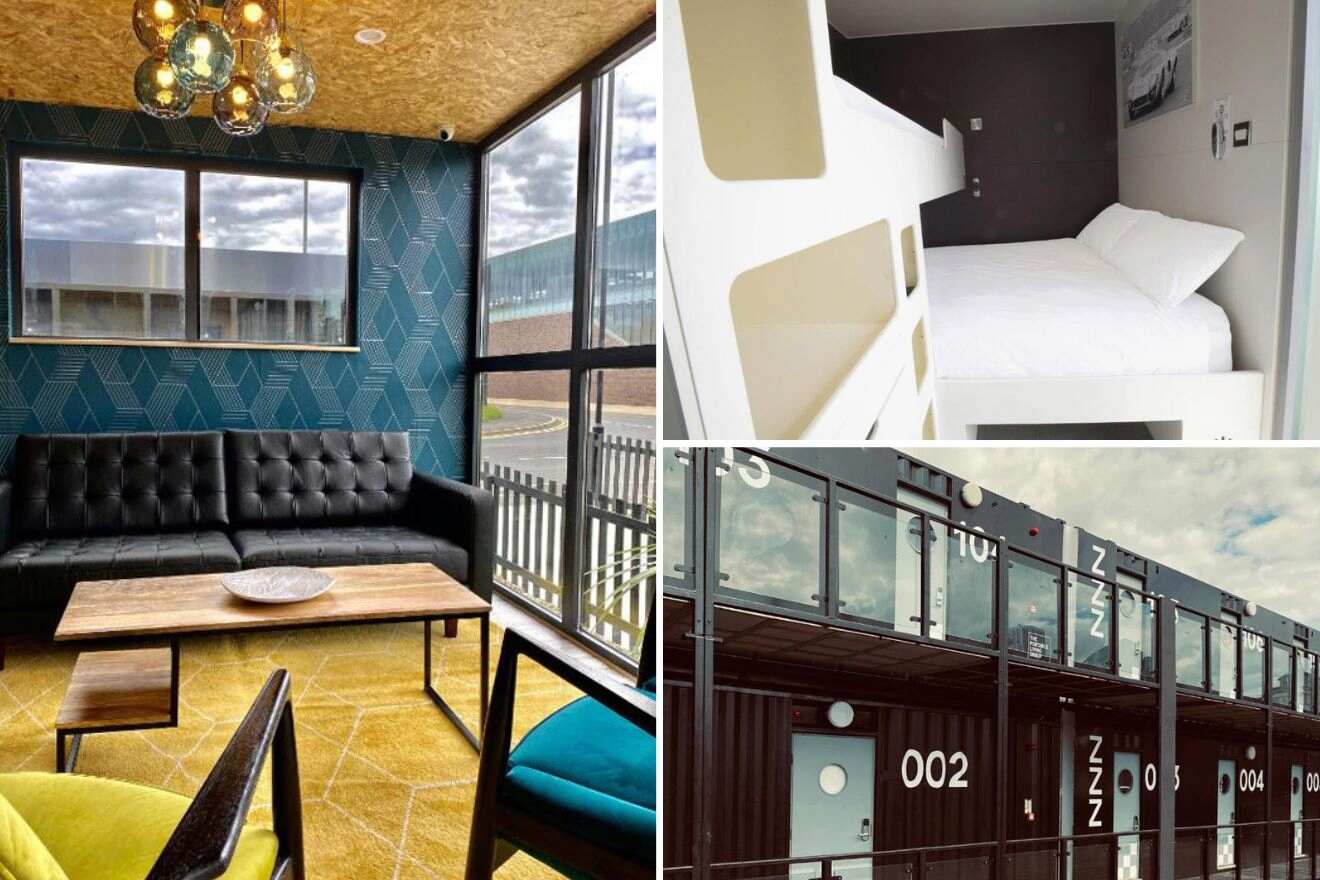 Modern, simple, and well-equipped! The standard room at this hotel comes with a safe deposit box, a private bathroom, a flat-screen TV, and air conditioning. Set in the Stratford area, the adult-only accommodation looks like the perfect place to stay during your London trip.
Each morning you can enjoy a continental breakfast, relax on the terrace and hang out before you set out to start your day! If you need any help with public transport or other things, the staff is happy to help you with some details!
9. St. Christopher's Inn Village – great for party people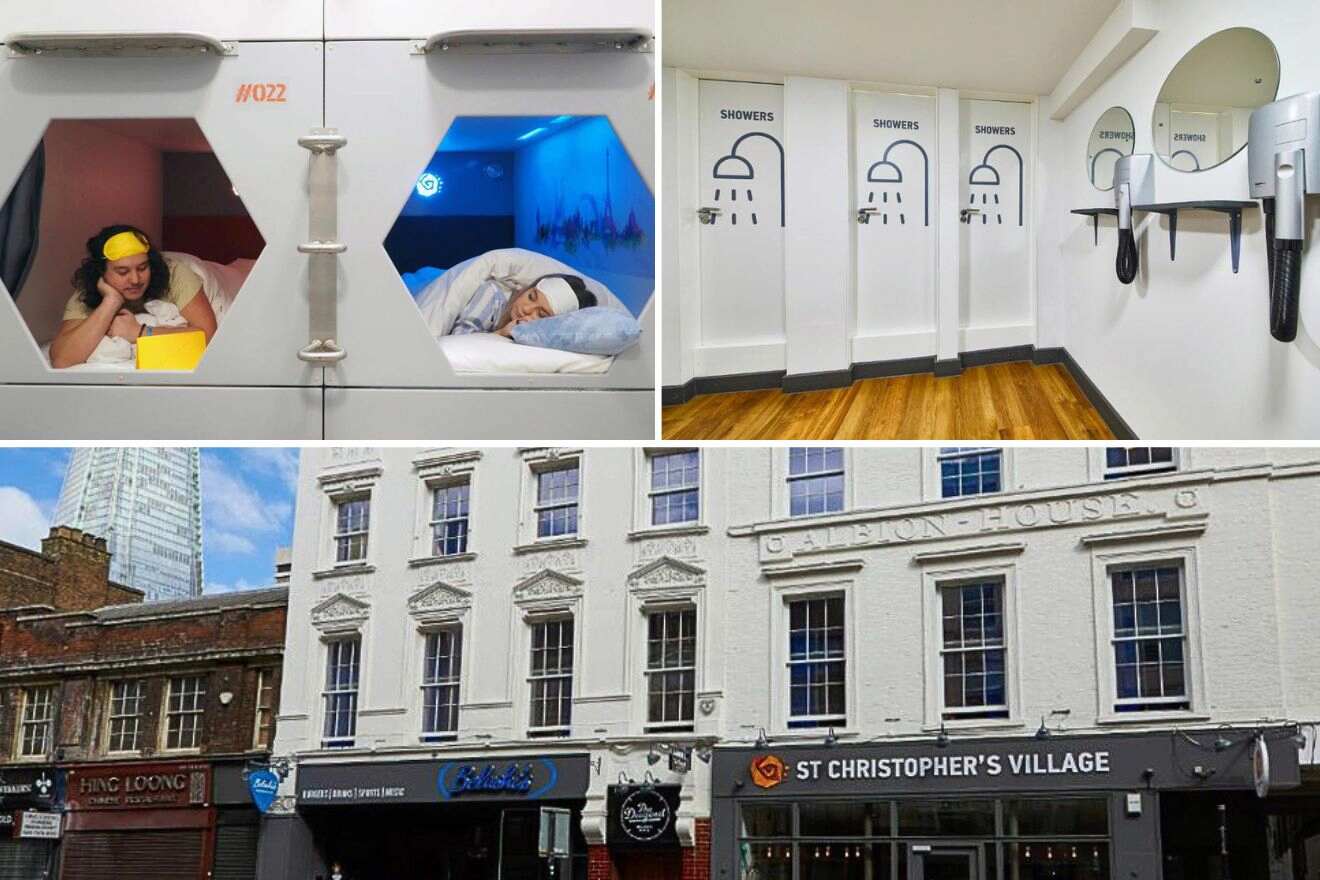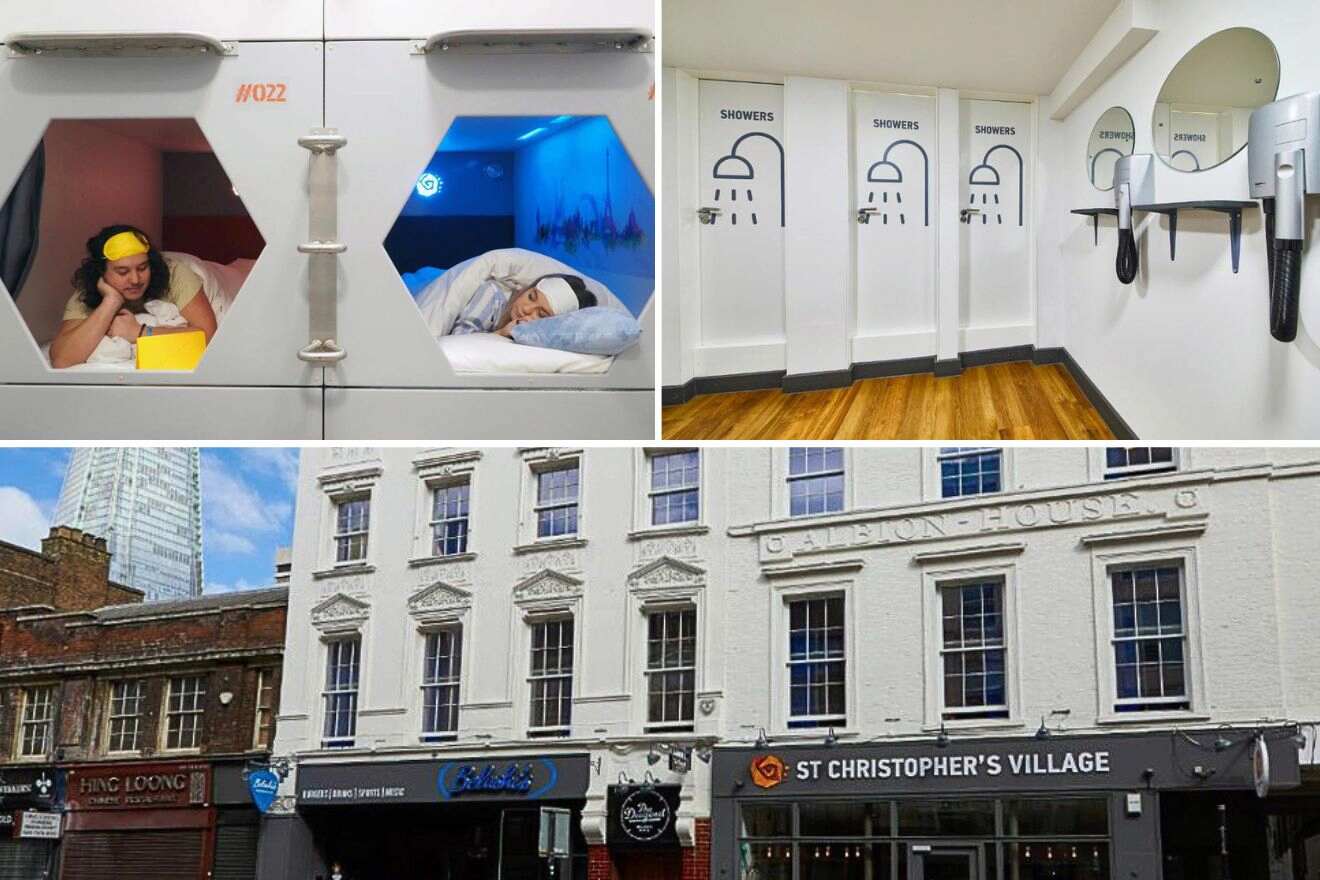 Here's another hotel with a lower score than I'd normally recommend, but since we're really tight with this list of capsule hotels in London, I wanted you to have at least the main options. Set just a 3 min walk away from London Bridge Underground Station, this place is actually the first capsule hotel in the UK!
It has shared and private rooms with free Wi-Fi and lockers for which you can bring your own padlock or get one from the reception for a small charge. And there's also an on-site entertainment venue where they host karaoke nights and other events!
FAQs about your capsule hotel in London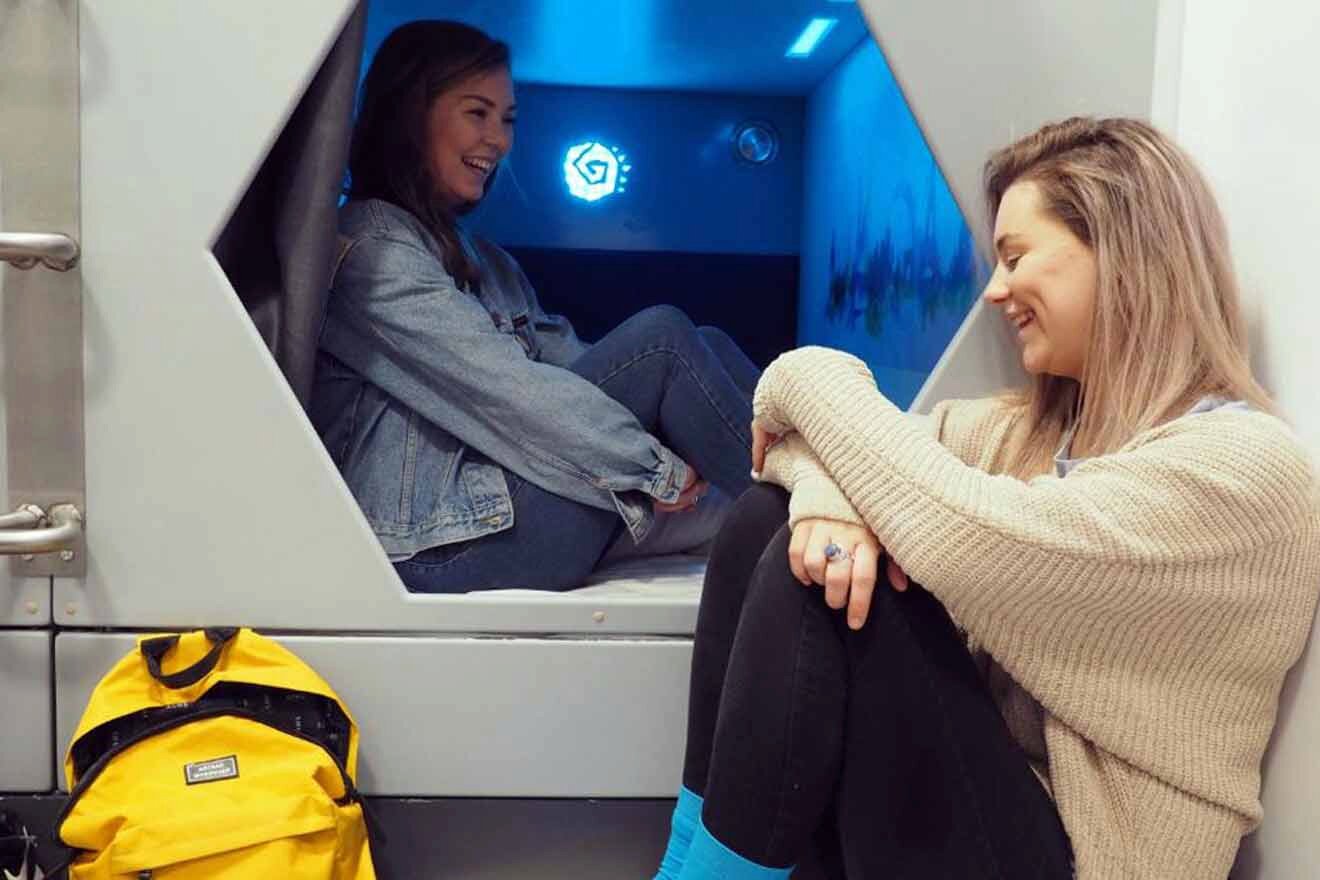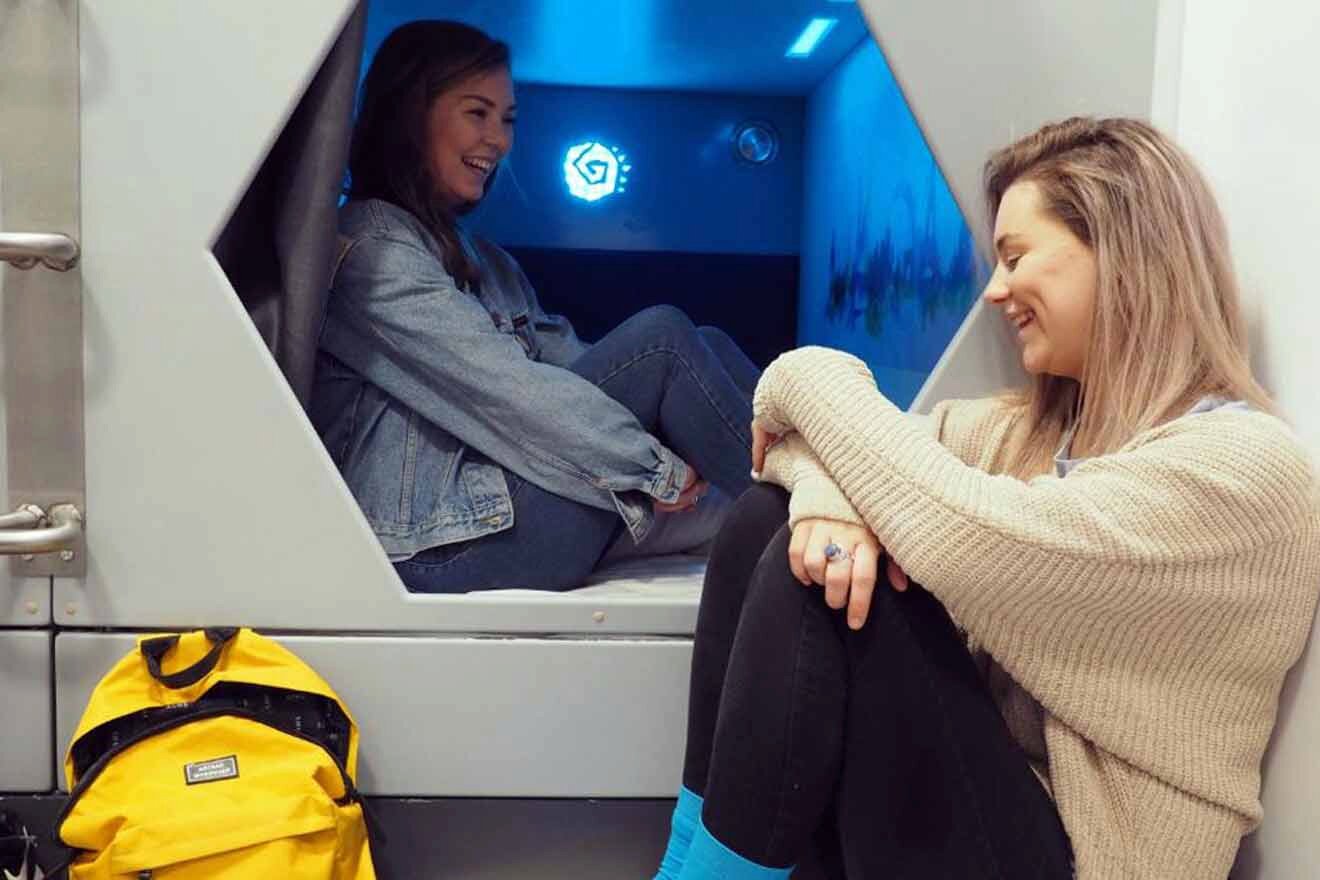 💰 How much does it cost to sleep in a capsule hotel in London?
The prices for capsule hotels in London start from £70 (US$90) and can go as high as £155 (US$200).
🚻 Do capsule hotels have private bathrooms?
Yes, many capsule hotels have one room or more with private bathrooms, but there are also some that have shared bathrooms.
🤔 Which are the best capsule hotels in London?
💸 Are capsule hotels cheaper than hotels?
Yes, usually, pod hotels are cheaper than normal hotels, especially in a city like London.
Conclusion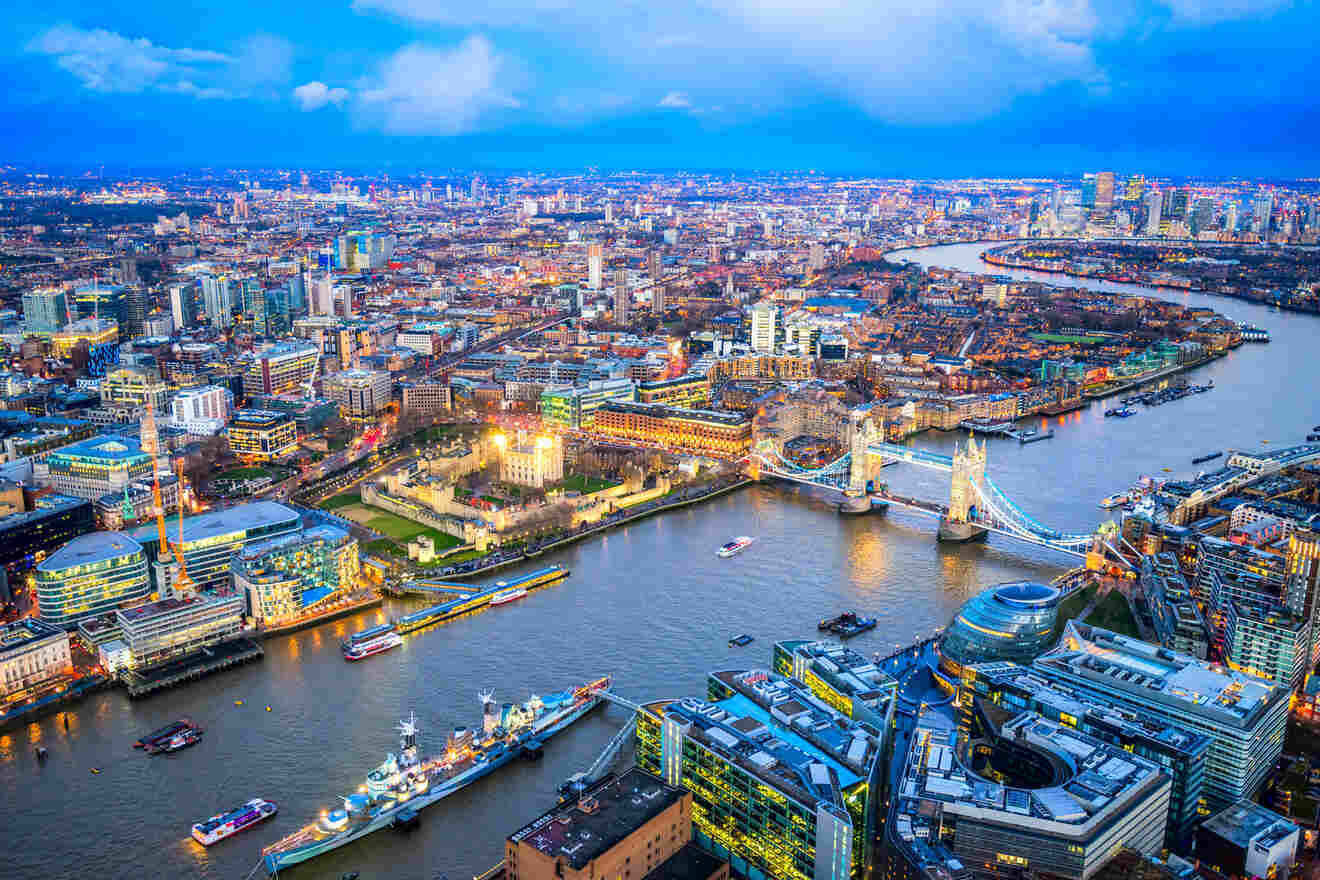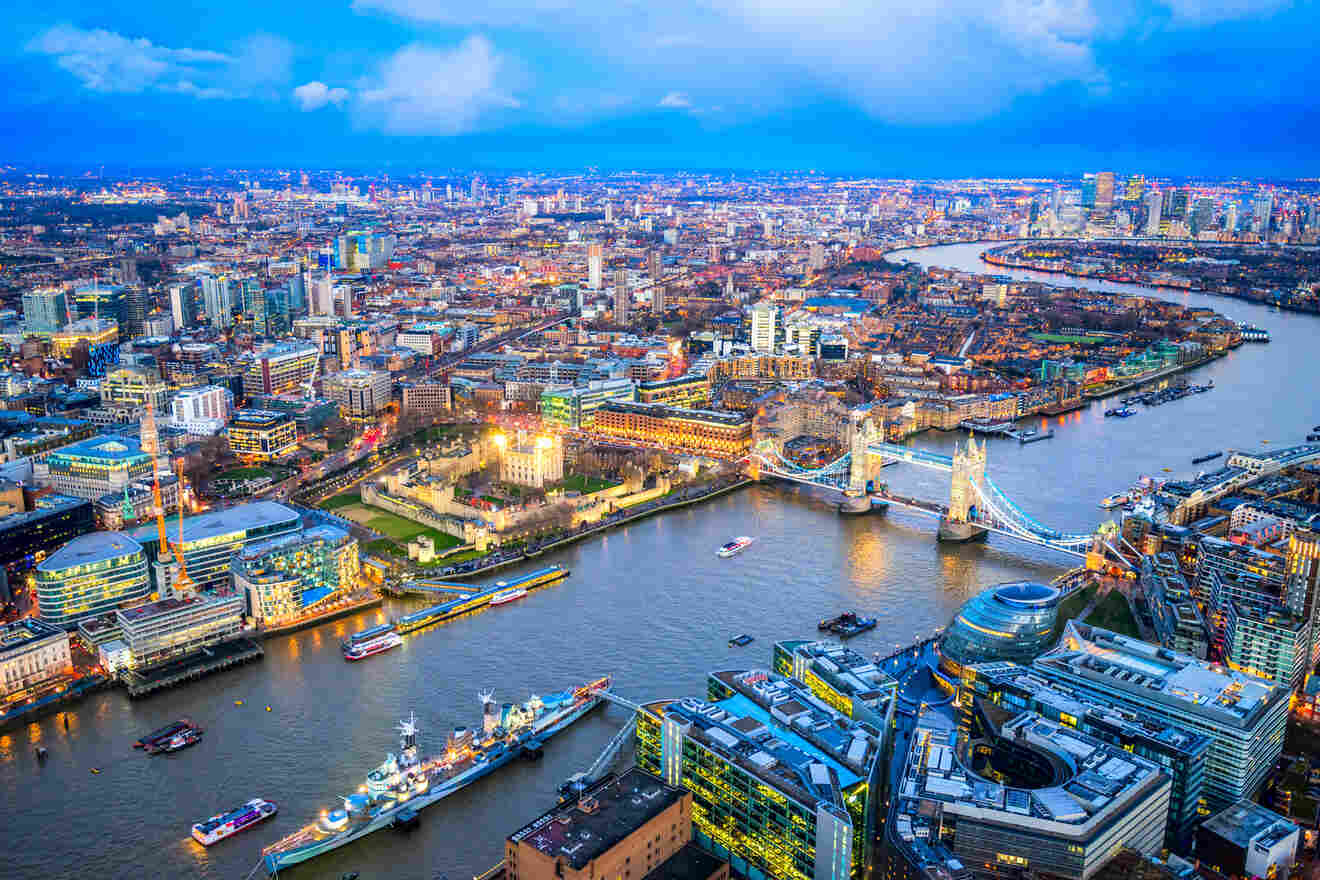 What I fun city! I loved living in London, and I'm sure you'll enjoy your holiday there since it's such an amazing place!
I hope that after reading this post, you've found your favorite capsule hotel!
Don't forget that London is super popular, meaning prices are always on the rise and hotels are always selling out. That's why I recommend booking your favorite place in advance!
Before we wrap it up, I thought I'd offer you my 2 favorite capsule hotels in London. Yep, all of them have something special, but I found these ones to be really cool:
I've had so much fun telling you all about these hotels!
Sometimes I get carried away and maybe forget to mention some facts. So, definitely let me know in the comments if you've got any questions! I'll be happy to help out!
Safe travels,
Victoria
---
Pin it for later!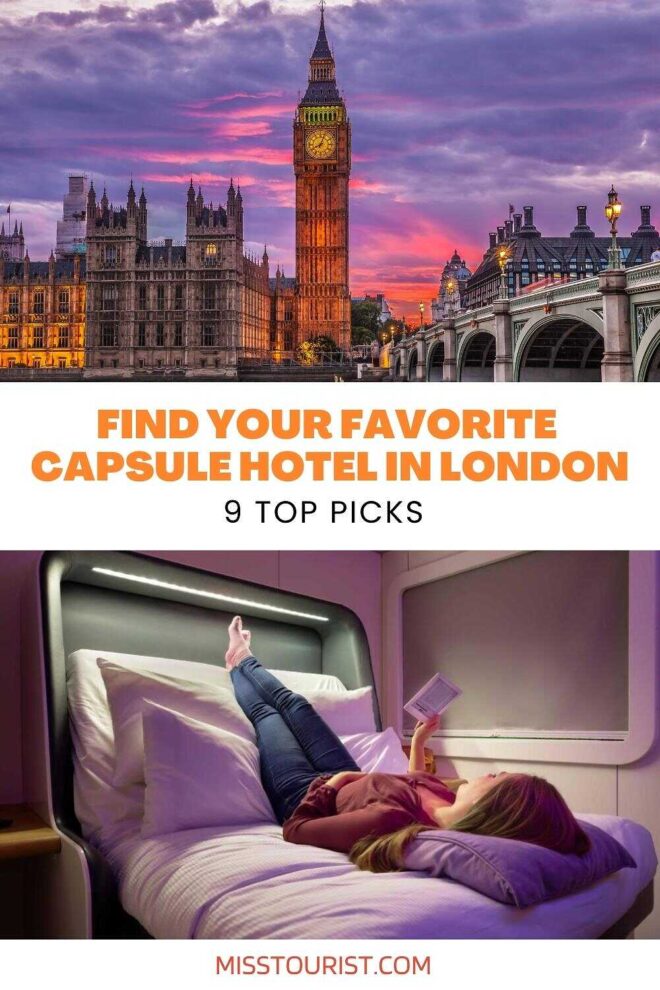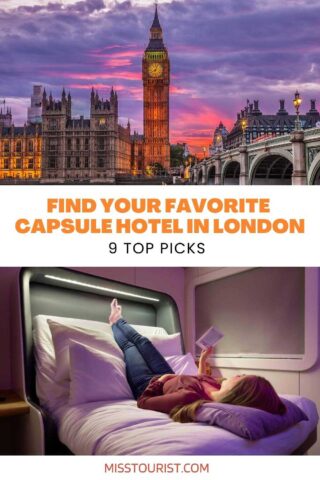 Pin it for later!