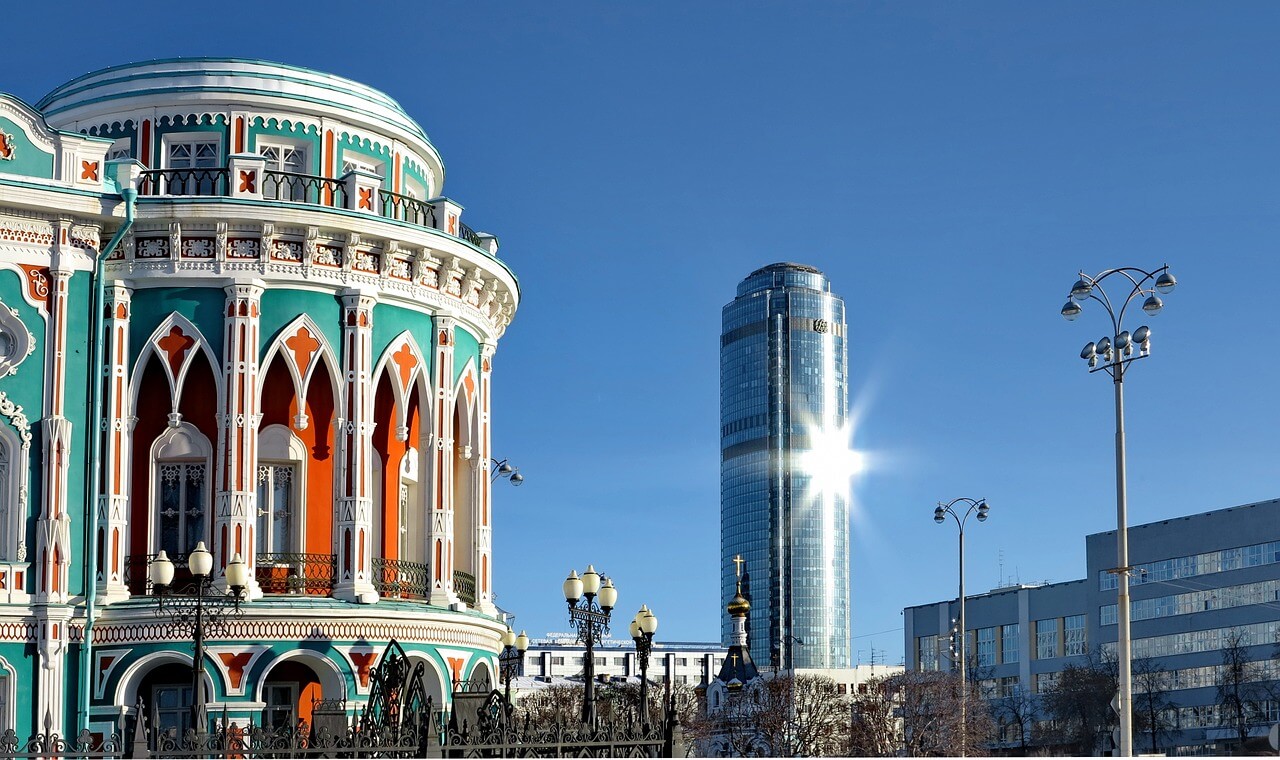 The city of Yekaterinburg was founded in 1723 on the order of Peter I as an iron extraction center. Twenty years later, gold was discovered in the Ural, and during the "gold fever" the city began to develop vertiginously. Now this is the largest industrial center of the country. However, despite the fact that minerals are extracted, the wilderness has been preserved. The unique landscapes of the Ural Mountains leave no one indifferent.
As some of you might know, I am originally from Yekaterinburg!
You can see the video of my speech where I talk about the importance of dreams and the story of how it all began here.
Near Yekaterinburg is perhaps the only border you can pass without needing a passport. It is the border that divides two continents: Asia and Europe.
It is 2,000 kilometers from Moscow, that is two and a half hours by plane. If you go there you will be able to take unforgettable walks through the Ural Mountains, to see interesting ancient monuments and, of course, to enjoy traditional dishes!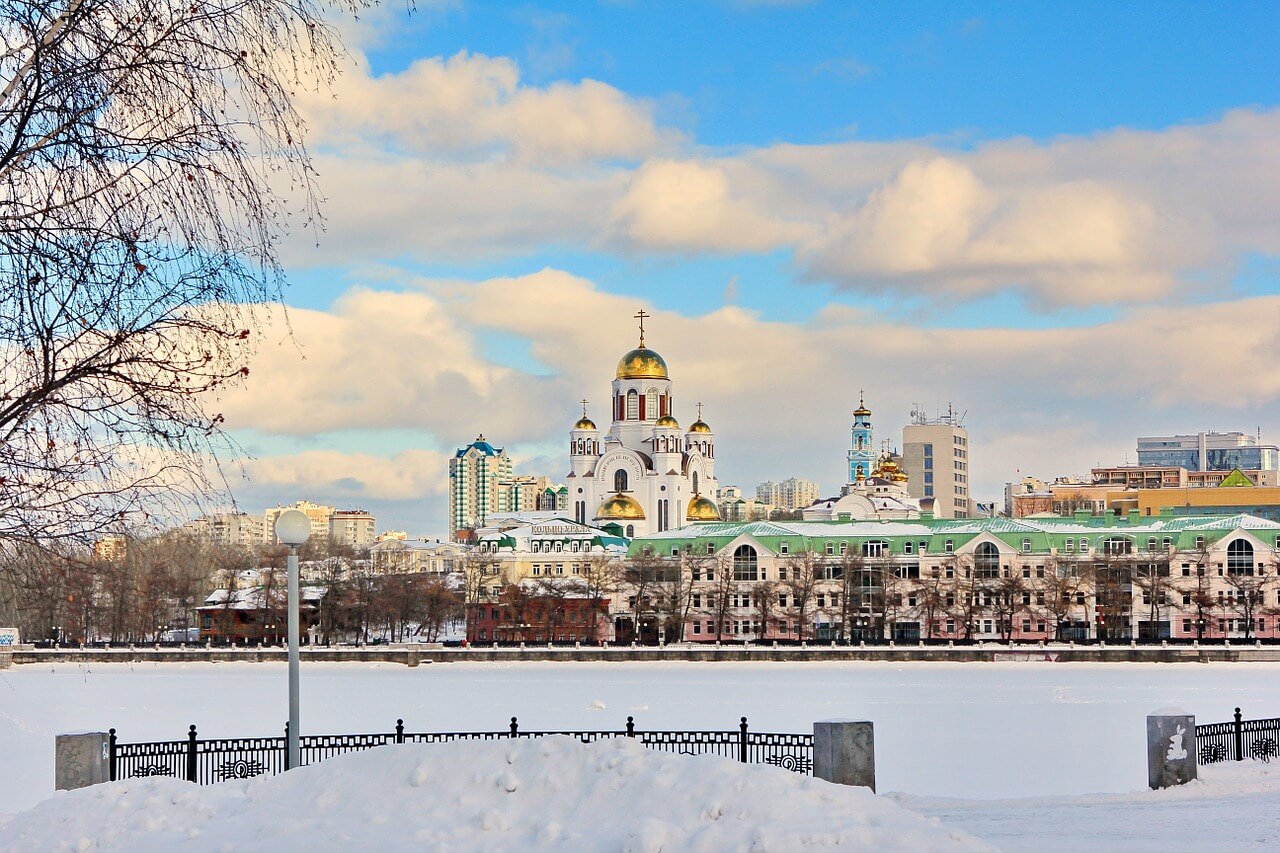 Let's take a look at some accommodation options that you can take into consideration before booking a flight to Yekaterinburg:
(we use Booking.com in Russia, and I recommend you searching on that web site because you will see all the options there)
Luxury hotels in Yekaterinburg ($200 – $300)
DoubleTree by Hilton Yekaterinburg City Centre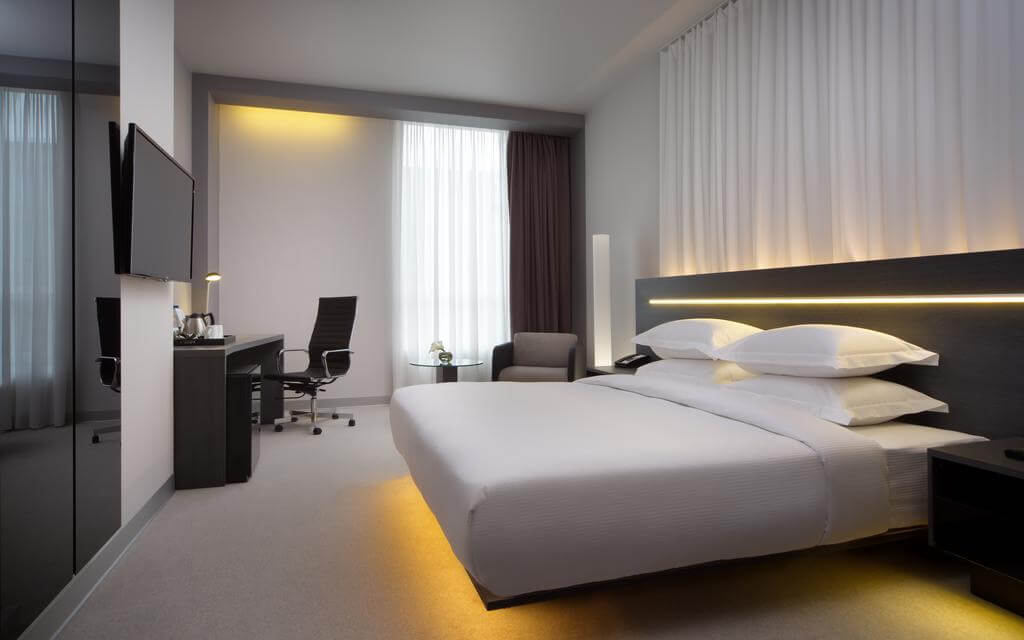 DoubleTree Hotel by Hilton is exactly what you would expect from a four-star hotel. The interior design is magnificent and everything is top class. The hotel is situated in the very heart of Yekaterinburg, basically in walking distance from every possible tourist attraction in the city.
The rooms are tidy and cleaned to perfection having a wonderful design where everything seems to fit perfectly. The cuisine is comprised of international dishes and traditional Russian dishes.
We advise that you book a room as soon as possible, as this is one of the most solicited accommodations on booking.com
Hyatt Regency Yekaterinburg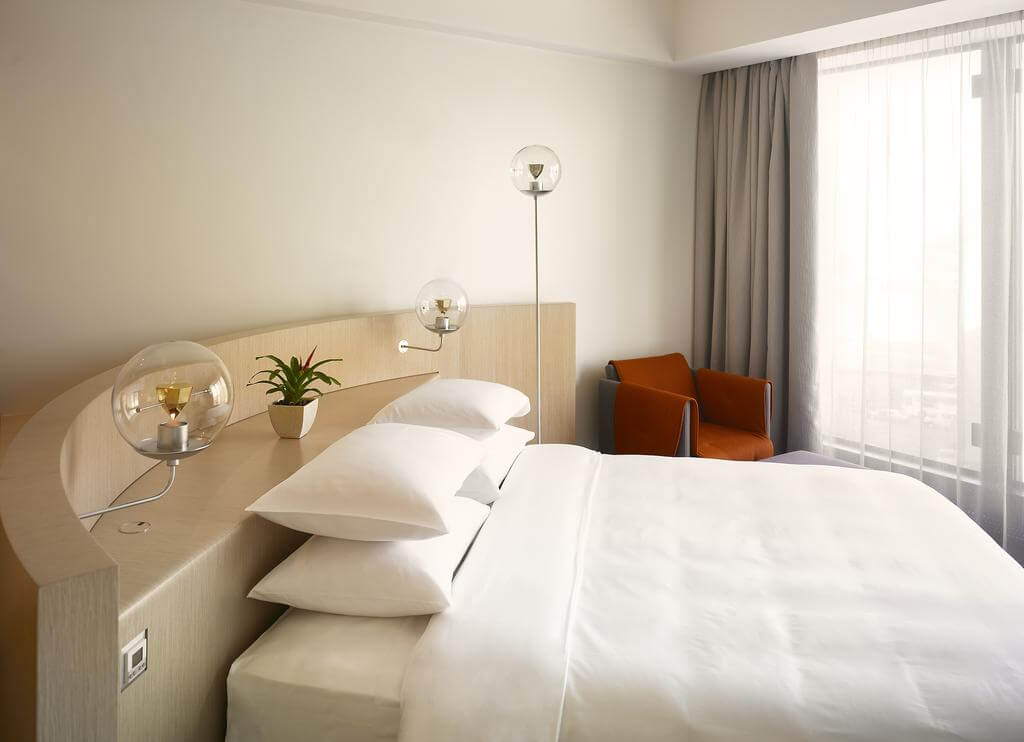 Hyatt Regency Yekaterinburg hotel is the definition of luxury. This five star establishment is located 1.2 km. from the city centre.
The hotel has 2 restaurants and 3 lounge bars which provide impeccable service and cook food at the highest standards. Another great feature of the hotel is represented by the indoor swimming pool which is perfect for relaxing after a long day. The view from there is pretty amazing, too!
As for the cultural part that this hotel has to offer, they provide guided tours of the historic city of Yekaterinburg.
This is one of the best places for your luxury stay and we advise that you book a room as soon as possible!
---
If there are absolutely no hotels left, you can try Airbnb.com, but make sure to ask your hosts in advance if they can register you.
What is the registration? It is a Russian (very outdated if you ask me) law, that requires every foreigner to register in the immigration office in the first (!) day when he/she arrives. If you are staying in a hotel, they do the whole procedure for you. But in case you stay in a flat, you will probably need to take care of this by yourself.
If you are staying by Airbnb, here is my 22 EUR coupon discount for your first booking: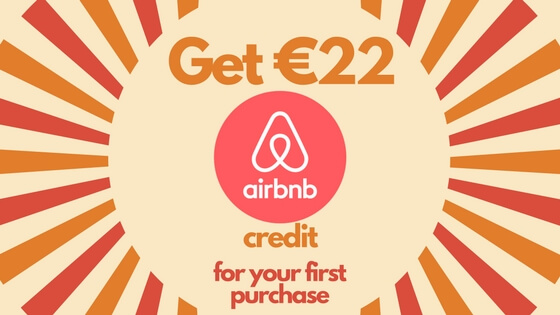 ---
Middle priced hotels in Yekaterinburg ($50-$100)
Smart Apart at Artek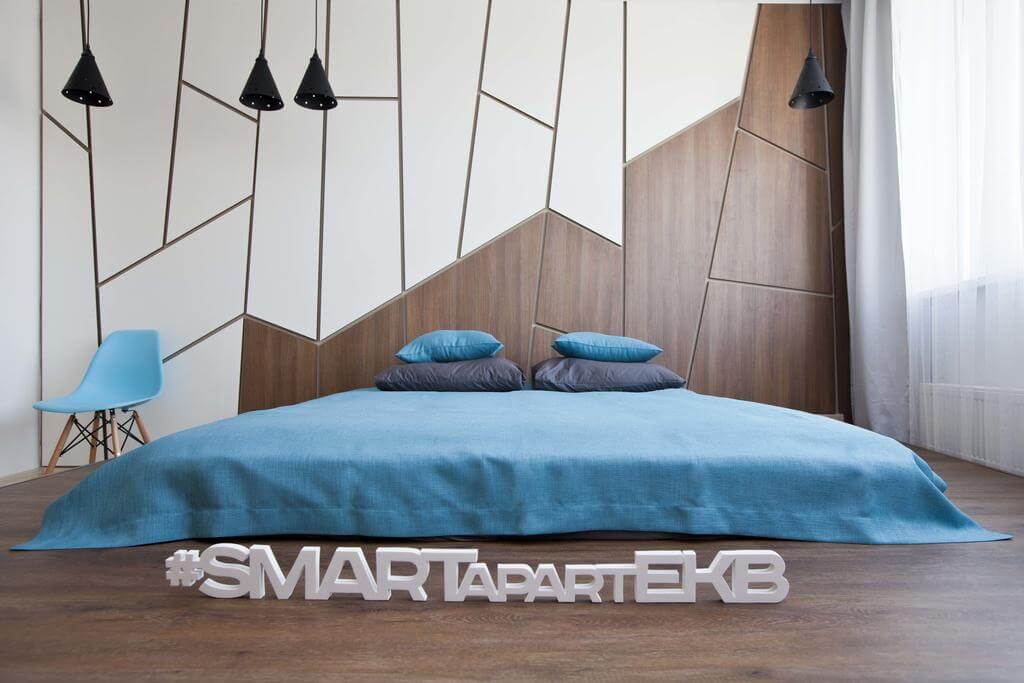 This apartment is perfect for every need a guest may have, it is very spacious and it has the advantage of being situated 1.1 km. from the city centre, and also 400 m. from the Geologicheskaya metro station. Metros are beautiful and work fantastic in Yekaterinburg, just like in Moscow!
The design of the apartment is done with taste, in a modern way. You will find that the colours blend in perfectly and they will give you a sense of calm and serenity. This is the perfect get away spot for you and your loved one and we recommend that you book it as soon as possible!
Park Inn by Radisson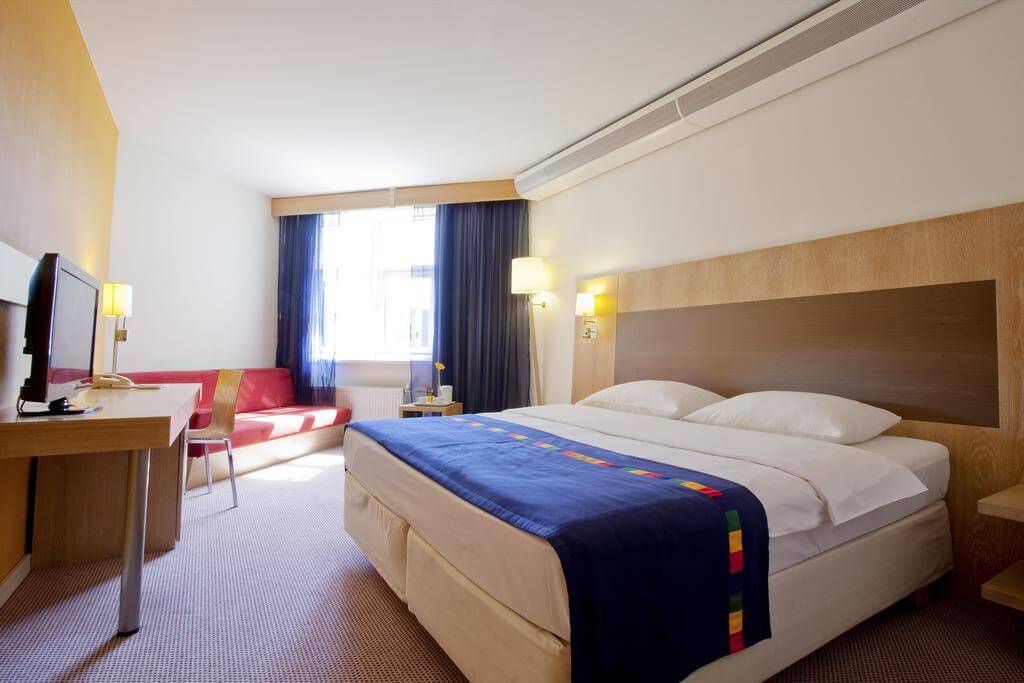 Park Inn by Radisson is a stylish hotel. The rooms are designed with taste and they are fully equipped to satisfy the guests' needs.
The Iset River bank is located within walking distance from the hotel and this is a good opportunity to go out and explore the surroundings, and clash with Russian culture.
The Magellan restaurant features a bar which is open 24/7 and prepares delicious food, international cuisine and traditional Russian.
Budget hotels in Yekaterinburg (under $50)
London Mini-hotel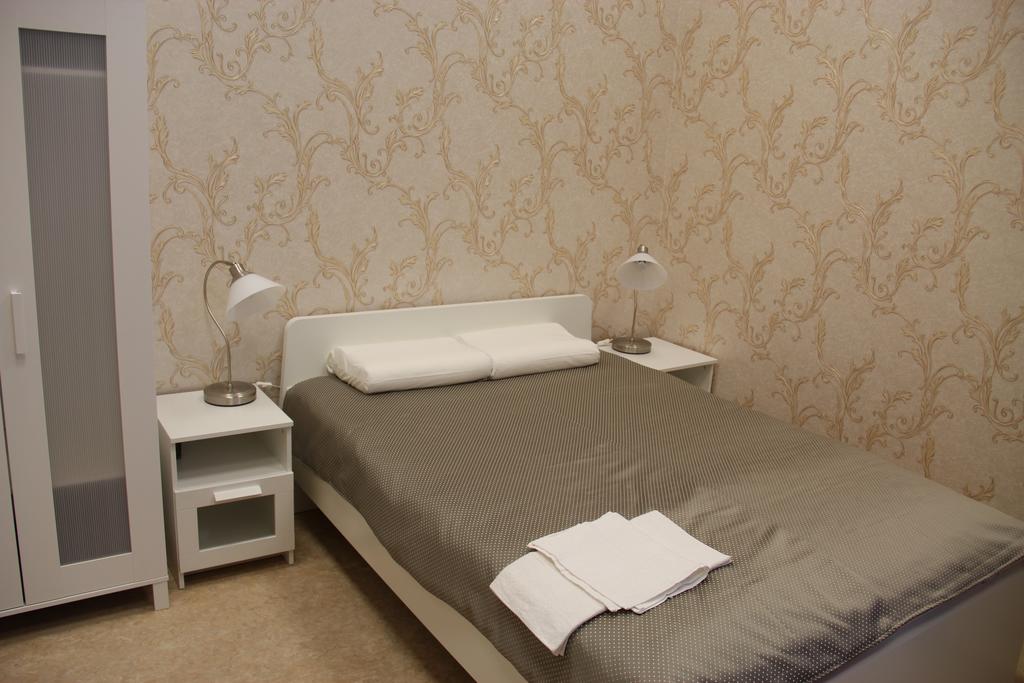 The London Mini Hotel is located 650 m. from the city centre and is designed, as its name says it, in an English style. The location is excellent and has supermarkets, restaurants and a metro station nearby.
The hotel puts at the disposal of guests a 24-hour front desk service and free Wi-Fi.
Hostel Champion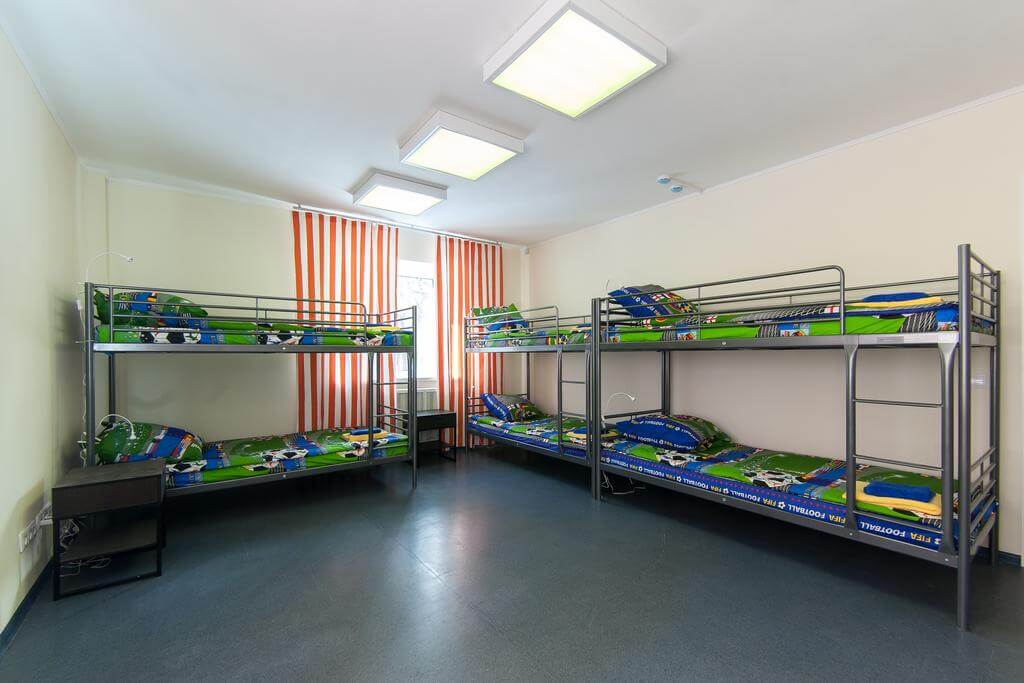 The design of the hostel is football themed, with paintings on the wall and colours that blend in perfectly.
---
Type your dates below to see the rates for the available hotels in Yekaterinburg:
Trains in Russia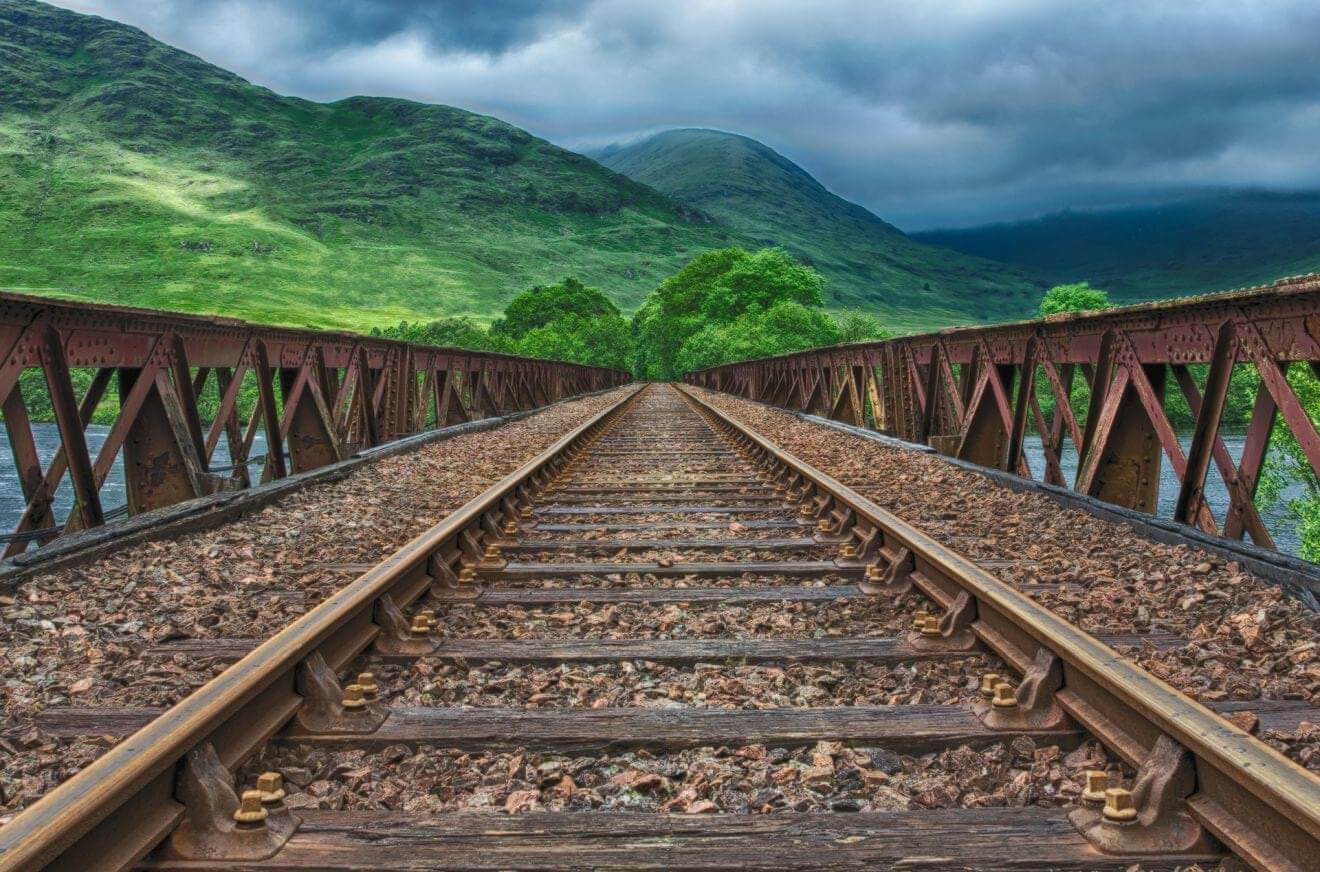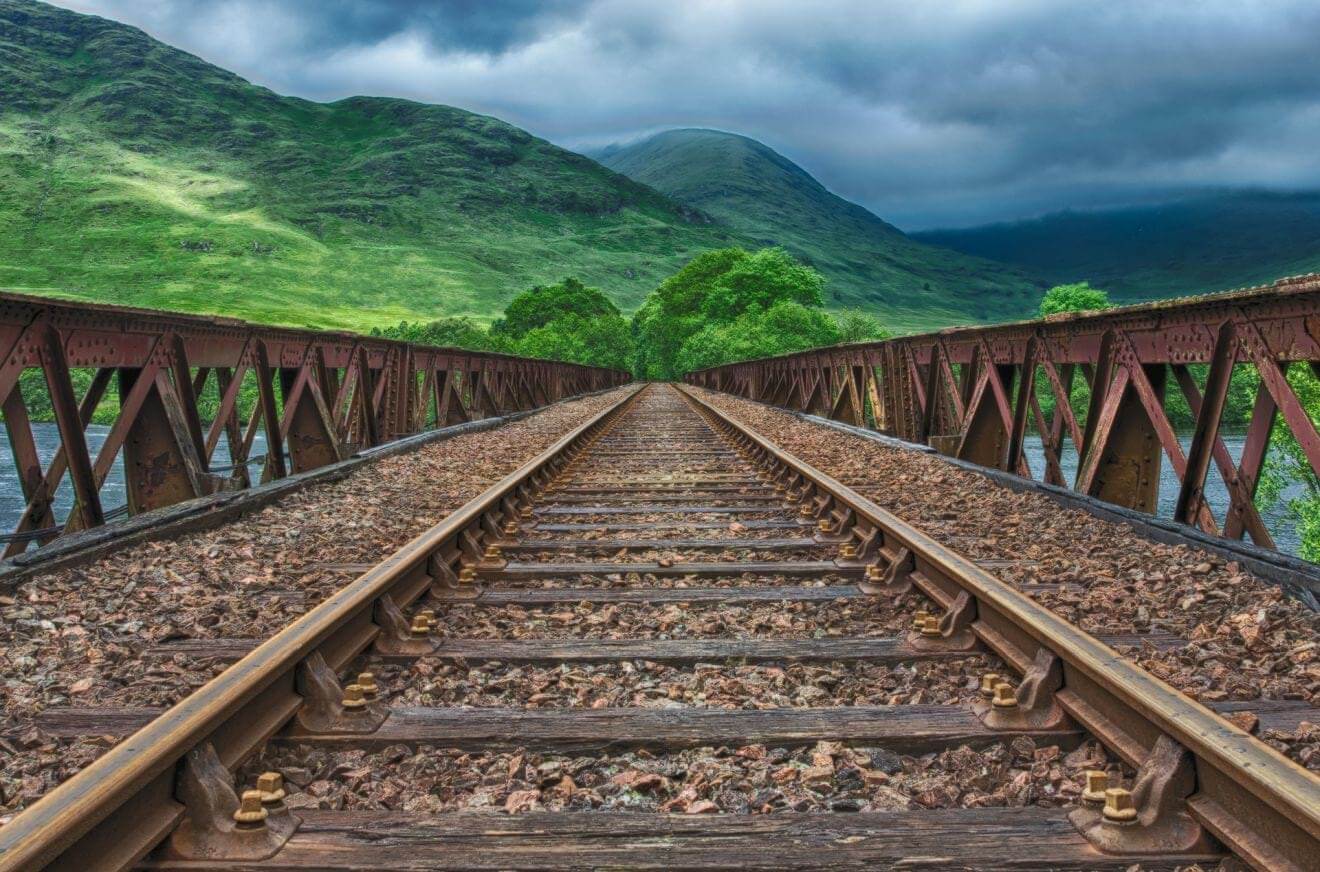 Oh, I know a lot about transportation in Russia, trains and Trans Siberian in particular. Writing a detailed post that would help you guys plan your journey is in my to-do list for forever.
Before I publish it, how about you ask me questions in the comments section below this post? I promise to reply!
For now I can say that this is the official site for Russian trains, but the interface is quite poor and sometimes it doesn't accept foreign cards.
If you have troubles, there is a great friendly website that accepts foreign cards, PayPal, sends you SMS with train updates and is user friendly, the price is 5% higher on average, but I think it is worth it because you won't need to spend hours understanding how the official one works. And one more cool things – if you need to cancel or change the ticket, you can do it online!
If you want to go for a short distance, you can also try buses. Here is a good site for buying bus tickets online.
Conclusion:
I hope you found this article useful and you were able to find something good and fitting your budget.
Yekaterinburg is an amazing city to visit!
Do not hesitate to let me know if you have any questions!
Yulia
---
---