Ciao everybody! Uuuh, it has been so long! sorry, I'll try to keep my blog alive again! 🙂
Recently, I was participating in an interesting project about little Italian villages, where after visiting I just had to write a report afterward. So, I am posting it here:) It might be useful for somebody looking for an untypical touristic experience in Italy.
In total, we visited three small villages around 2000 inhabitants each. They located in the region of Campania, not far from Salerno.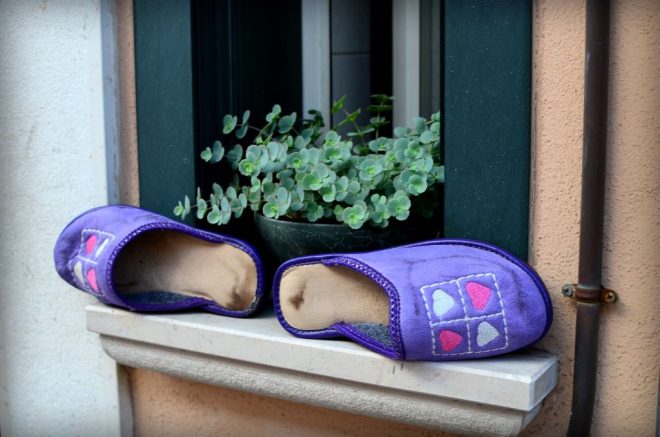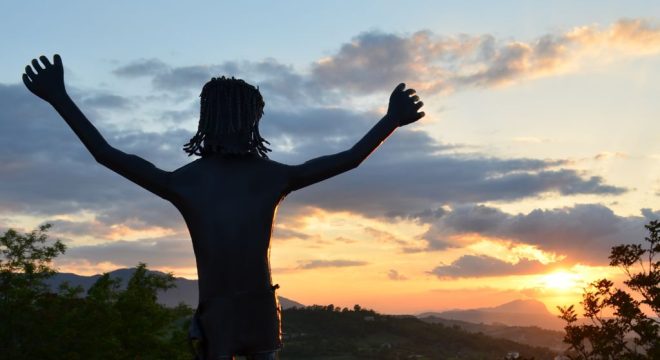 The first one is called Teora, small, but very alive village. You cannot imagine how hospitable the locals were! They greeted us with traditional dances and costumes. I had an impression that almost all the city went outside to greet us, even the mayor made the speech, I was very impressed! They made the tour of the city for us, and I realized it has a lot of interesting facts in its history, the traditions for weddings etc. Teora is very compact, beautiful and very very calm, I think it is a perfect spot for relaxation after such busy stressed life as we have in Russia. There are a lot of people coming from Naples who rent houses there as it is really cheap (50€ per month!) and spend their weekend in Teora to relax from napoletan chaos.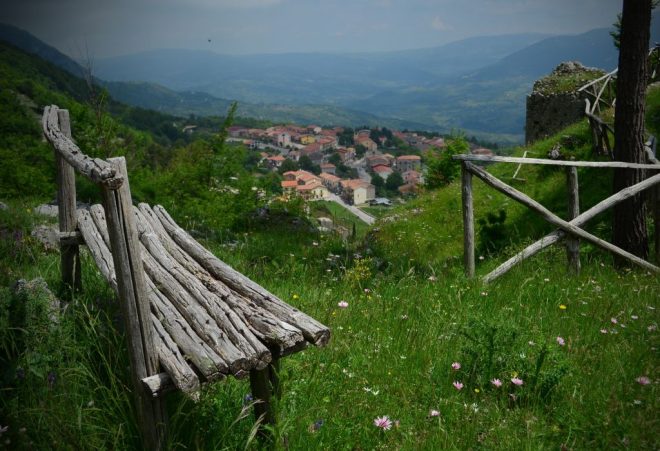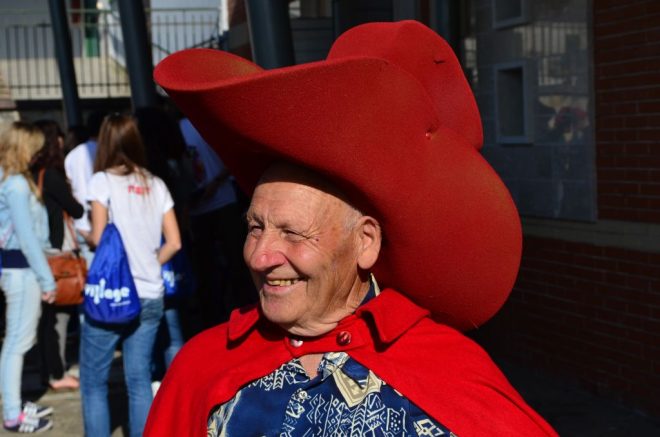 On the second day we went to Caposele, the village is a bit bigger and, in fact, it has lots of places of interest. For example, Museum of machines of Leonardo Da Vinci, where 20 inventions of the genius reconstructed perfectly are presented.  Then, the church that was completely reconstructed after the earthquake is very unusual; it is called Tempio artistico di San Lorenzo, and is recall water shapes. If you decide to visit Caposele, you cannot miss of course my favorite attraction – Sorgenti del sele and The Museum of water. It demonstrates how water from the river Sele comes with a great speed of more than 4000 liters per second!!  It is an amazing scene, you should see! Not to mention that the aqueduct is the longest in the world and go all the way to Puglia, providing water to more than 2 mln inhabitants there. The city is full of beautiful waterfalls, everywhere you go you will face one of them. It is so nice to sit near it on the bench breathing the cleanest air and perceive the beauty.
By the way, I had training from local women on how to make their local type of pasta, it is called matasse. It was such an unbelievable experience, they use completely the old way of cooking. And even to cut the pasta, they do it by hands, without scissors! It is amazing that they still eat the food made by themselves, and it is yummy!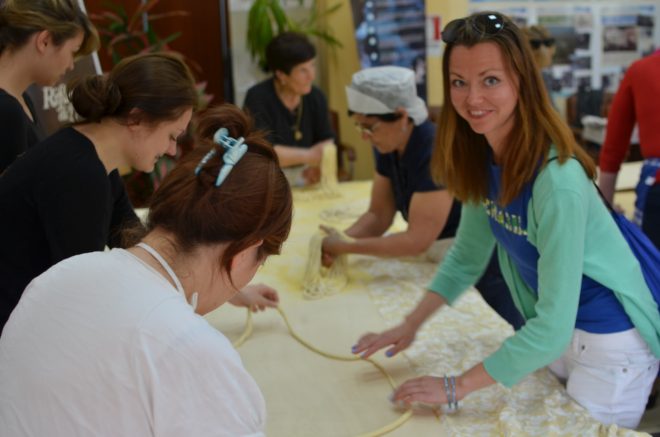 The last but not least, we visited Senerchia, the village even smaller than the previous ones, but worth to visit! There you can see the museum on the open air – abandoned houses after the earthquake. The earthquake had affected all of the population of all of the three villages. It happened 30 years ago, but people still remember about it. The earthquake itself took not more than 3 minutes, but it was very strong – 7 points on the Richter scale. It really captured my spirit to go inside those abandoned houses and see what is left of them, I have never been in such place! But the very positive moment is that the place is being reconstructed, we met a lot of young architects who are doing their best to renovate the village, and I am sure they will succeed!
All of the three places and its breathtaking natural beauty will stay in my memory, but you know what was the most important?
What expired me the most I think from the entire trip, was seeing and talking to local people, I have attached some pics so you can see that they are so interesting! They are very talkative and softhearted. Everyone, and I mean everyone has shining eyes!! They have such big sincere smiles when talking to us, that you cannot not smile back!:) It is especially weird for me, as Russian, because in general we are used not to trust people.
Locals described how much they like their place of birth, but it is very sad that they cannot advertise it well enough so they can share their love with other people. They added that places like Rimini and such has become mainstream, but because of its over popularity people cannot feel the real Italian atmosphere there anymore. But here, in these small villages we visited, that are not spoiled by tourists attention, you can really understand and get to love the real life!
I also talked to 12 years old girls absolutely not cockered like the ones in big cities, to boys spending all their day riding bikes, but not on the internet at home. I think them and only them, they will become that new generation of people with shining eyes! And I am very proud I got to know and feel that atmosphere and I have to say it changed me a bit too.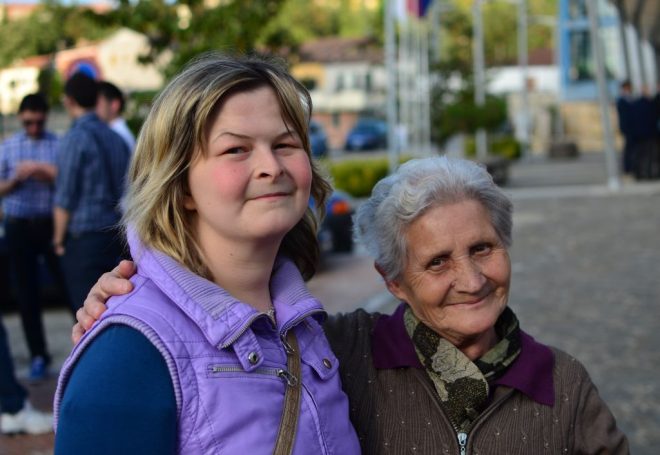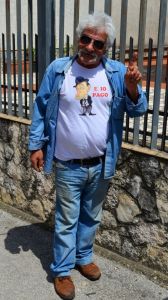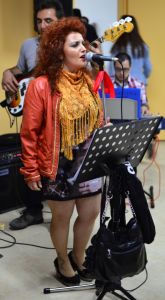 Yulia 
---
RELATED ARTICLES:
---