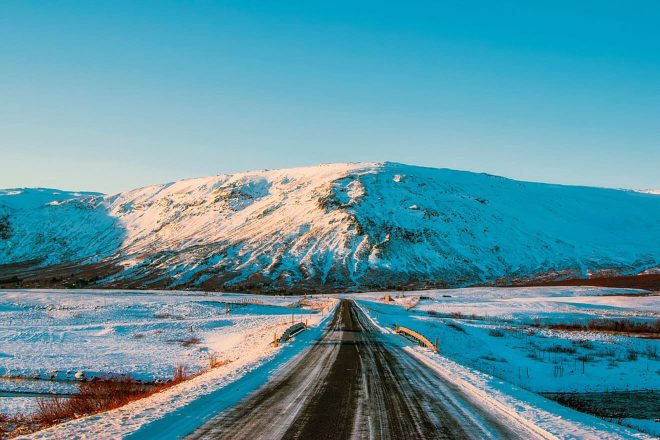 Iceland is one of those unique places you need to visit at least once in your lifetime!
If you're planning to do this soon but you're not sure about the best way to visit this incredible country, then this article is for you!
I will briefly explain here why I chose to visit Iceland by driving around with a rented car and what benefits this option brings, as well as some car suggestions for different kinds of roads.
Best way to visit Iceland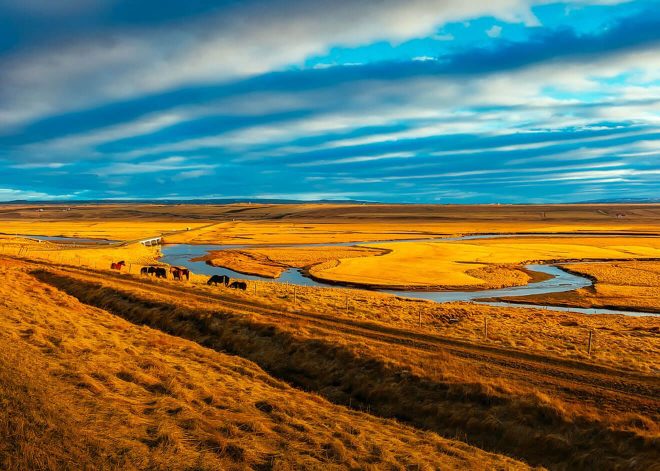 In my experience, I can say that choosing to visit Iceland by car a.k.a self-drive tours with a rented car is the best option out there. Because the public transportation is non-existent outside of the larger cities, renting a car was my go-to option when I visited.
Of course, you might have heard about hitchhiking, but I found it to be very frustrating. There is also the option of taking day tours, with the greatest advantage being that you'll learn a lot of insights directly from the locals, but I prefer the freedom of getting around as fast or as slow as I want to. You can, of course, get a GPS audio guide with your rental car so you won't miss any important information while on the road.
Renting a car is usually the most cost-effective way to travel around and see everything you want to see in this beautiful country, but you'll have to plan ahead of time in order to find the best cars and deals.
You can try checking out the deals from Lotus Car Rental and pick the best car for your route and budget. Another great thing about this is the possibility to pick up your rented car directly at the airport, so you won't need to waste a minute!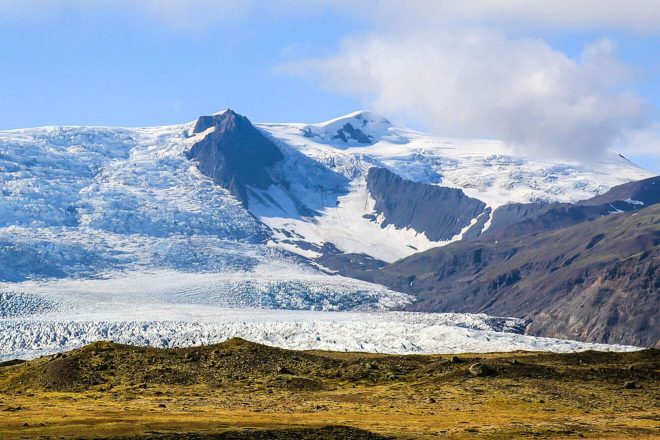 I will always choose to rent a car because of two huge advantages this option gives you: flexibility and comfort! You can drive around and see whatever you like, without having to respect a tight time schedule or share a crowded bus with others.
If you're planning to stay in Iceland for more than a week, I recommend you take some time and explore the country without any rush. It is an incredible place and you will eventually regret not staying for long or not having enough time to stop along the way and take pictures.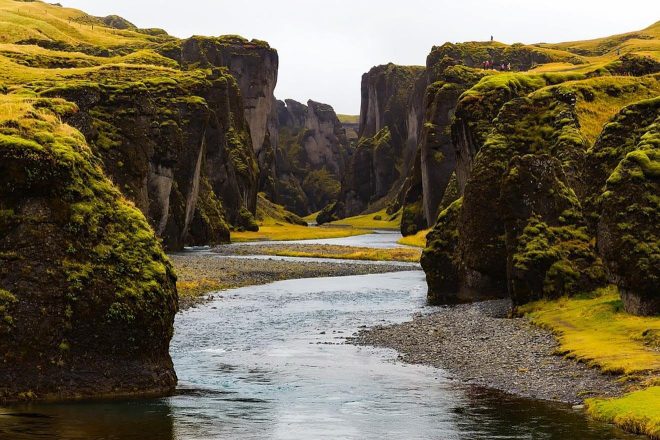 Rented cars are a great option for solo travelers or even groups of friends (recommended). I also advise it to people who love stopping along the way to admire the view and take a lot of pictures. Who doesn't like to do that? Iceland is an incredible country with lots of out-of-this-world landscapes!
But there are also some things you need to take into consideration regarding the budget, and I'm talking here about the cost of the fuel and, most importantly, the insurance. You must keep these things in mind when deciding on what car would you like to rent. I highly recommend an extended insurance to keep you safe from unwanted payments.
Going on Route 1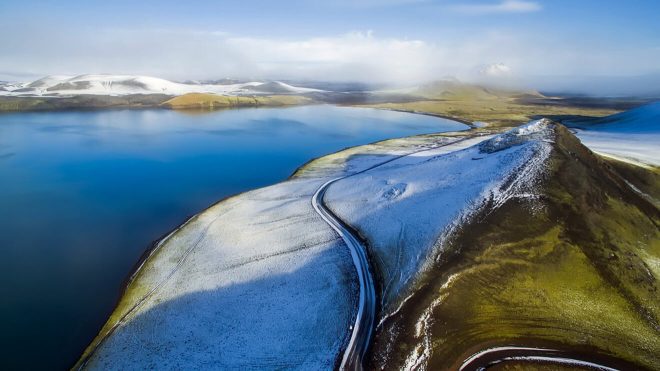 Route 1 is the most used road in Iceland, because it basically encircles the whole country. So you can choose to follow this road if you want to get around quickly and without taking any risks.
Even though you don't find a lot of traffic in Iceland, you should keep in mind that Route 1 is a two-lane road but you will often encounter bridges that only have one lane. Don't forget that there's a fair risk of encountering different animals along the road such as sheep or horses, so be sure to always pay attention to the road and never go too fast.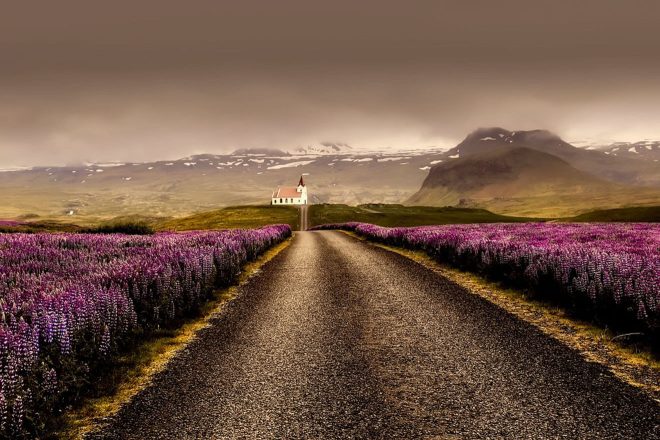 Because this road has a tarmac surface and is very well-maintained, you won't have any difficulties driving around, so you can just choose a normal car that will suit the number of people in your group.
While traveling alone is a great experience, I recommend visiting Iceland with friends because it's more fun this way and you will also save some money by splitting the car rental costs.
Going off-road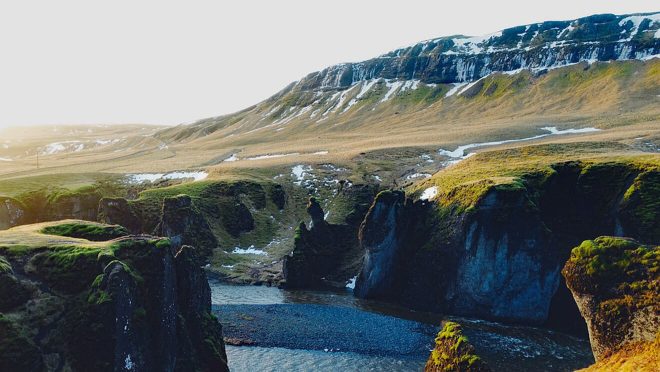 If you want to go on an adventure into the wilderness, you should be careful and keep in mind that you will encounter gravel tracks for sure. These are not very pleasant to drive on because they're often bumpy, narrow and risky. One of my best advice is to go together with some friends and drive in at least two cars, so you'll be safe and avoid risks by staying together.
You must choose the right car if you want to do this. Normal cars are good for Route 1, but I totally recommend renting a jeep or four-wheel-drive car if you're an adventurer, because the F-Roads in Iceland are only accessible to them. You should be prepared to drive on very narrow countryside roads and maybe even cross some rivers, so I only advise it to experimented and confident drivers to avoid any dangerous situations.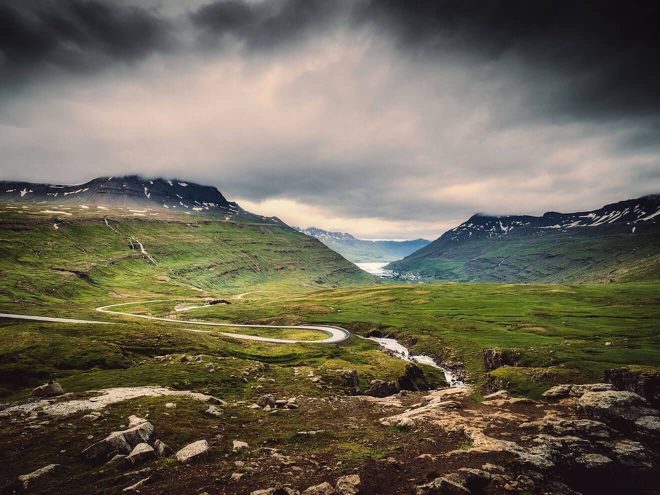 A jeep or any other four-wheel-drive car are my favorite options for driving in Iceland because these cars give you the freedom to change your way and leave Route 1 for other roads. This means the possibility of going on random adventures, for example!
The best season to go on these roads is in the summertime, no earlier than June, in order to avoid extremely muddy roads and complicated snow situations.
---
Conclusion
So if you ask me then yes, you should definitely rent a car in Iceland!
Iceland is my favorite country so I think it is totally worth it to take some time to go around and explore as much as you can!
Thank you for reading my article and I hope it will help you decide if renting a car is the best option for you too! If you need some more tips and tricks, you can check out my other articles regarding Iceland!
You can always ask me questions, you know I love to hear feedback from my readers!
Yulia