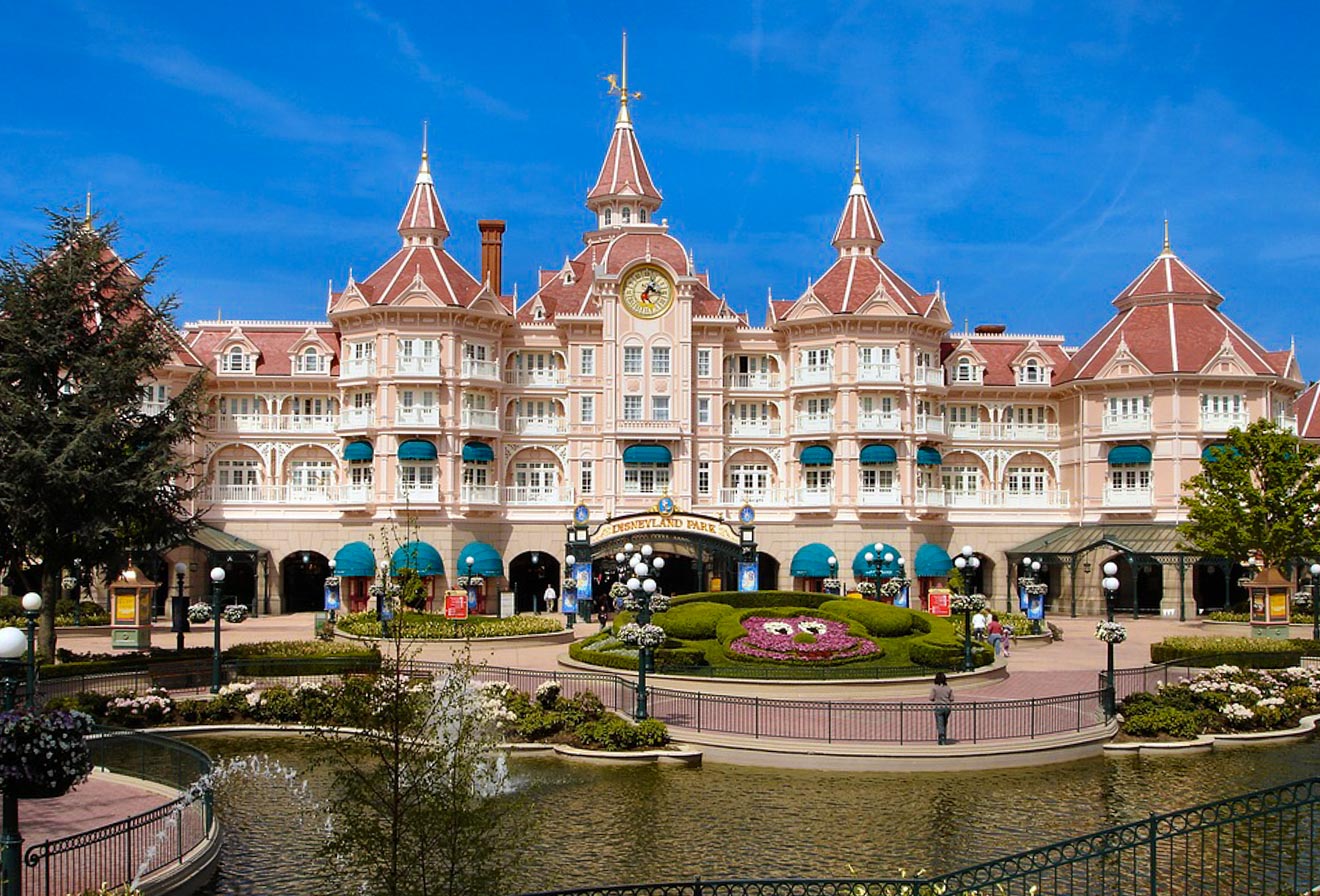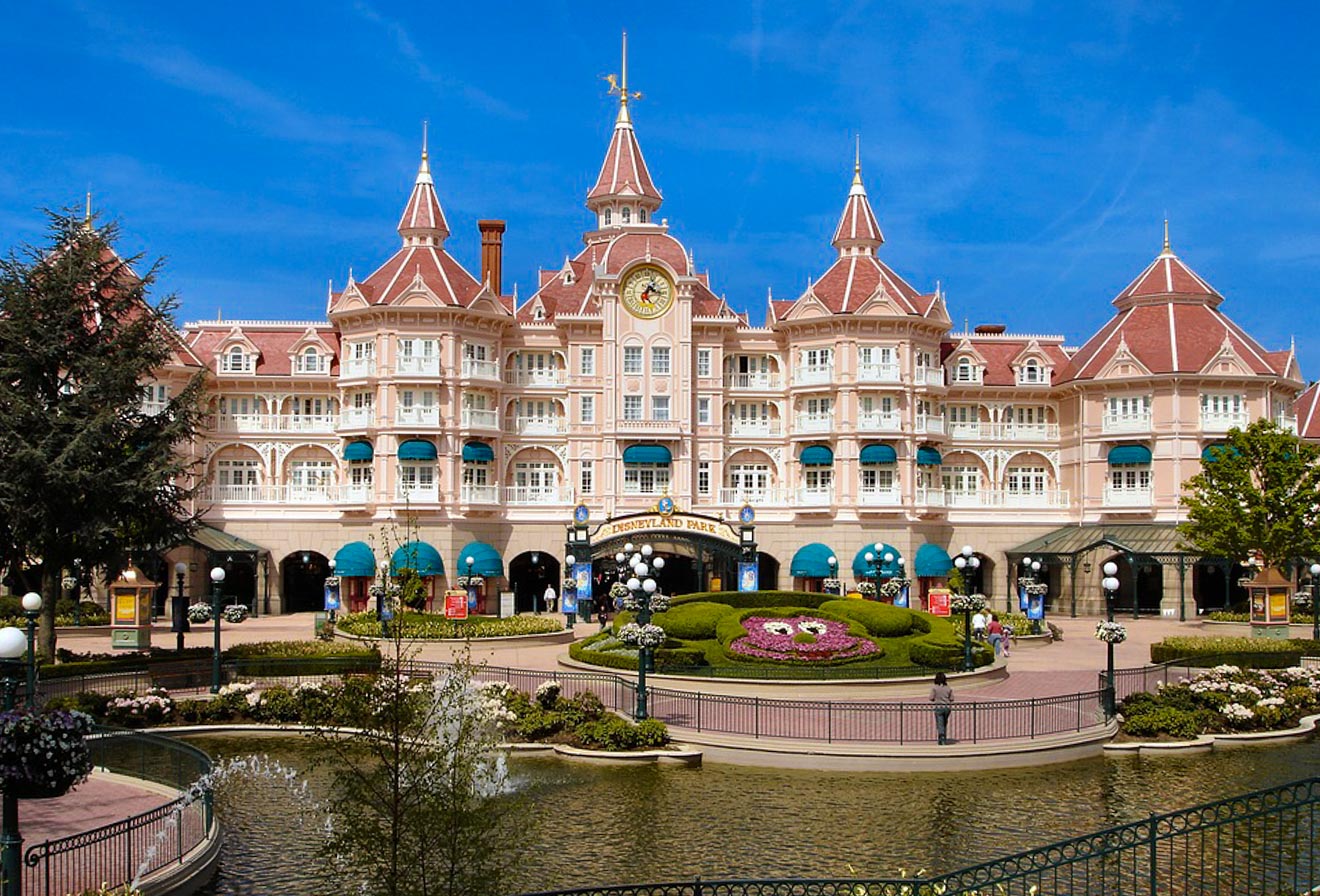 Disneyland Paris needs no introduction. I'm sure you heard about it multiple times already and maybe you even went there with your family or friends. And trust me, it's no surprise that Disneyland Paris is the most visited theme park in Europe! All their attractions and activities are simply awesome and every little detail is well-thought!
I have been to Disneyland numerous times and would come back again anytime!
If you're unfamiliar with Disneyland Paris, let me tell you a few fast facts about it:
Disneyland Paris is a huge (19 km2) entertainment destination that consists of 2 theme parks (Disneyland Park and Walt Disney Studios Park), lots of hotels, restaurants and many other activities and attractions – and all of them are full of Walt Disney characters!
Disneyland Park was opened in 1992 and the second park – Walt Disney Studios Park – opened in 2002.
If this sounds exciting to you then hold on to your seats – I have some amazing news for you!
Marvel Summer of Super Heroes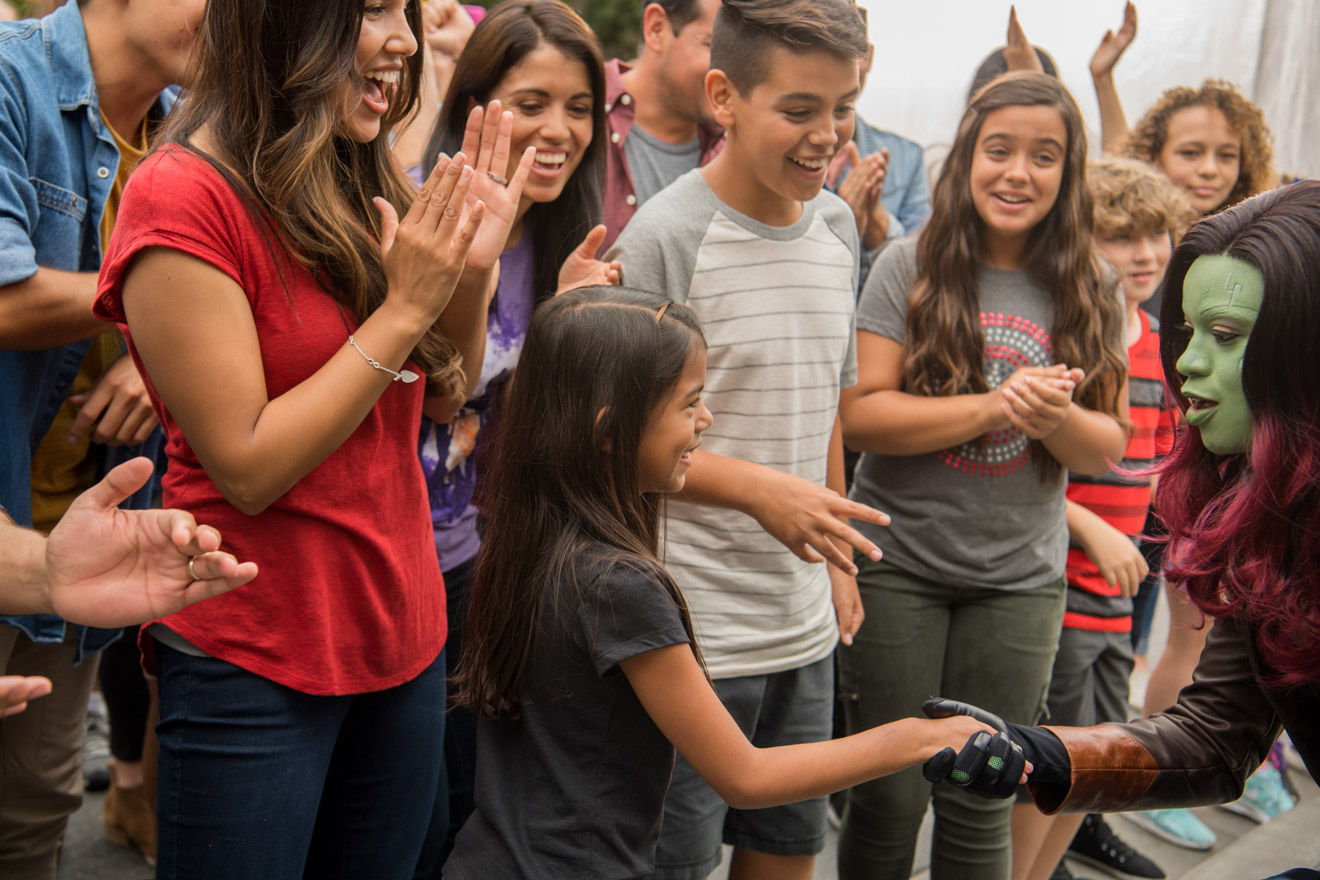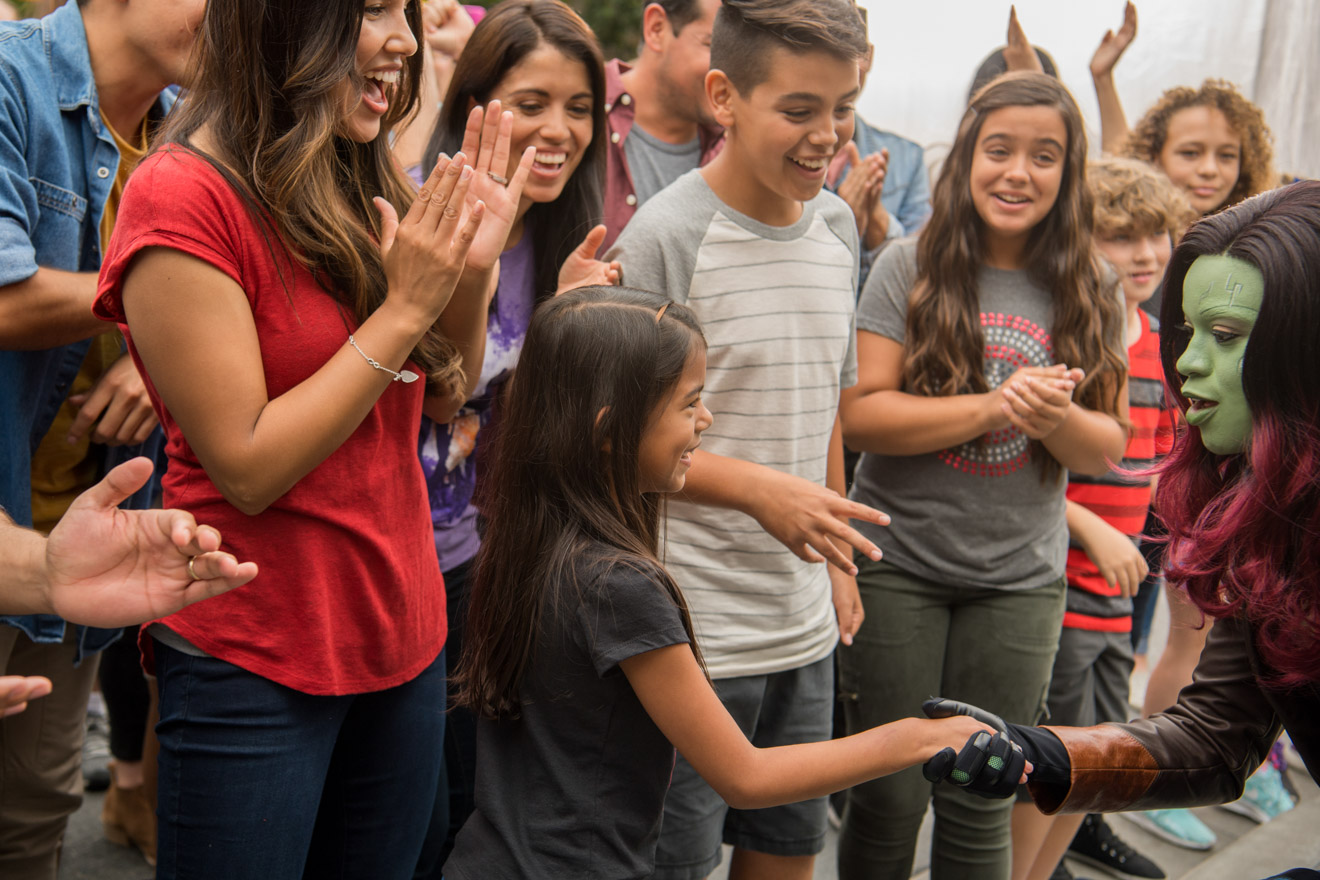 If you're a big Marvel fan, then you'll be happy to find out that Disneyland has unveiled a new amazing Marvel-themed attraction in their famous Walt Disney Studios Park that will be available from 10th of June and until 30th of September 2018. Disneyland Paris wants to make this a reason to celebrate their 25th Anniversary as well as introduce some new well-known characters into their park.
The already famous Rock 'n' Roller Coaster will be transformed into a super-fast and unforgettable experience where Iron Man and the Avengers will join you!
How exciting is that?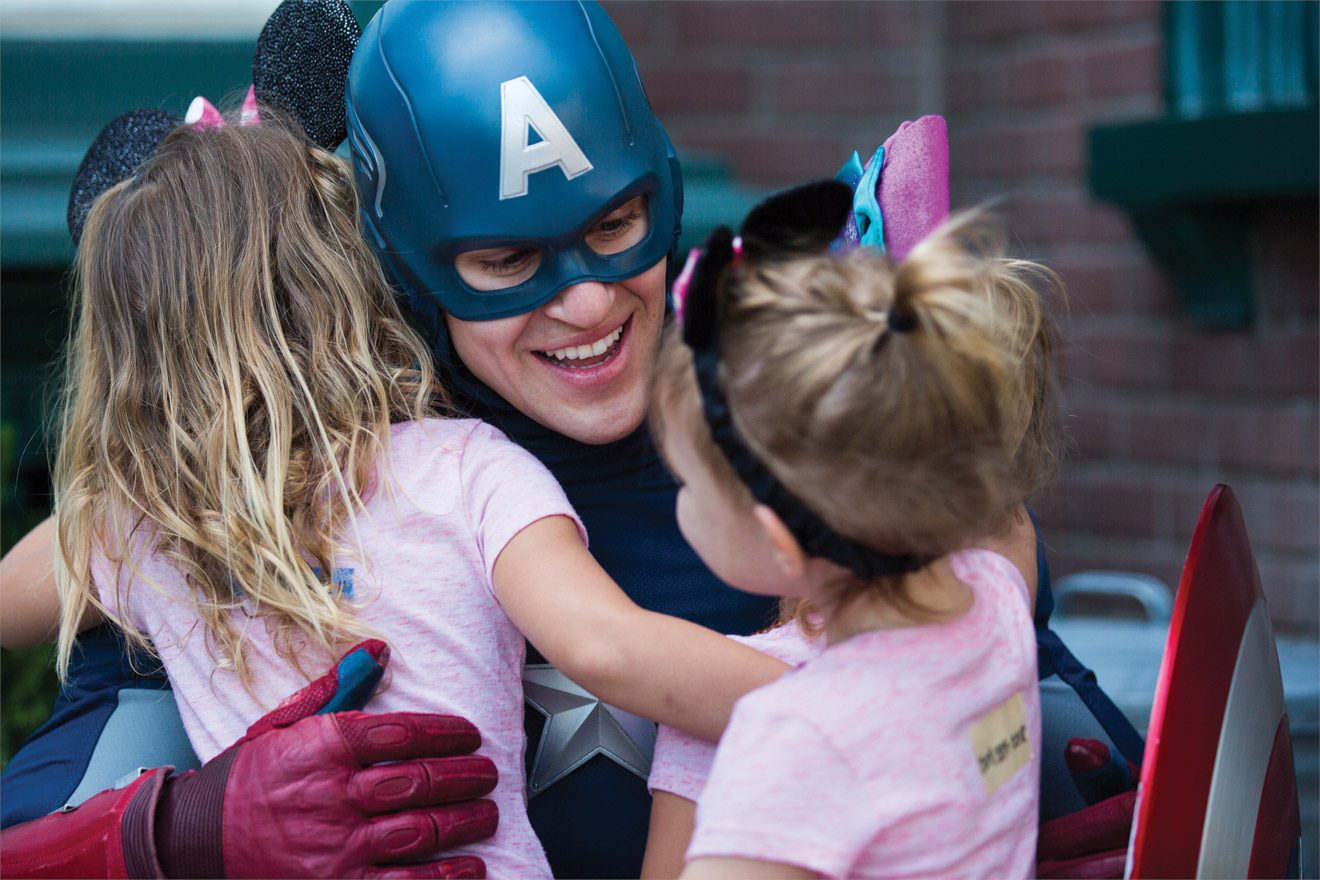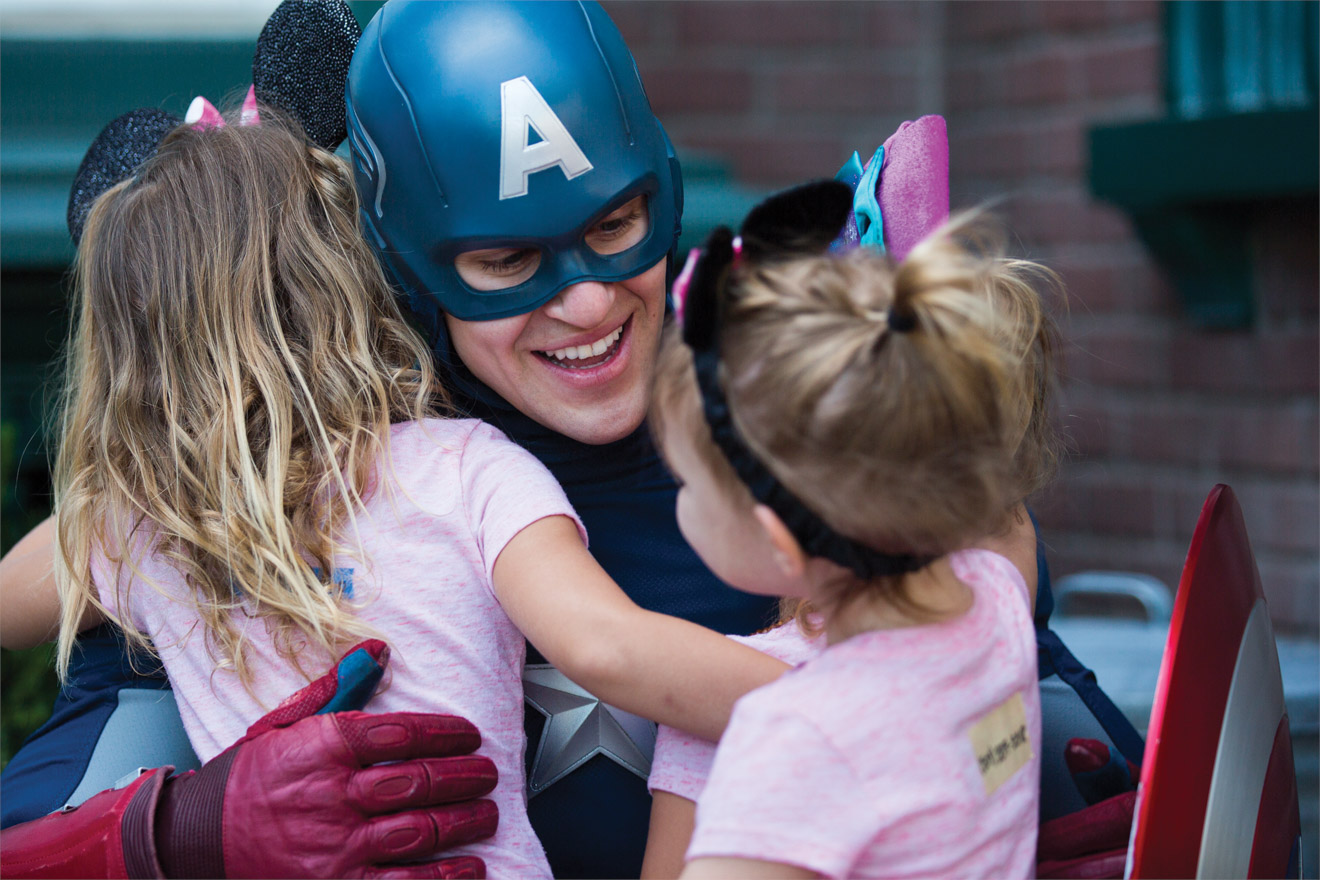 Another one of their plans is to transform Disney's Hotel New York into Disney's Hotel New York – The Art of Marvel which means this will be the first Disney Hotel especially designed for Marvel fans! And trust me – the design is so cool!
The work on the redesign will start in October 2018 and the hotel will open its gates in 2020. Just imagine staying in a unique, action-packed hotel surrounded by your favorite characters!
Besides these, you will find there many other Marvel-themed activities such as live shows, projections, dances, meets and greets, face painting and more! Step into the game and meet your favorite Marvel legends such as Captain America, Spiderman, Iron Man, Black Widow, Thor, Hulk and more! Lots of interactive activities that imply high-end technology will make it possible for you and your group of friends or family to meet your favorite Marvel Superheroes!
I can assure you that these activities are great for both kids and adults – everyone can be a Disney and Marvel fan regardless of age!
Here's a video to get you into the right mood:
Get the Marvel and Celebration tickets
Together with this change, Disneyland Paris has created 2 special ticket promotions besides the standard tickets that you can buy. These are called Marvel Package and Celebration Package and they come with some more personalized and premium advantages.
Let's briefly talk about each of them, shall we?
1. Marvel Package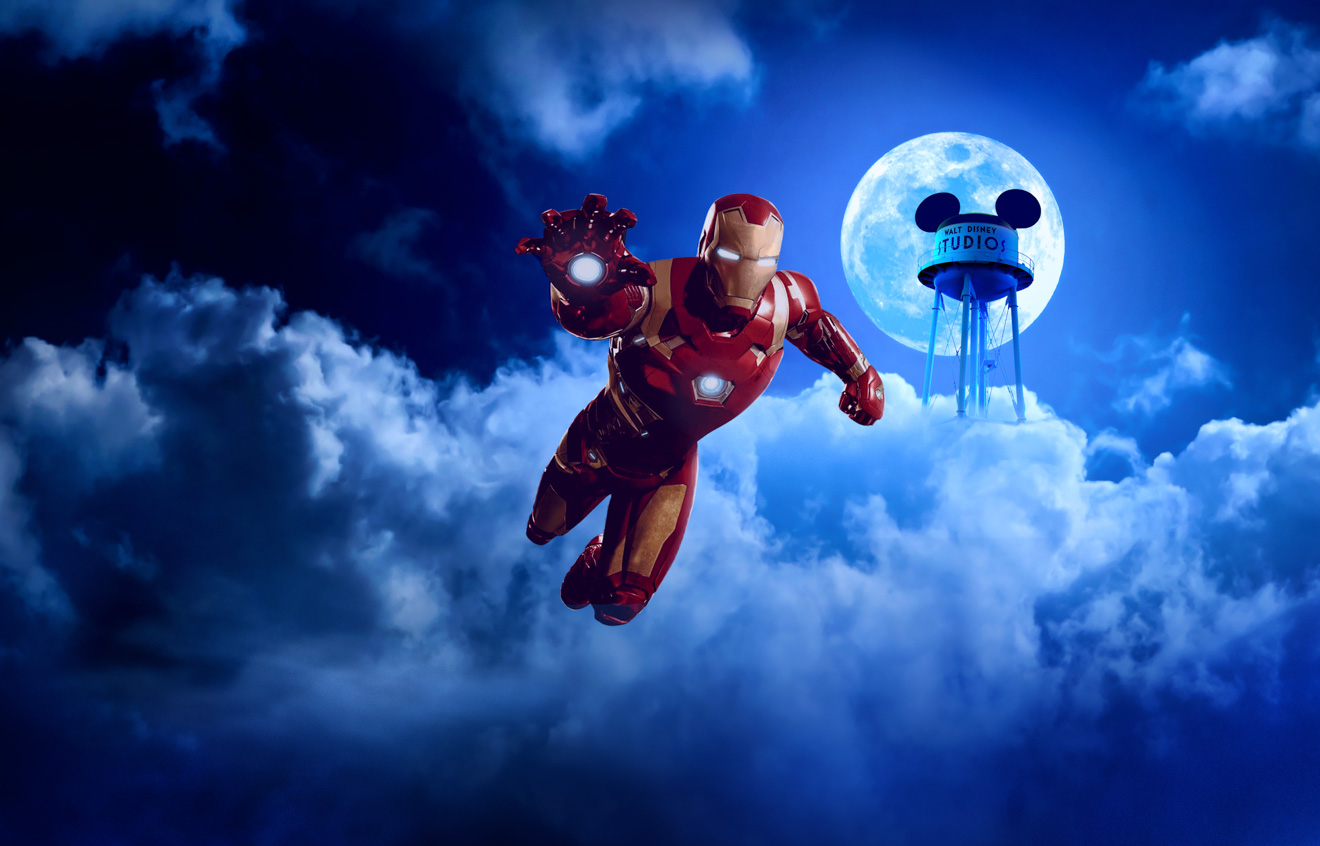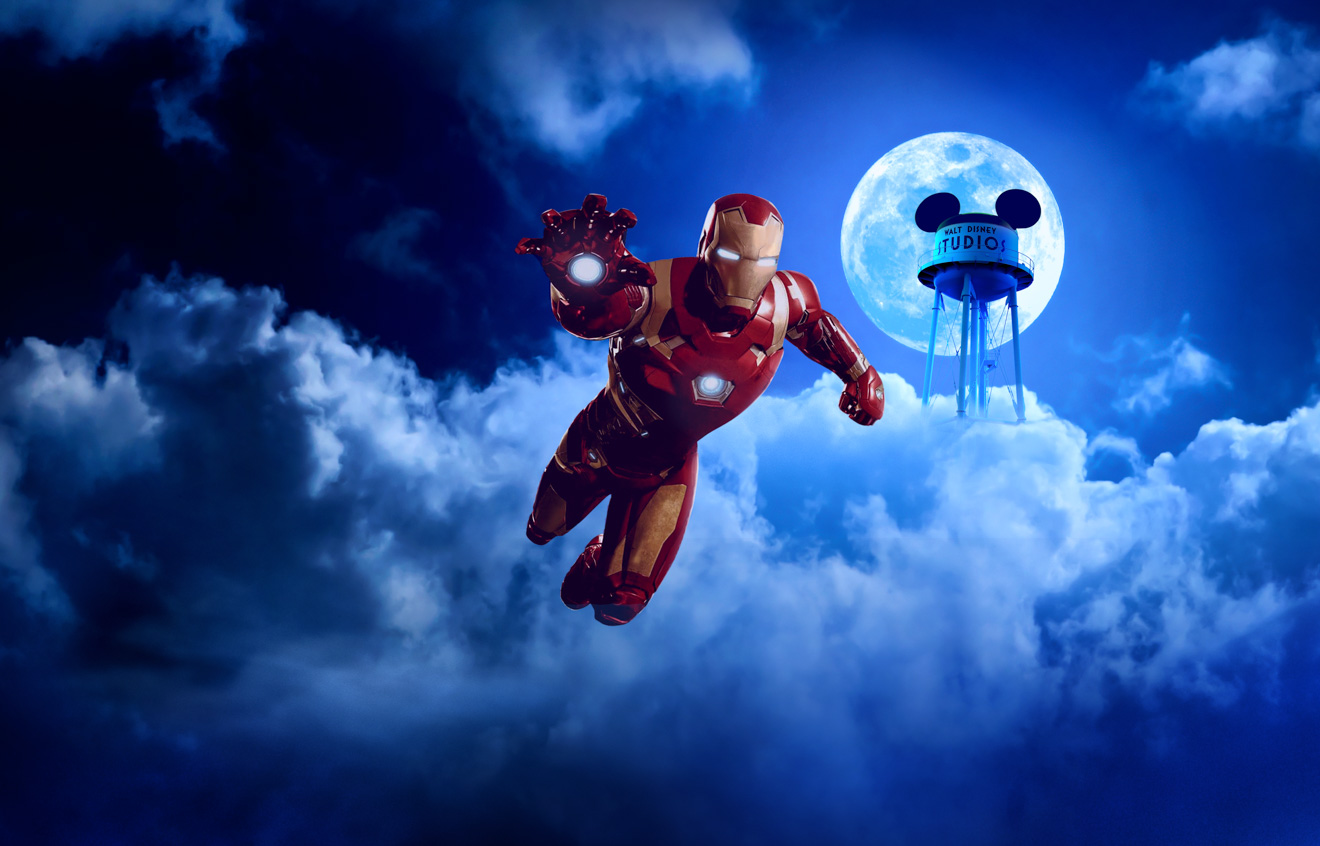 I think that the most exciting is the The Marvel Package.
This one comes with lots of perks, such as:
access to both parks (Disneyland Park and Walt Disney Studios Park)
accommodation in a Disney Hotel
a Disney PhotoPass+ that will allow you to bring home some amazing pictures from the entire duration of your stay
1 themed dinner per person at the Manhattan Restaurant (including an exclusive Meet & Greet with Captain America, Thor, Black Widow)
1 exclusive Meet & Greet with Spiderman – for the kids' entertainment
A €60 Gift Card that you can spend on any Disney Park boutique as you please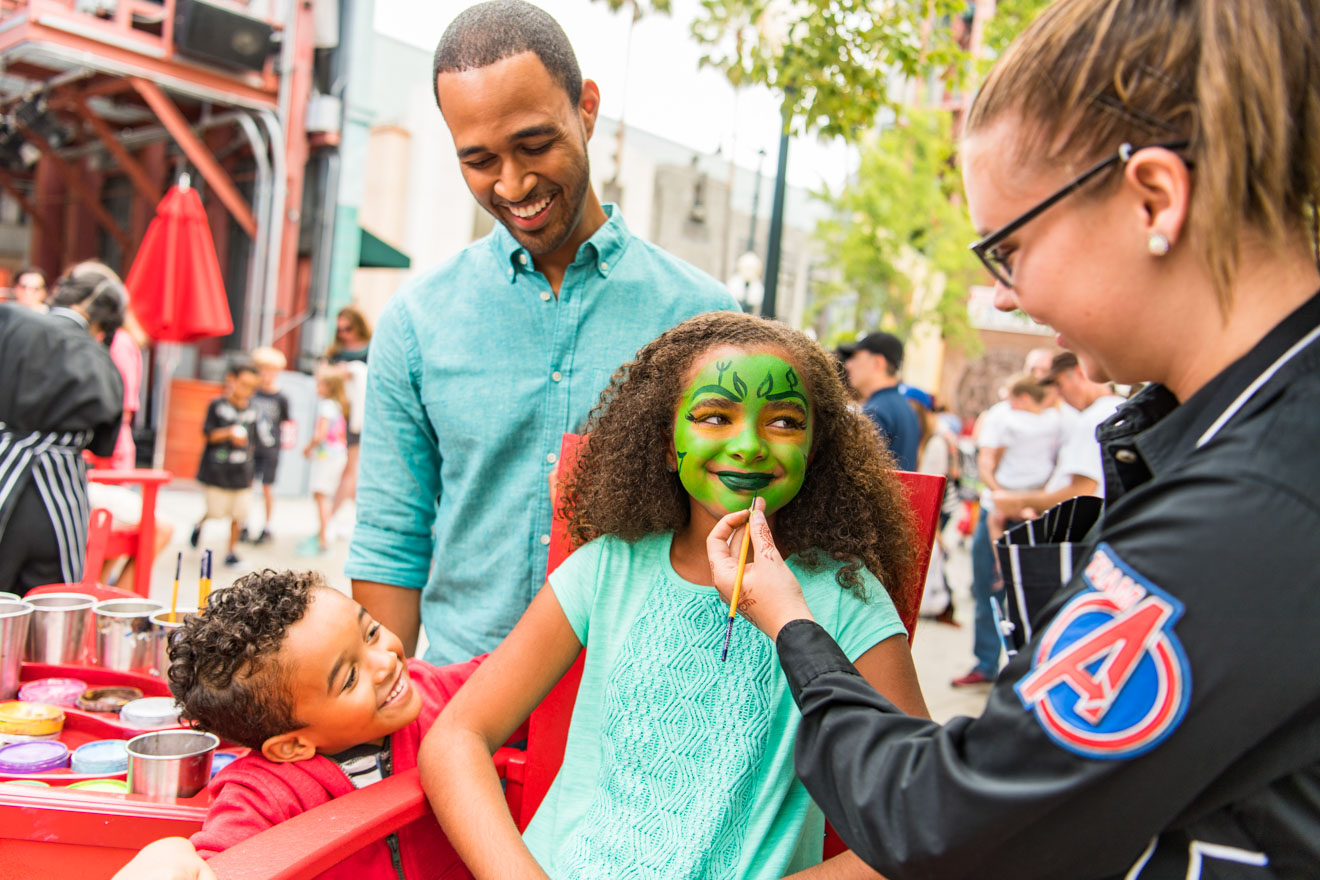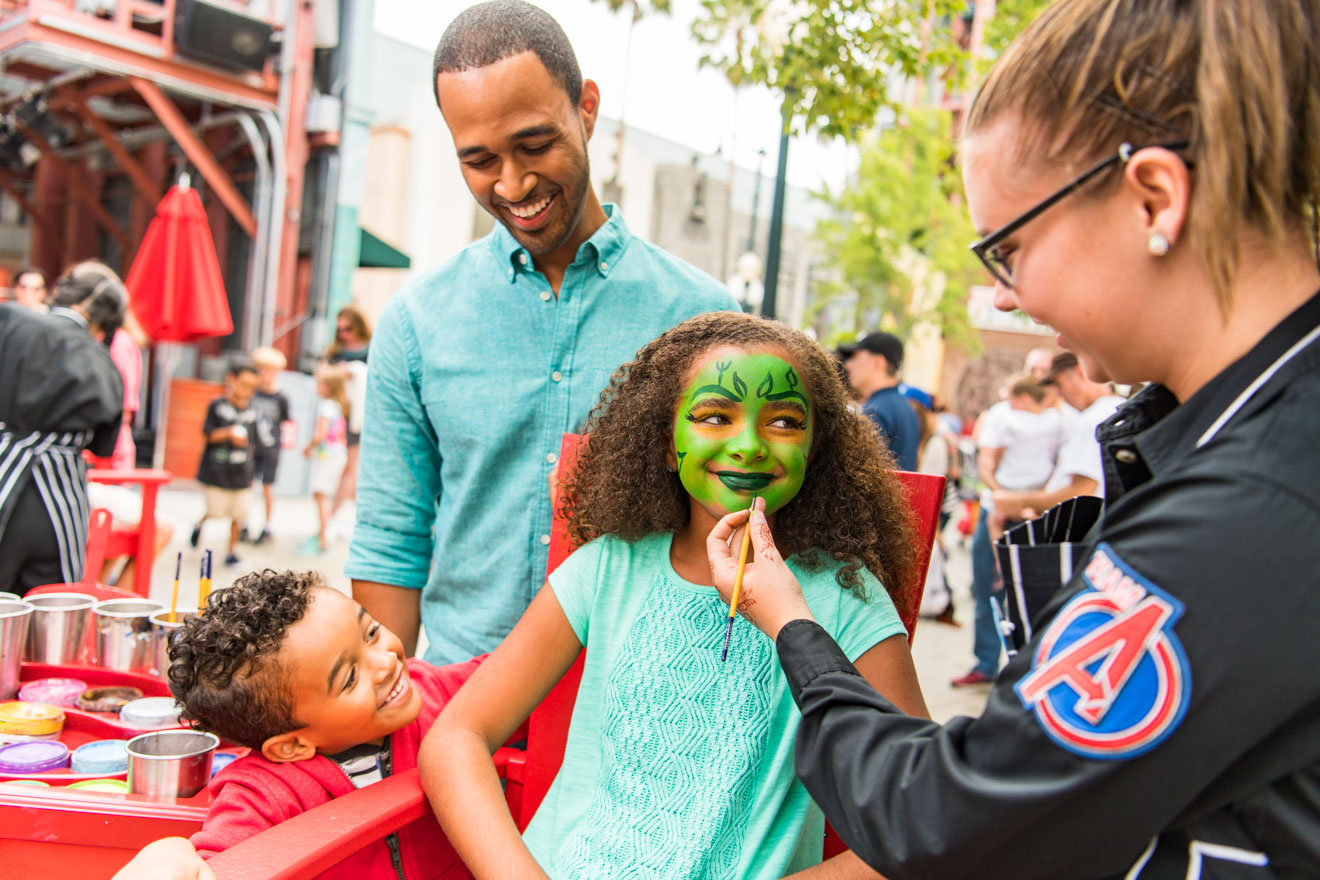 So, for example, if you would like to go to Disneyland from the 29th of July to the 31st (that's 3 days and 2 nights) at Disney's Hotel New York, the regular package for two adults is €999 and it offers the hotel room, the tickets to the Disney parks with a 25% discount, a half board meal plan (quick service breakfast in Disney Parks, and lunch or dinner in a selection of restaurants across the Resort) and various Disney Characters Encounters at the hotel/parks.
If you want to take the Marvel package for 2 adults instead, this will cost €1,405 and it offers all the things from the normal package plus an American buffet dinner, 60€ gift card, photo pass for the whole period and an exclusive encounter with Spiderman.
If you're a family of 2 adults and 2 children, the normal package for 2 nights and 3 days at Disney's Hotel New York will be €1.301 and the Marvel package (with all the perks and advantages mentioned before) will be €1.741.
The Marvel package is a perfect opportunity to go and meet your favorite Marvel legends in an immersive and interactive experience! Plus – it comes with exclusive advantages!
2. Signature Celebration Package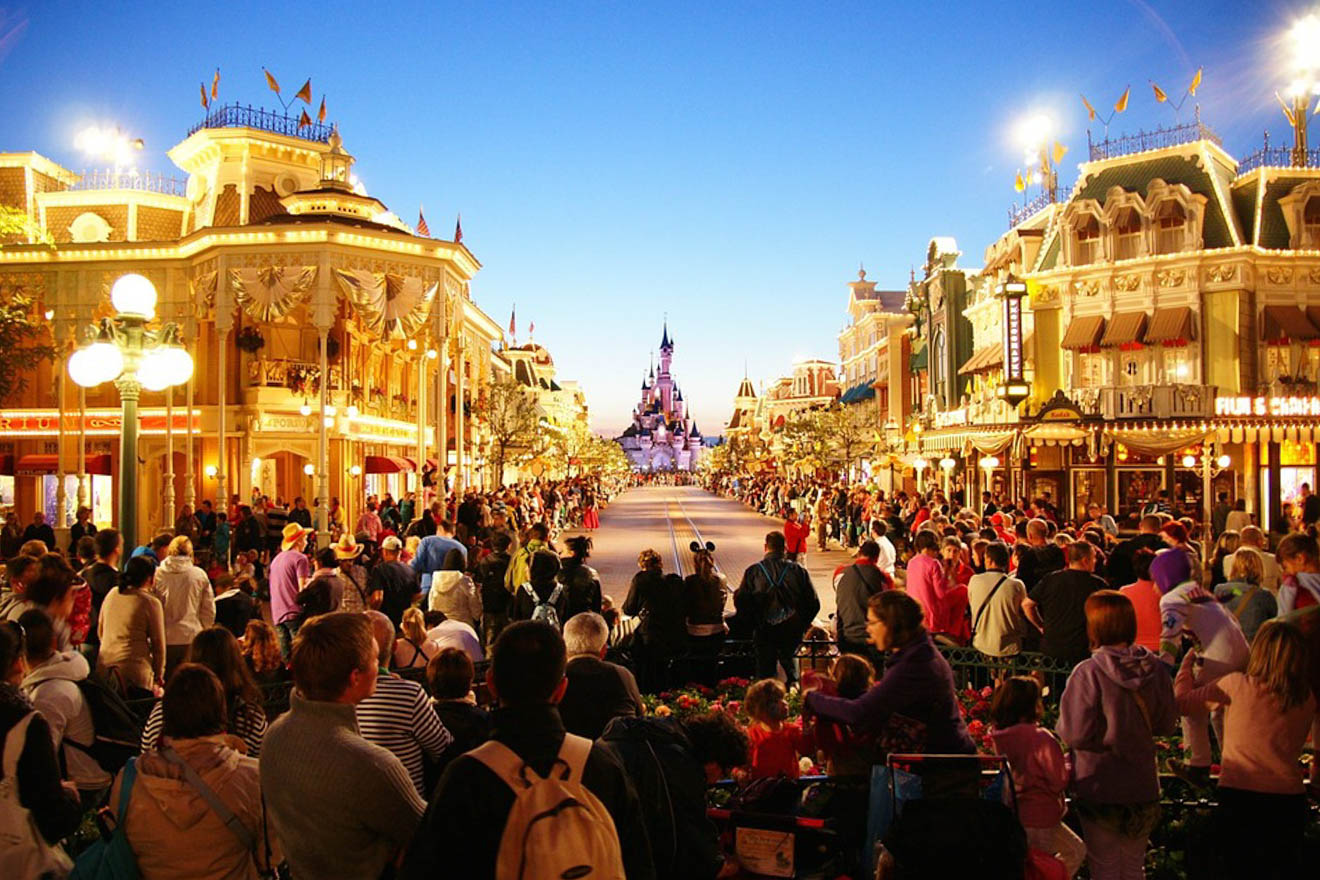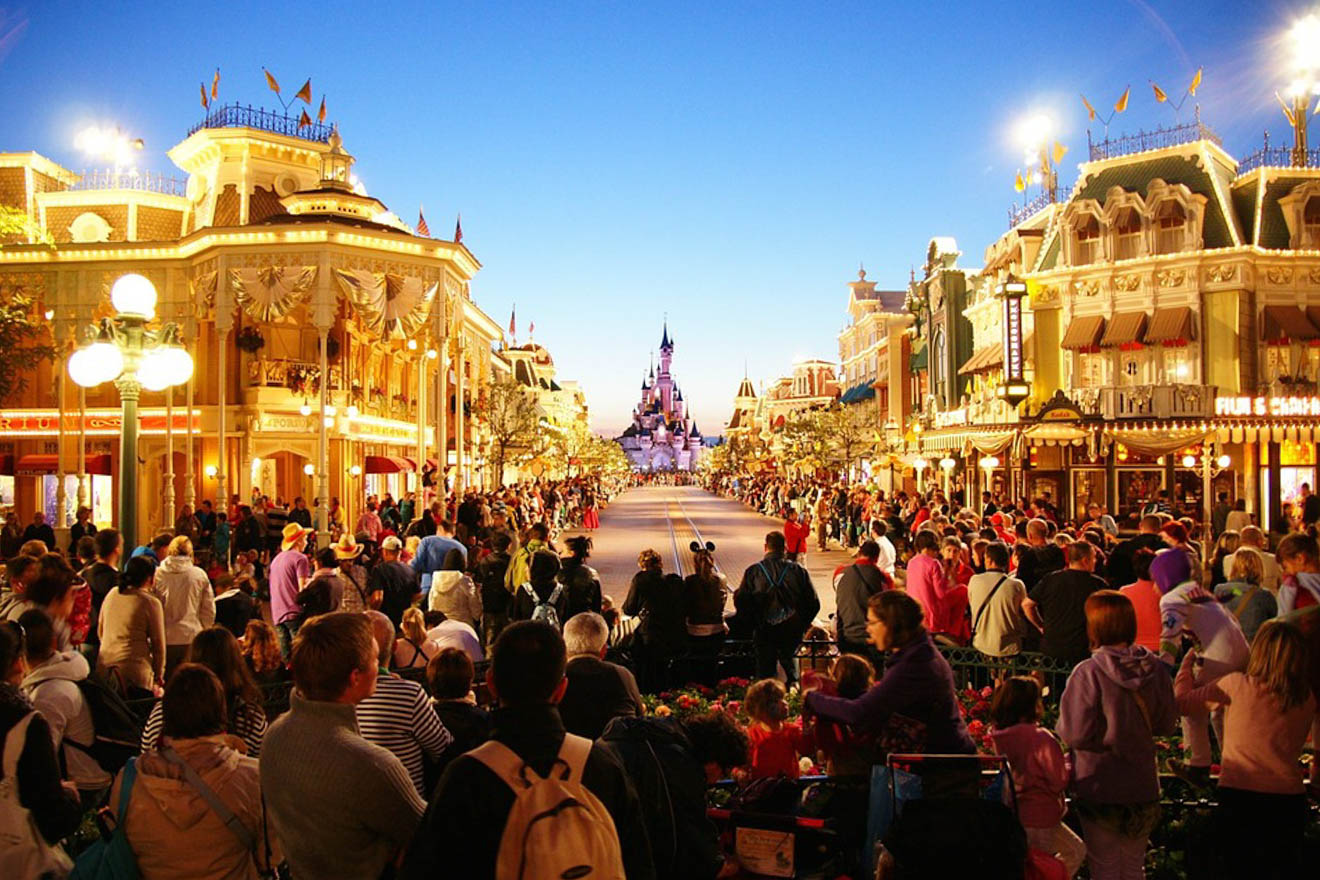 The second premium package is the new Signature Celebration Package. This is perfect if you want to make it as a gift for special occasions such as birthdays, anniversaries, weddings and more!
It also comes with some good perks that will make it worth buying for your special someone. This is a limited edition package so if you want to buy it, you can check out all the details on their website.
These packages are limited and in order to get them you must meet these requirements:
Arrival period: from June 9th to September 30th, 2018
Communication and booking period: until September 29th
The celebration package is intended to be given as a gift for birthdays, communions, weddings etc.
I recommend you check out more details on the Disneyland Paris official website before you plan your vacation!
---
Conclusion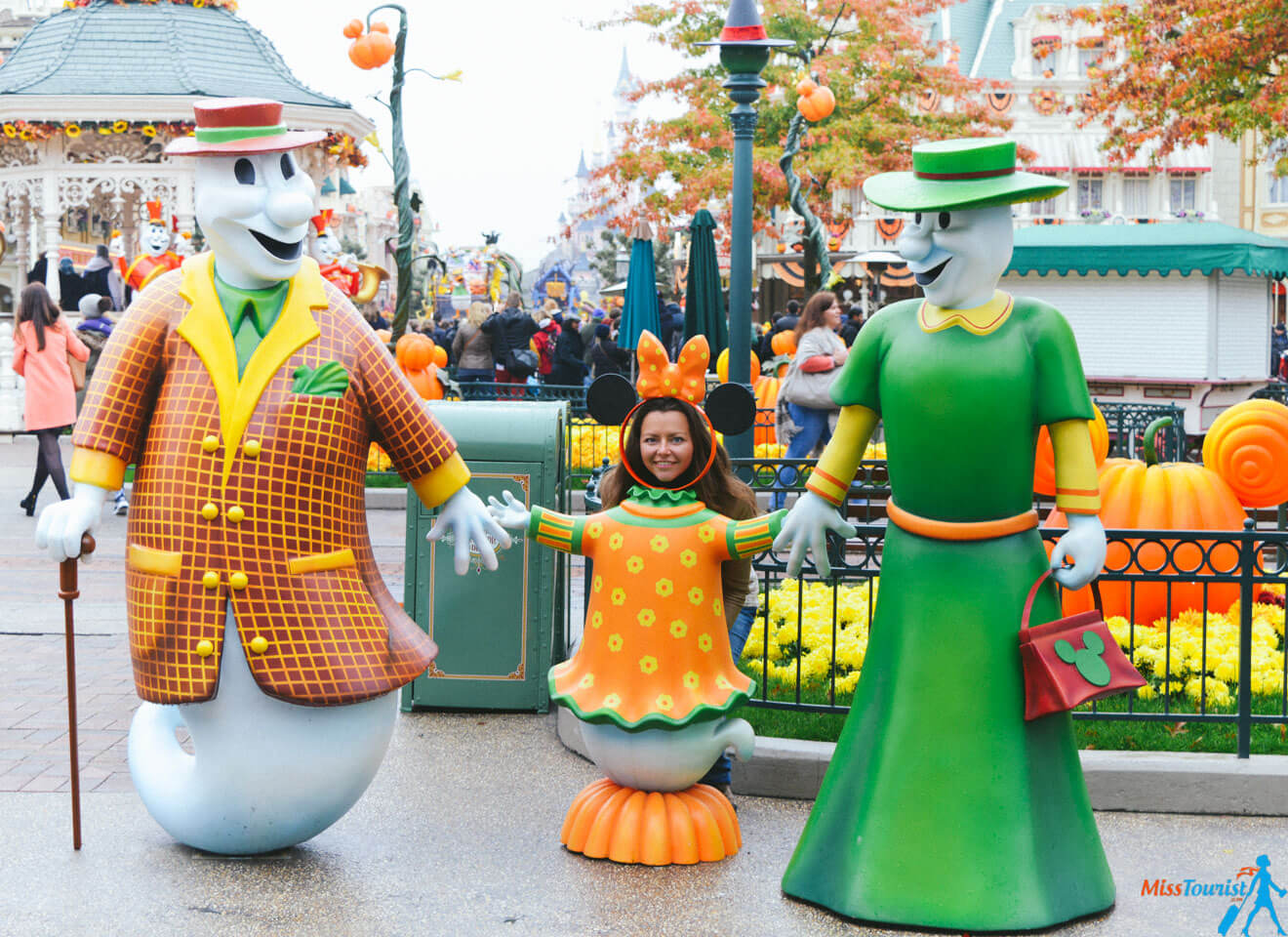 That being said, if you haven't been to Disneyland Paris by now, then you can use this great occasion to do it! Don't forget that these promotions can be bought only until 29th September and you can arrive there from 10th June to 30th September 2018. If you are a Marvel fan, you've got to put these dates on your calendar because this is where you'll want to be this summer. So I suggest you start planning your perfect Disneyland vacation!
I can't wait for this summer!
If you are interested in finding out more about ticket deals, you can read my article about How to save at least 20€ for your Disneyland tickets!
Thank you for reading my article and I hope you enjoyed the amazing news regardless if you're a Marvel fan or not! If you need some more inspiration and tips, you can check out my other articles regarding Disneyland Paris!
Don't forget that you can always ask me questions, you know I love to hear feedback from my readers!
Romina
---
---
Pin it for later!


Pin it for later!