Time flies, New Year 2016 is so close!
The world is big and beautiful and you should not miss the chance and explore it as much as you can!
But how do you choose the best places to visit and receive the biggest amount of positive emotions from them?
I want to share with you the underrated little jewels that I found along the way in my travels (and I have more than 50 countries in my list at the moment!)
These places are a little less known as, for example, Paris or Machu Picchu, but they are so great, it would be such a pity not to visit them!
8 awesome places you should visit in 2016
1. Iceland
My favorite country ever! Iceland exceeded ALL my expectations in terms of the beauty of the nature and the colors that don't exist in the "normal" world. Go there for a couple of weeks and you will not regret!
Related read: Road trip around Iceland in 14 days
---
2. Malaysia (Langkawi)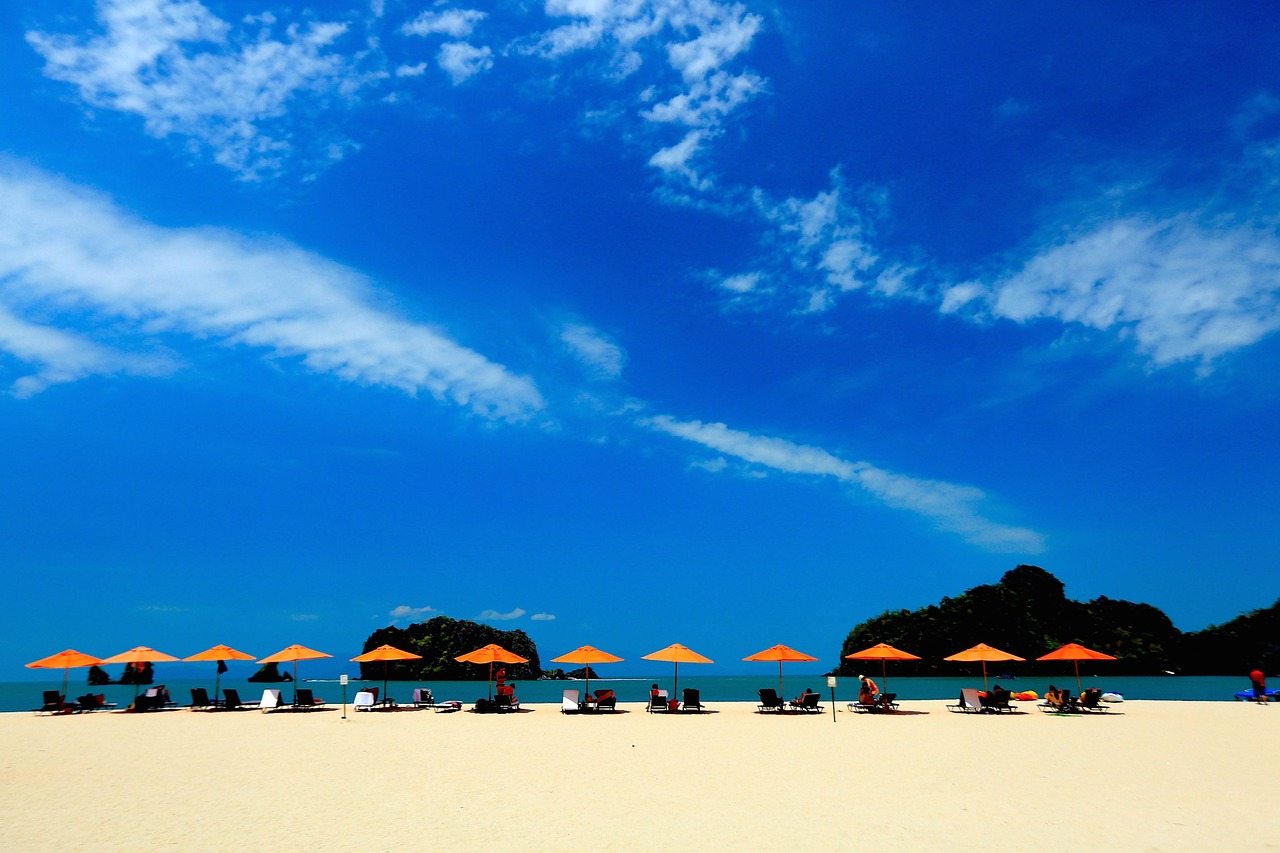 While everybody goes to see the Petronas towers in Kuala Lumpur, you can do something different!
Many people does not even know the paradise island called Langkawi exists, do you? Langkawi has some of the most beautiful beaches I have been to and there are plenty of fun activities to do around without the crowds of tourists!
By the way, it costs as little as 15$ to fly there from the capital! So, why not?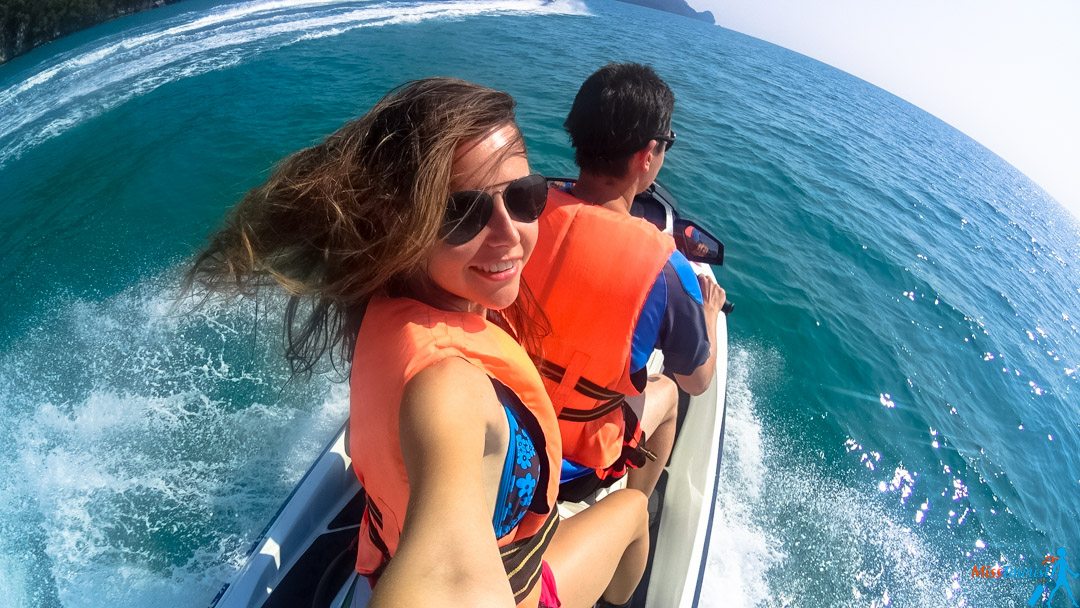 ---
Related read: Adventurous things to do in Langkawi, Malaysia 
---
3. Slovenia (Lake Bled)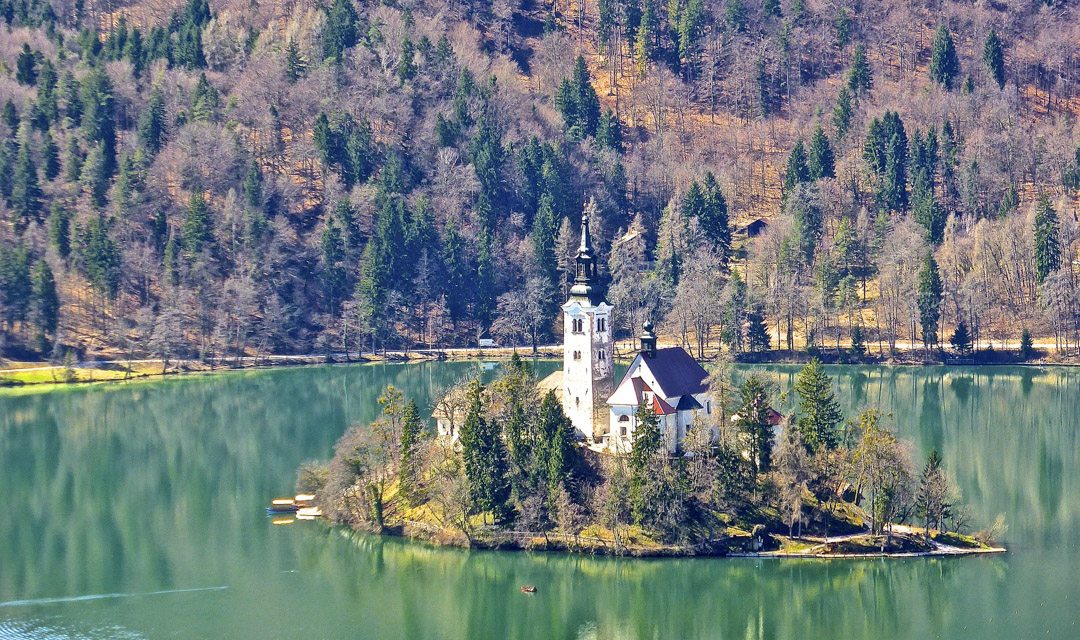 Some of the tiniest countries of Europe, Slovenia, should not be underrated! Slovenia has this amazing lake called Bled with the island right in the middle of it, that looks like it is right from a fairy tale! The lake can be visited as a fast stop during your Eurotrip, it is located really close to the capital of Slovenia, Ljubljana.
Do it, if you have a chance!
Lake Bled in Slovenia was my personal little jewel that I have found in 2014 during my Eurail trip.
---
Related read: Your quick guide to Slovenia
---
4. France (Loire Valley)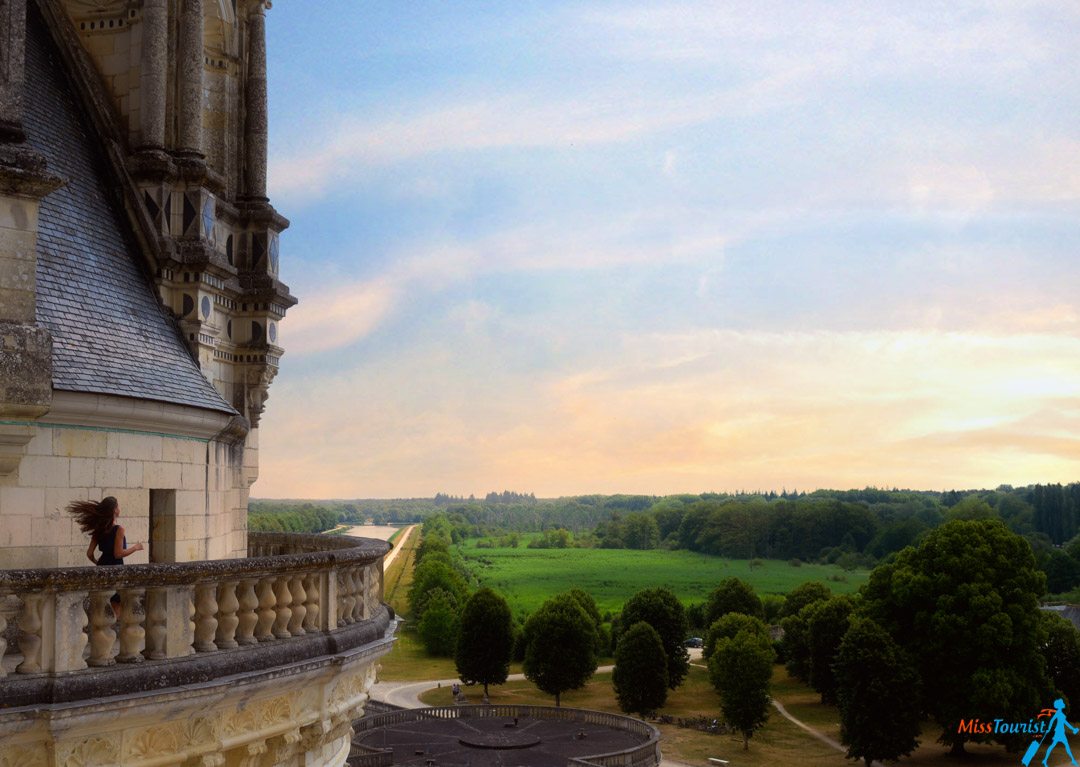 OK, Loire Valley in France cannot be called underrated, but many people still miss it. It is such a pity, because you can easily visit it in a one day trip from Paris!
I have been living in France for almost a year and had a chance to travel around the country quite a bit. Loire valley with its fascinating Renaissance castles will always stay in my heart! I will definitely come back and explore more of it!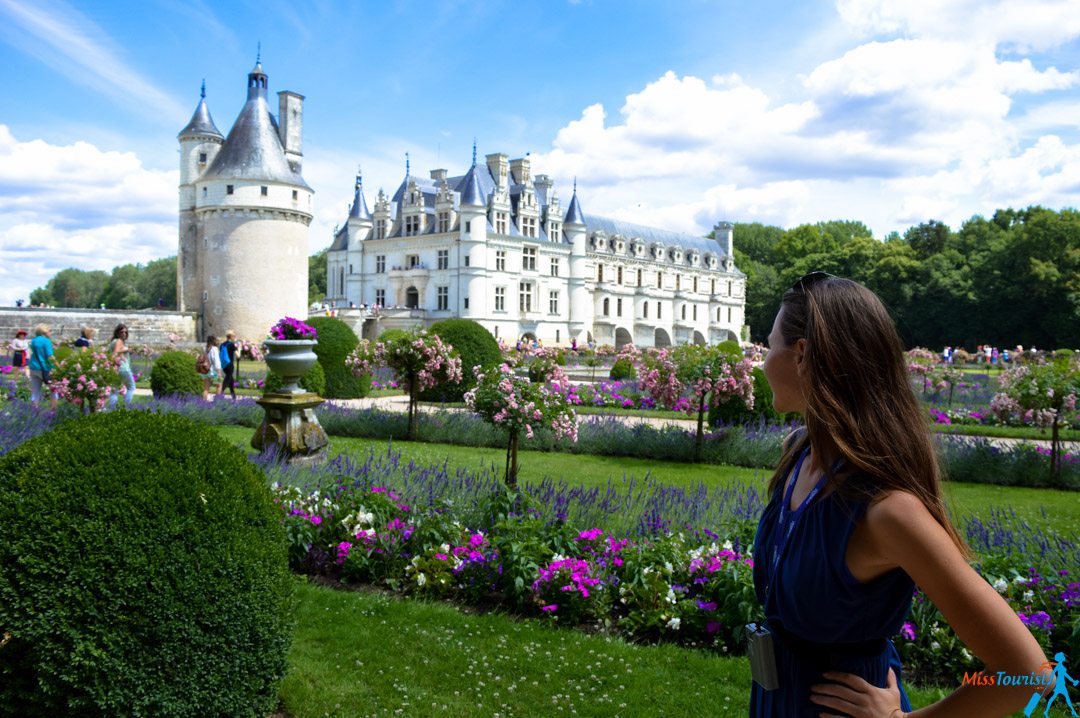 ---
Related read: Paris day trips – Loire Valley 
---
5. Estonia (Tallinn)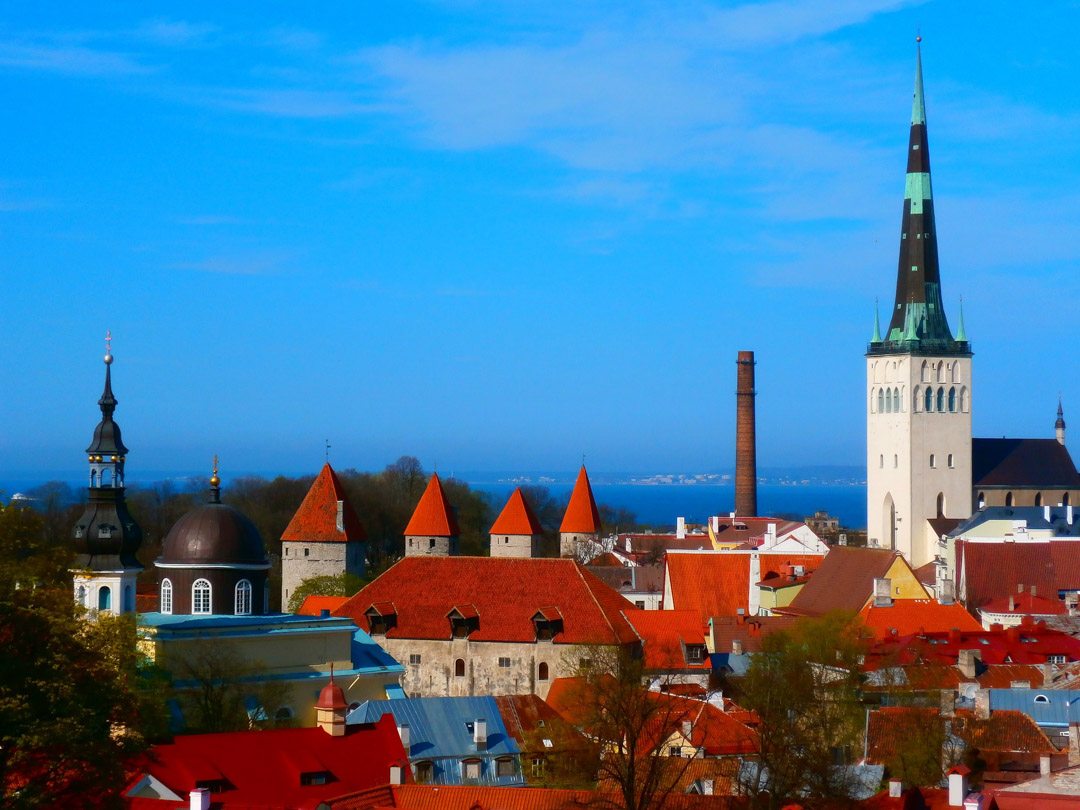 One more baby country in our list – Estonia. Nevertheless, Tallinn, the capital, is considered to be the e-capital of the world and has some of the most beautiful and well preserved Old Towns in the world! Definitely worth a visit!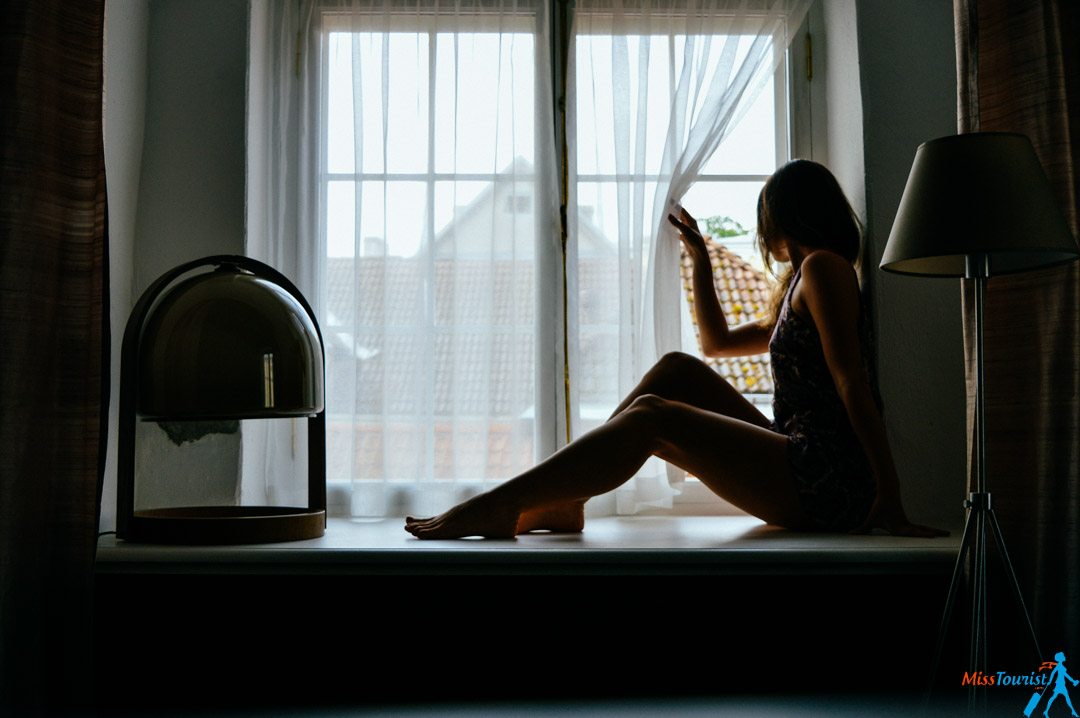 ---
Related read: Everything you should know about Tallinn, Estonia
---
6. Thailand (the North)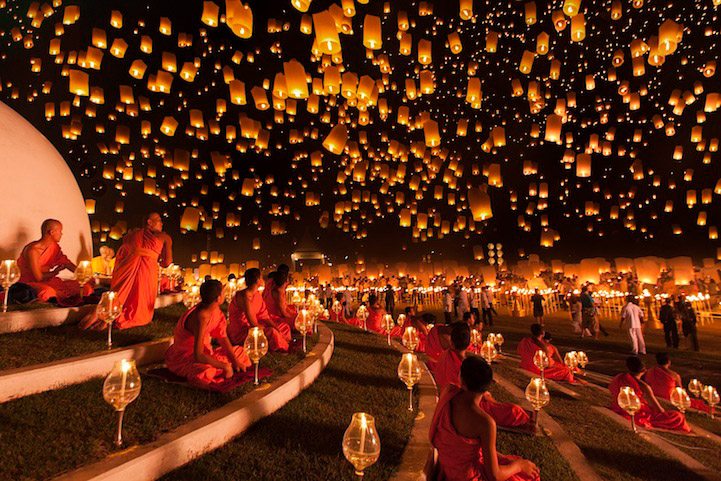 The majority of people want to visit Thailand for its islands. And that is fine, they are stunning!
But if your heart is craving for a cultural part during your Thai adventure, I recommend checking out the North region! I have lived there for a while and Chiang Mai stayed in my heart forever!
Except the temples, that are there in abundance, you can do many adventurous activities, such as the unique Sticky waterfall. You could also visit hot springs in Pai and admire the fantastic White Temple in Chiang Rai.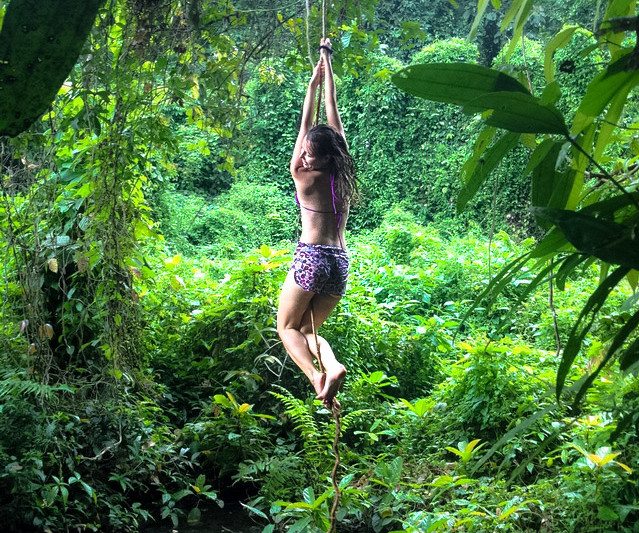 ---
Related read: Adventurous things to do in Chiang Mai, Thailand
---
7. Croatia (Split)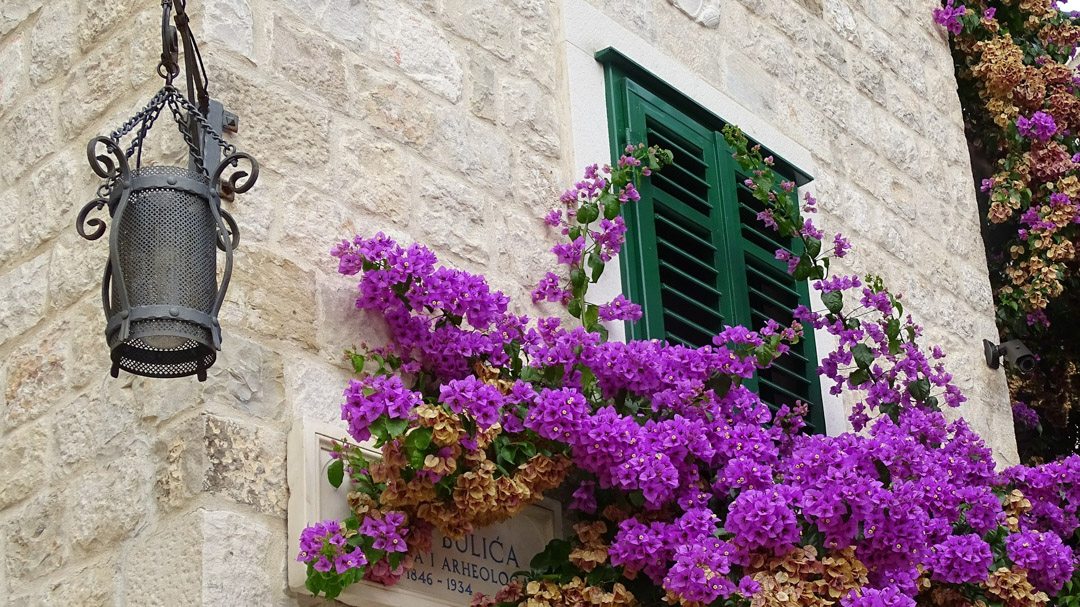 Searching for an unusual beach vacation in Europe? I know a place! Rent a car and explore the wonderful Dalmatian coast!
If you want to go somewhere relatively non-touristic, forget about Dubrovnik (tons of people!) and hurry up to travel around Split in 2016 before it becomes mainstream (and it soon will!).
Split was by far my favorite place in the whole country!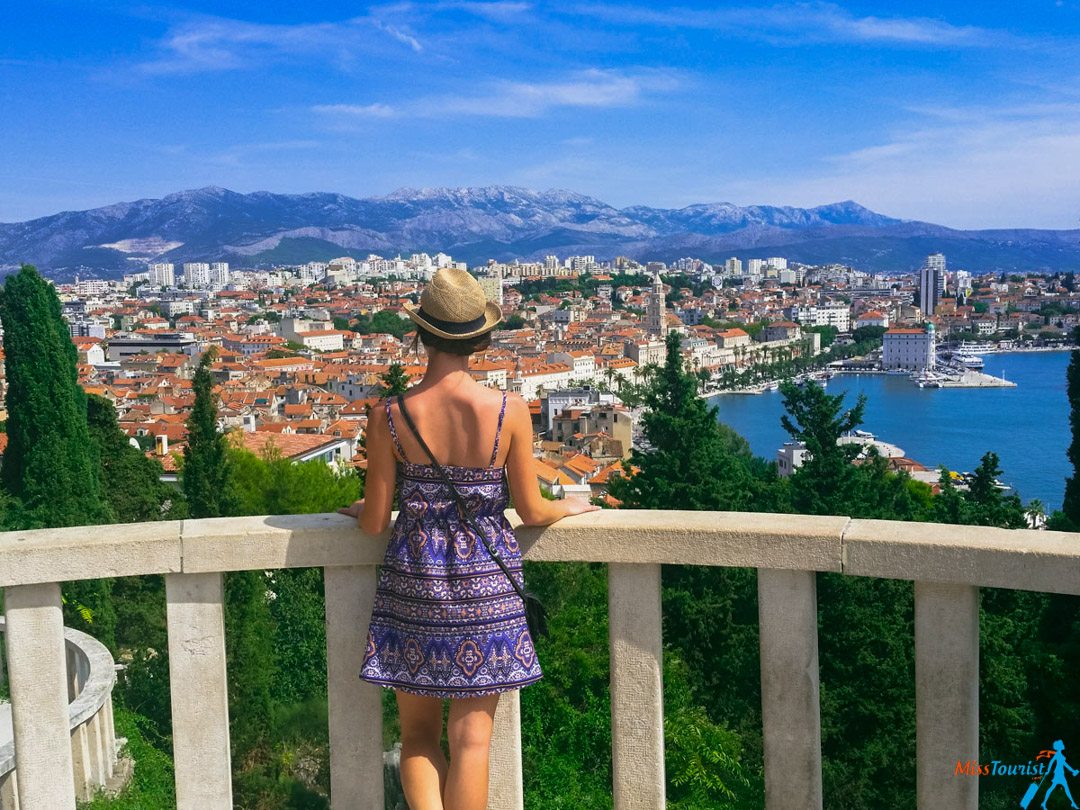 ---
Related read: Why you should definitely go to Split, Croatia
---
8. Spain (Barcelona region)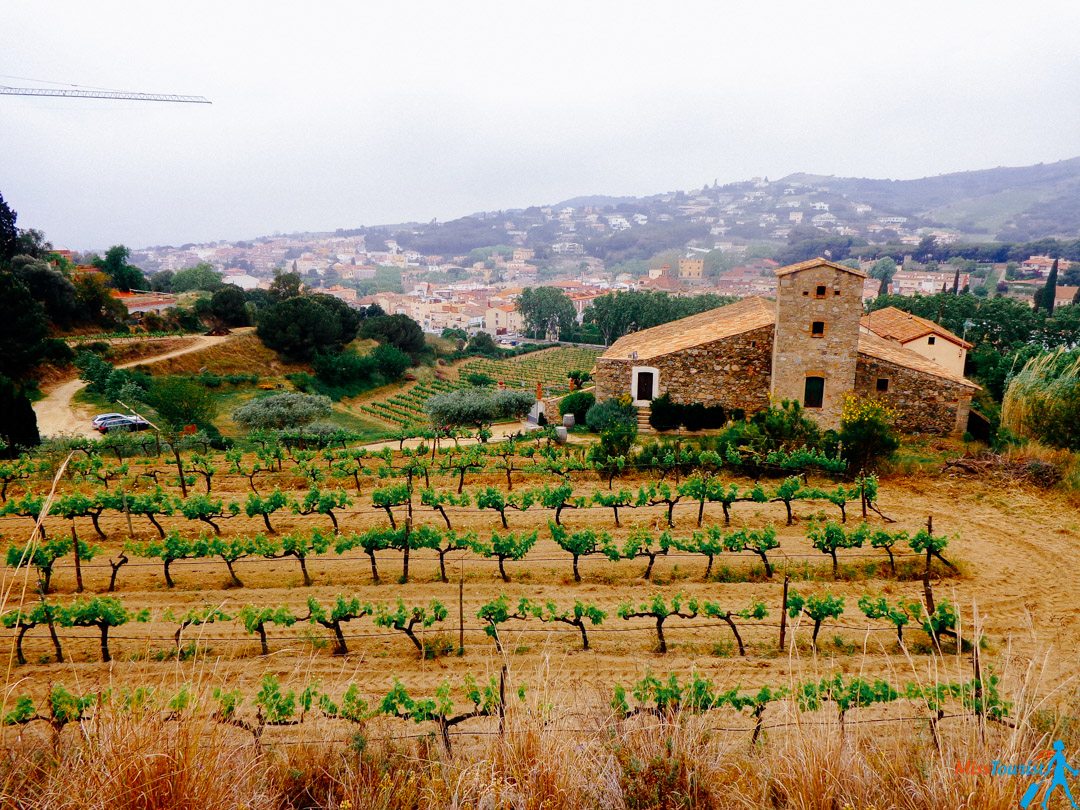 No argues here, the city of Barcelona is amazing!
But the Barcelona region is so underrated, you should definitely go!
Feel the real atmosphere just a little outside of the city and do some amazing stuff like having a lunch on the vineyard or taking a air balloon ride above a medieval city 30 minutes away from the hustle and bustle of Barcelona city!
---
Related read: 5 reasons you should visit the region of Barcelona (and not only the city)
---
That is the end of the list, but it is just the beginning of 2016. Happy New Year, friends, let it bring you love, health and many more travels to amazing places!
If you liked this post, please "Like" and share it !
Have you already been to any of those places? Would you add something to this  list?
What do you want to visit in 2016?
Yulia
---
RELATED ARTICLES:
---
Pin it for later: